Editor's note: This is a recurring post, regularly updated with new information.
If you're just starting to build your credit and explore credit card options, you may be used to swiping and inserting your debit card for your everyday purchases. Maybe you even choose the "credit" option to bypass entering your PIN when you're checking out. What's the difference? Does the debit vs. credit distinction really matter anyway? Absolutely.
Debit cards do a great job of helping you make ATM withdrawals and deposits, but for any other activity, they may be better off collecting dust in your wallet. Consider these four reasons why you should avoid using your debit card.
Increases your fraud liability
Your debit card and credit card may look similar, but the law looks at these two pieces of plastic very differently regarding your liability if a thief uses each of them for a fraudulent spending spree.
Credit cards fall under the Fair Credit Billing Act, which limits your liability for unauthorized purchases to a maximum of $50. So, if someone manages to steal your number and rack up thousands of dollars under your name, you won't have to pay more than one Ulysses S. Grant.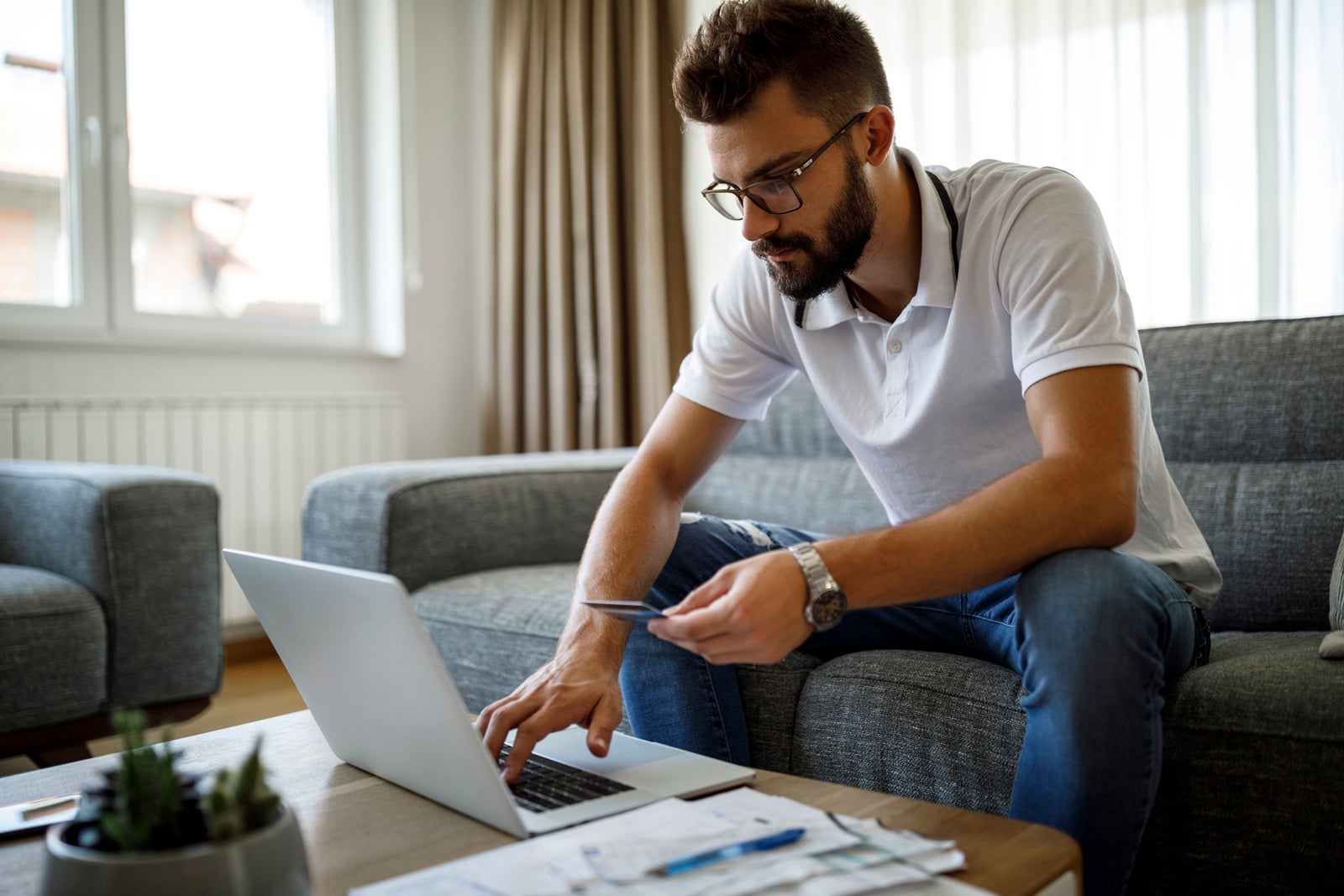 However, debit cards are regulated by the Electronic Fund Transfer Act, and fraud can be a much different — and more costly — story. If you catch the unauthorized activity and report it within two business days, you'll still keep your liability to $50. But if you fail to report it until after those two days, your liability leaps to $500. Fail to tell your bank about it until more than 60 business days? You might owe the entire amount (but hopefully, you're checking your account frequently enough to avoid this).
Data breaches and identity theft aren't going away anytime soon. Ditch your debit card to ensure you won't be on the hook if a criminal cashes in on your number. While you're at it, do all you can to keep your credit card safe, too.
Related: Credit vs. debit cards: Which is the smarter choice?
Keeps your cash in a holding pattern
When you're checking in to a hotel room or picking up the keys for a rental car, using your debit card will lock up your hard-earned dollars. Companies need to know that you can actually cover an amount higher than the price you reserved.
The hotel wants to know that you have the funds to cover minibar items or tabs at the restaurant that you charge to the room, and a rental car company wants to make sure that they can charge you if you don't fill up the tank. So they place an extra hold on your card, which varies based on the company.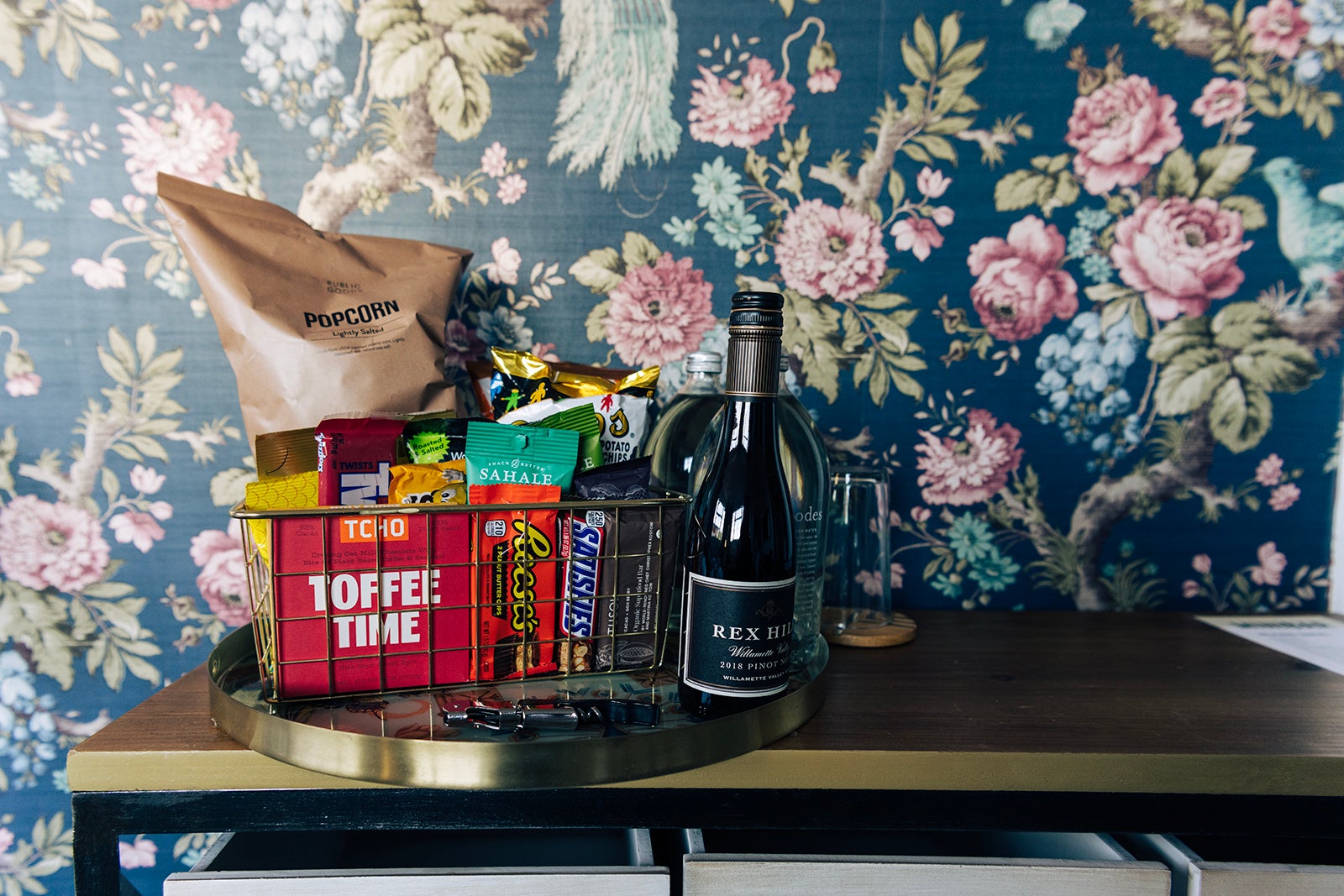 For example, at Marriott, you'll see a hold for all the room charges and resort fees plus a hold for incidentals — and that hold may not be released for up to five business days after checkout. Hertz' company policy stipulates that a debit card will be charged "a reasonable amount to cover any incidental charges." With a credit card, those holds are a pending charge against your line of credit — not your actual cash.
Related: 5 things you need to know about debit and credit card holds
Doesn't give you travel benefits
Lost baggage, missed flights, severe weather — there's no shortage of potential hiccups on the horizon when you're on the go. If you book your trip with your debit card, it's up to you to deal with most of those interruptions. If you use a credit card with travel protection insurance, though, there's a good chance you'll be covered.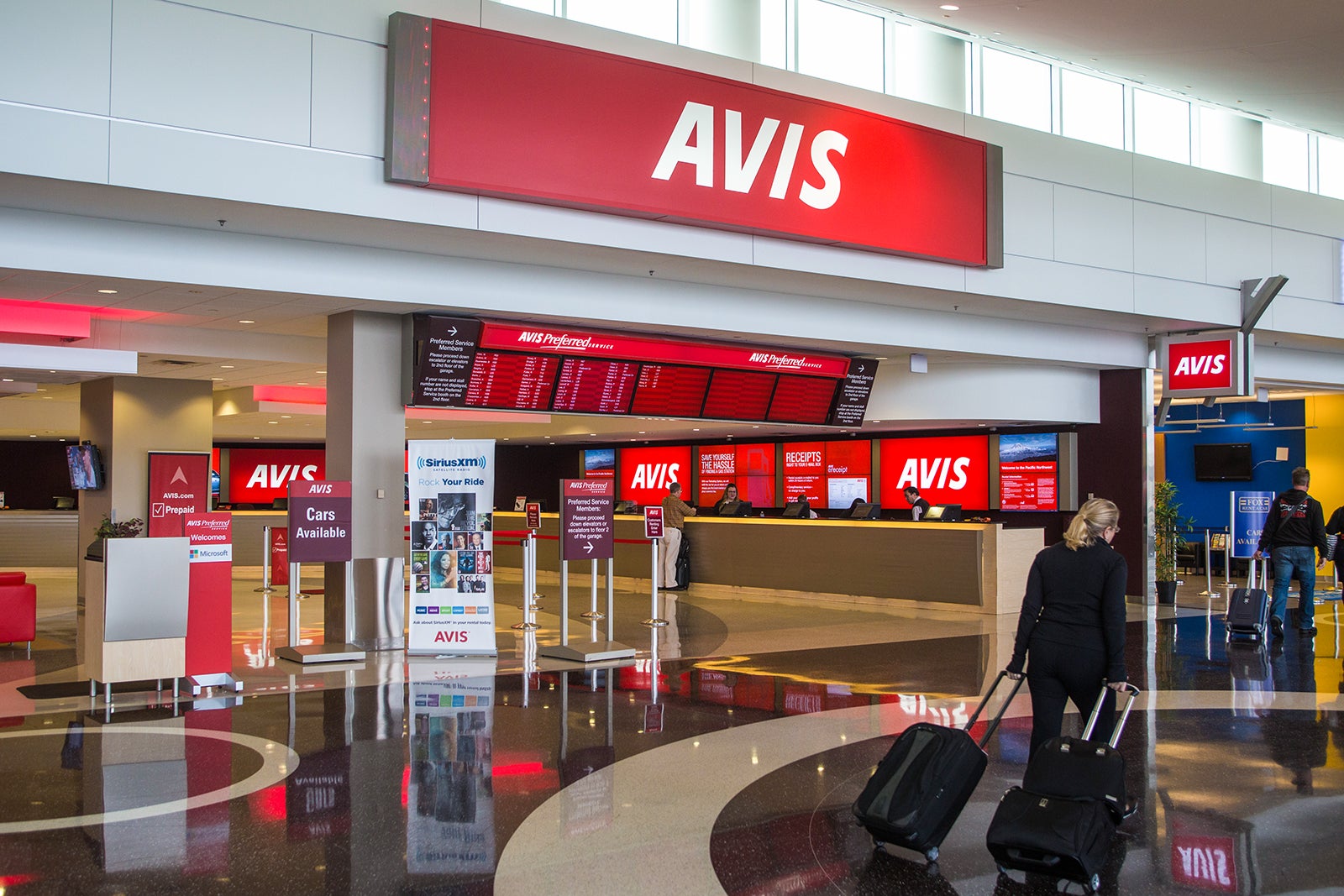 In addition to covering challenges out of your control, some cards can be your best friend in a worst-case scenario where you might be at fault. A wide range of credit cards include primary rental car coverage that can help avoid paying extra for a policy or dealing with the hassles of using your own insurance.
Related: The best credit cards with trip delay reimbursement
Doesn't help you rack up rewards
It's no secret that everyone at TPG is passionate about earning points and miles, and debit cards simply don't stack up in the rewards game. Why? Because they don't help banks earn as much money as credit cards.
In 2010, part of the Dodd-Frank Act limited the amount banks could charge for interchange fees on debit card transactions to approximately 21 cents per transaction. On the other hand, credit cards have a wide range of behind-the-scenes fees. Those fees are part of why banks offer such strong incentives for using your credit card.
Bottom line
If you are one of the Americans who racked up credit card interest and fees in the past year, a debit card may be an essential ingredient in helping balance your personal budget and avoid finance charges.
Otherwise, leave the debit card in your wallet and instead reach for a great cash-back or travel rewards credit card to better protect your money and earn rewards on your spending.
Related: How to transition your spending from a debit card to a credit card
Additional reporting by Emily Thompson and David McMillin.