College comes with a fresh start. For many, it's also the first taste of financial freedom. But we're rarely taught how to manage our money before then.
When I started college, adults often told me not to open a credit card without talking with my parents first. The reason why: The decision can lead to long-term debt and some long-term impacts on your finances.
Looking to avoid misusing your credit card while in school? Here are five common credit card mistakes that college students make.
Misunderstanding how credit cards work
Opening a credit card in college can often be a student's first experience with revolving credit.
You can use the card for many purchases. When you do, the transactions will be listed on your credit card statement as a balance. For example, if you spend $250 on groceries, the amount you owe on the card will be $250. If the balance is not paid in full before your payment date, then you will incur interest on the remainder. This means you will owe more than what you originally spent.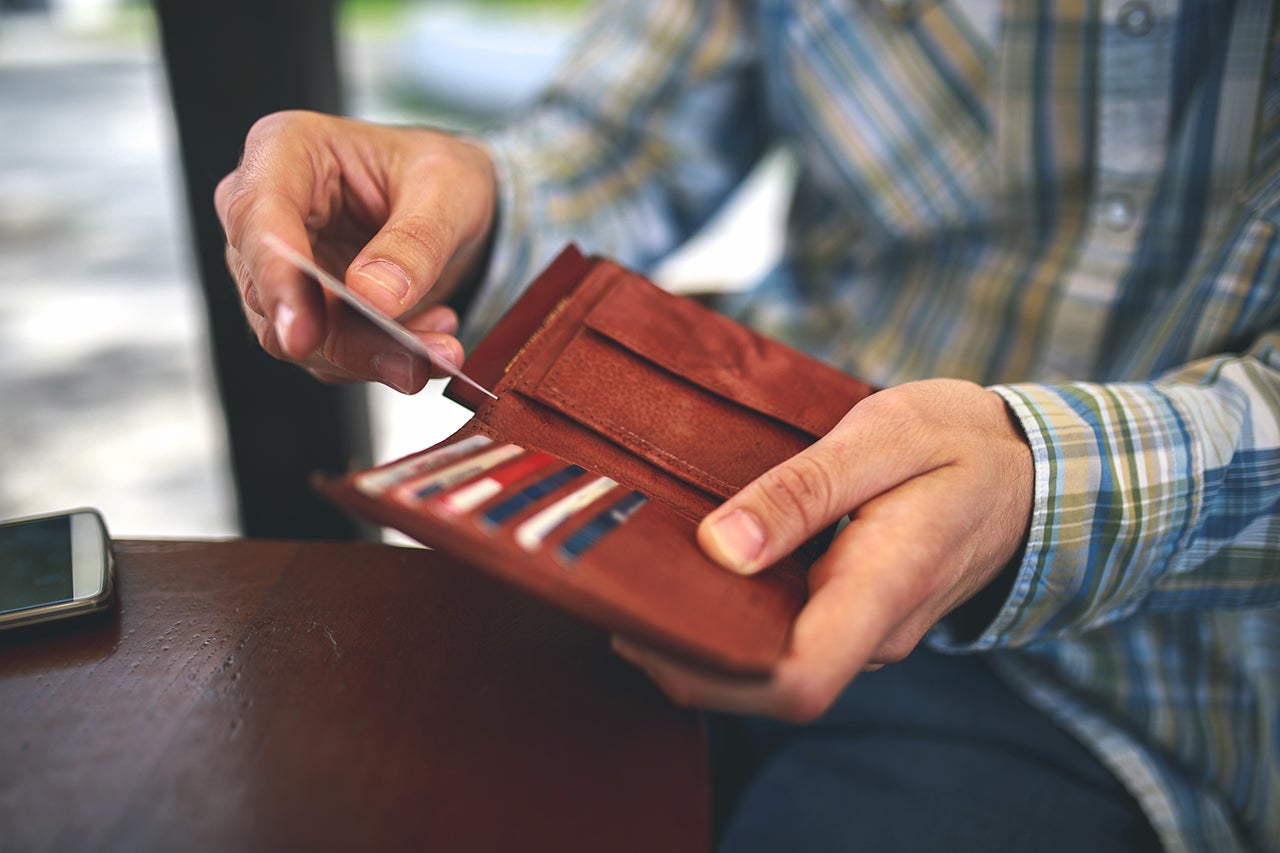 Most credit cards come with a credit limit, which is the amount of money you have available. If you use the card responsibly, the bank will consider increasing your credit limit over time. This helps increase your credit score, boosting your chances of getting approved for more credit cards, car loans and a mortgage.
Good habits such as paying off your balance every month, never skipping a payment and staying under 30% of your total credit limit will help in the long run. Just remember to use the increased limit responsibly by only charging what you can pay back in full.
Related: How to increase your credit limit
Making purchases with no repayment plan
Failing to have a repayment plan when swiping your card can result in interest charges and will negatively affect your credit. As a student, you do not want to begin your credit card journey in debt.
Always aim to pay your balance in full before each payment due date. A low credit utilization rate is the main factor in achieving a good credit score because it counts for 30% of your overall score.
We recommend using your credit card only when you have a repayment plan. Sometimes, life happens and paying your balance in full may not always be possible. If that is the case, aim to make the minimum payment to minimize interest and avoid late fees.
Choosing the wrong type of credit card
It's easy to open a credit card without doing your research, or even to open too many cards without understanding what it means for your wallet. And that's especially true for college students that may not understand how credit cards work.
The Credit CARD Act was passed in 2009 to prohibit credit card companies from aggressively marketing credit cards to college students, but it didn't stop students from making common credit card mistakes.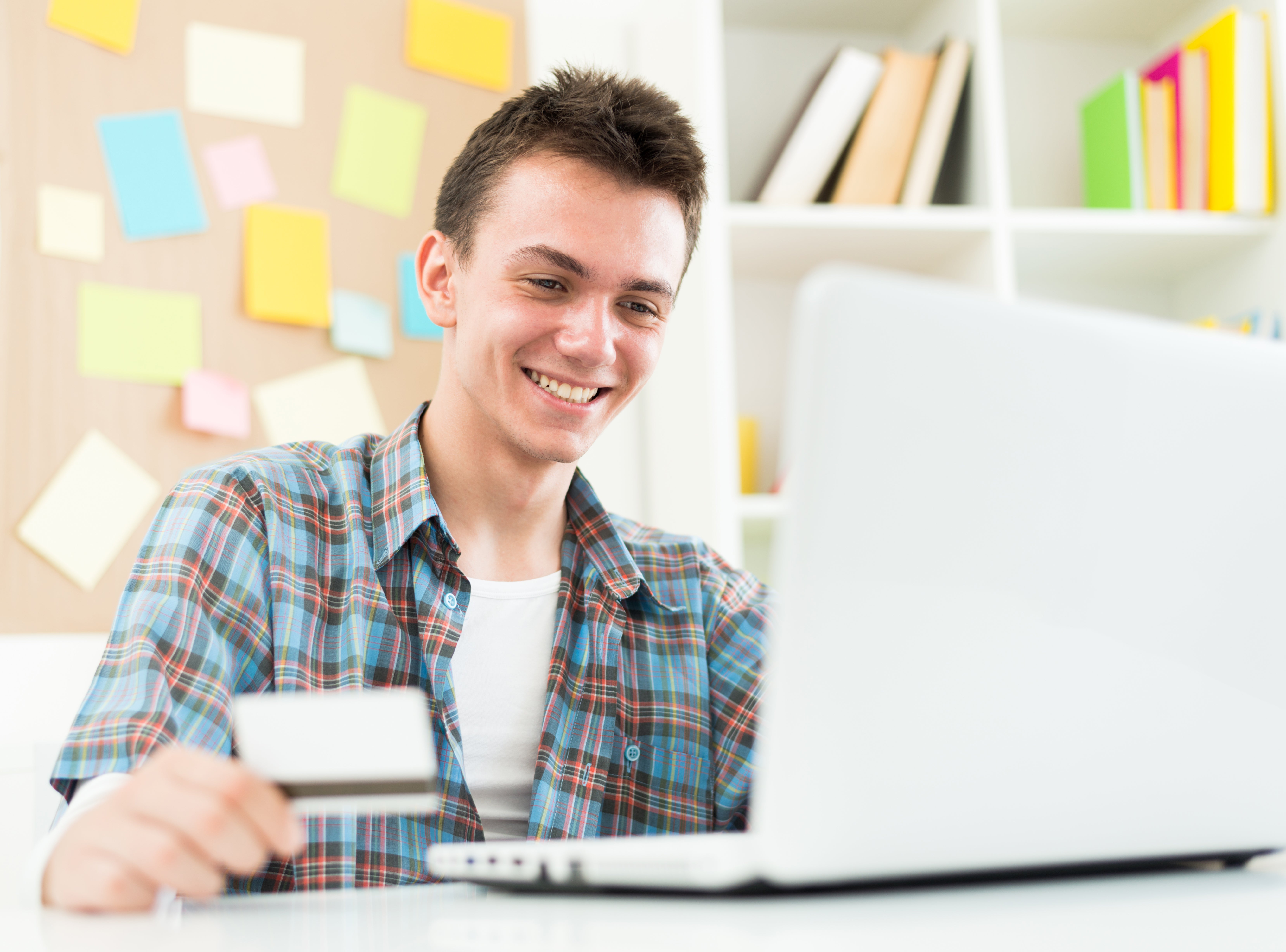 We recommend starting off with a cash-back rewards card or a secured card.
Think of using a cash-back rewards card as a discount or an incentive. This type of card allows you to receive a percentage of the money that you spent back. For example, with the Citi® Double Cash Card, you'll earn 1 point per $1 spent on purchases and 1 point per $1 paid on those purchases. There are also no annual fees on the card.
Or, you may choose a secured card that requires a small cash deposit upon opening the account. The deposit serves as collateral on the account and lowers the risk for credit card issuers. If you follow good credit habits, banks may offer to refund your deposit and invite you to apply for an unsecured card.
Among our top recommendations is the Discover It Secured Credit Card. You'll earn 2% cash back at gas stations and restaurants without an annual fee. Additionally, cardholders can check their FICO score for free.
Lastly, you may not choose to get a credit card yourself, but instead become an authorized user on a parent's or loved one's credit card. You'll still build credit and have access to the card for purchases or emergencies.
The information for the Discover It Secured Credit Card has been collected independently by The Points Guy. The card details on this page have not been reviewed or provided by the card issuer.
Related: Best credit cards for college students
Allowing a friend to use your card
As a college student, you find yourself sharing a lot of things — study notes, dorms, bathrooms.
One thing you shouldn't share? Your credit card. It can be lost, or confiscated after an identity check on purchases, and you may have a possible unexpected high balance from purchases. And as the cardholder, you are responsible for all transactions on the card — even when a friend uses it.
Related: How to identify and prevent credit card fraud
Not spending on your card
Knowing all that can go wrong can scare anyone into avoiding using their credit card altogether. Unfortunately, adopting this approach will not help your score. In fact, it could potentially hurt your score.
Inactivity on your credit card may result in the card being automatically shut down. If you've had it for a long time, your score will drop because the length of your credit counts as 15% of your overall score. If it's not your only credit card and you have a balance on another card, then your credit utilization rate will increase — causing your score to drop as well.
Related: We recommend spending on your credit cards at least once every 6 months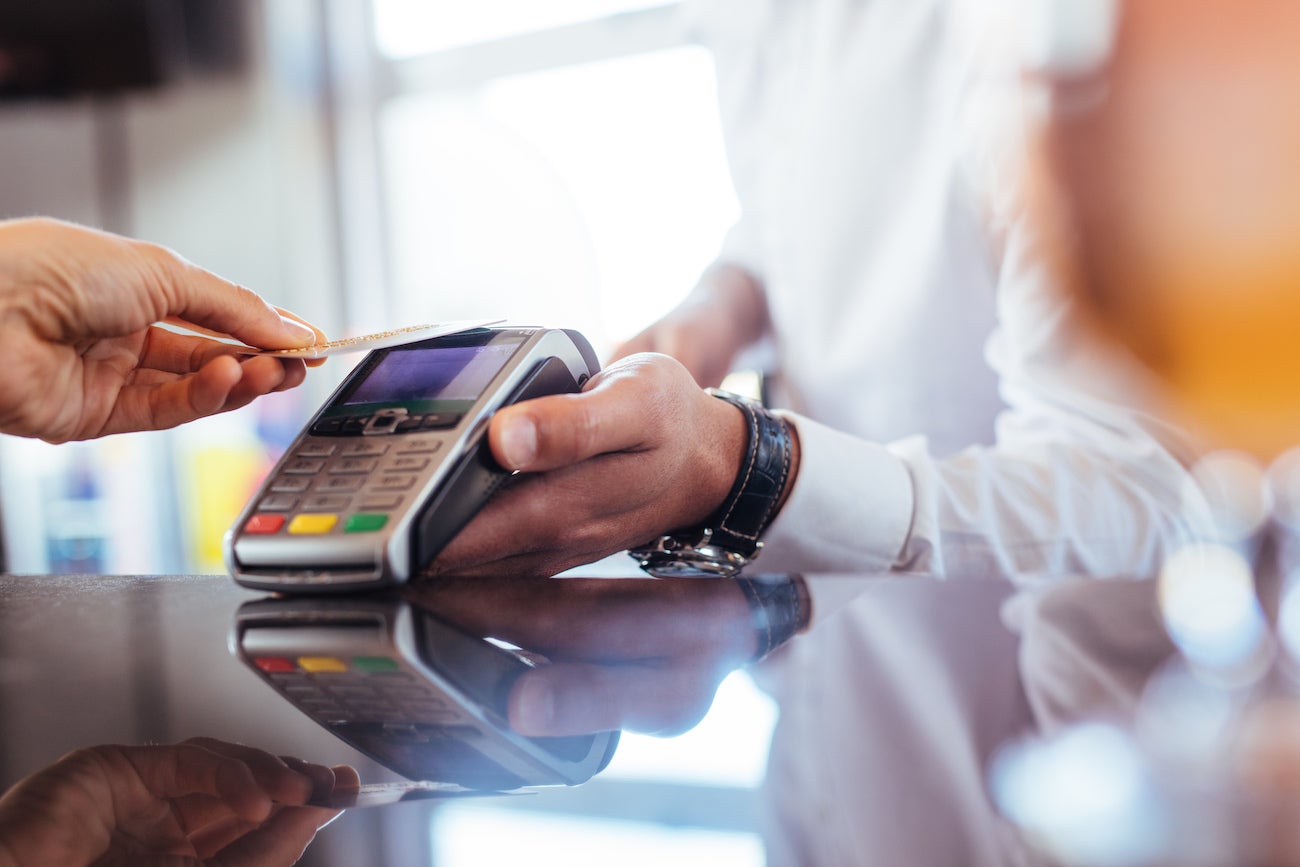 Bottom line
Responsibly using your card in college will have a healthy impact on your life post-graduation. A good credit score can open many doors for you as it proves to creditors and lenders that you are responsible with your money.
Establishing good credit as soon as possible has positive long-term effects. You will be rewarded with better mortgage and car loan interest rates and lower car insurance payments.
These are all things that you may or may not be thinking of as a college student, but your future self will be thankful for the steps you take now.