If you frequently stay with IHG Hotels, you're probably familiar with most of the program's brands. However, have you heard of IHG Army Hotels? You may be surprised that IHG operates 74 IHG Army Hotels on 41 U.S. Army posts.
The Privatization of Army Lodging program led to the creation of IHG Army Hotels, founded in 2009. IHG has renovated existing hotels and built new properties on Army posts.
Here's what you need to know about IHG Army Hotels, including who can stay and what to expect during stays.
Who can stay at IHG Army Hotels?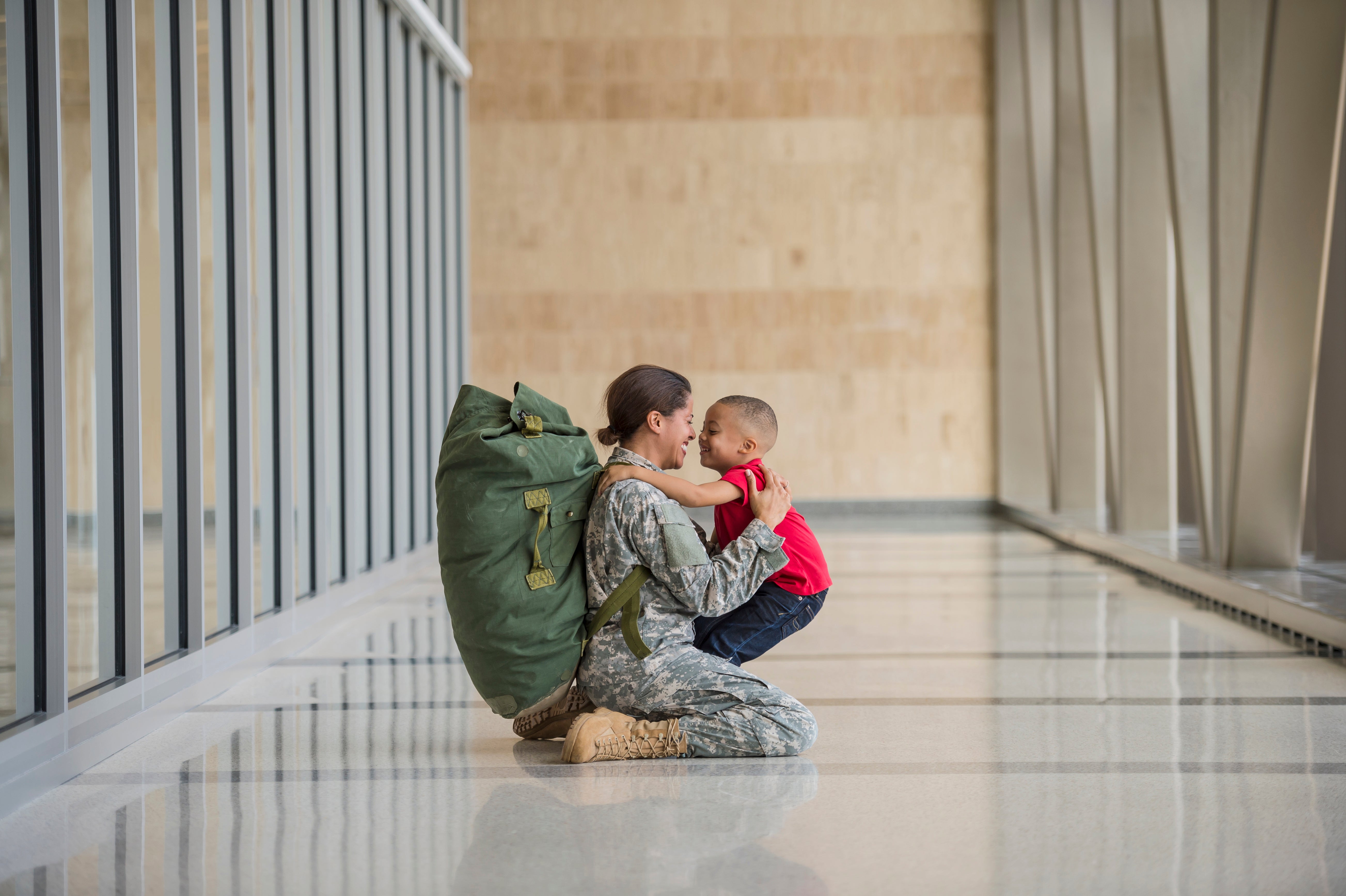 IHG Army Hotels are on Army posts, so only individuals who can access posts can stay at these hotels. In general, IHG Army Hotels serve:
Active duty service members and their families
Department of Defense employees
Military contractors
Military retirees
Each post sets its own access requirements. As such, guests without Department of Defense ID cards should check the post access contact list to determine access requirements before their stay.
Related: Best IHG beach hotels ranging from family-friendly resorts to luxury stays
Benefits offered
Many of the IHG Army Hotels are either branded as Candlewood Suites or Holiday Inn Express. Guests staying at IHG Army Hotels will find the same perks they'd normally expect from these IHG brands.
Also, guests can enjoy the following benefits at all IHG Army Hotels regardless of brand:
Complimentary breakfast
Weekly barbecue social
Local phone calls
High-speed internet access
Pet-friendly rooms
Many IHG Army Hotels also offer on-post shuttles, self-service laundry facilities and a variety of sporting equipment, board games and DVDs you can borrow from the front desk.
Related: What is IHG One Rewards elite status worth?
Earning rates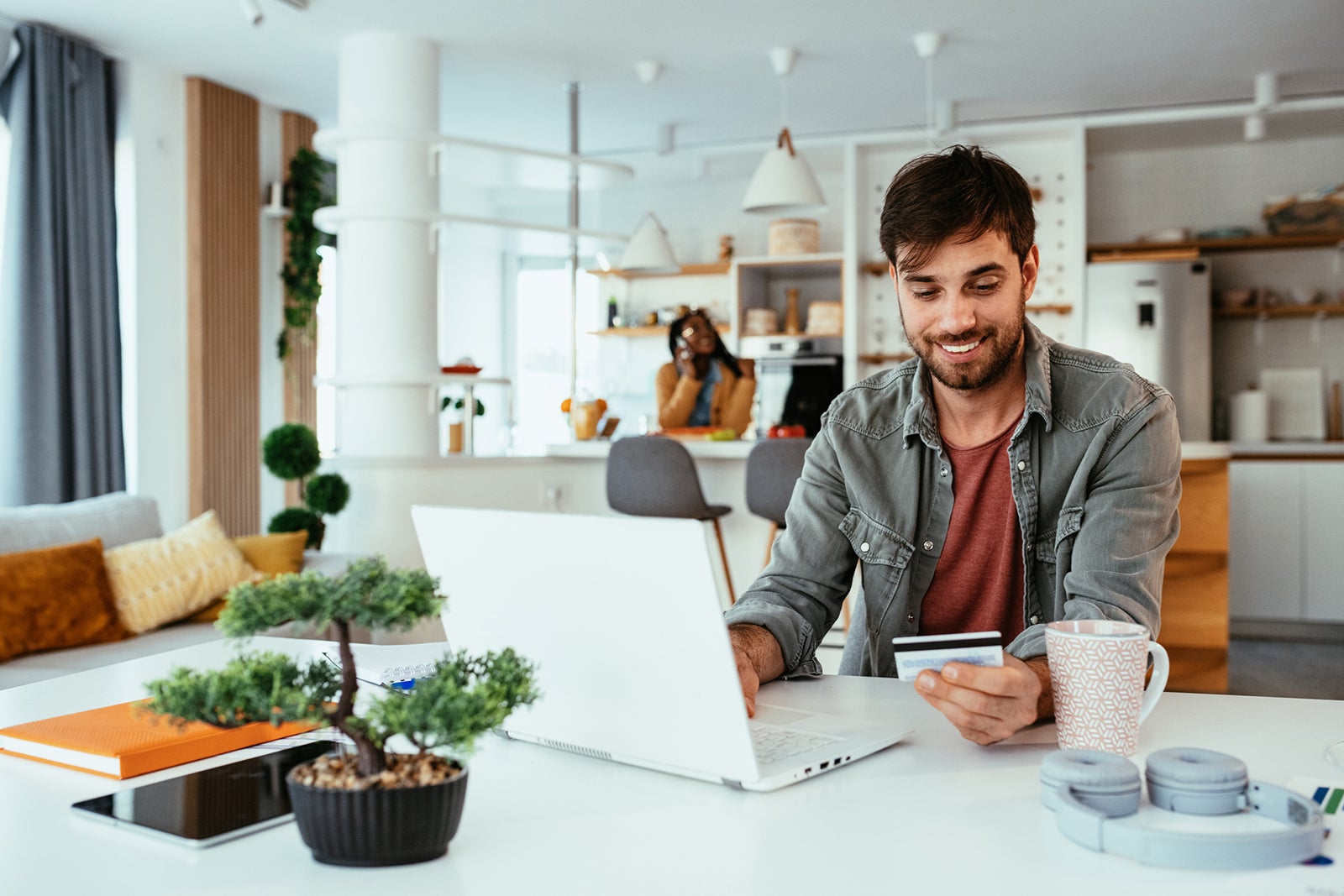 When staying at IHG Army Hotels, you'll earn 3 IHG One Rewards points per dollar spent. Based on TPG's valuation of IHG One Rewards points at 0.5 cents each, this equals a return of 1.5%. Note this earning rate is much lower than what you'll get at most IHG properties located off-post.
However, you can boost the number of IHG points you earn by paying for your stay with a cobranded IHG credit card, such as the IHG One Rewards Premier Credit Card, IHG One Rewards Traveler Credit Card or IHG One Rewards Premier Business Credit Card.
Related: 7 ways to earn more IHG One Rewards points for your next redemption
Redemption rates
You can earn IHG One Rewards points at IHG Army hotels. However, you usually can't redeem IHG points at these properties. So, you'll typically have to redeem your IHG points with IHG One Rewards partners or for IHG stays off-post.
Related: How to maximize redemptions with the IHG One Rewards program
Locations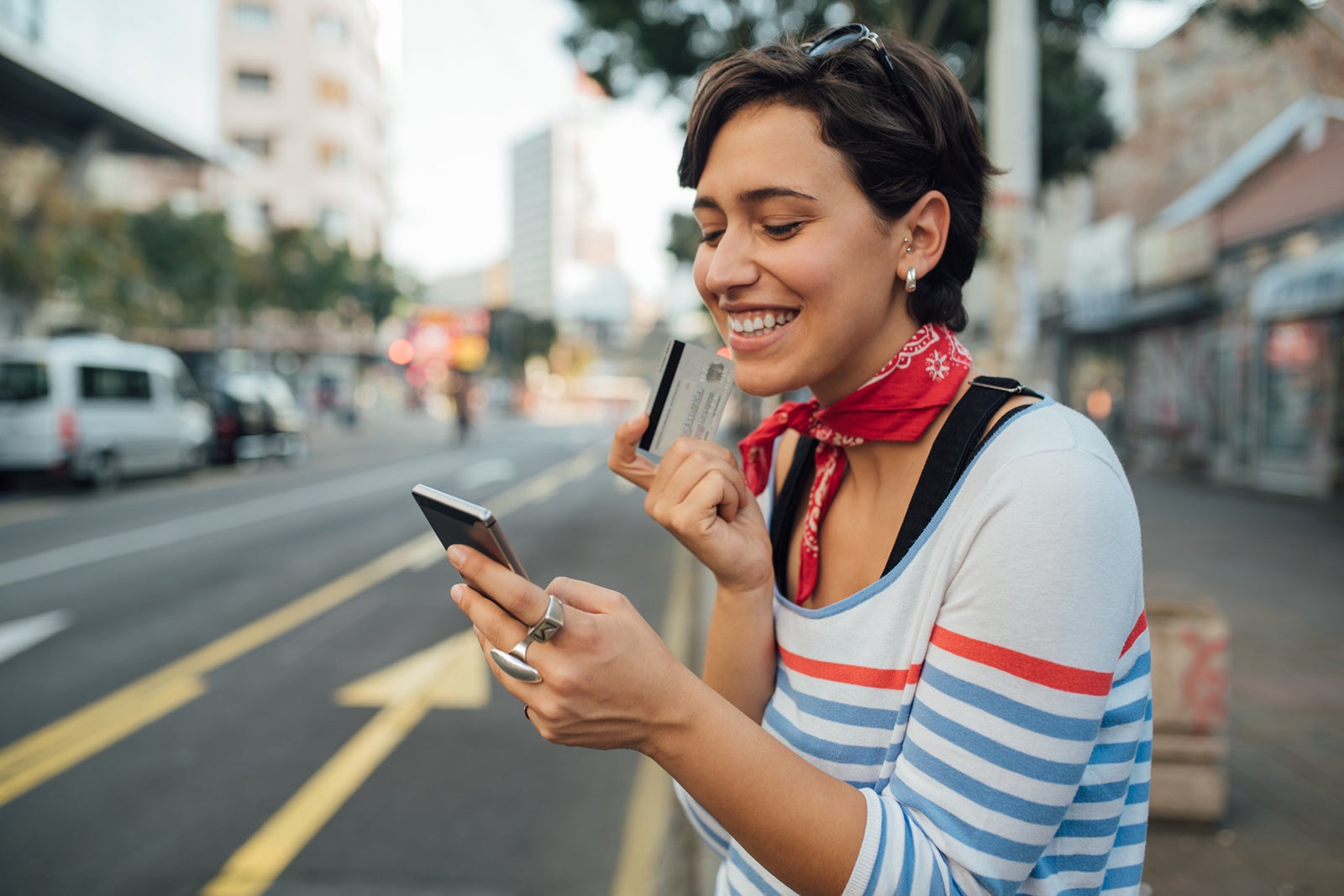 Currently, there are 74 IHG Army Hotels on 41 posts. You can stay at most IHG Army Hotels for leisure if you can access Army posts. But you'll typically stay at these properties because you need to visit a particular post.
Here are the current locations and the number of IHG Army Hotels at each post:
Alabama: Fort Rucker (2) and Redstone Arsenal (1)
Alaska: Fort Wainwright (1)
Arizona: Fort Huachuca (2) and Yuma Proving Ground (2)
California: Fort Hunter Liggett (1), Parks RFTA (1) and Presidio Of Monterey (1)
Colorado: Fort Carson (1)
District of Columbia: Joint Base Myer-Henderson Hall (1)
Georgia: Fort Benning (2), Fort Gordon (2), Fort Stewart (1) and Hunter Army Airfield (2)
Hawaii: Tripler Army Medical/Fort Shafter (2)
Kansas: Fort Leavenworth (2) and Fort Riley (2)
Kentucky: Fort Campbell (1) and Fort Knox (4)
Louisiana: Fort Polk (1)
Maryland: Aberdeen Proving Ground (1) and Fort Meade (1)
Missouri: Fort Leonard Wood (4)
New Mexico: White Sands Missile Range (1)
New York: Fort Drum (1), Fort Hamilton (1) and West Point (2)
North Carolina: Fort Bragg (2)
Oklahoma: Fort Sill (3)
Pennsylvania: Carlisle Barracks (1)
Puerto Rico: Fort Buchanan (1)
South Carolina: Fort Jackson (4)
Texas: Fort Bliss (2), Fort Hood (2) and Joint Base San Antonio (5)
Utah: Dugway Proving Ground (1)
Virginia: Fort Belvoir (2), Fort Lee (2) and Joint Base Myer-Henderson Hall (1)
Washington: Joint Base Lewis-McChord (4)
Wisconsin: Fort McCoy (1)
Related: The best credit cards for active duty military: Get waived annual fees
IHG military discount
Even if there isn't an IHG Army Hotels property at your destination, you may still be able to save by staying with IHG.
U.S. government, state and local personnel can use the government/military rate for extra savings when traveling on official business. Active duty and veteran military personnel can book using the military appreciation leisure rate when traveling for personal reasons.
Related: The best military travel discounts and perks for service members
Bottom line
IHG Army Hotels is a brand most travelers may not realize exists. However, these hotels can provide eligible travelers with an affordable and convenient option when visiting Army posts.
So, if you have access to Army posts, you may find IHG Army Hotels useful for official and leisure stays.