Aussie airline giant Qantas has unveiled plans for a new first-class lounge at London's Heathrow Airport (LHR) which it expects to open in 2025.
Completing a quintet for the airline, it will follow in the footsteps of the Qantas First Lounges at Los Angeles International Airport (LAX), Melbourne Airport (MEL), Singapore Changi Airport (SIN) and Sydney Airport (SYD).
It's being built to coincide with the launch of nonstop Project Sunrise flights between London and Sydney or Melbourne, when flyers can traverse between the two nations in 20 hours without any stops.
Related: Why this Australian isn't so excited about Qantas' Project Sunrise announcement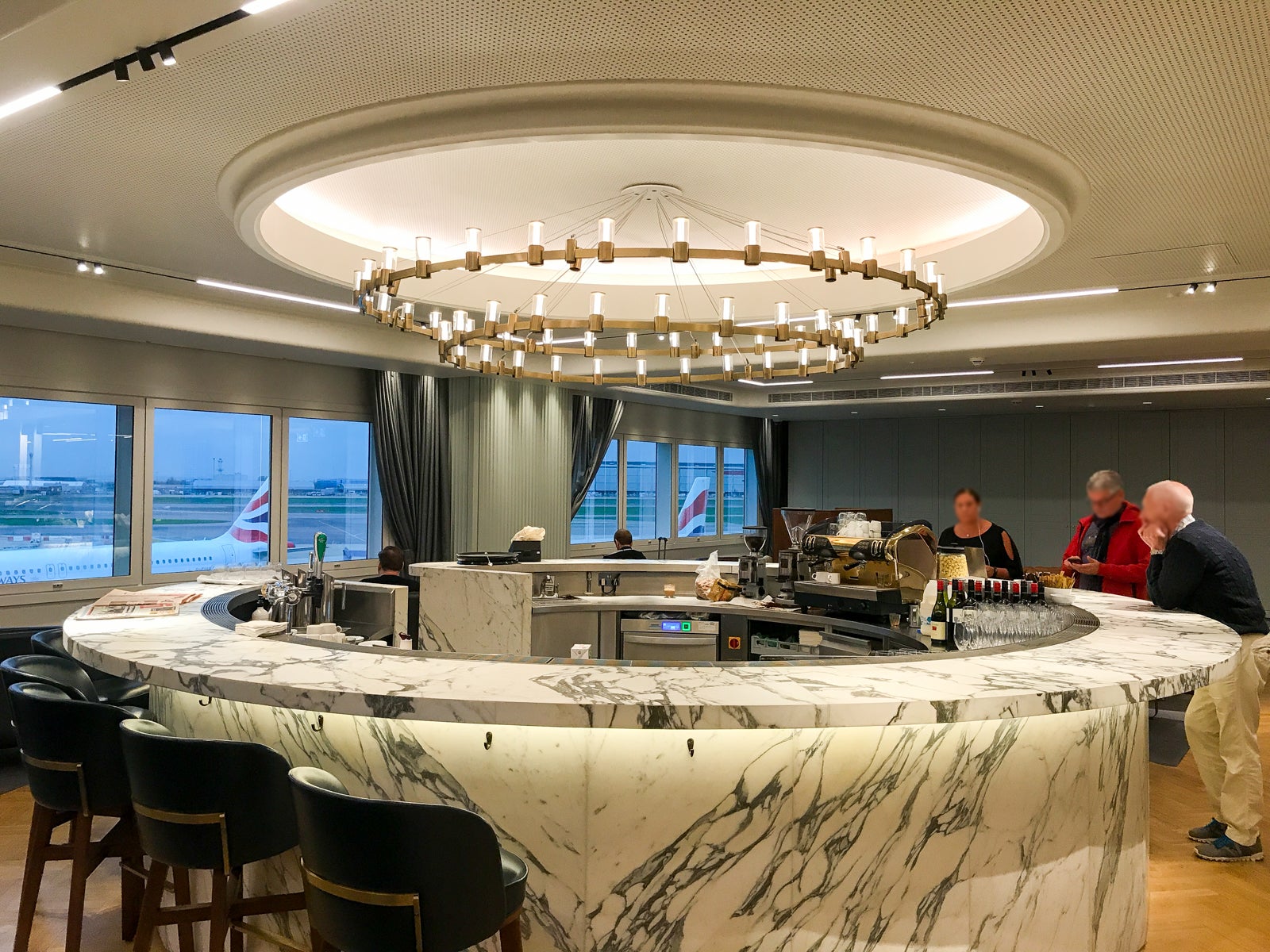 When the elite lounge pops up in T3, the existing well-regarded Qantas Lounge (which is in a different part of the terminal) will become a dedicated international business lounge.
Related: Gin for the win: Review of the Qantas Lounge in Heathrow's Terminal 3
"London is one of the most important destinations on our network, and it's the perfect location for a First Lounge, especially with our direct Project Sunrise flights on the way," said Alan Joyce, Qantas Group's CEO.
"Heathrow is one of the world's busiest airports, so we're very pleased to be working with them to secure a great space in the terminal for an additional lounge," he added.
So, what can we expect? Joyce has promised customers "sweeping views of the airfield" and unsurpassed dining and drinking experiences.
Phil Capps, the carrier's executive manager of product and service, told Executive Traveller that regular Qantas passengers can expect more of what the airline already delivers so well: "We know that every one of our lounges draws from a consistent Qantas DNA, so you've got similarities in the experience. That's partly due to the physical design, partly the service, partly the food and beverage."
"Right now, we're planning for the acquisition of the lounge space, where it is, how big it is. And then we'll work through progressively the design concept, the designers [and] the architects."
The new T3 First Lounge is part of a $100 million investment in the airline's worldwide lounge assets, including renovation work currently underway at its Hong Kong lounge ahead of its big reopening next month.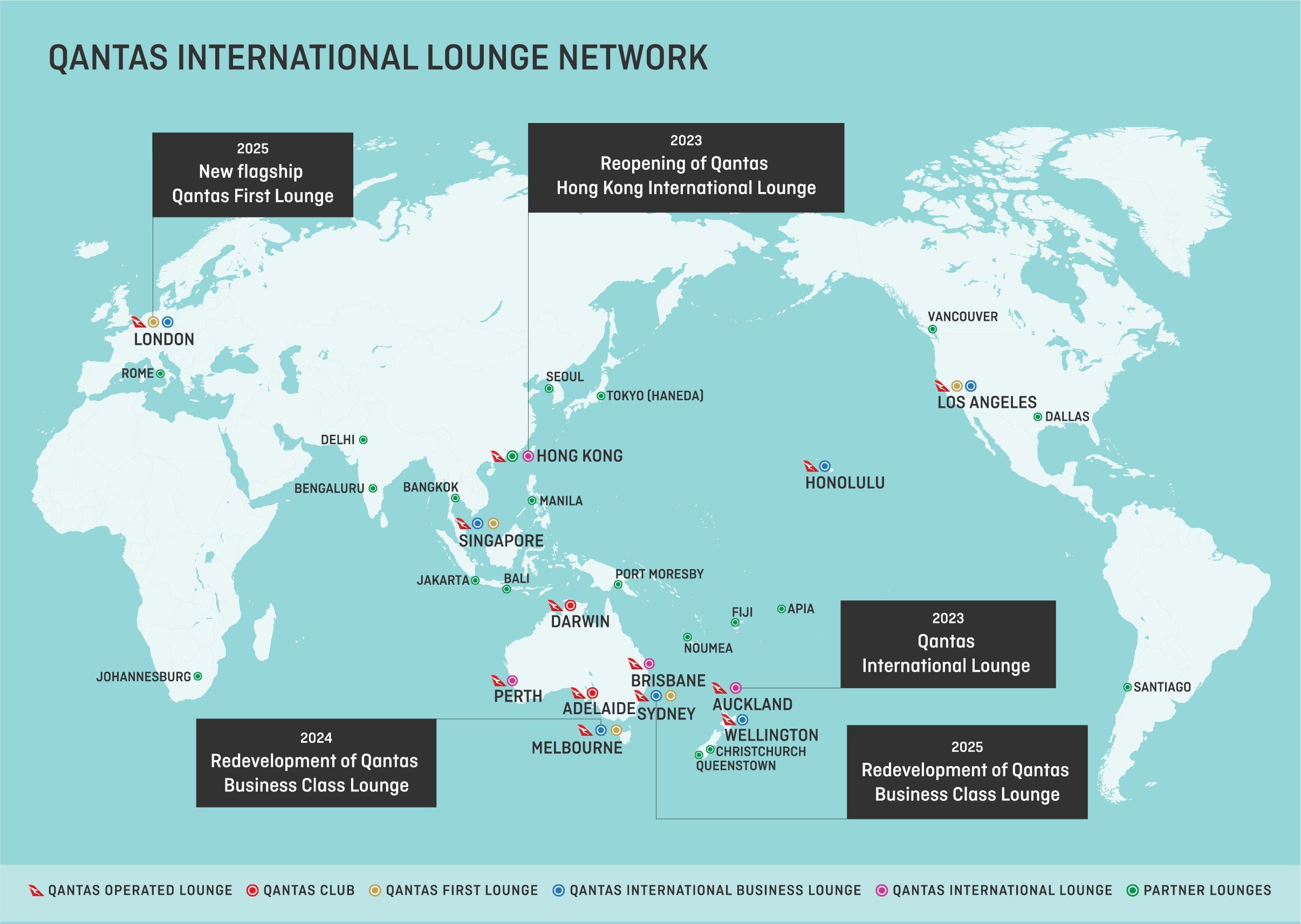 That's in addition to major changes to its business lounges in Sydney and Melbourne, where capacity will increase by up to 40% and some 600 seats apiece.
Read our previous coverage for more information about the upgrades happening behind the scenes.