Holders of The Platinum Card® from American Express and American Express® Gold Card already enjoy $200 and $120, respectively, in annual Uber credits.
Certain cards now show an alluring offer for those who lean on ride-hailing services to get from point to point. This month, if you spend $15 or more with Uber or Uber Eats, you'll earn either 500 points or $5 or $3 back via statement credits.
This offer is valid until Dec. 31 and can be redeemed up to five times, making it worth up to a total of 2,500 points, $25 or $15, depending on which offer you see.
TPG's valuation of American Express Membership Rewards points at 2 cents per point makes each 500-point offer worth roughly $10, meaning the full 2,500 points are worth up to $50. That means the points-earning offer rather than statement credits is the most valuable one.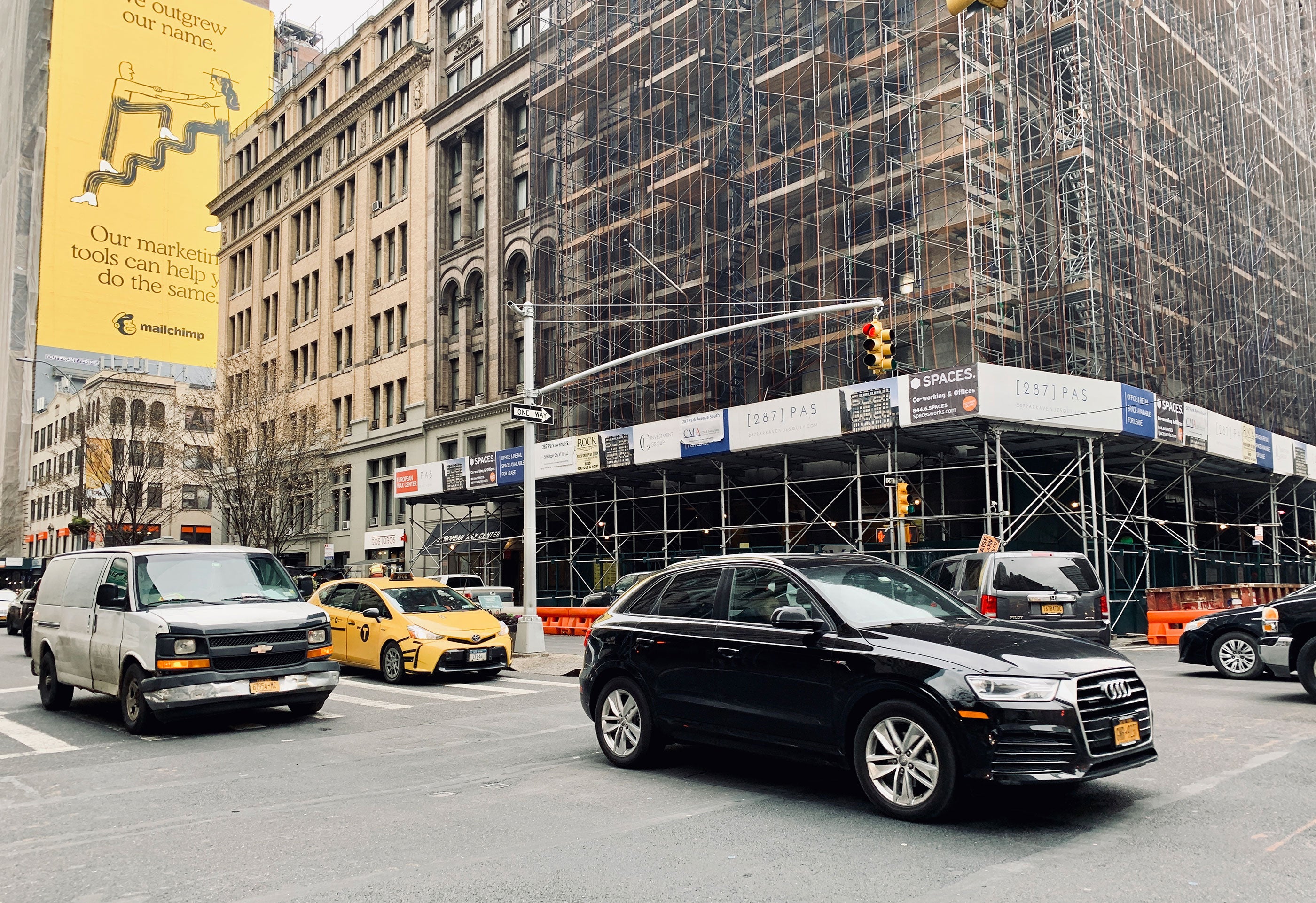 This appears to be a targeted offer, so log in to your Amex account via the web or app and check for it in the Amex Offers & Benefits section.
You'll need to enroll in the perk first, then use your enrolled card to spend a minimum of $15 in one or more transactions with Uber or Uber Eats by the end of the month. (Note that this is not valid for international rides and excludes gift cards and Uber Bike transactions.)
The terms and conditions state that the offer is limited to one enrolled card per cardmember across all Amex offer channels. In addition, you must pay directly with the enrolled card in the Uber app — third-party payments like Apple Pay won't count.
Bottom line
Check your Amex app or log into your account on the website to see if you have been targeted for this Uber or Uber Eats offer. If you see the 500 bonus points offer, that's the most valuable one to add to your account.
You can take advantage of this offer up to five times before the end of the month.