Planning to visit Bali? You may need to squash visions of tooling around town on a motor scooter.
The Indonesian province wants to ban tourists from renting motorcycles, saying it has had enough of foreign travelers "roaming around with motorbikes, without wearing T-shirts and clothes, with no helmets, violating [traffic rules]."
Tourists would only be allowed to rent cars from a travel agency or local tourism service, according to Bali Gov. I Wayan Koster.
It comes amid a backlash against motorcycle-riding tourists on the island, where police say more than 171 foreign nationals violated traffic orders in two weeks from late February through early March. Some tourists also use fake license plates, police said.
"If you are a tourist, then act like a tourist," the governor said during a press conference this week.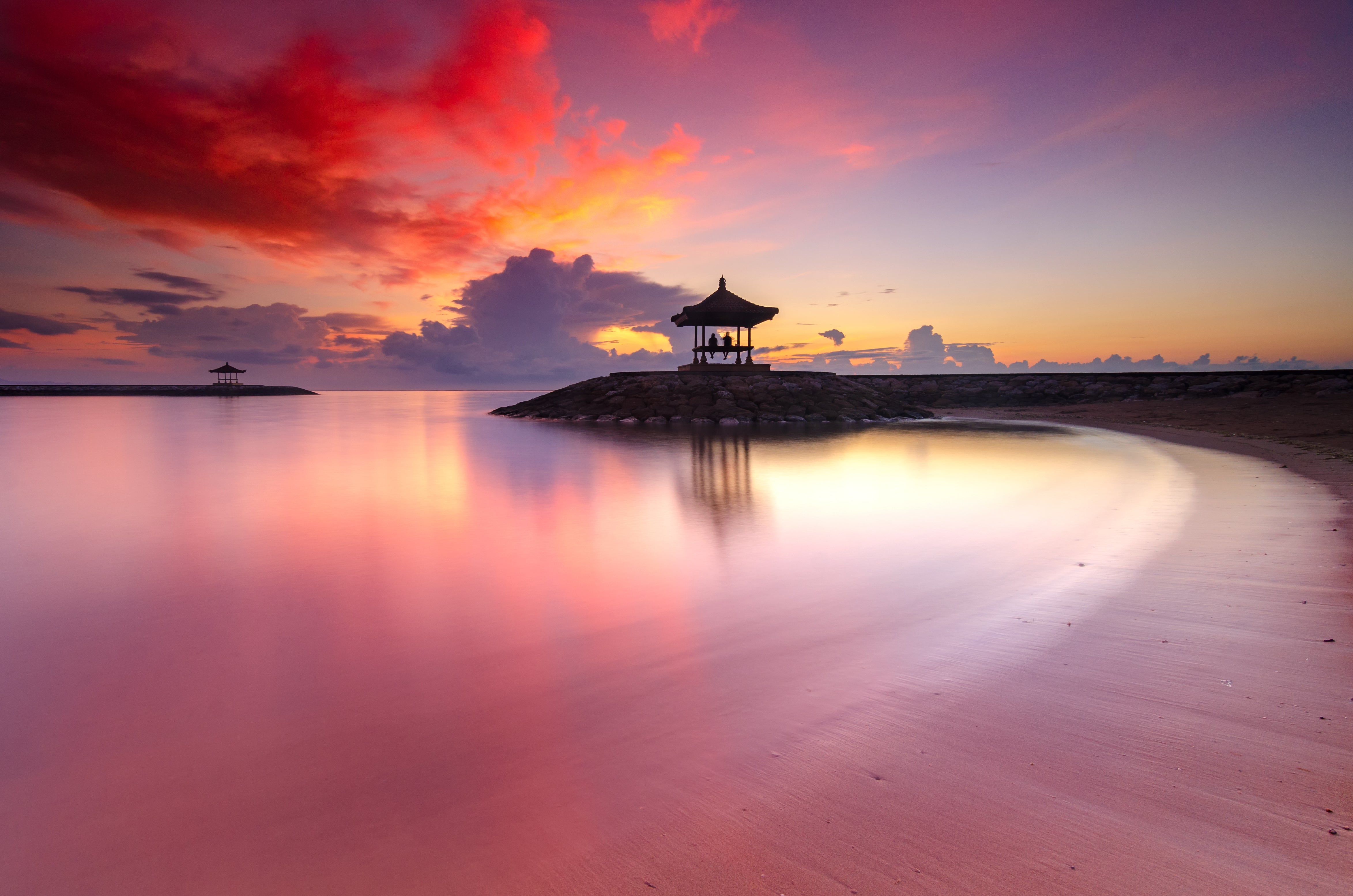 He added that tourists are "disorderly and they misbehave" and claimed the ban would help meet standards to "ensure quality and dignified tourism."
"[Tourists should] use the vehicles prepared by travel agents, instead of roaming around with motorcycles, without wearing T-shirts and clothes, with no helmets, violating [traffic rules], and even without a license," he said.
Related: How to get to Bali with one stop using points and miles
The head of Bali regional police and inspector general of police, Putu Jayan Danu Putra, emphasized the need to ensure tourists also follow the rules when renting cars.
"We provide education to rental vehicles that will be rented out to foreigners to always comply with existing traffic rules," he explained.
News and videos of foreign tourists flouting road rules in Bali have been widely shared on social media in recent years. They include a clip of a Russian Instagrammer who flew his motorcycle off a dock as part of a stunt in 2020. An Australian woman was also filmed — and widely shared — shouting at police after they stopped her for riding a motorcycle without a helmet.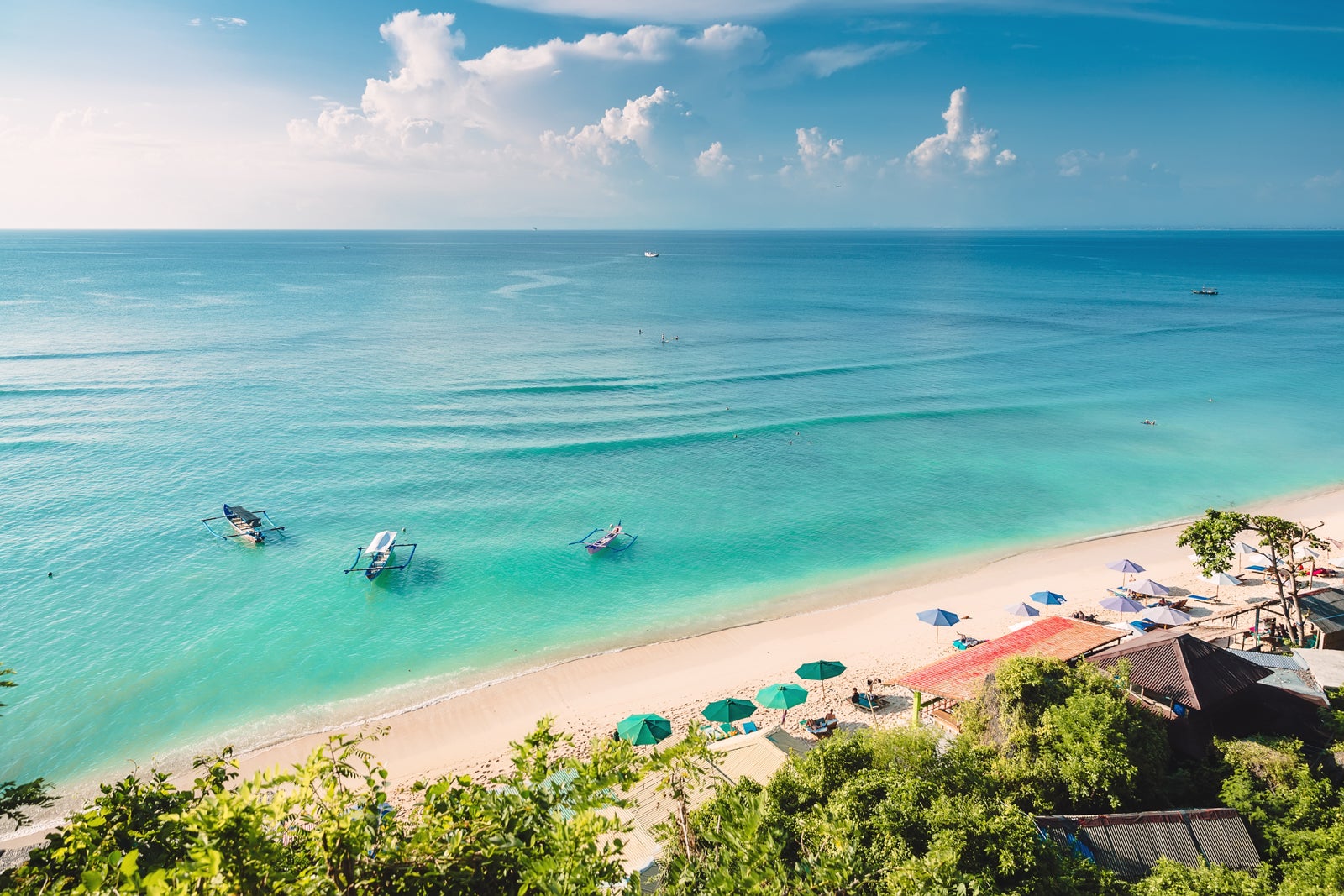 There have also been fatalities. In April, Englishman Michael Andrew, 36, was found dead in a swamp with his scooter after reportedly visiting a nightclub in the Legian area. There is no evidence, however, that he broke any laws before his death and is believed to have been the victim of a road accident.
More recently, in January this year, a Ukrainian tourist died after losing control of his motorbike, and a Russian tourist who was allegedly driving while intoxicated was killed in a collision with a local person.
Time will tell if the new rule will deter tourists from visiting the island, which is banking on tourism aiding its bounceback after a bruising pandemic. Tourism traditionally contributes to around 80% of Bali's economy.
Related: 27 stunning Indonesian islands you should visit that aren't Bali
"Further study is needed; we will then correct the wrongs," Bali's deputy governor, Tjokorda Oka Artha Ardana Sukawati, told local media. "All this time, seeing the riders that I have observed on the ground, they can rent without having a license, which then leads to troubles."
Last year, more than 2.1 million tourists arrived through the island's I Gusti Ngurah Rai International Airport (DPS), compared to 6.2 million in 2019, according to the Ngurah Rai Immigration Office. It may seem like a fraction of pre-pandemic times, but it reflects a significant jump from the 34 people who arrived on the island in 2021.
Of the 2.1 million foreign visitors in 2022, almost a third were Australian (626,783 people), followed by tourists from India (184,702), Singapore (137,470), the United Kingdom (130,312) and the United States (111,495).
Bali has also fast become a haven for displaced Russians and Ukrainians fleeing the war their countries are fighting at home. Russians now make up one of the biggest groups of foreign visitors to Indonesia — about 10 times the number of Ukrainians — many of whom sought refuge from the economic fallout of the war and the threat of mandated enlistment.
According to figures compiled by Bali's international airport, roughly 20,000 Russians have arrived in Bali each month since the Kremlin declared a partial mobilization of military reservists in September.
As a result, the governor announced a plan to revoke visa-on-arrival permits for tourists from Russia and Ukraine because of misconduct. People from the two countries have "flocked to Bali" but are not abiding by local regulations, according to Koster.
"Why these two countries? These two are at war, so it is unsafe in their country, and they flock to Bali. Many of them come to Bali, not for leisure, but to find comfort, including for work," Koster was quoted as saying in local media.