A couple of months ago, American Airlines said it would move to fully dynamic mileage awards on American-operated flights. Now, it looks like those changes will take effect soon.
After an internal memo from American Airlines was leaked, View from the Wing reported that these changes will be integrated in the coming weeks.
While American hasn't shared the precise date when the changes will go into effect, the airline recently confirmed that MileSAAver and AAnytime award charts will be eliminated. After this, we should expect all American-operated awards to be priced dynamically.
Here's why you should consider booking your award flights now.
Lock in fixed-price award tickets now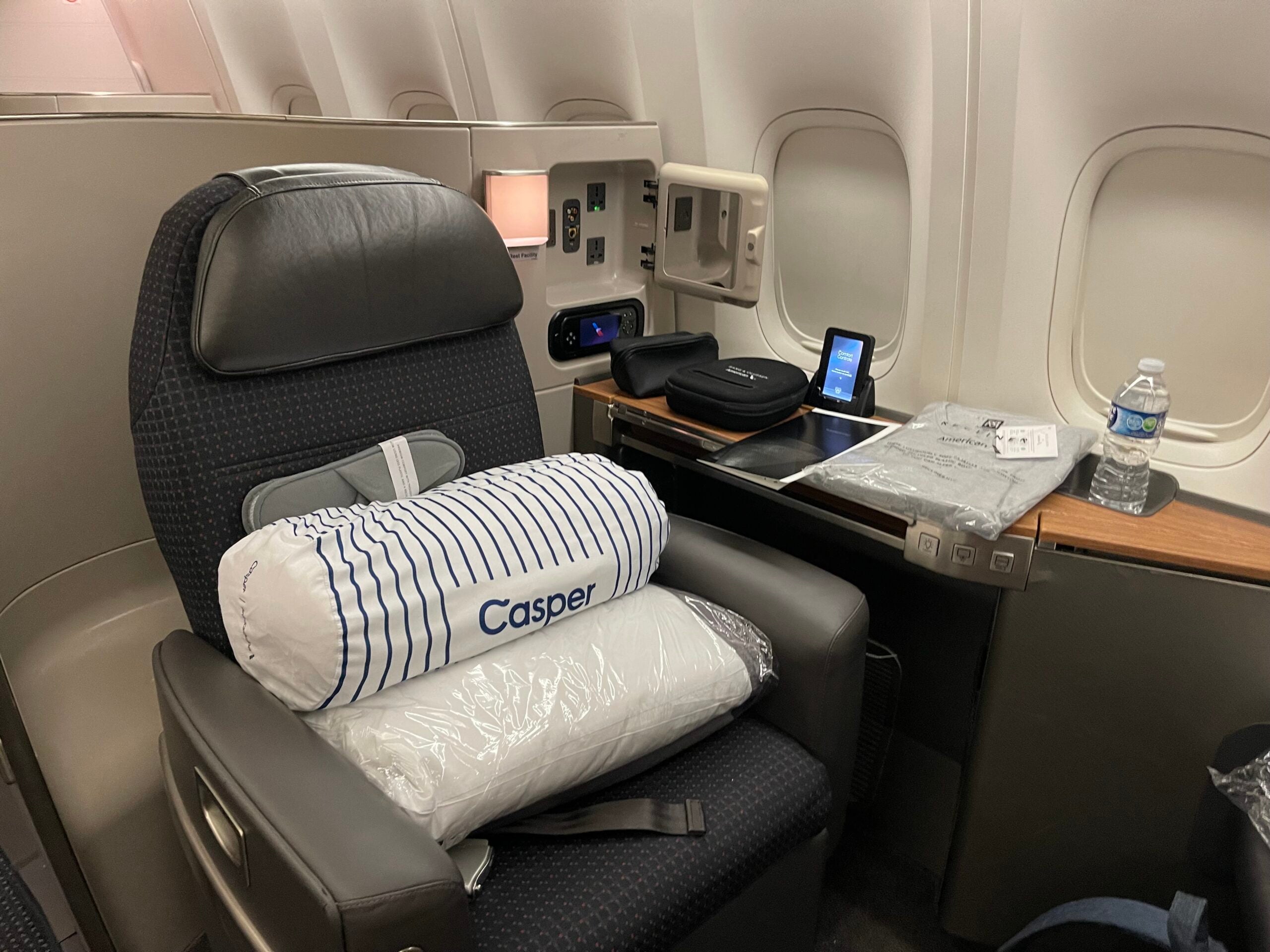 To be clear, dynamic pricing isn't new for American Airlines. The carrier has long offered Web Special awards, which fluctuate in price. You can select a Web Special or AAnytime award on most American-operated flights. AAnytime and MileSAAver awards are fixed-price award tickets based on American's award charts.
What's changing, however, is that the carrier will solely offer Web Special awards in the near future.
According to the leaked internal memo, "American Airlines static mileage awards, more commonly referred to as MileSAAver and AAnytime awards, will be sunset in multiple phases over the next several weeks. Moving forward all mileage awards will be Web Special Awards, which offer a more dynamic pricing model."
So, if you need to book any flights, consider booking any AAnytime or MileSAAver awards you need before they're retired.
However, it is worth noting that partner award tickets will not move to dynamic pricing just yet. When American first announced its move to dynamic pricing late last year, Heather Samp, American's managing director of AAdvantage, told TPG that the plan is to keep partner tickets on an award chart for the time being. So those great AAdvantage redemptions for Qatar Airways and Etihad Airways business-class tickets will stick around for at least the foreseeable future.
Related: 6 quick and easy ways to earn Loyalty Points before the end of the American elite year
You can re-price or cancel later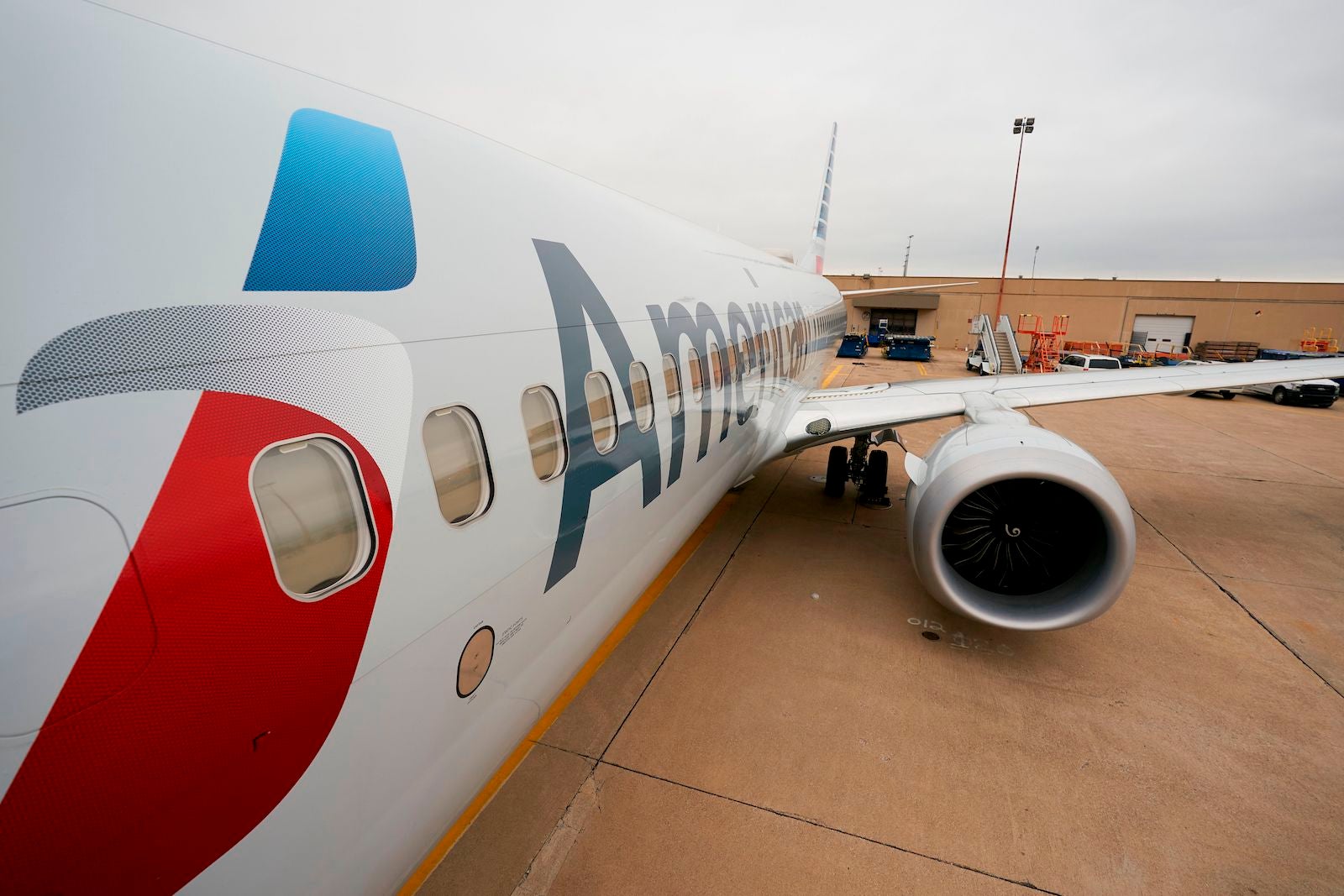 On the bright side, American Airlines award tickets offer lots of flexibility.
If you need to cancel a Web Special, MileSAAver or AAnytime award, American will deposit the miles back into your account and refund the taxes and fees to your credit card. So if the ticket you book drops in price after the award charts go away, you can rebook and have the mileage difference credited to your account.
Related: How to change or cancel an American Airlines flight
Uncertainty on non-AAdvantage American redemptions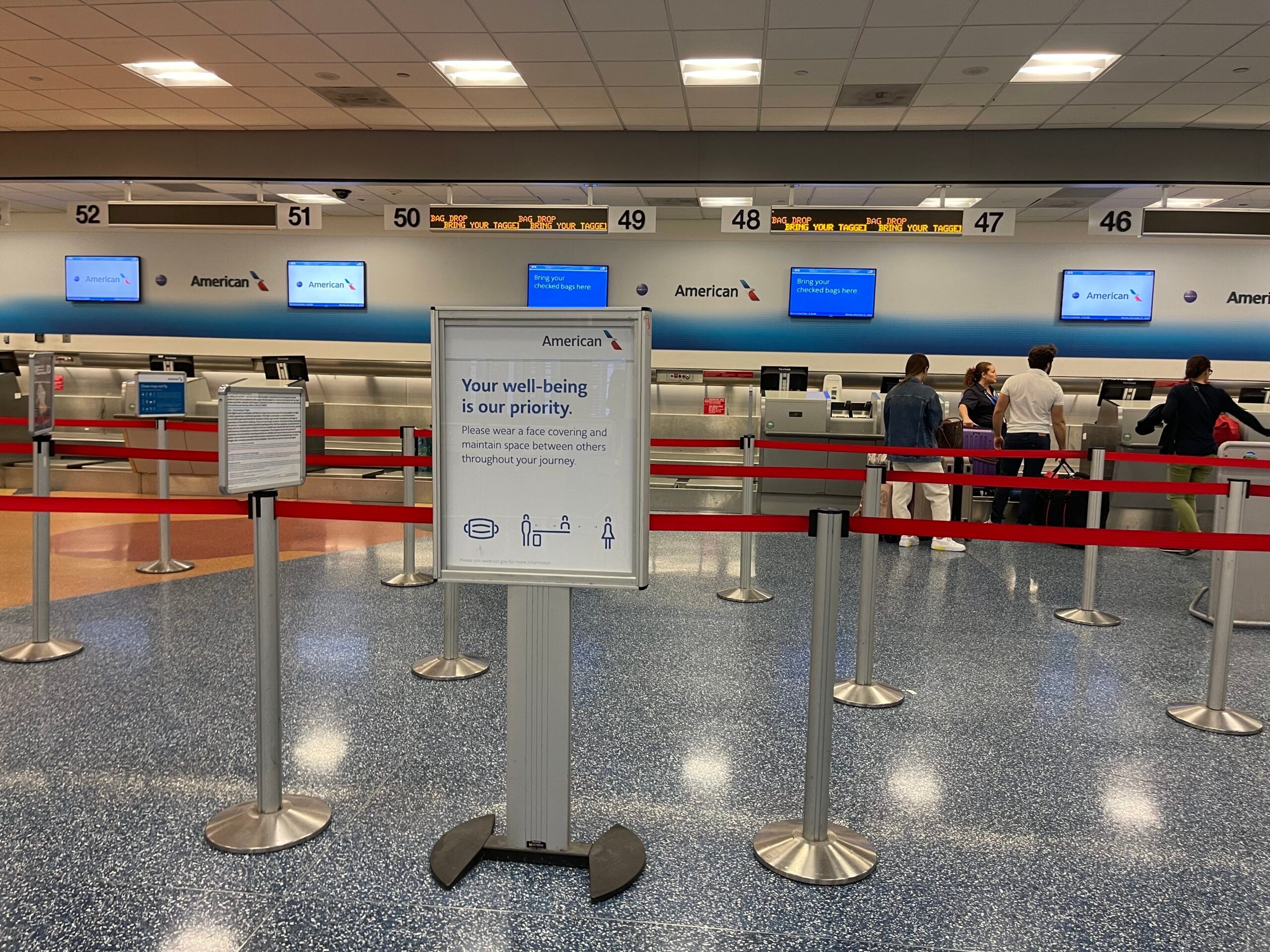 It's unclear how removing MileSAAver awards will affect inventory and award rates when booking American-operated flights through programs like British Airways Executive Club, Alaska Mileage Plan and Etihad Guest.
After all, Web Specials can't be booked with partner currencies at this time. Historically, you've needed the following MileSAAver fare classes to book American Airlines awards with partner currencies.
Economy class: T.
Business class: U.
First class: Z.
Some current partner sweet spots on American Airlines flights include redeeming as few as 7,500 British Airways Avios for short-haul American and Alaska award tickets and using just 62,500 Etihad Guest miles to fly from Los Angeles International Airport (LAX) to Sydney Airport (SYD) in first class.
Incidentally, Etihad Guest recently announced it will make American Airlines redemptions available on its website with a new award chart.
When asked about how these changes affect partner awards, a spokesperson for American Airlines told TPG that they "do not have clarity on that right now." However, we should have more information in the coming weeks and will update this post when we know more.
Related: American is sending out status buy-up offers: Here's why you should probably skip it
Bottom line
Based on a leaked memo, American Airlines plans to eliminate award charts for flights on its own metal booked through the AAdvantage program in the coming weeks. However, this may not have immediate implications for your miles. Over the last several years, most of my AAdvantage redemptions on American metal have been Web Special awards. Many other TPG staffers have had the same experience as the airline has, in our experience, had very little saver award space on many of its premier routes.
Beyond this, there's also uncertainty around how this could impact travelers' ability to book American-operated flights through partner programs.
Regardless, now is a good time to look for award trips you might want to take in the near future and lock in your redemptions before the award chart goes away. You can always cancel your awards for a full refund if need be.