If you qualified for United Premier status last year, this one is for you.
When United Airlines announced it would be harder to qualify for Premier status, it softened the blow by promising its Premier members a one-time deposit of Premier qualifying points for those who qualified for status in 2022.
Now, United has begun depositing these one-time PQPs into MileagePlus accounts.
Related: The best credit cards for United Airlines flyers
United PQP deposits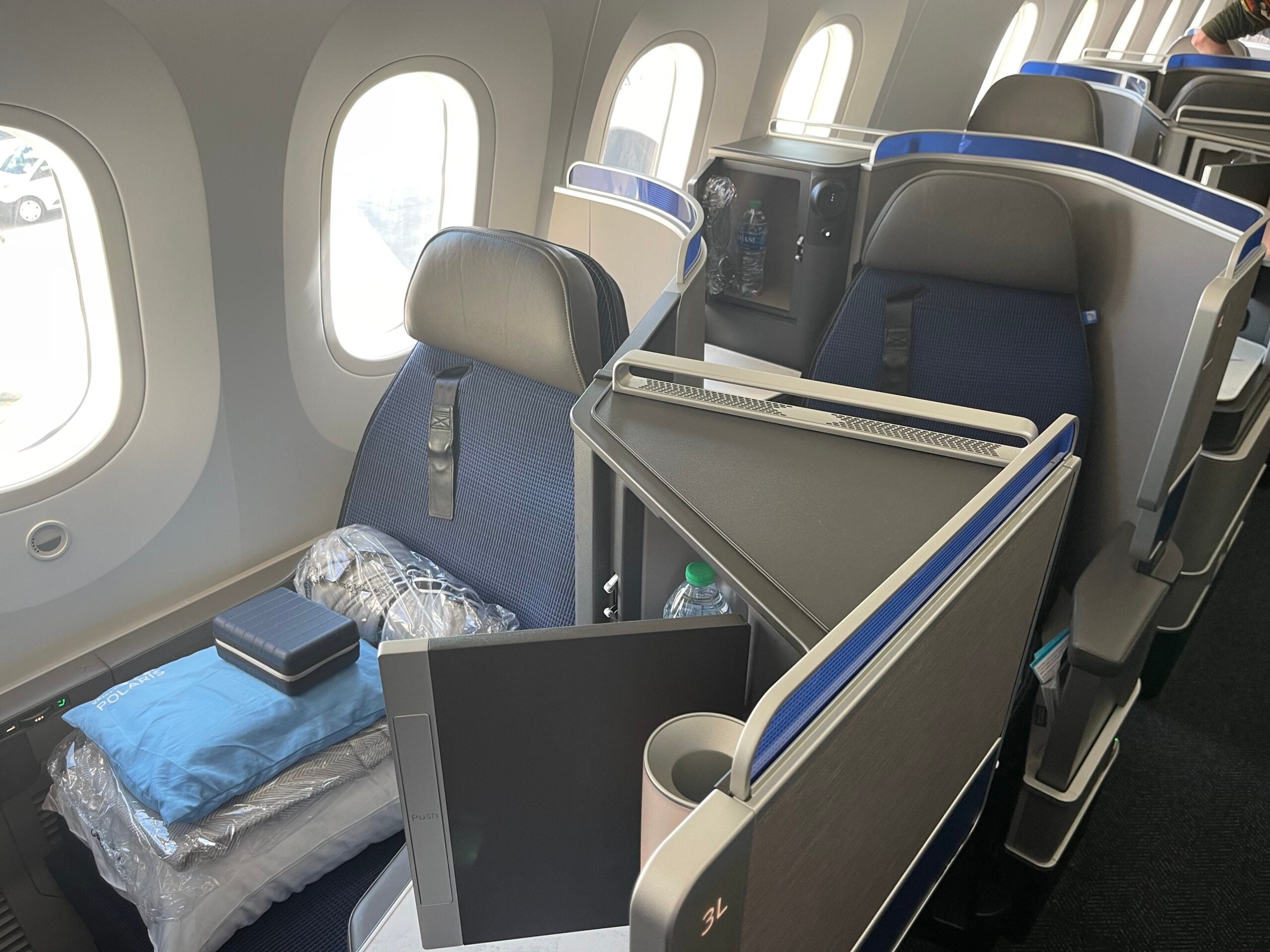 United is making one-time PQP deposits. Here's what you can expect, based on the status you qualified for in 2022:
Premier Silver: 500 PQPs.
Premier Gold: 1,000 PQPs.
Premier Platinum: 1,500 PQPs.
Premier 1K: 2,500 PQPs.
If you held Premier status as of Feb. 1, 2023, you're eligible for a PQP deposit according to your status level. Unfortunately, Premier members who hold status from a status challenge won't receive a PQP deposit.

United will also give the same head-start bonus in 2024, but the amount you'll receive will depend on the status you earn this year.
Related: United's best-kept elite status secret: How to earn PQPs faster with partner flights
What if I buy up to status?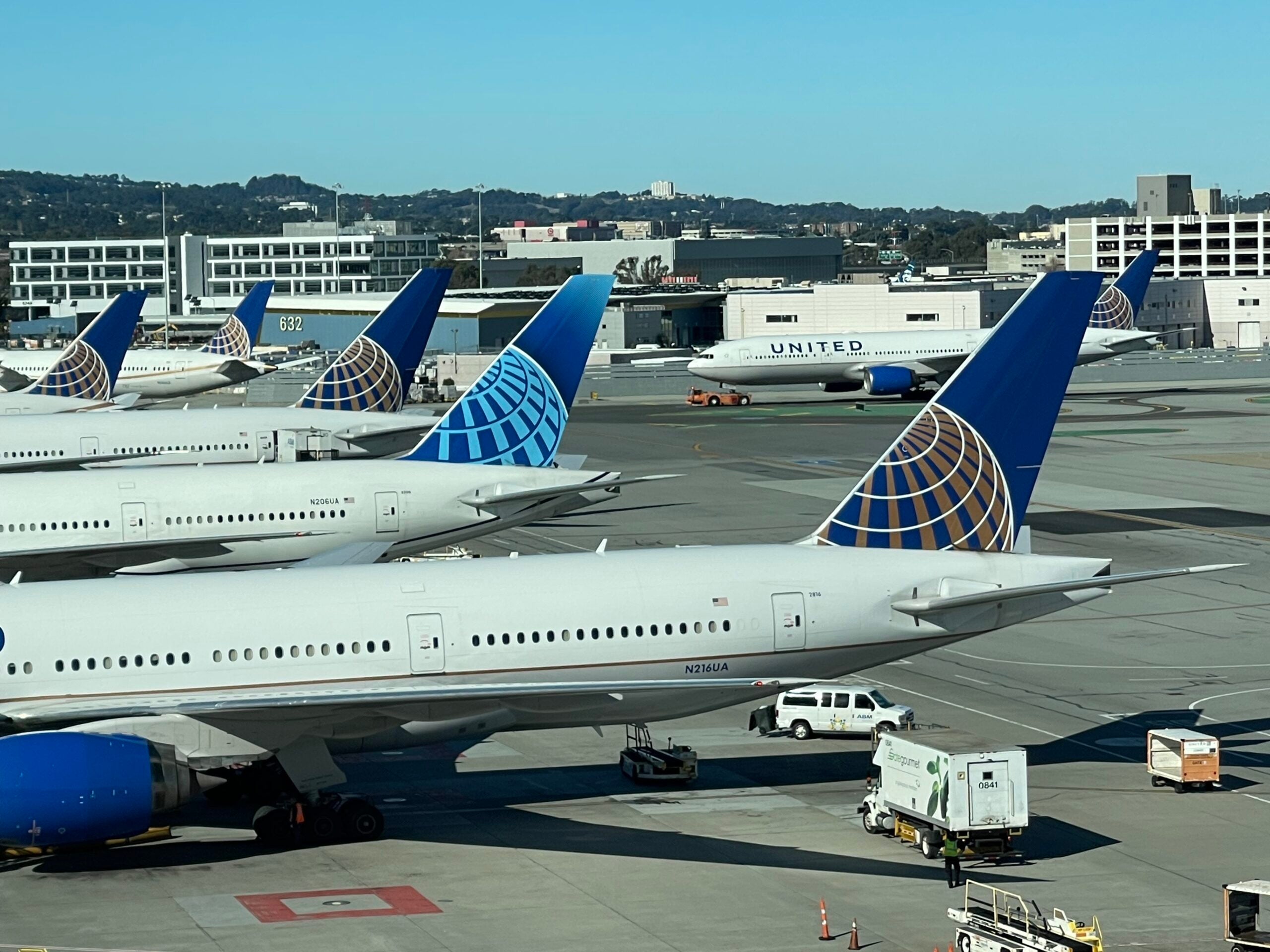 While we generally don't recommend buying up to the next United status tier, how many PQPs will United deposit to your account if you do?
According to United's website, you'll earn the PQP deposit based on your Feb. 1 status. So, if you purchased the status buy-up before then, you'll receive the PQP deposit from your new status. Otherwise, expect a PQP deposit from the status you qualified for in 2022.
Related: The ultimate guide to earning elite status with United cards
Million Milers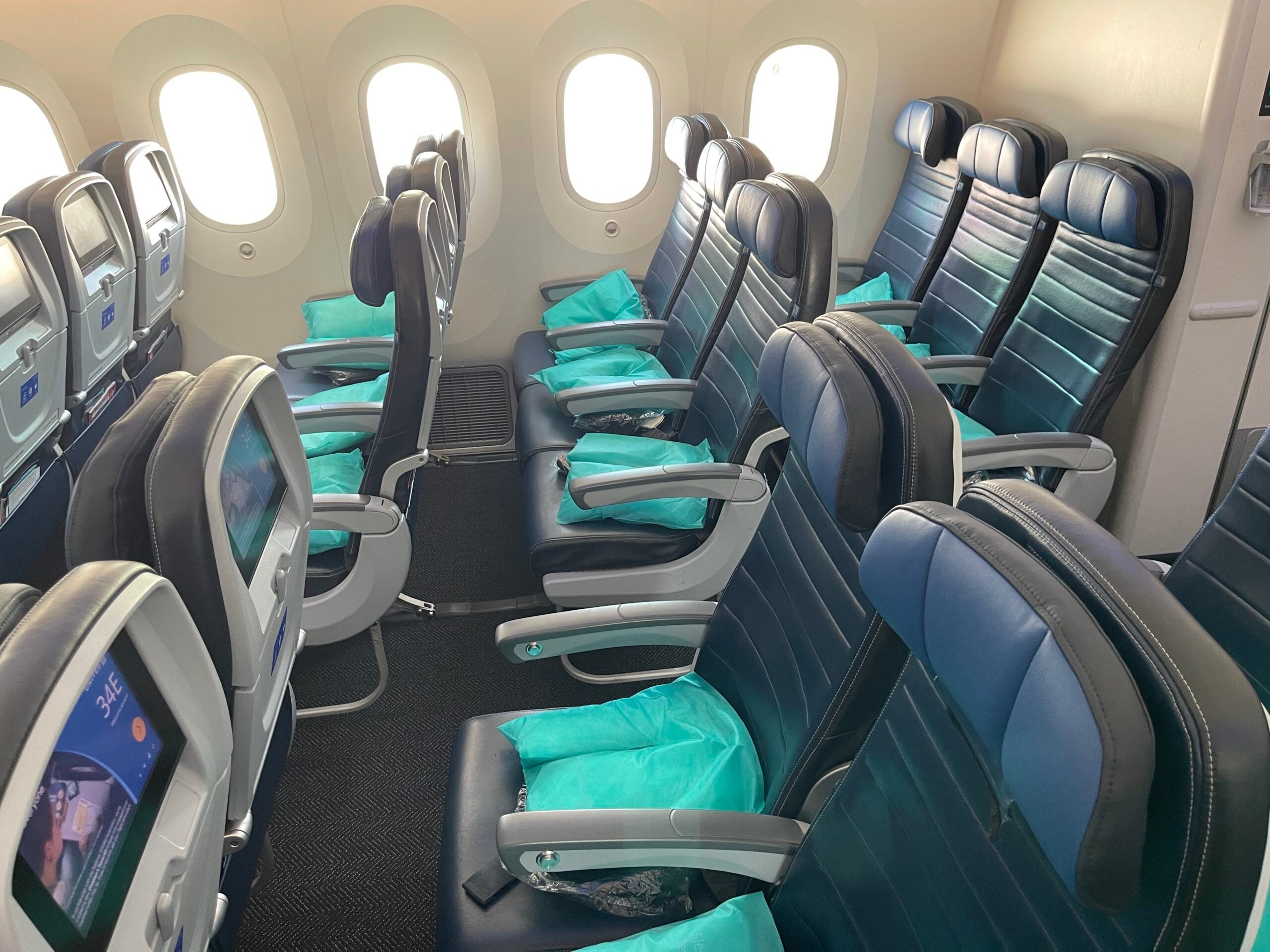 If you're a United lifetime Premier member, you'll receive a PQP deposit based on your corresponding status, even if you didn't fly in 2022.
Related: Is it worth pursuing lifetime elite status?
Bottom line
United increased the Premier status requirements for earning status in 2023. So, the PQP deposit certainly helps. Check your MileagePlus account for an entry labeled "Starter PQP."