The network planners at Delta Air Lines have been busy this holiday season.
The Atlanta-based carrier filed six new domestic routes over the Christmas weekend, as first seen in Cirium schedules and later confirmed by an airline spokesperson.
The new flights won't start until spring 2023 (at the earliest), but they are all available for purchase as of Sunday, Dec. 25, giving travelers dreaming of warm-weather escapes plenty of possible destinations.
All six routes are focused on boosting connectivity in the Northeast, and you'll find the full list below.
Want more airline-specific news? Sign up for TPG's free biweekly Aviation newsletter.
Boston Logan International Airport (BOS) — Memphis International Airport (MEM), once-daily service starts on May 8, 2023.
BOS — Louisville Muhammad Ali International Airport (SDF), once-daily service starts on May 8, 2023.
Ronald Reagan Washington National Airport (DCA) — Nashville International Airport (BNA), three-times-daily service starts on Oct. 9, 2023.
DCA — Orlando International Airport (MCO), twice-daily service starts on Oct. 9, 2023.
DCA — Miami International Airport (MIA), once-daily service starts on Oct. 9. 2023.
LaGuardia Airport (LGA) — Clinton National Airport (LIT) serving Little Rock, Arkansas, once-daily service starts on May 8, 2023.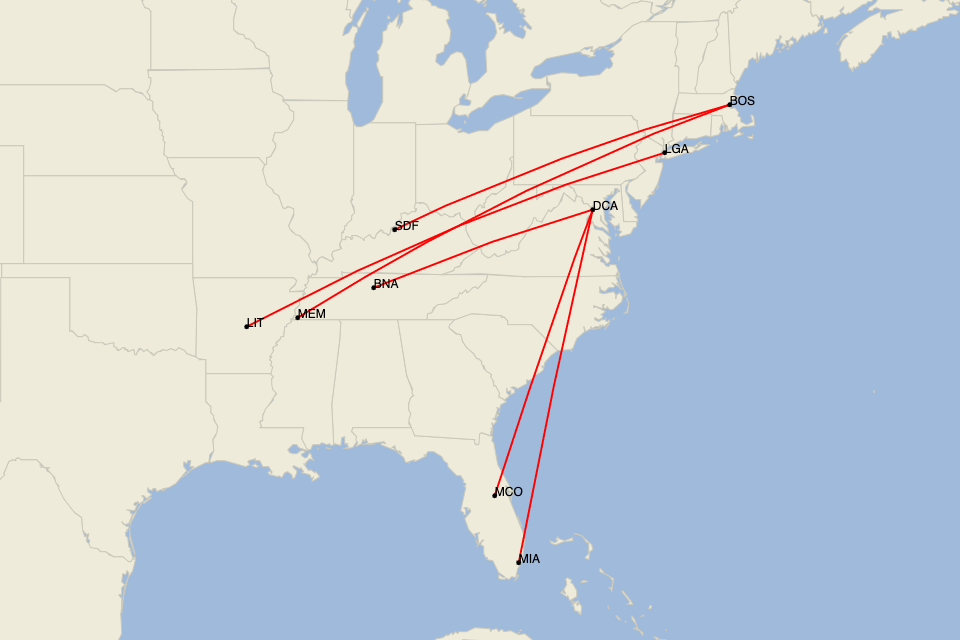 Most of the new routes will be operated by Delta Connection affiliate Republic Airways using the 76-seat Embraer E175 regional jet, which features 12 first-class recliners, 20 Comfort+ extra-legroom seats and 44 economy seats in a comfortable 2-2 configuration.
Delta will operate flights between Washington, D.C., and both Miami and Orlando using an Airbus A320, which features 157 seats. Delta's A320s sport 16 first-class recliners, 18 Comfort+ extra-legroom seats and 123 economy seats.
While these routes are all new to Delta's schedule, many of them have been operated in years past. For instance, the Boston-to-Memphis flight last operated in January 2014, while the service from Boston to Louisville last regularly operated in June 2008, Cirium schedules show.
Delta will not hold a monopoly on any of these six routes when each commences. In fact, American Airlines operates service in all six markets, meaning that Delta will go head-to-head against one of its biggest competitors on each route.
(Southwest also operates flights between Washington, D.C., and both Nashville and Orlando, while JetBlue flies between D.C. and Orlando.)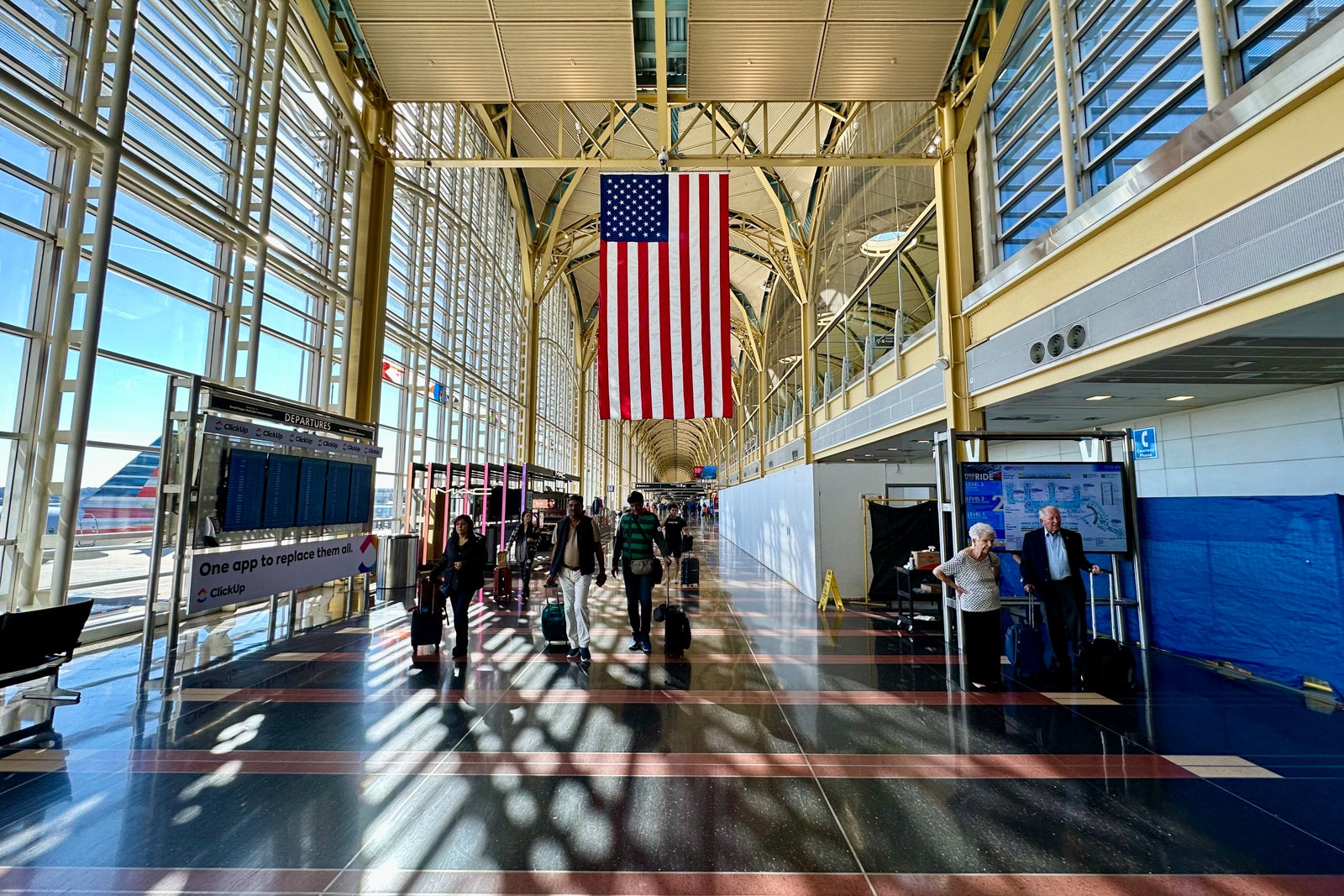 Delta is no stranger to defending and growing its position in key markets, and it's likely no surprise to aviation observers that the carrier will go up against American in additional routes focused on the Northeast.
American operates a hub at the Reagan National Airport, so Delta will likely be competing for O&D (origin and destination) traffic in this market.
Meanwhile, Delta has been neck-in-neck in Boston for the title of the region's largest airline, and the two new routes launching in May could help the carrier reassert its dominance in a key city.
Under the Northeast Alliance tie-up between American and JetBlue Airways, the two airlines have added a slew of new routes and additional frequencies from Boston, so Delta may be feeling some competitive pressure.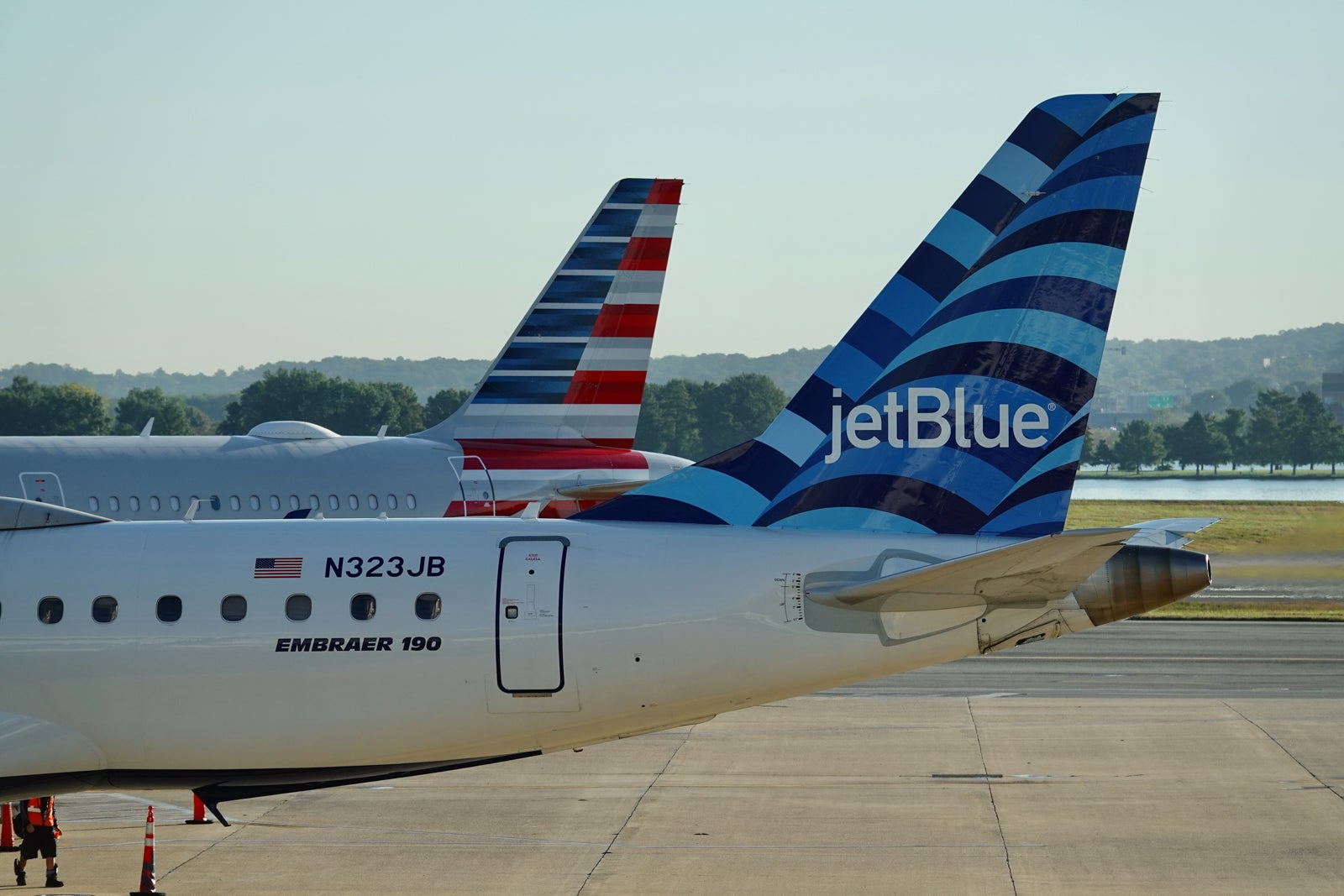 But perhaps most interestingly, Delta is adding routes at LGA and DCA, which are two of the nation's most capacity-constrained airports.
To manage capacity, these airports are categorized as Level 3 facilities by the Federal Aviation Administration, meaning that takeoff and landing permissions are administered via slots.
Each new flight requires a slot pair, and Delta didn't remove any flights or cut any routes to or from LGA or DCA as part of this week's schedule load.
It remains to be seen whether Delta acquired new slots to operate these flights or whether the carrier will eventually trim flights elsewhere to free up slots for these routes.
Separately, Delta made a notable boost to one of its flagship domestic routes to Hawaii. Over the weekend, Delta extended the schedule for its 4,431-mile Atlanta-to-Maui route to operate year-round.
Flights had previously been filed as seasonal winter service, but the plan was always to upgrade the flight to year-round service, a carrier spokesperson confirmed back in February.
Now, Delta is following through on that plan, which will make it easier than ever for travelers based in the Southeast to get to one of Hawaii's most popular destinations.