If you've thought of adding another trip to your 2023 travel calendar, now may be the time to book your flights.
Delta Air Lines is running a SkyMiles award flash sale that's dramatically cutting the number of SkyMiles you'll need to book a flight to some coveted destinations.
The deals on award flights begin at the end of summer and run through fall. They include a handful of destinations in Latin America and the Caribbean, as well as several popular cities in Asia and regions in the Pacific.
This could allow you to book travel to warm-weather destinations like Cancun, Mexico, and far-flung places like New Zealand, Australia, Japan and South Korea at a deeply discounted rate.
A caveat: Many deals and routes are confined to a week at a time. So, to tap into the savings, you'll have to essentially let the airline tell you when to travel.
However, the sale includes hundreds of U.S. cities and a slew of routes, so there's a good chance you'll find something that fits your needs.
Act quickly, though. This SkyMiles award flash sale runs through Friday, July 28.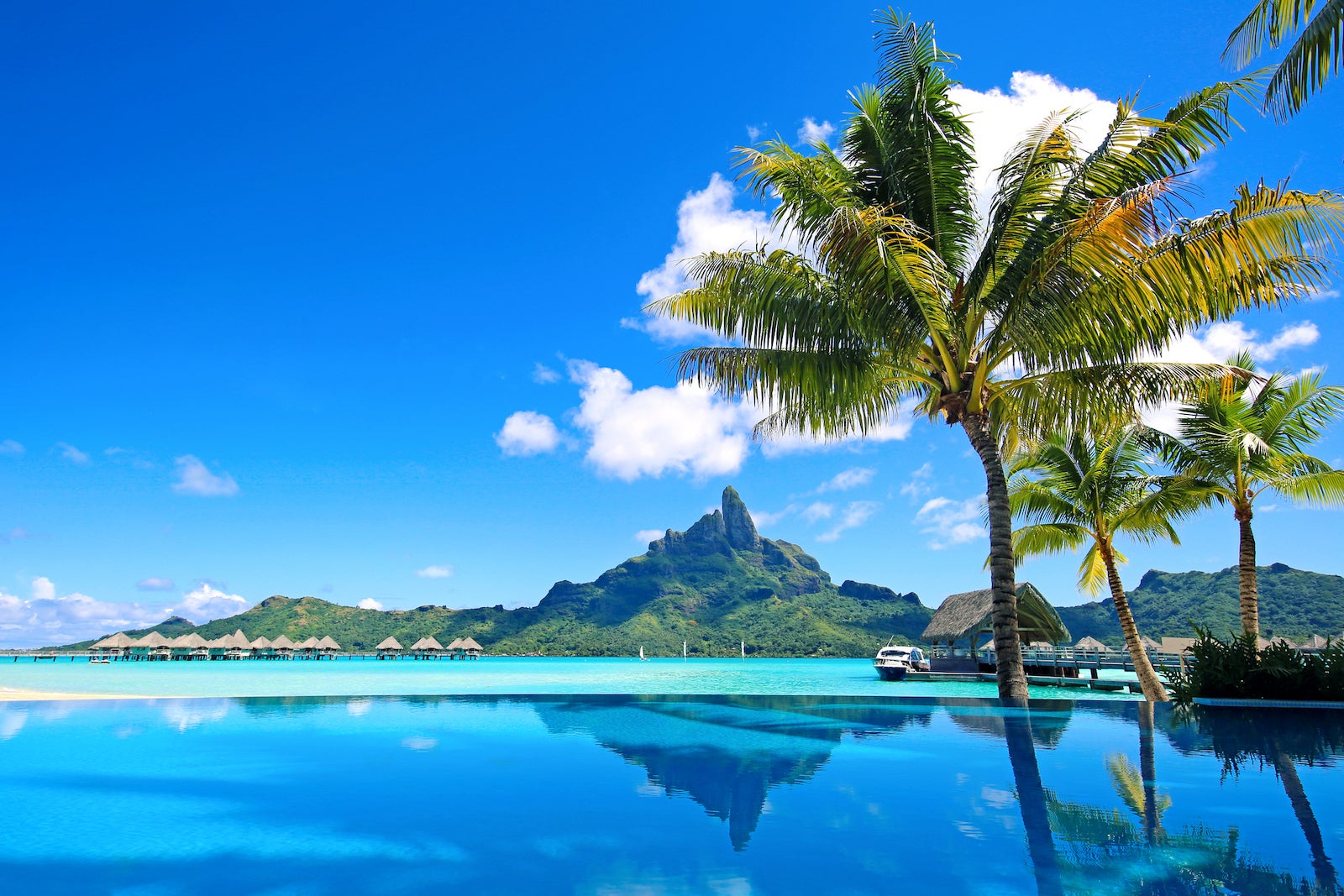 Deal basics
Airlines: Delta Air Lines
Caribbean/Latin America routes: Many U.S. cities to San Juan, Puerto Rico; Cancun; and Nassau, Bahamas
Asia/Pacific routes: Many U.S. cities to Auckland, New Zealand; Sydney; Tokyo; Papeete, French Polynesia; and Seoul, South Korea
Travel dates: September through November 2023
How to book: Directly with the airline
When to book: By Friday, July 28
Sample fares
Delta has a dedicated page for its SkyMiles award flash sale, which allows you to plug in your city and see which destinations, dates and award pricing are available to you.
Here are just a few of the routes and prices we found. They exclude taxes and fees, which can be a bit steep — sometimes over $100 round trip for international flights.
Atlanta to Sydney for 70,000 SkyMiles
Atlanta to Papeete for 70,000 SkyMiles
Chicago to Sydney for 70,000 SkyMiles
Los Angeles to Sydney for 50,000 SkyMiles
Los Angeles to Tokyo for 70,000 SkyMiles
New York to Papeete for 70,000 SkyMiles
New York to San Juan for 11,000 SkyMiles
New York to Sydney for 70,000 SkyMiles
New York to Tokyo for 74,500 SkyMiles
Seattle to Auckland for 70,000 SkyMiles
Washington, D.C., to Cancun for 11,000 SkyMiles
Washington, D.C., to Nassau for 12,000 SkyMiles
Keep in mind, if you carry one of Delta's cobranded American Express credit cards, you can also take advantage of the TakeOff15 discount, which could lead to some sizable savings — a round-trip fare for 70,000 miles suddenly costs just 59,500 miles with the 15% discount.
Again, there are many options out there, so plug in your city and see what you can find.
For example, a look at the flash sale options from New York shows flights to Sydney are available between Nov. 11 and 19 for 70,000 SkyMiles. (You can also get that same rate for a flight to French Polynesia and a rate that's just a hair above that for Tokyo.)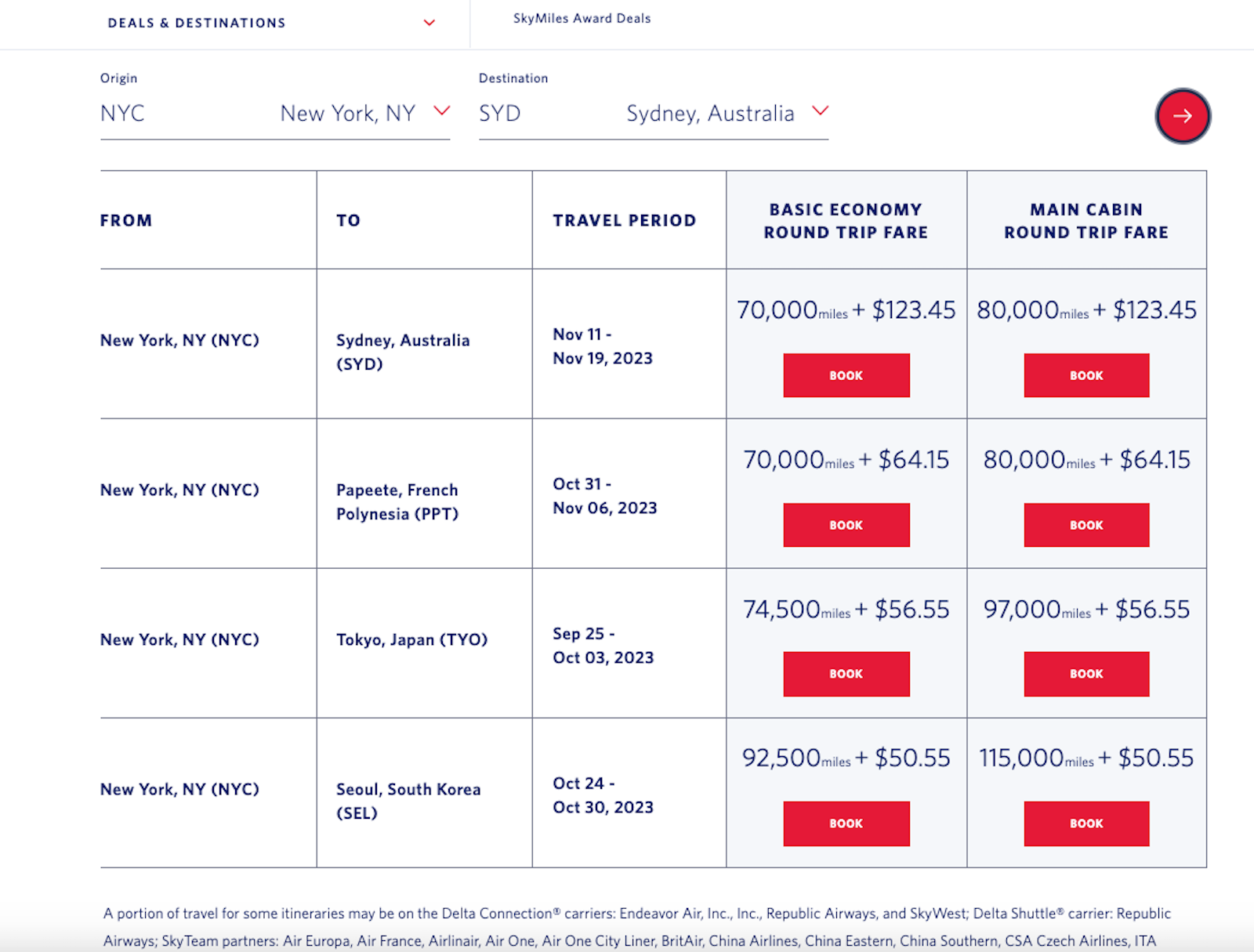 A word of caution: The SkyMiles price Delta is advertising is generally for coach seats — and basic economy, at that. With Delta's basic economy, you'll be assigned your seats at check-in and won't be able to make changes or access the Sky Club.
Here's what the pricing ladder looks like for a New York to Sydney round-trip itinerary. If you want to fly coach but prefer to pick your seat and visit the lounge, you'll have to redeem an extra 10,000 miles (80,000 total).
Delta's premium economy cabin, Premium Select, comes in at 395,000 miles, which is worth about $5,569, according to TPG's points and miles valuations. Delta One suites are priced at 820,000 miles round trip.

You'll also pay $124 in taxes and fees.
For this trip, you can choose from a variety of itinerary options to fit your preferences — namely, whether you'd like a 12-hour layover at Los Angeles International Airport (LAX) to prepare for the long-haul portion of the trip or one that's even longer.
In total, the outbound trip lasts just under 24 hours, including the stop at LAX. The transpacific portion of the journey (in both directions) is on one of Delta's Airbus A350 aircraft.

Here's the pricing ladder for a Tokyo trip. This round-trip journey departs from Delta's key hub at Hartsfield-Jackson Atlanta International Airport (ATL).
Basic economy tickets start at 60,000 miles round trip (notably, you'd have to redeem an extra 20,000 miles to get a main cabin seat). Premium Select tickets require 250,000 miles, a number that's slightly better than what you'll need to spend for a comparable seat on the New York-to-Sydney route.

Know, though, that you can score a nonstop flight in both directions on an Airbus A350.
Another destination that's part of this deal is New Zealand. One of the best deals to Auckland we found originates in Seattle, with trips starting at 70,000 miles. The outbound journey lasts a little over 18 hours since you're departing from the West Coast. You will make a stop in Los Angeles in both directions.
We'd be remiss if we didn't mention the short-hop trips to Mexico and the Caribbean you can score through this deal, too.
Here's a round-trip option from Ronald Reagan Washington National Airport (DCA) to Cancun International Airport (CUN) for 11,000 miles (plus a slightly painful $114 in taxes and fees). Departing Sept. 9, this sort of itinerary can help you put a bow on your summer. The itinerary includes an outbound connection in Detroit and a stop in Atlanta on the way back.

Maximize your purchase
Use your Delta SkyMiles® Gold American Express Card to earn 2 SkyMiles per dollar spent on Delta purchases. Or, pay for your flights with your Delta SkyMiles® Reserve American Express Card to earn 3 SkyMiles per dollar spent on Delta purchases.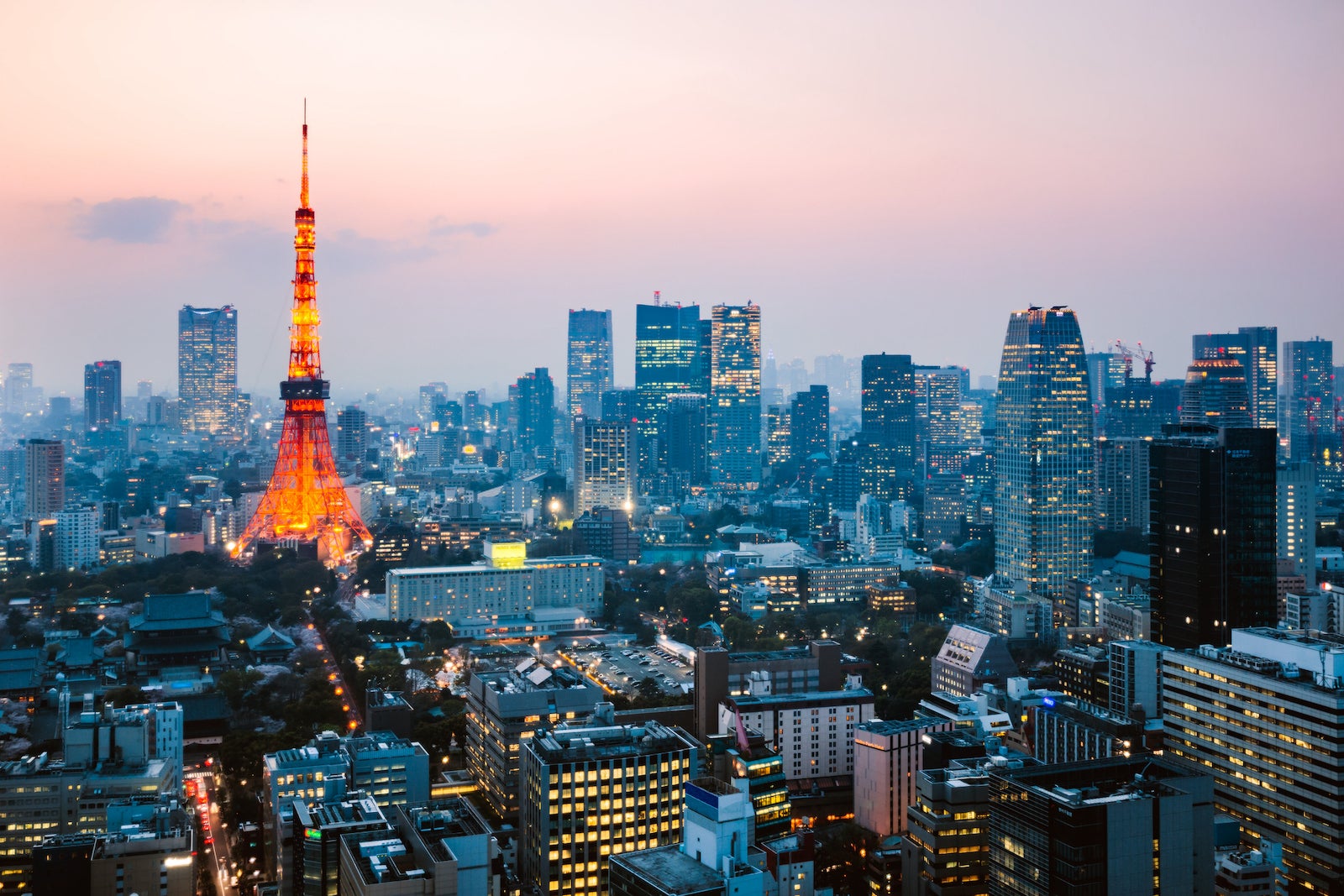 Bottom line
Delta SkyMiles flash sales are a great opportunity to make the most of your hard-earned Delta miles.
You may need to be flexible on your travel dates (and perhaps even location) to take advantage of this deal. However, if you book quickly, you can spend part of this fall in an incredible destination, whether it's Australia, New Zealand, Japan, South Korea or a warm-weather spot in Mexico or the Caribbean.