As a way to combat the seemingly intractable problem of lounge overcrowding, Delta Air Lines confirmed to TPG that more access restrictions are coming. While we don't yet have all the details, Delta said changes were on the way.
The companies behind the most popular lounges have tried numerous tactics to ease the lines and crowding. This has run the gamut from expanding and building the lounge network to adding access restrictions on entry and instituting priority lanes to increasing the price, banning employees and limiting the number of free guests. Delta has even tried rolling out grab-and-go meals and snacks at some of its lounges, where travelers can get prepackaged goodies in lieu of entering the club.
With all of these tactics already tried, what comes next? There is speculation that premium credit cards could place a limit on the number of included lounge entries per year.
For example, someone holding The Delta SkyMiles® Reserve American Express Card or The Platinum Card® from American Express could be restricted to, say, 10 included lounge visits a year.
While these strategies have likely helped to some degree, and new lounges do at least temporarily aid with capacity concerns, all is still not well in the state of airline lounges.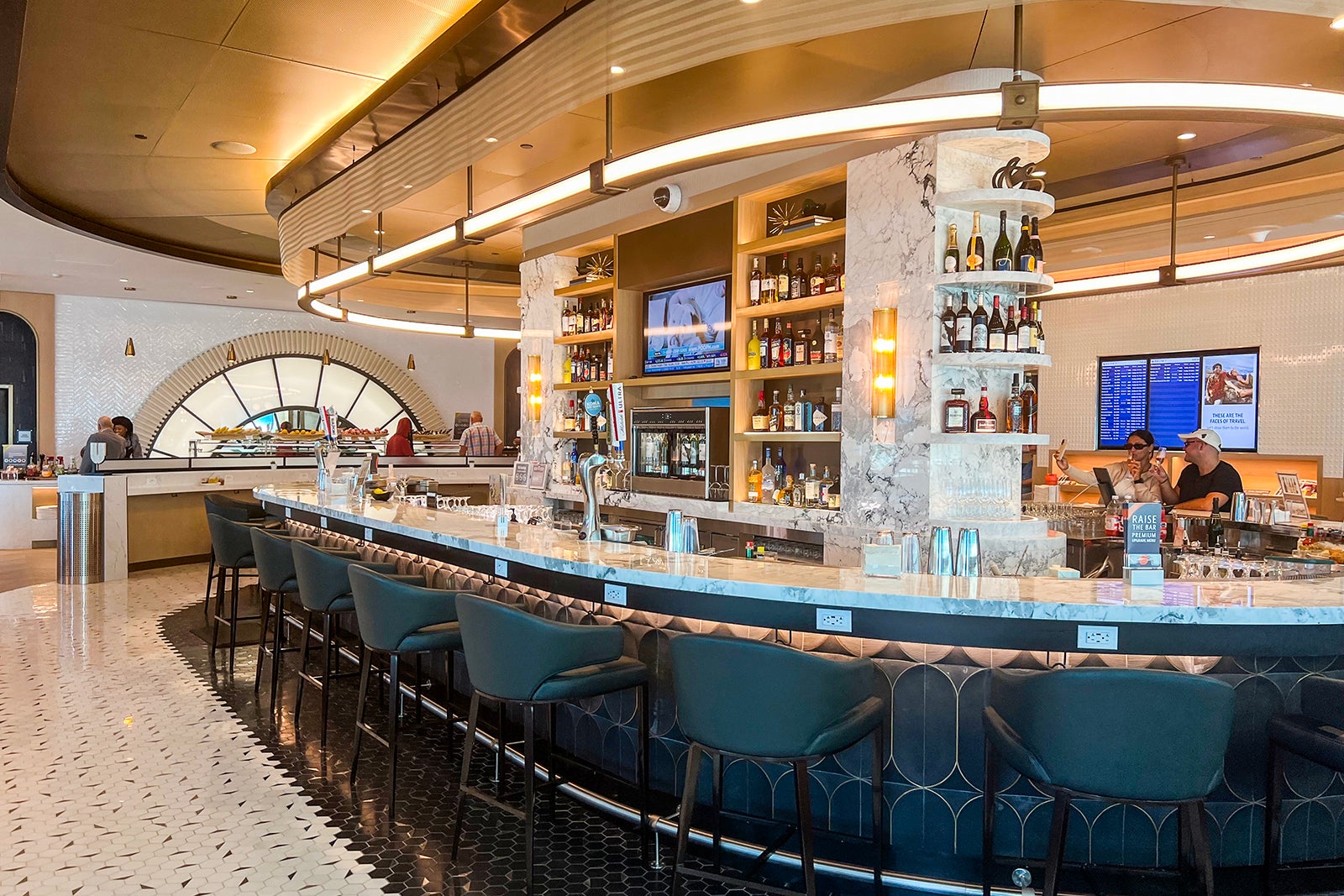 "We still see lines and long waits to get into the lounges, particularly at busy Delta hub airports," said Tim Jue, a San Francisco-based reporter covering airlines and travel. "That uncomfortable experience diminishes the value of a Sky Club lounge membership, a credit card perk, or a premium cabin experience."
Jue suggested Delta simply build more lounges.
Delta has a really good thing going on. I think its Sky Clubs are some of the best airline lounges in the United States, but unlike its two big rivals, American and United, most of its lounges serve a dual purpose in accommodating both domestic and international premium fliers. I think this is why Delta is so heavily investing in a separate Delta One lounge for its business class fliers traveling internationally. It would give those travelers a more elevated experience, above than what you would get at a regular Sky Club and address the crowding issue.
However, that isn't a solution at most airports where there's not enough space or where it takes years to get a new lounge open.
"The challenge is that Delta and Amex have what one of my grandfathers said was a high-class problem – they are in some ways victims of their own success," said Henry Harteveldt, a travel industry analyst and founder of consultancy firm Atmosphere Research Group. "The Delta Sky Clubs and Amex lounges are so extraordinarily popular that overcrowding is sadly routine. Absent the ability to expand their existing locations, there's not much these organizations can do without alienating passengers."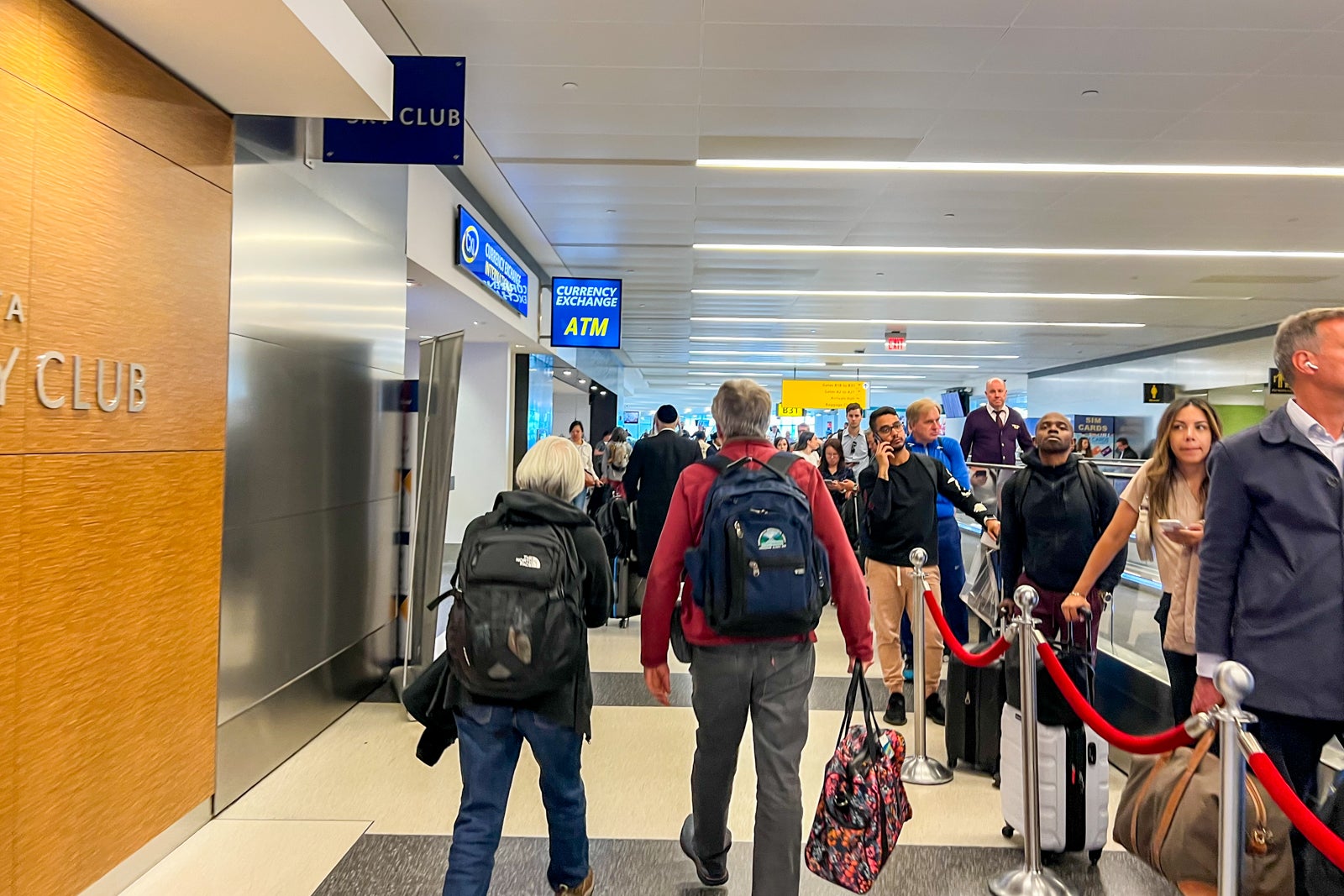 John E. DiScala, founder and editor-in-chief of the travel news site Johnny Jet, also acknowledged that more needs to be done to fix the increasingly common problem of overcrowding in lounges.
"There's nothing exclusive or special about standing in a long line to enter a club, so it won't surprise me if Delta continues to make changes to address the current situation," DiScala said. "There are a few options to find a solution. Raise the fee, restrict the number of guests members can bring in, cut the credit card benefit, or expand the lounges and staff."
But limiting the number of entries per year may be a bridge too far, according to analysts we talked to and the sentiment on TPG's Facebook page.
"It's not going to end well, people will cancel," Harteveldt said in regard to new limits being placed on lounge entry. "That's not exactly the welcoming message you want to send to customers paying $695."
Dee Jay Lingo summed up what many of our Facebook readers felt.
"If they decide to take access away for Delta Platinum Amex holders and limit the number of visits for Amex Platinum users, then there's no reason to have those cards or fly Delta," he said. "They've already punished their Medallion Members and now Amex members."
Harteveldt said if the rumors are true, "… both Delta and Amex need to be prepared to expect a meaningful loss of people who carry one or both of the cards. Good luck to Delta in achieving its goal of growing its American Express revenue from 6.5 billion to 10 billion dollars."
"When you couple this decision with ongoing devaluations to the Delta SkyMiles program, I'm concerned these actions could have a noticeable negative impact to Delta's business," Harteveldt continued.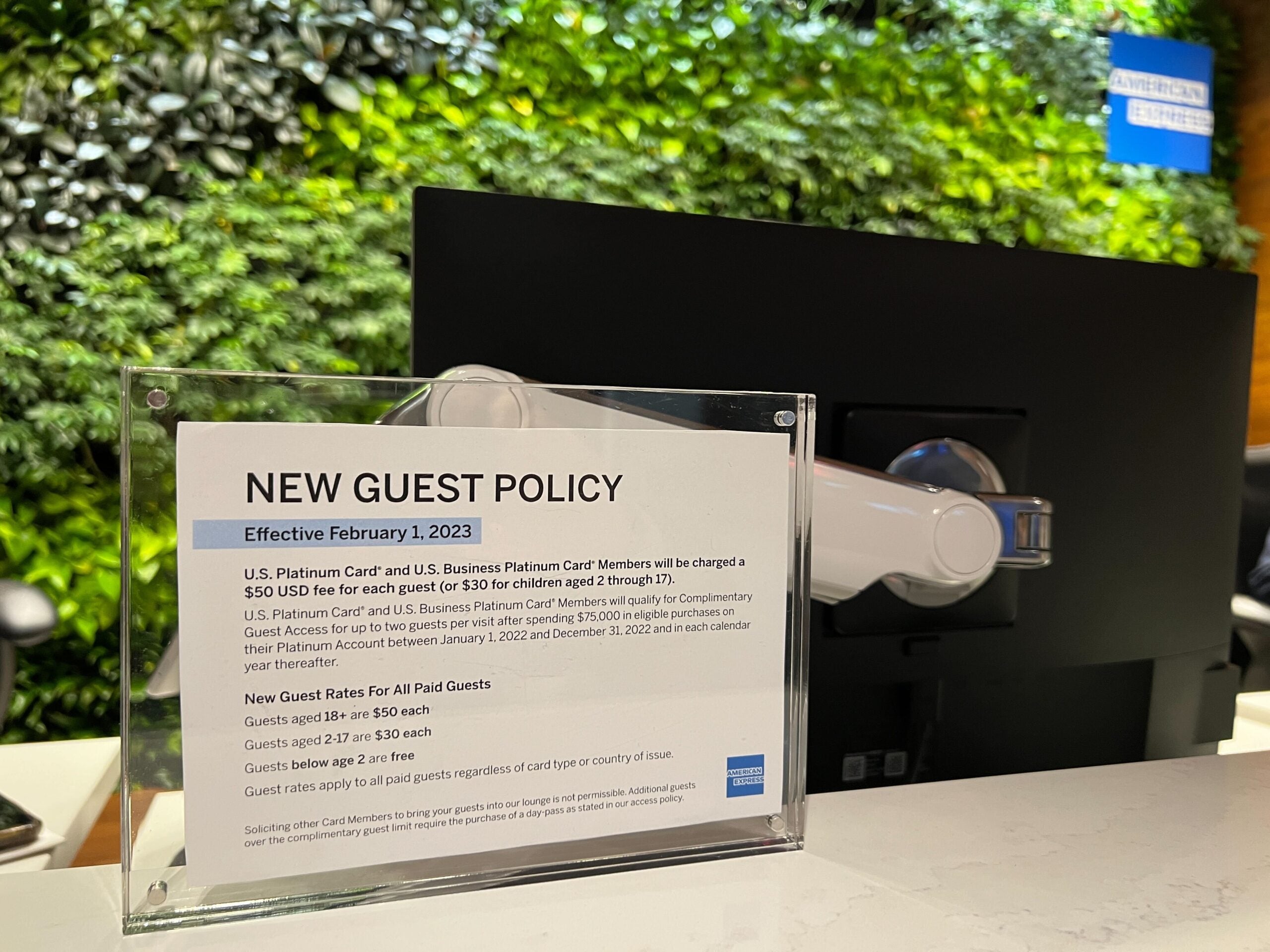 As a frequent flyer and cardholder of many of these premium cards that come with lounge access, I was outraged when I first heard about these potential changes. After all, I spend more than $1,100 a year in annual fees to have access via my Delta SkyMiles Reserve card and my American Express Platinum card. While I previously justified these fees because of the lounge access granted, these latest changes (and others that may come) combined with my recent experiences with lines at Delta Sky Clubs in Atlanta and New York and the Centurion Lounge in Dallas are causing me to reconsider keeping the cards.
If limiting access makes for a more relaxing lounge experience, maybe I could see saving my lounge days for when I really need them. As long as the cap wasn't for too few visits per year, it may be a trade I can live with to have more of a guarantee for getting in when needed, especially if reservations are an option.
Not everyone is opposed to further potential restrictions.
"This will be a very unpopular opinion, but as someone who actually pays the $695 a year for a membership, I think those who have access through a credit card should have a visit limit," reader Stacy Mays said.
"As a frequent Delta traveler and a decent spender on the reserve card, I don't mind the changes as it makes my life better with less crowding," reader Matt Matsuura added.
Jue pointed out that lounge overcrowding is not unique to Delta.
"I've seen it at Admirals Clubs, Alaska Lounges, United Clubs, and other airport lounges globally," he said. "Travelers are increasingly trying to find an oasis away from the chaotic environment of a big airport. Unfortunately, the airline lounges that once provided an escape from that are looking just as frenetic, but at least there are snacks and drinks within arms reach."
If the last decade marked an evolution where airport lounges became accessible to everyone with the right card, then perhaps the next chapter will be one of everyone prioritizing exactly when and where they want to use that access.
Related reading: