Editor's note: This is a recurring post, regularly updated with new information.
There are already so many different hotel rewards programs to keep track of. But as Radisson Rewards Americas integrates into Choice Privileges (you can already transfer points between the programs, and the two programs should combine later this year), it's worth considering the Choice Privileges program.
Savvy travelers who love maximizing promotions can find significant value in the Choice Privileges program. To help you maximize the program, we have summarized the current Choice Privileges promotions available to U.S.-based travelers in this story.
Earn a $50 gift card for every two hotel stays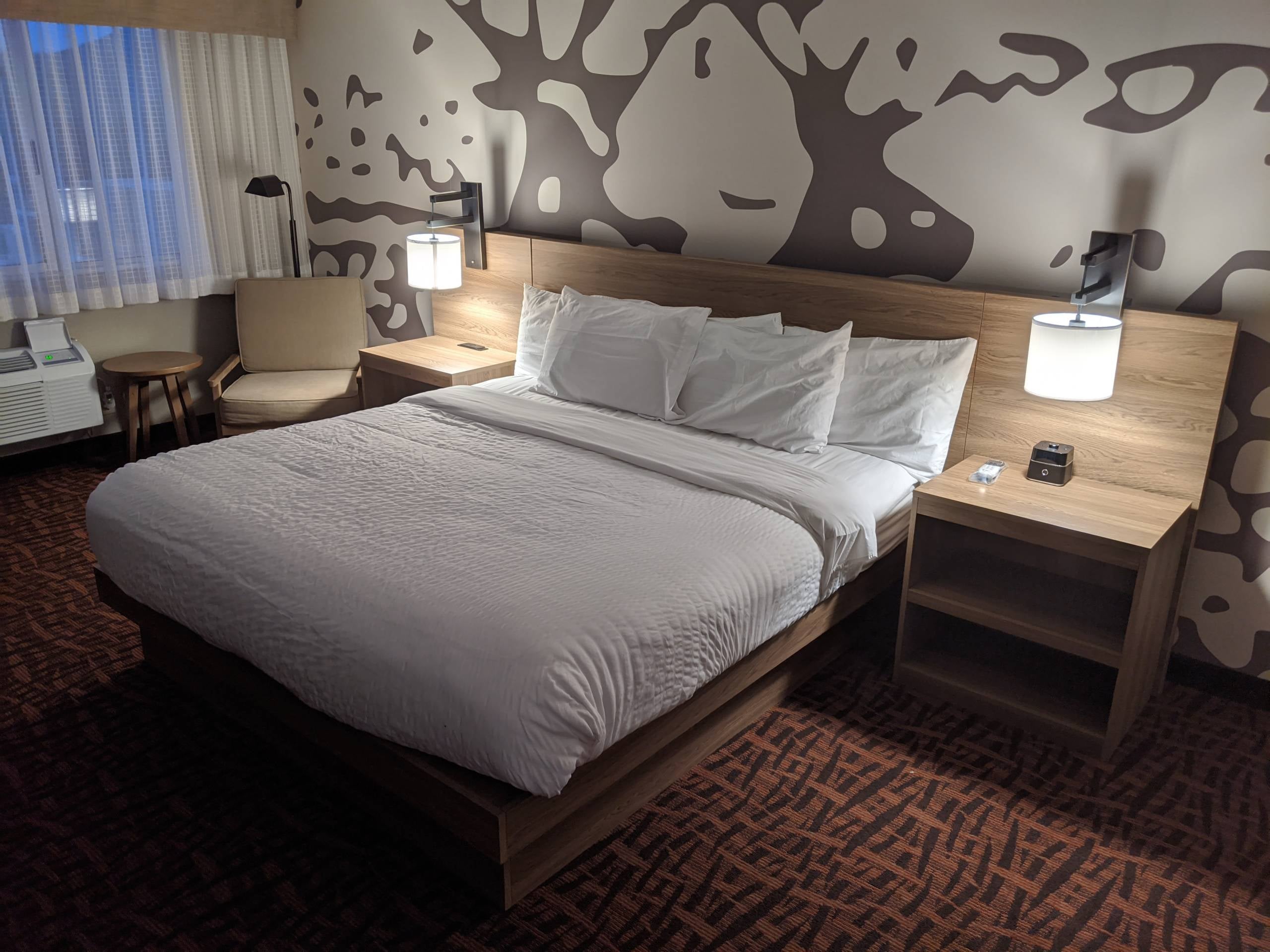 Choice Privileges is currently offering a promotion where you'll earn at least 8,000 Choice points for every two stays with arrival between March 27 and June 30. TPG values Choice points at 0.6 cents each, so 8,000 Choice points are worth $48.
Before checking out from your first qualifying stay, register for the promotion here. To earn points, you must book a qualifying rate through a qualifying method (such as the Choice website, mobile app or phone booking center). Most rates that typically earn Choice Privileges points are qualifying rates.
You can redeem the Choice points you earn through this promotion however you wish. You can also redeem points earned through the promotion for discounted gift cards through Aug. 29. In particular, select $50 gift cards are discounted to 8,000 points.
Related: Perfect for a road trip: Earn a $50 gift card for every two hotel stays
Your Extras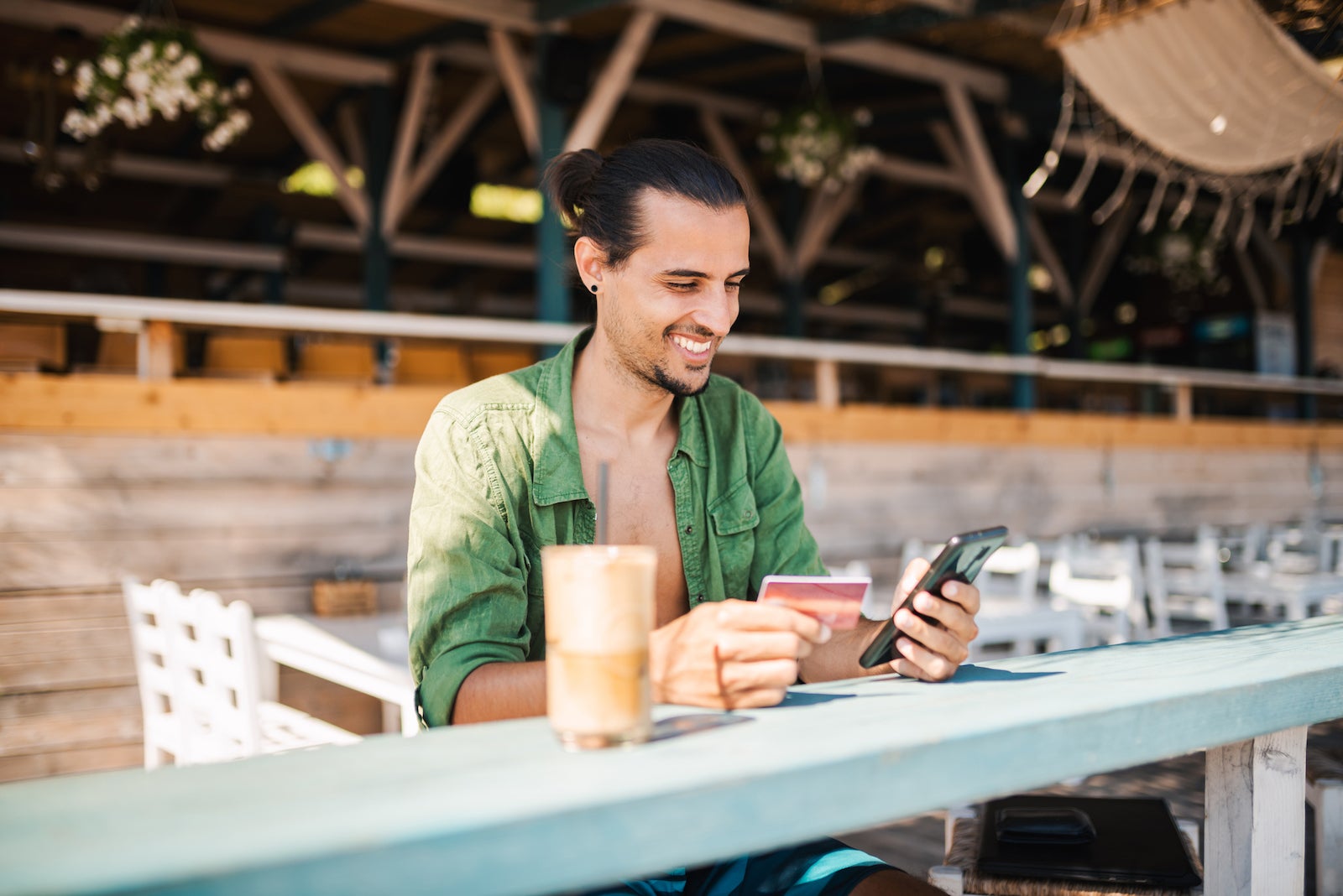 Your Extras program provides extra perks on points-eligible stays that include a Sunday, Monday, Tuesday, Wednesday or Thursday night. The perks vary depending on where you reside. U.S.-based travelers can currently choose one of the following perks for each weeknight stay:
400 Choice Privileges points.
100 airline miles.
$2.50 Amazon credit.
$5 Starbucks card.
$3 Uber trip discount.
To get a perk on eligible weeknight stays, select the Your Extra benefit you want in your online Choice Privileges account. Once you've chosen it, this choice will apply to all future stays. However, you can change your preferences anytime using your online account.
Related: Register for Choice Hotels Your Extras to earn gift cards and other perks on weekday stays
New Choice credit cards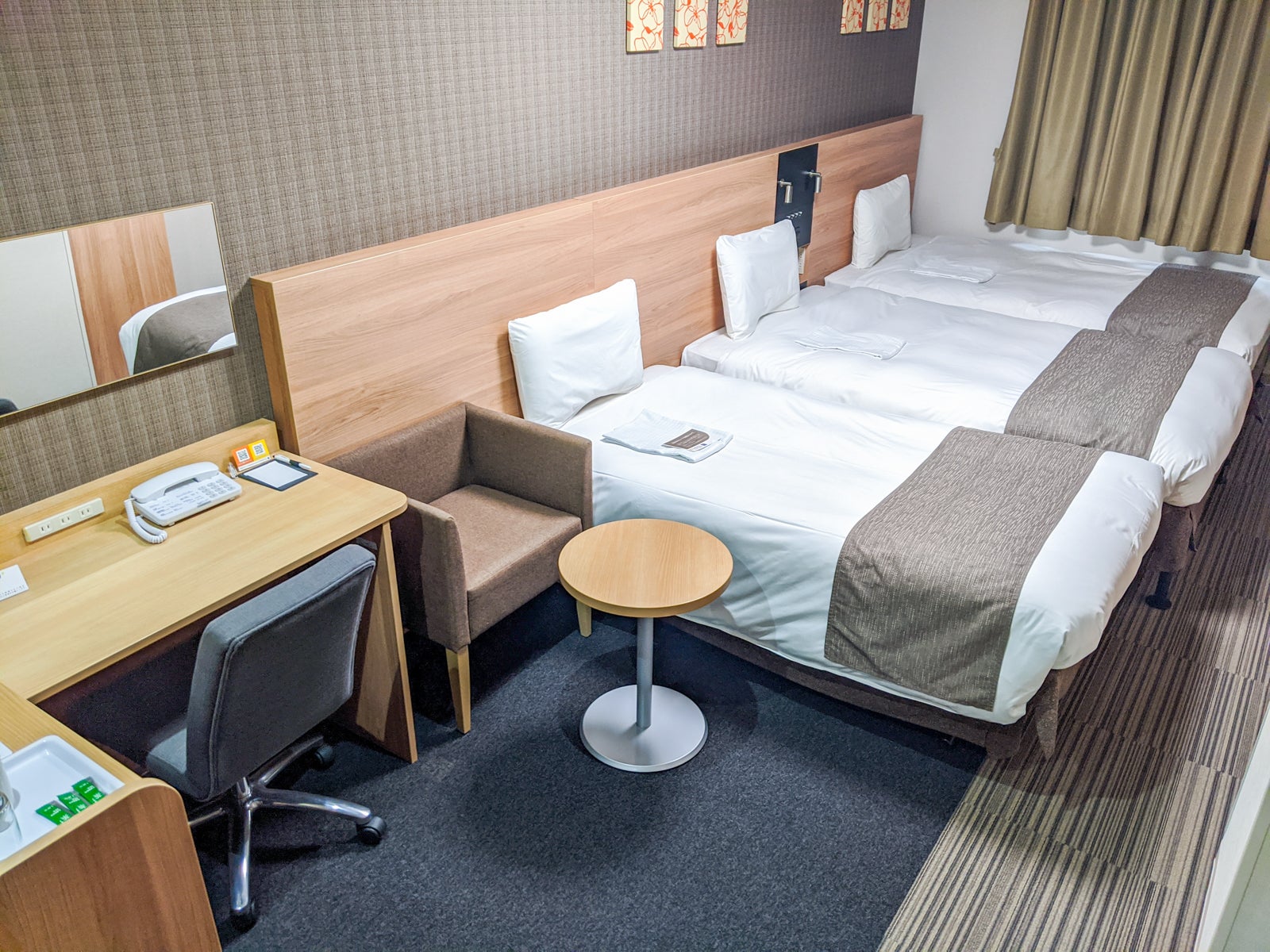 Hotel credit cards can unlock extra benefits and bonus earnings on stays with your favorite hotel brands. Choice Privileges loyalists now have two cards to consider with the following initial limited-time sign-up bonuses:
Choice Privileges® Mastercard®: 60,000 points after spending $1,000 in qualifying purchases during the first three months.
Choice Privileges Select Mastercard: 90,000 points after spending $3,000 in qualifying purchases during the first three months.
Both cards offer more than 1 point per dollar spent on stays at participating Choice hotels and on qualifying purchases at gas stations, grocery stores, home improvement stores and phone plans.
I particularly like the Choice Privileges Select Mastercard, as it offers cardholders 30,000 bonus points every account anniversary. TPG values Choice points at 0.6 cents each, so the 30,000 bonus points are worth $180 — more than enough to justify the $95 annual fee.
The information for the Choice Privileges Mastercard and the Choice Privileges Select Mastercard has been collected independently by The Points Guy. The card details on this page have not been reviewed or provided by the card issuer.
Related: 2 new Choice Privileges credit cards are now open to new applicants
Choice Privileges Eat & Earn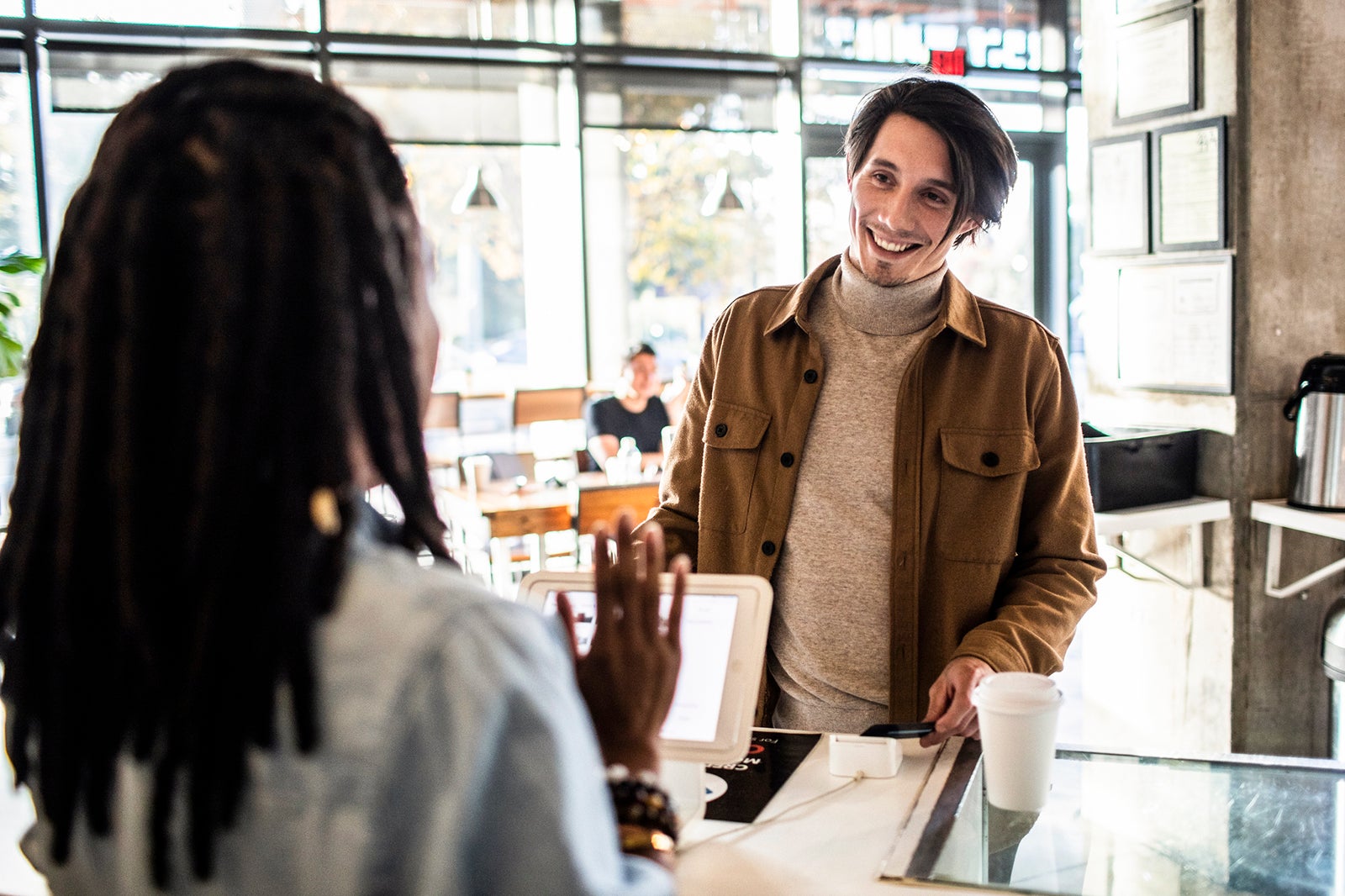 Choice Privileges offers a dining rewards program called Choice Privileges Eat & Earn. To use the Eat & Earn program, sign-up and link at least one card to your account. You'll earn 5 Choice points per dollar when you use the enrolled card to pay at participating restaurants.
Through June 30, the Eat & Earn program offers 500 bonus points to new members when they spend $25 or more within their first 30 days, stay opted into emails from the program and review their dining experience.
Related: Can you earn rewards with a dining rewards program and a credit card at the same time?
Buy Choice points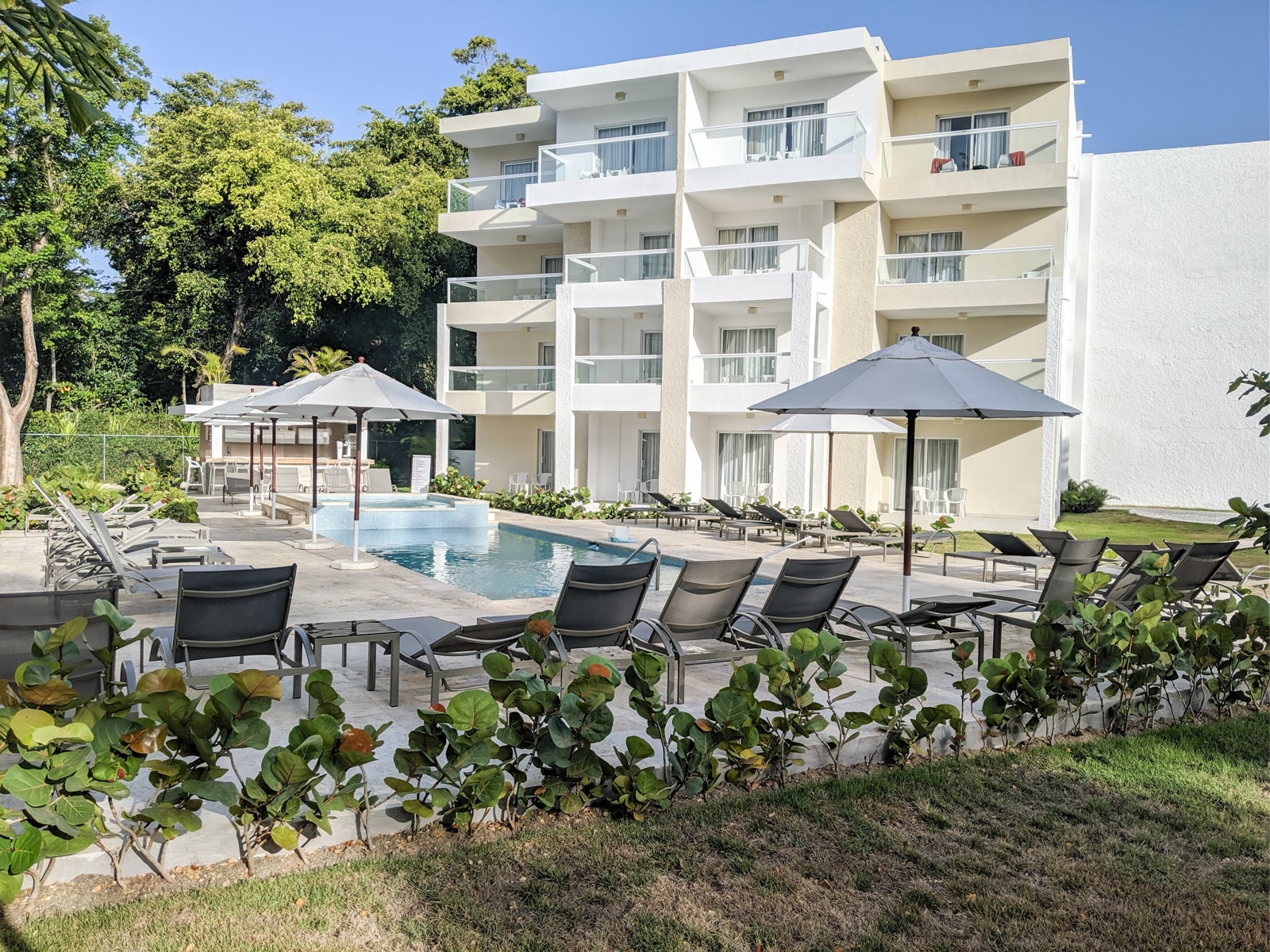 You can typically buy Choice points for 1.03 to 1.28 cents per point. While TPG values Choice points at 0.6 cents each, you can get higher value in some destinations. So it's always worth checking the award rate before booking a paid rate. For example, I often get excellent value from Choice points during peak dates and when visiting expensive destinations.
Choice frequently offers buy points promotions. For example, Choice is offering me a 40% bonus if I buy at least 16,000 points between April 6 and April 28.
Related: When does it make sense to buy points and miles?
Points for referring friends
You can earn Choice points by referring friends to the Choice Privileges program. If you refer a friend and they join the program, you'll both get 500 bonus points after their first qualifying stay that's eligible to earn Choice points.
Related: Earn points and miles for referring friends to loyalty programs and credit cards
Diamond elite status jump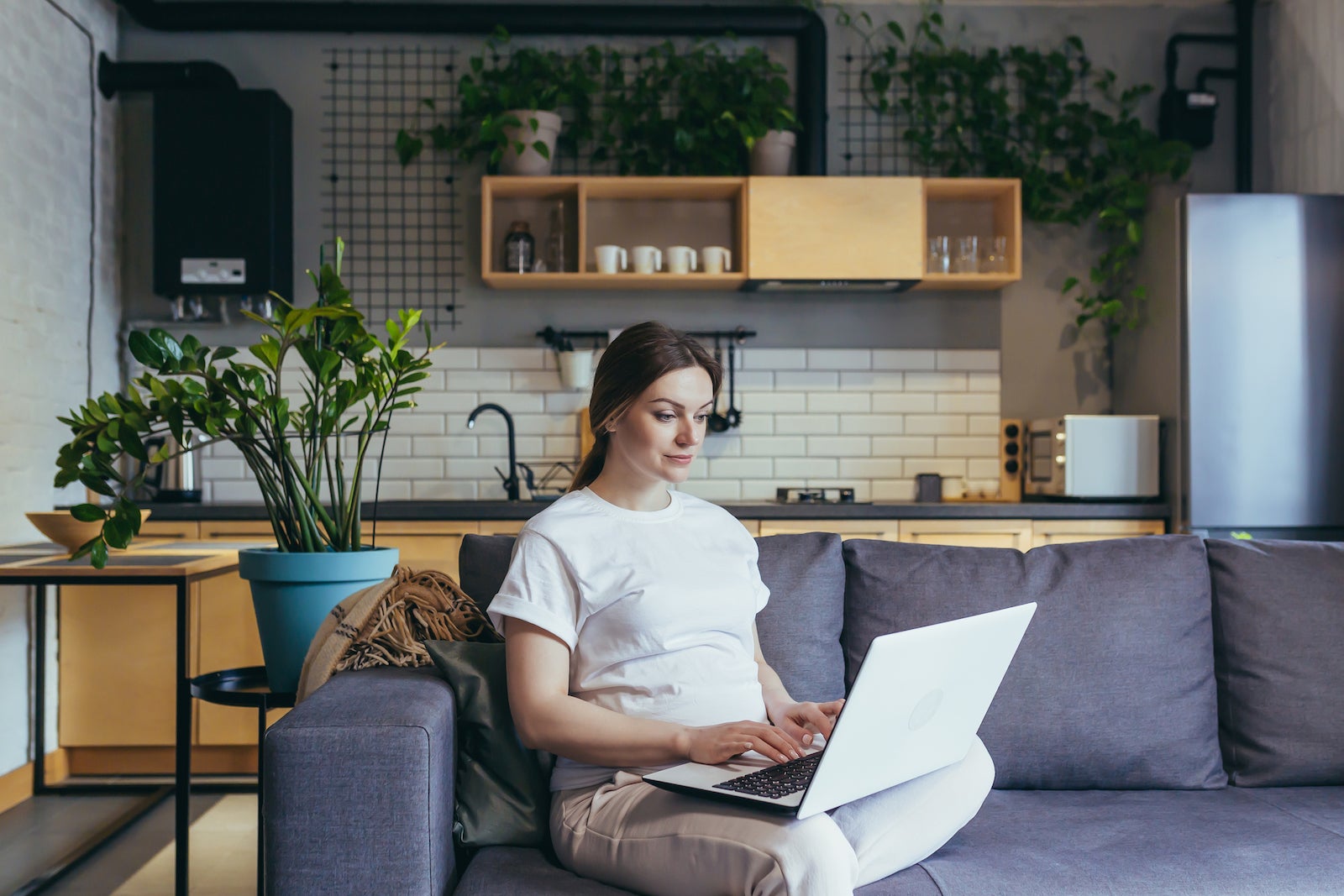 Choice Privileges' top-tier Diamond status doesn't provide many elite perks. However, it provides an elite point bonus on paid stays that is significantly higher than your regular earnings. If you stay with Choice frequently, it may be worth boosting your status with Cambria's Diamond elite status jump.
You must first complete a qualifying stay at a Cambria hotel. Then, send an email to Status_Match@choicehotels.com with the following information:
Your full name.
Your Choice Privileges number.
Screenshot or copy of your Cambria hotel guest folio/receipt from a recent stay.
Proof of elite status in another hotel program.
Choice may offer Diamond status for the current year if your qualifying stay or request is between January and June. If your qualifying stay and request are between July and December, Choice may offer you Diamond status through the end of the following year.
Related: Is hotel elite status worth it anymore?
Perks for active military members and veterans
Finally, Choice invites military members and their spouses to enroll for lifetime Gold status with the Choice Privileges program using this form. You'll earn 2,500 bonus points after your next qualifying stay if you're approved.
Choice also offers discounted rates for government and military officials' business stays. Active duty military personnel and veterans can also access discounted leisure rates.