Call all Disney fans: Starting Thursday, Breeze Airways will launch nonstop routes between John Wayne Airport (SNA) and Orlando International Airport (MCO), starting at just $69 each way. These routes allow for affordable travel between Florida's Walt Disney World and California's Disneyland.
Currently, one flight from SNA to MCO will depart daily around 9 a.m. and land at 5 p.m.
These $69 fares are limited. Prices can increase to between $79 and $174 — exceeding flight prices for this route offered by other carriers, including fellow low-cost carriers.
Deal basics

Airline: Breeze Airways.
Routes: From Orange County, California, to Orlando.
How to book: Directly with the airline.
Travel dates: N/A.
Book by: N/A.
Sample flights
Book this deal by heading to Breeze's website to search this route, where you will notice a handful of $69 one-way flights this month and next, with wider availability in April and May.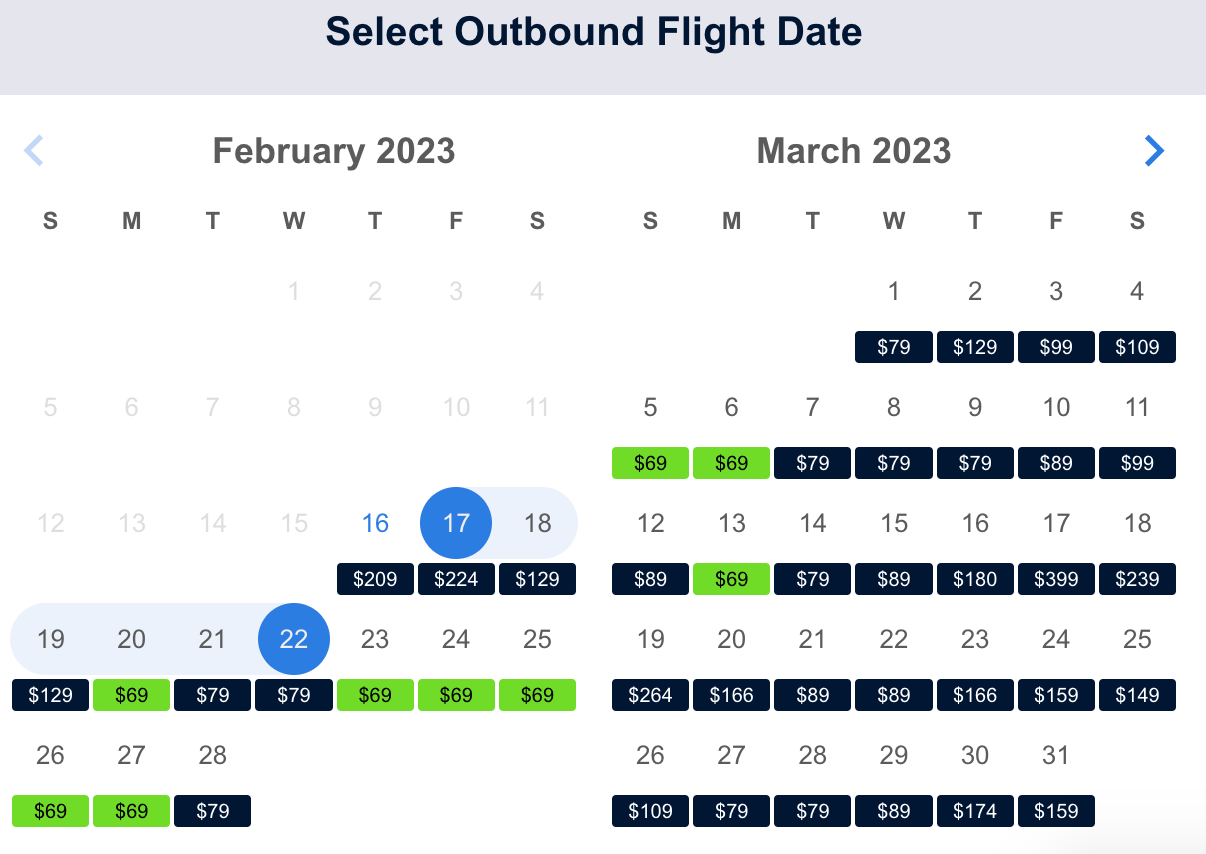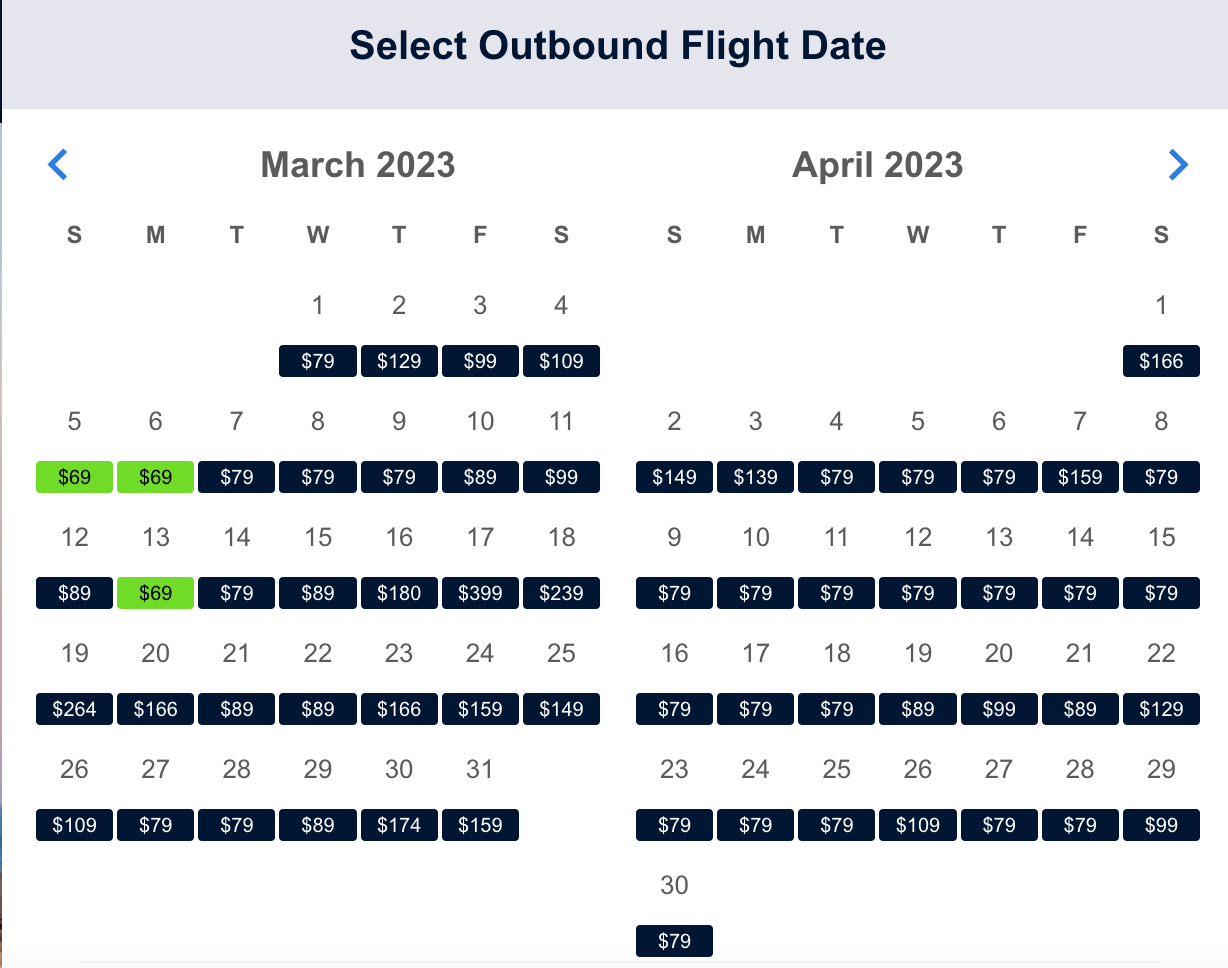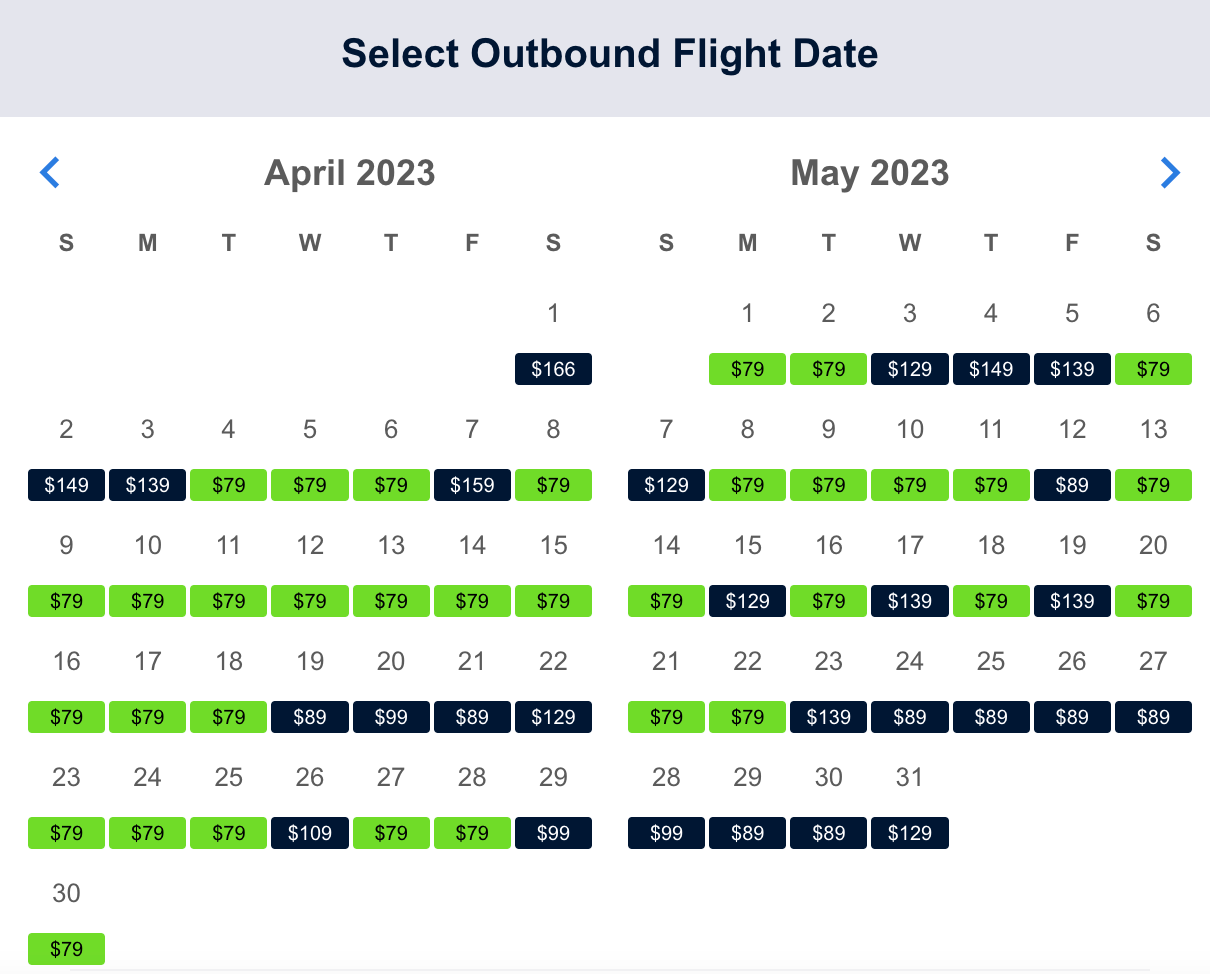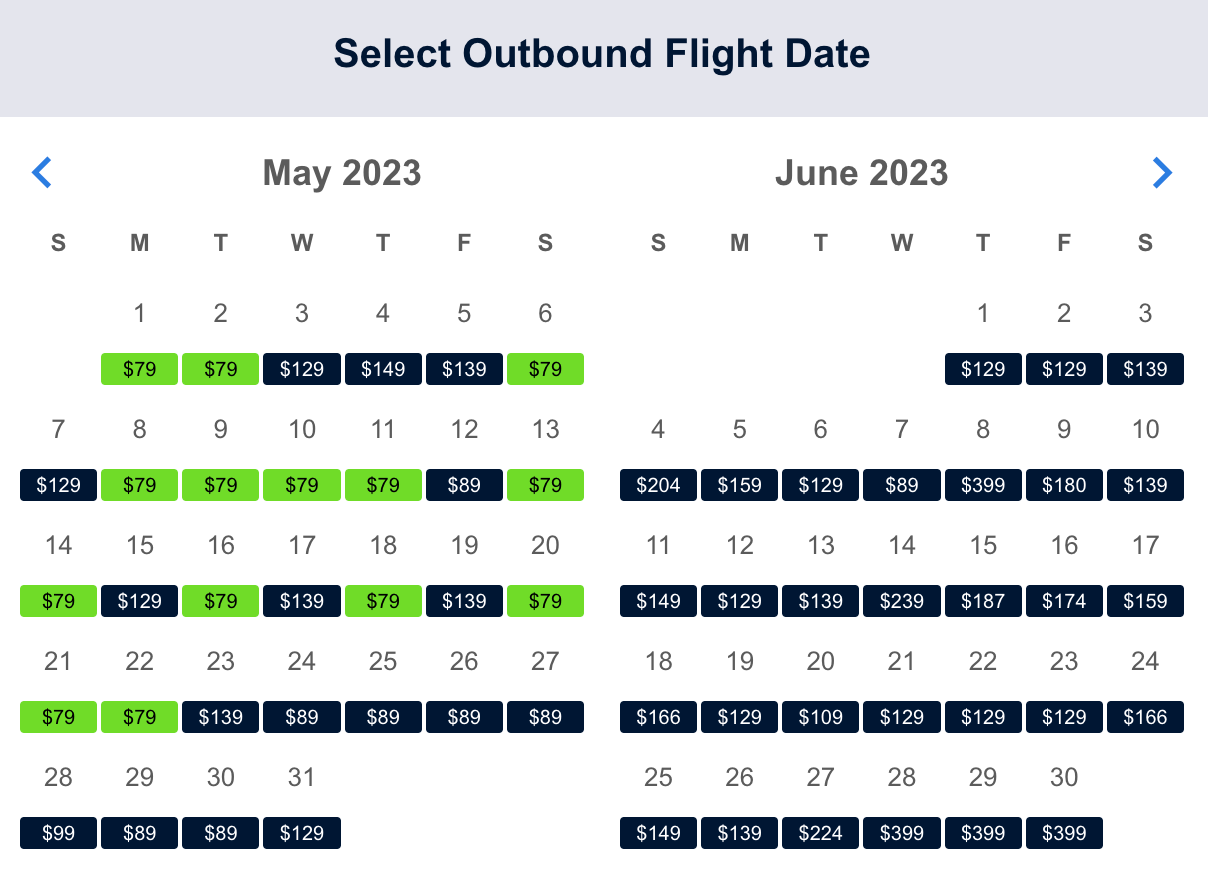 Depending on when you plan to travel, you may be able to stack two one-way flights at the lowest price to make a cheap round-trip journey.
We conducted a test search for this story to see the costs of round-trip flights for this route on other carriers through June. Prices start at $133 and can climb all the way to $400 as we get closer to summer.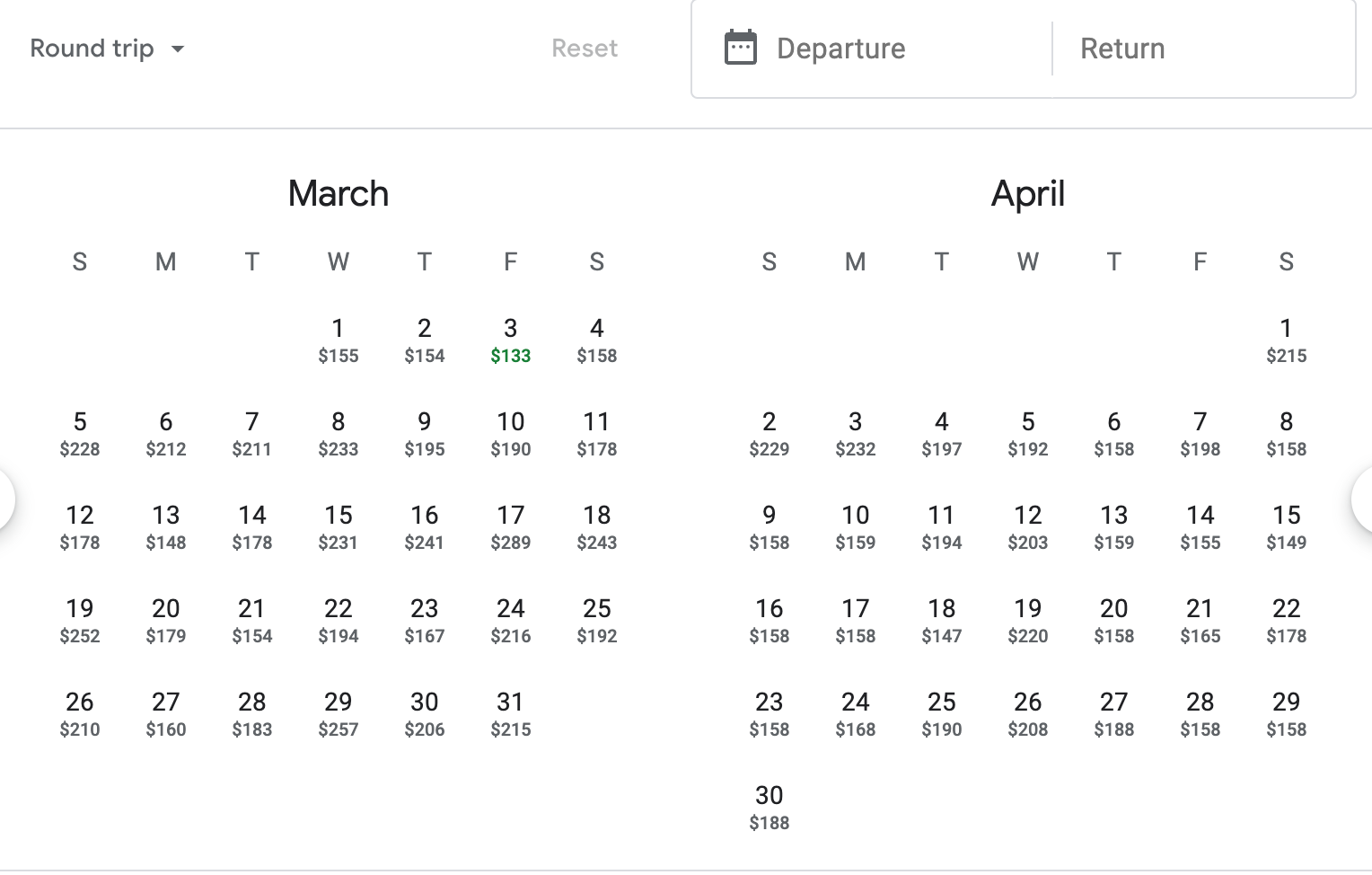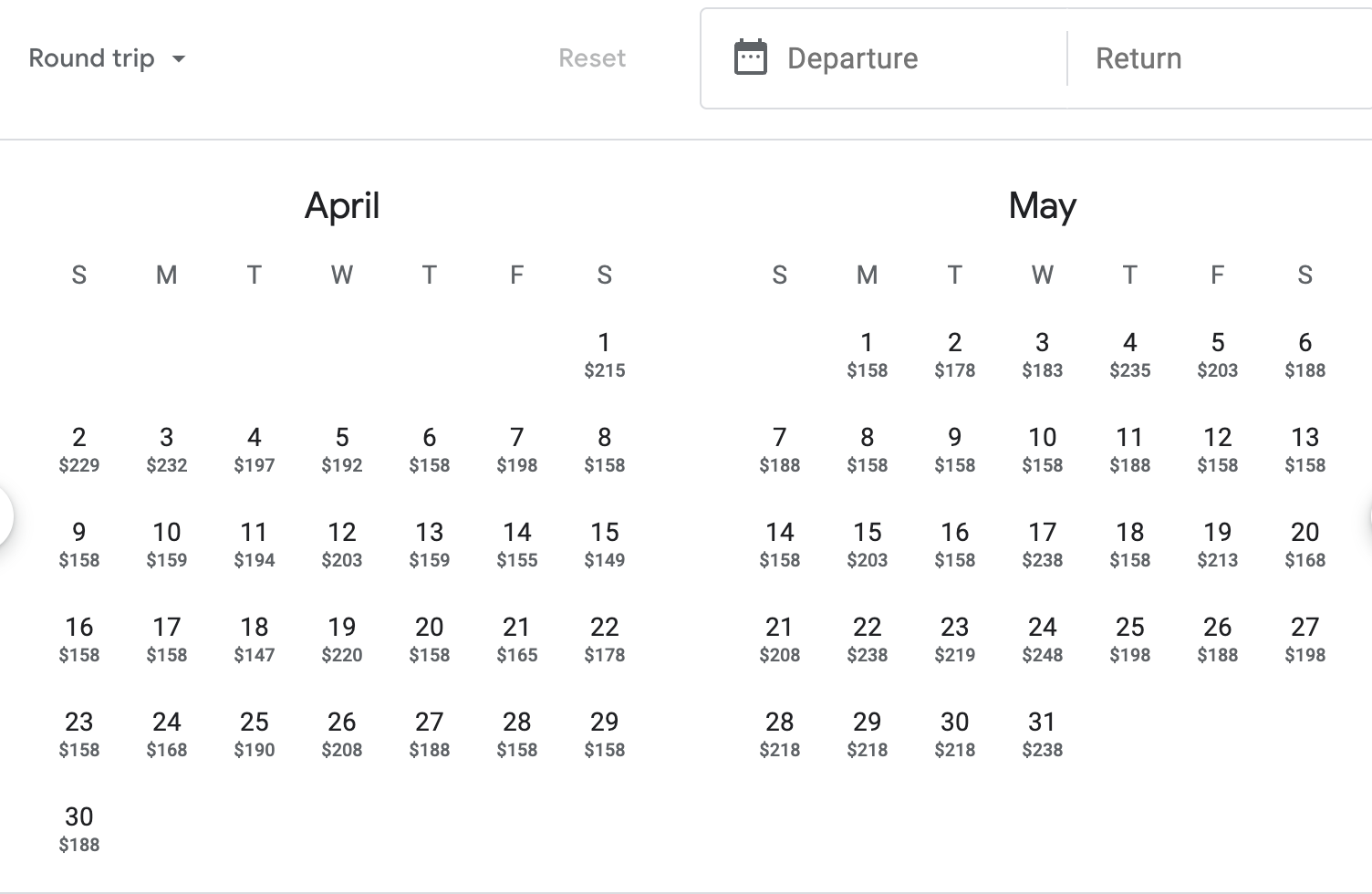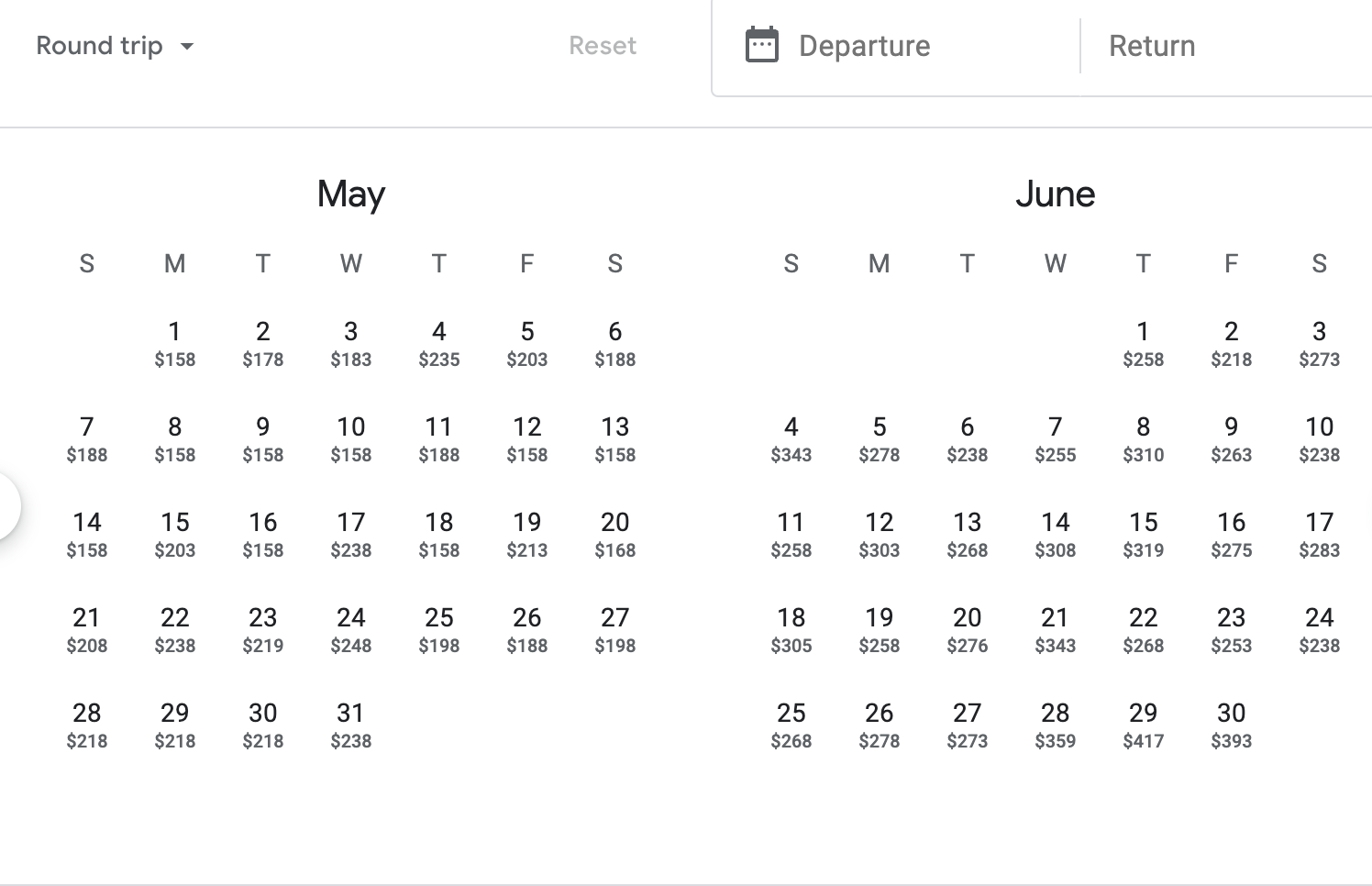 Read more: 10 things you can do at Disneyland that you can't do at Disney World
Maximize your purchase
Don't forget to use a credit card that earns bonus points on airfare purchases, such as:
Bottom line
For reference, flights on other low-cost carriers, such as Spirit Airlines, Allegiant Air and Frontier Airlines, are slightly cheaper than Breeze's flights on this route. However, none are nonstop.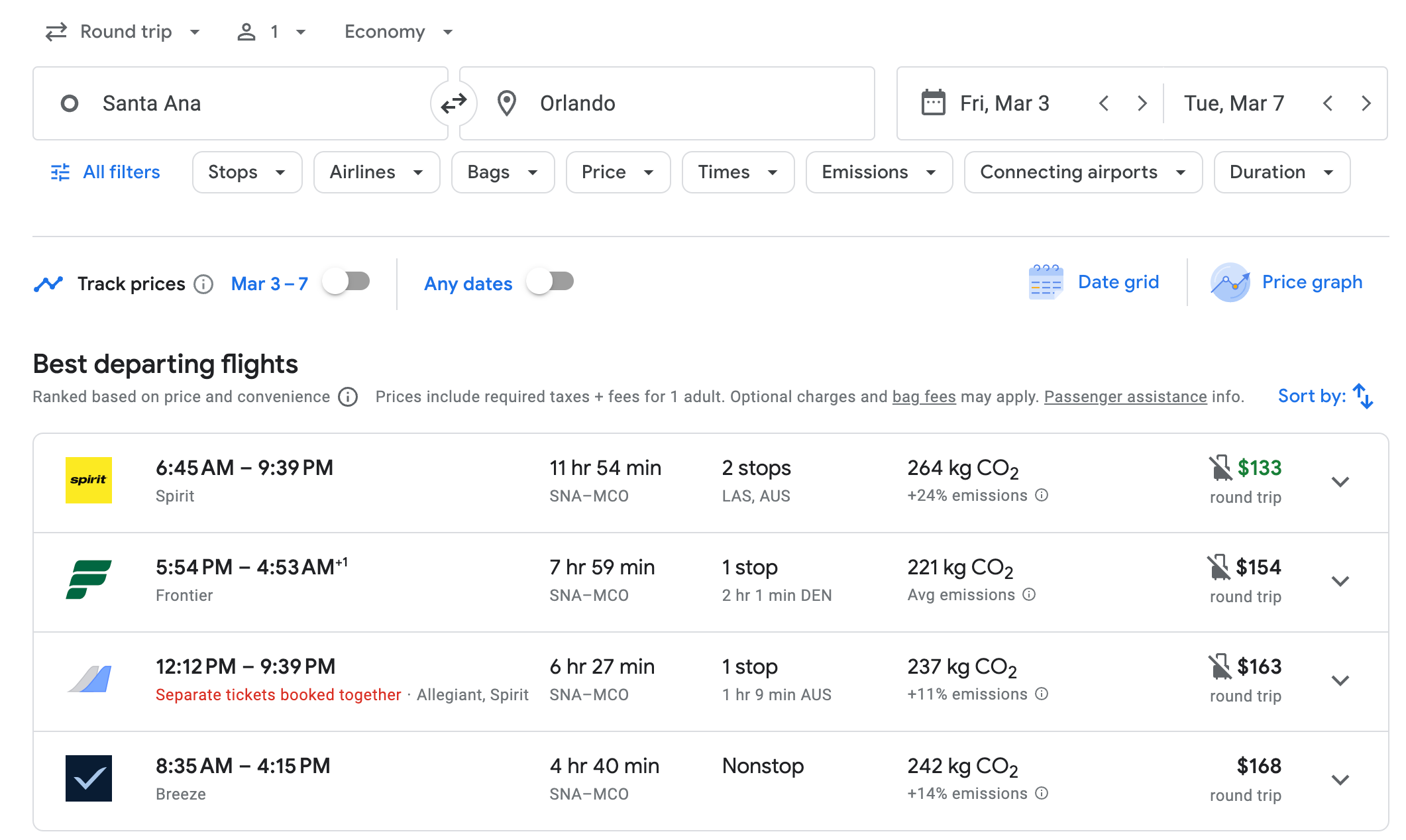 Be sure to snag your fares on Breeze soon before prices increase.