What are your plans for 2026? If visiting more than 40 countries sounds appealing, listen up: Luxury line Regent Seven Seas Cruises will sail a 154-night world cruise itinerary that's one for the record books.
The longest-ever sailing for the line, surpassing its 2025 world voyage by just four days, Regent's 2026 world cruise will take passengers to 77 ports across six continents and offer more than 430 free shore excursions.
The catch? It'll set you back at least $95,000 per person (about $617 per night) for the most basic cabin.
For more cruise guides, news, reviews and tips, sign up for TPG's cruise newsletter.
Sailing round-trip from Miami beginning Jan. 10, 2026, the 696-passenger Seven Seas Mariner will call on ports in North and South America, the South Pacific, Australia and New Zealand, Asia, Africa and Europe.
The list of destinations includes three new-to-Regent ports — Waingapu (Sumba), Indonesia, and Lifou Island and Mare in New Caledonia. The ship will take guests to 47 UNESCO World Heritage sites and overnight in 16 ports, including Bora Bora, French Polynesia; Darwin, Australia; and Walvis Bay, Namibia, allowing passengers to experience local nightlife.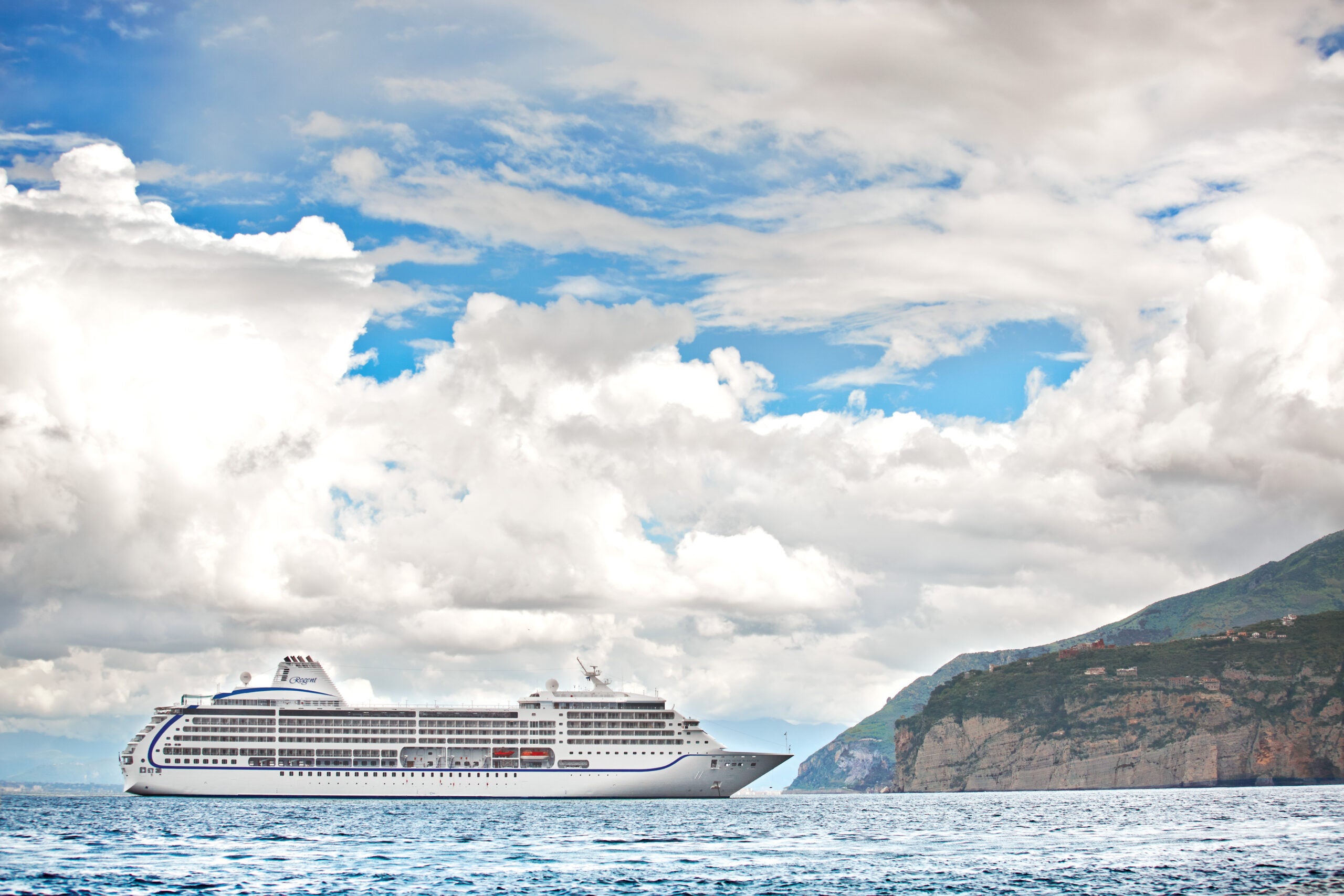 "Luxury travelers want to travel further afield and for longer durations, which is why we are excited to announce our newest and longest World Cruise for 2026," said Andrea DeMarco, president of Regent Seven Seas Cruises. "[This voyage] appeals to those who desire just that. [It will feature] 154 nights of unforgettable experiences where guests will travel to the far flung reaches of the globe."
Fares for the 154-night voyage start from $94,999 per person for deluxe balcony cabins and run up to $266,499 per person for master suites. Bookings open March 22. Be prepared to lock in your sailing on that day; Regent's 2024 world cruise sold out in under three hours.
Because Regent offers an all-inclusive luxury experience, fares cover premium beverages, crew gratuities, shore excursions, first-class airfare, a one-night pre-cruise stay in Miami, door-to-door luggage service, unlimited valet laundry (including dry cleaning and pressing) and even phone time to call home. The line also offers a comprehensive visa package, so you won't have to worry about the particulars of entering each country.
Plus, Seven Seas Mariner is an all-balcony vessel. That means even the lowest-priced accommodations come with a view.
As part of a $125 million refurbishment program, the ship underwent an extensive overhaul in 2018. The vessel carries 696 passengers and 459 crew members in refreshed surroundings that boast Italian marble, crystal chandeliers and modern artwork.
The four complimentary onboard restaurants are a steakhouse, Italian and French eateries, and a main dining room with a customizable menu.
Sounds appealing? If you hate leaving a cruise ship after just a week and have money to spare, Regent's new world cruise could be your ticket to an epic five-month adventure.
Planning a cruise? Start with these stories: