Editors note: This page will be updated as new information emerges.
---
We've all been looking forward to 2023 — the year travel returns.
However, following a range of issues from post-pandemic staff shortages to flight caps within Europe, strikes remain one hurdle that still seems to loom large over the travel industry.
This is because as the cost of living soars, workers across Europe are demanding pay rises in line with growing inflation. As a result, there's currently a wave of workplace disputes across the travel industry, which could mean we're set for a bumpy few months of strikes, delays and cancellations.
Here's a rundown of when and where.
Heathrow Airport strikes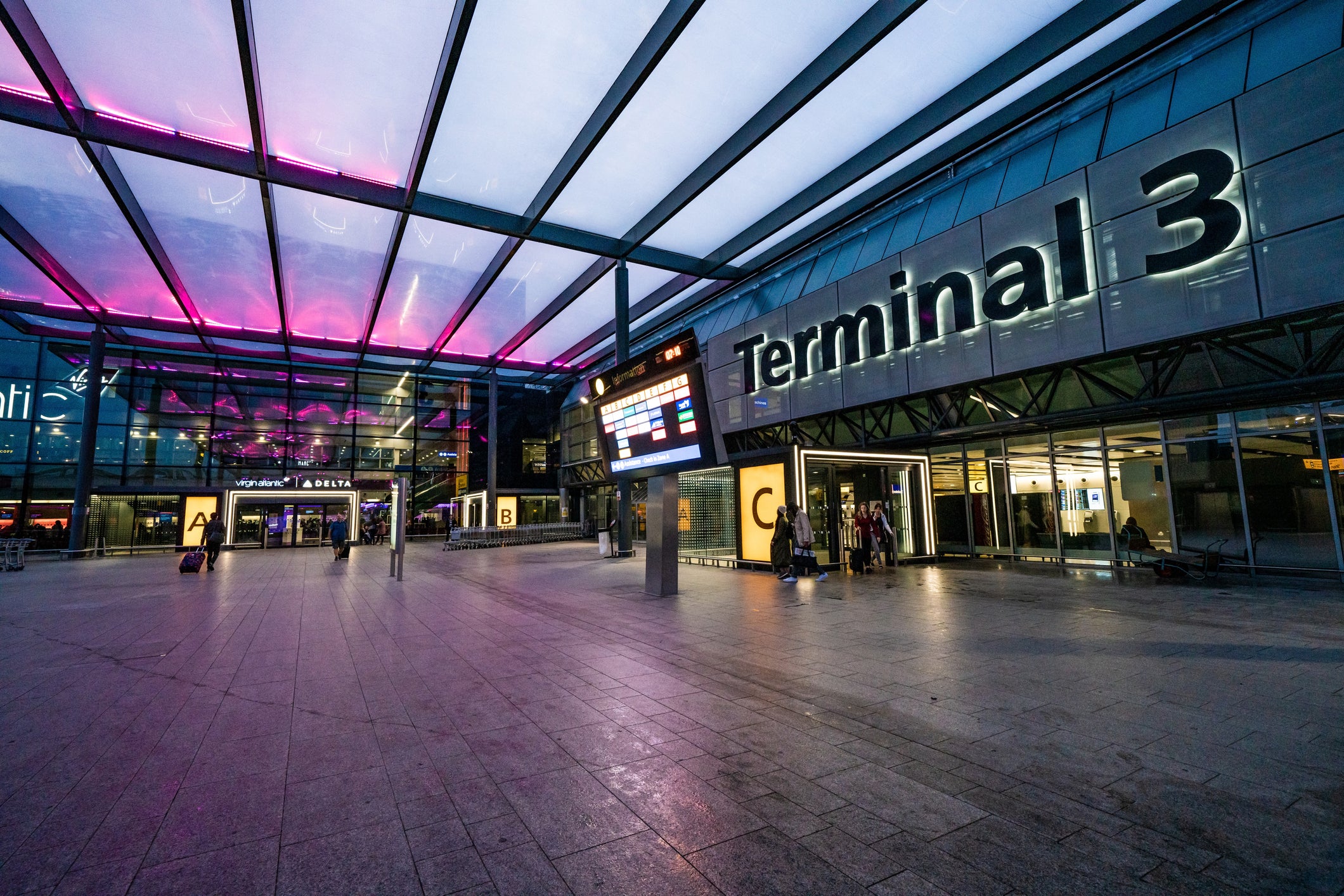 When: March 31 to April 9
Starting Friday, March 31, some 3,000 employees working at Terminal 5 in London's Heathrow Airport (LHR) — including security guards, engineers and firefighters — plan to stage walkouts in a long-running dispute with Heathrow Airport Holdings Limited over pay.
As a result, British Airways, the terminal's primary occupant, has been forced to cancel some 300 flights — around 32 scheduled flights per day.
Heathrow's website informs passengers that, while the airport will remain open on strike days, "the strikes may affect the journeys of some passengers planning to travel during this period."
It recommends checking your flight status with your airline for the latest information, adding: "On strike days, passengers will only be allowed to travel through security with two items of hand baggage. Handbags and laptop bags count as a piece of hand baggage. Your allowances for checked-in luggage remain as advertised by your airline."
In a statement, British Airways apologized for the "small number of adjustments" to its schedule:
"We've apologized to customers whose travel plans have been affected and have offered them a range of options, including rebooking onto a new flight with us or another airline or requesting a full refund."
To cope with the impending strike action, Heathrow said it would deploy 1,000 additional staff — alongside its management team — to assist passengers over the Easter break in the terminals.
United Kingdom Border Force strikes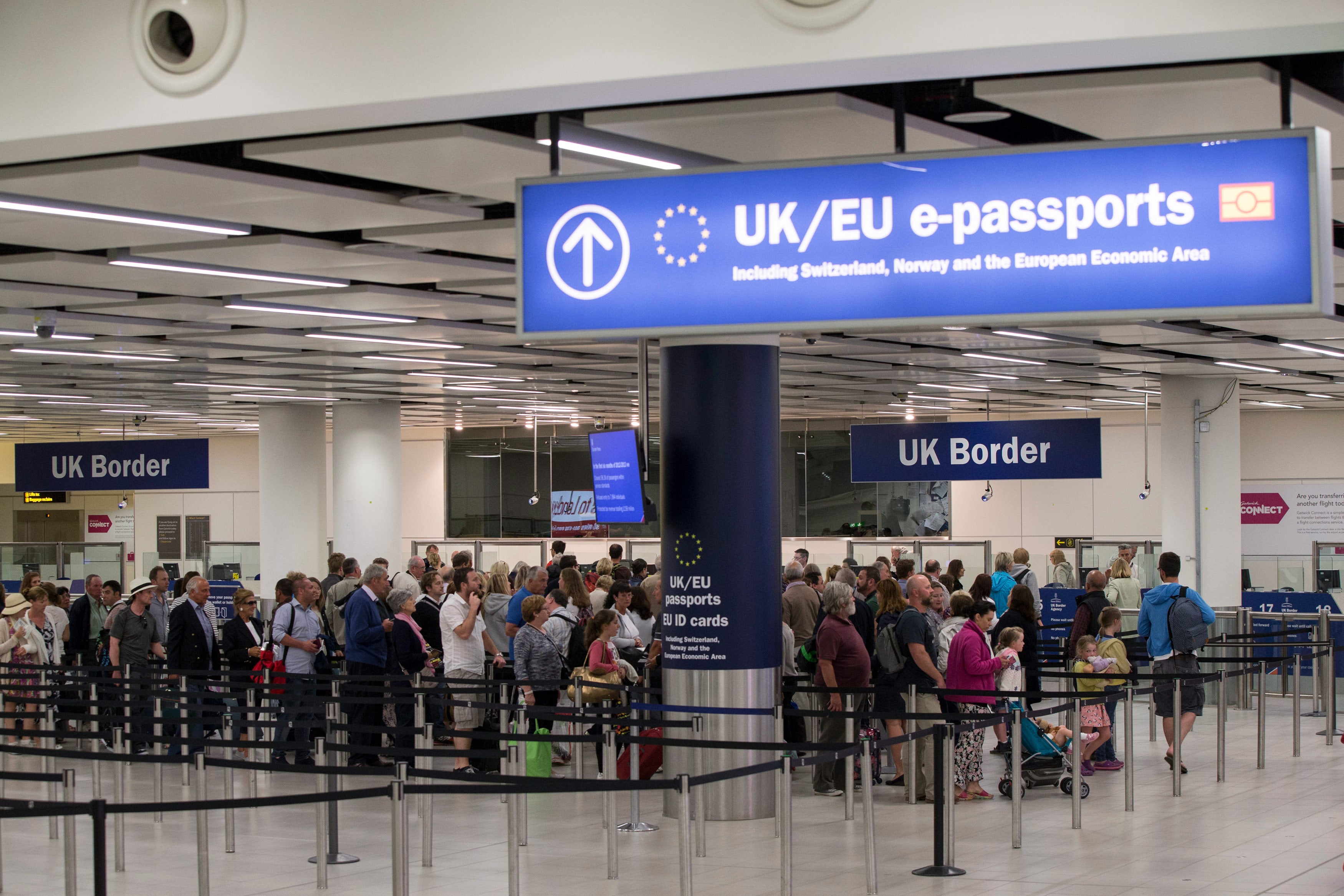 When: April 28
On April 28, Border Force staff at airports across Britain will walk out in the latest in a chain of strike action by around 130,000 civil service workers. If the last strike on March 15 is anything to go by, up to 2,000 flights could be affected.
While working to minimize disruption, the U.K. government has warned that anyone traveling on April 28 and early the next day should prepare for longer wait times at customs.
The strike action comes after members from 186 different employers from across the civil service were balloted earlier in March, the Public and Commercial Services Union said.
"Our members are not backing down in this dispute," said PCS general secretary Mark Serwotka. "We know our strikes have already caused serious disruption. The new strikes and another national day of action will pile the pressure on a government that refuses to listen."
Ground staff strikes in Spain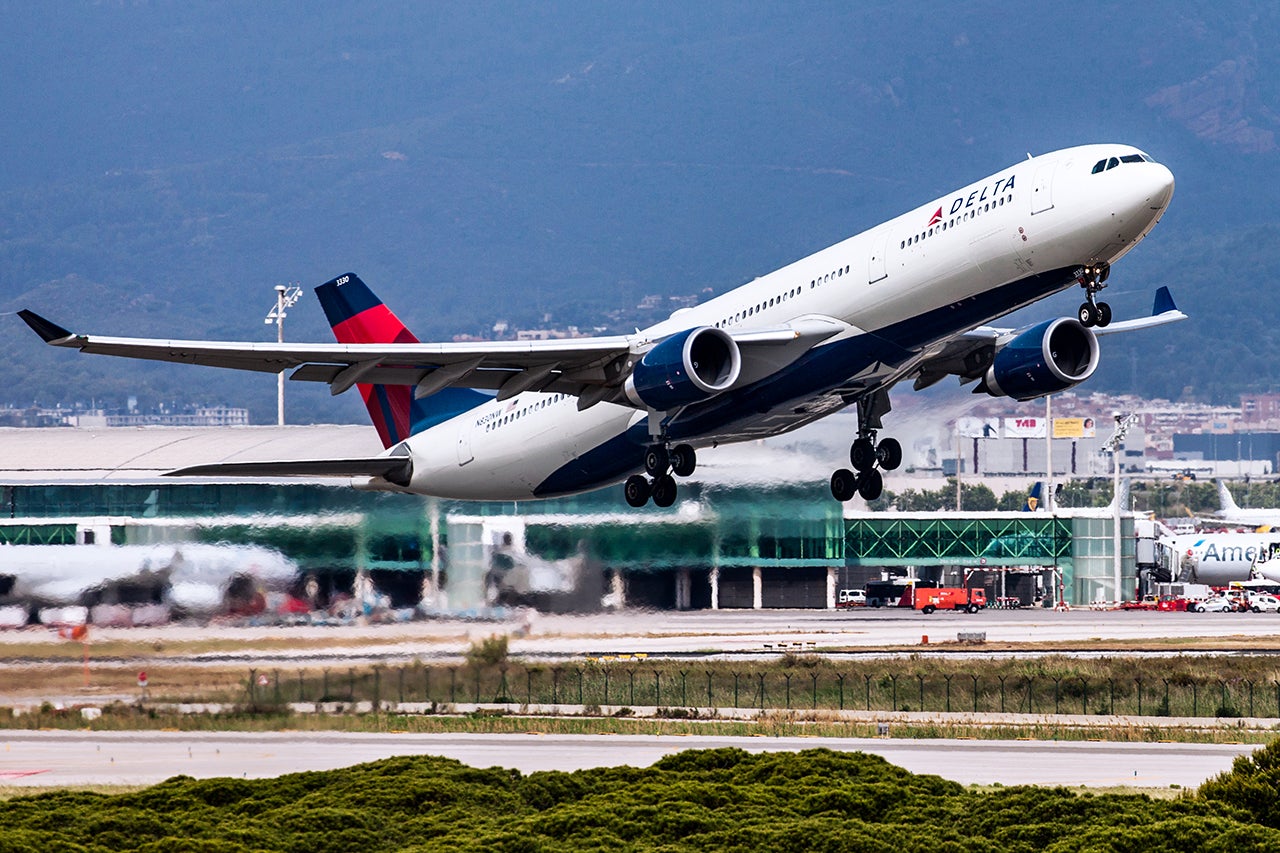 When: March 13-14, 16, 20-21, 23, 27-28, 30; and April 3-4, 6, 10-11, 13.
Ground staff working for Swissport International Ltd. at 17 airports in Spain are in the thick of a coordinated strike action taking place every Monday, Tuesday and Thursday until April 13.
The affected airports include:
Adolfo Suarez Madrid–Barajas Airport.
Josep Tarradellas Barcelona–El Prat A (MAD)irport (BCN).
Reus Airport (REU).
Alicante–Elche Miguel Hernández Airport (ALC).
Valencia Airport (VLC).
Región de Murcia International Airport (RMU).
Malaga–Costa del Sol Airport  (AGP).
Almeria Airport (LEI).
Salamanca Airport (SLM).
Valladolid Airport (VLL).
Burgos Airport (RGS).
Logrono–Agoncillo Airport (RJL).
Zaragoza Airport (ZAZ).
Huesca-Pirineos Airport (HSK).
Cesar Manrique-Lanzarote Airport (ACE).
Gran Canaria Airport (LPA).
Tenerife Sur Airports (TFS).
Leading low-cost airlines from the U.K. — EasyJet, Jet2 and Ryanair — are not involved in the strike action. However, Vueling and other carriers could be affected.
"A comprehensive contingency plan is in place to limit disruptions to our airline customers and passengers traveling via Spanish airports," said a Swissport spokesperson. "We remain fully committed to reaching an agreement with union representatives and our staff that will be acceptable to our colleagues while also preserving the stability and health of the company and offering attractive jobs in the Spanish aviation sector."
UK rail strike
When: March 16, 18, 30 and April 1
On March 22, the National Union of Rail, Maritime and Transport Workers suspended its planned strike at Network Rail for the above dates after reaching a pay deal with the operator.
Although it offered some respite from the onslaught of action that's hit the rail network over the past year, the strike will still go ahead for RMT members working at 14 other train companies.
They are:
Chiltern Railways.
CrossCountry Trains.
Greater Anglia.
London North Eastern Railway (LNER).
East Midlands Railway.
c2c.
Great Western Railway (GWR).
Northern Trains.
Southeastern.
South Western Railway.
TransPennine Express.
Avanti West Coast.
West Midlands Trains.
Govia Thameslink Railway (including Gatwick Express).
So, while the walkout may not shut down Britain's entire train system as seen during previous strikes, large swathes of the network may grind to a halt on strike days.
"We will continue our campaign for a negotiated settlement on all aspects of the railway dispute," said Mick Lynch, general secretary for RMT.
German airport strikes
When: Ongoing
German airport workers have already unleashed a wave of walkouts this year, causing havoc to timetables and forcing the cancellation of hundreds of flights.
The most recent walkouts on March 26 and 27 caused hundreds of flight cancellations at eight major airports across the country, including Frankfurt Airport (FRA), Munich International Airport (MUC) and Hamburg Airport (HAM). The German Airports Association said the strike "went beyond any imaginable and justifiable measure," estimating about 380,000 air travelers could be affected.
Lufthansa grounded all of its flights during the strikes until the following day, which could happen again should there be further strike action. In a statement at the time, the airline advised travelers not to go to the airport unless they have a confirmed booking for a flight.
Related: Everything you need to know about travel disruption in Germany
"A labor struggle that has no impact is toothless," said Frank Werneke, chairman of Ver.di, a German trade union, in an interview with the country's public TV station, Phoenix.
He acknowledged it would inflict pain on many commuters and vacationers, "but better one day of strain with the prospect of reaching a wage agreement than weeks of industrial action."
As negotiations trundle on in that dispute, no new strike dates have been set. However, it remains a space to watch for anyone planning a trip to Germany in 2023.
French air traffic control strikes
When: Ongoing
These strikes could potentially affect more travelers than any other this year. That's because air traffic control strikes don't only affect planes landing in or departing in the country where they're happening but planes using its airspace as well.
In particular, around 65% of EasyJet flights use France's airspace to reach their final destination, meaning any of those could be disrupted if French air traffic controllers strike.
Recent walkouts reportedly led to 30% of flights being canceled across the country when French American Tower Corporation workers walked out March 6–9, affecting tens of thousands of passengers.
Related: The best credit cards that offer trip cancellation and interruption insurance
While no dates are set for the summer as of yet, Ryanair CEO Michael O'Leary said in January that the French ATC strikes risked "shutting everybody down" if the dispute over pay and recruitment levels bleeds into summer.
His comments came as Europe's air traffic manager, Eurocontrol, warned of potentially "huge challenges" to the commercial aviation network this summer. Citing "a backdrop of supply chain issues, possible industrial action, airspace unavailability, sector bottlenecks, rising demand and system changes."
It said 2023 is "set to be the most challenging year of the last decade. Keeping summer delays down will be an immense task."
Bottom line
The one thing worth remembering when it comes to strikes is that nothing is certain. It's possible that unions and employers will reach a deal.
However, the economic crisis is making things difficult for everyone — from workers struggling through the deepening cost of living crisis to travel companies desperate to appease shareholders after a ravaging pandemic. As we gear up for an even busier year than last, those pressures on either side of the fence seem unlikely to evaporate any time soon.
The chances of more strikes this year are high across the travel sector, which could result in thousands of cancellations and lengthy delays.
Keep an eye on these dates, and plan accordingly.
Related: You are entitled to a refund for your canceled flight — even if the airline says you aren't