Hilton Honors extended elite status several times during the pandemic. In September 2021, Hilton extended all elite status through March 2023 (including for members who didn't requalify in 2020 or 2021).
Now, some members with Hilton Honors elite status set to expire at the end of March 2023 are getting another chance to keep their status through Hilton's Tier Last Call 2023 Promotion.
TPG reader Bryan K. forwarded us an email he received from Hilton Honors about this promotion. The email says Bryan can maintain his status through March 31, 2024, if he registers for the promotion and stays with Hilton three times between Jan. 1 and March 31, 2023.
Based on Frequent Miler's article about this promotion, Hilton Honors members are receiving various offers. So although Bryan got an offer to stay three times to retain Diamond status, you may have an offer for other status tiers or an offer that requires just one or two nights.
If you're eligible for this promotion, you should have received an email from Hilton Honors. Bryan's email was titled, "Bryan, secure your Diamond status now with just 3 stays." You can also log in to your Hilton account online and see whether this promotion appears on your Hilton offers page.
Related: Reflecting on my 1st year as a Hilton Honors Diamond member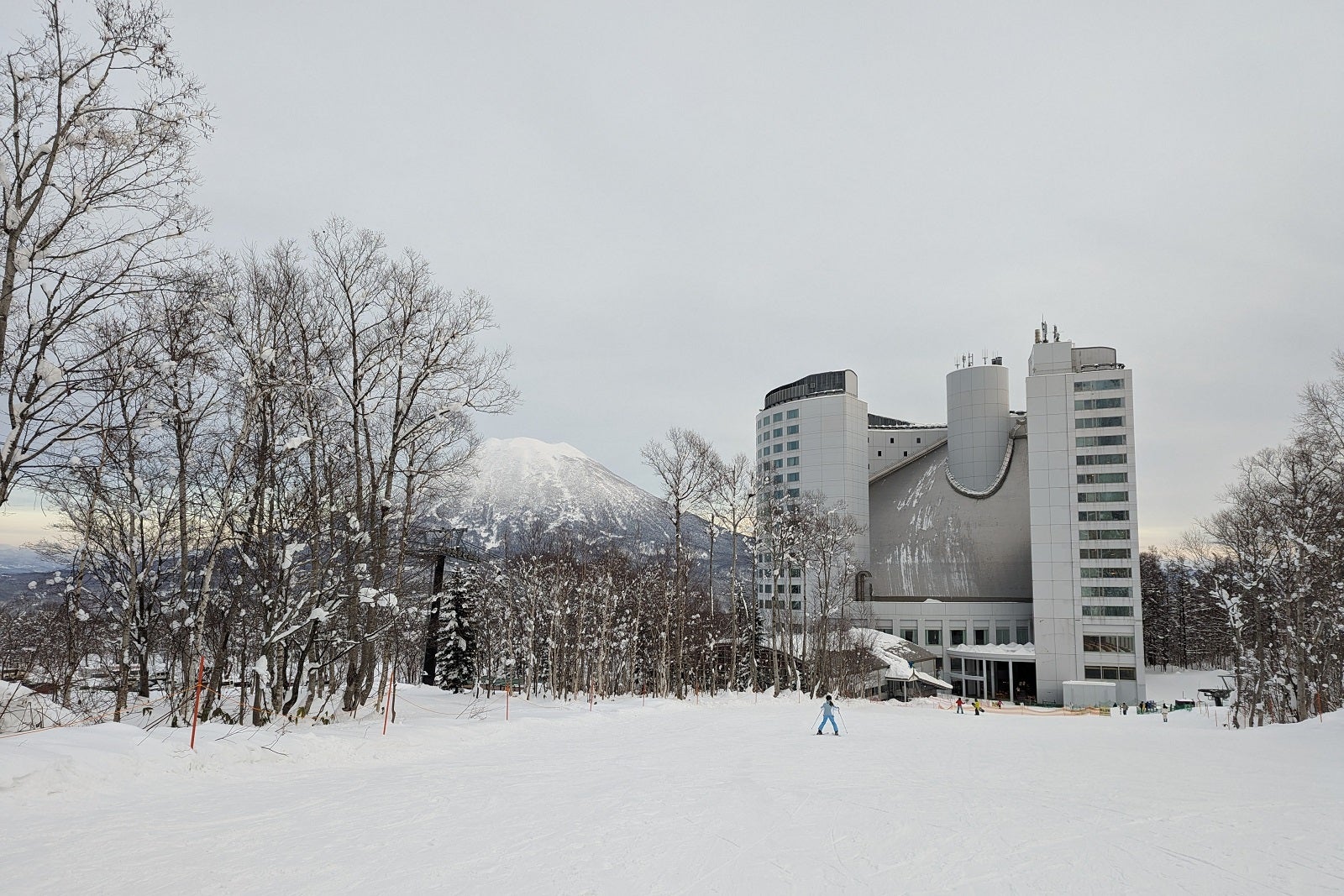 When LoyaltyLobby reported on this promotion earlier this month, I assumed it was only for overseas Hilton Honors members in regions where leisure travel is just starting to resume. However, now Hilton seems to be sending emails about this promotion to a wider set of its members.
It's important to note that this promotion's frequently asked questions page states, "this is an exclusive promotion and is for select, eligible members only." And Bryan's email states, "This offer is only valid and exclusive to select members and is not transferable. To be eligible for this offer from Hilton Honors, member (1) must have received this offer directly from Hilton Honors." So, you likely aren't eligible for this promotion unless you receive an email from Hilton or see the offer in your account.
Here are some other things to know about the promotion:
Stays you complete before registering for the promotion will count as long as you register by March 31, 2023, check in on or after Jan. 1, 2023, and check out before or on March 31, 2023.
To be eligible, you don't need to make reservations between Jan. 1 and March 31. You just need to check in on or after Jan. 1 and check out before or on March 31.
Frequent Miler reports that Hilton customer service has told members that paid and award nights are eligible for this promotion.
Related: Hilton Honors reintroduces its Diamond Status Extension program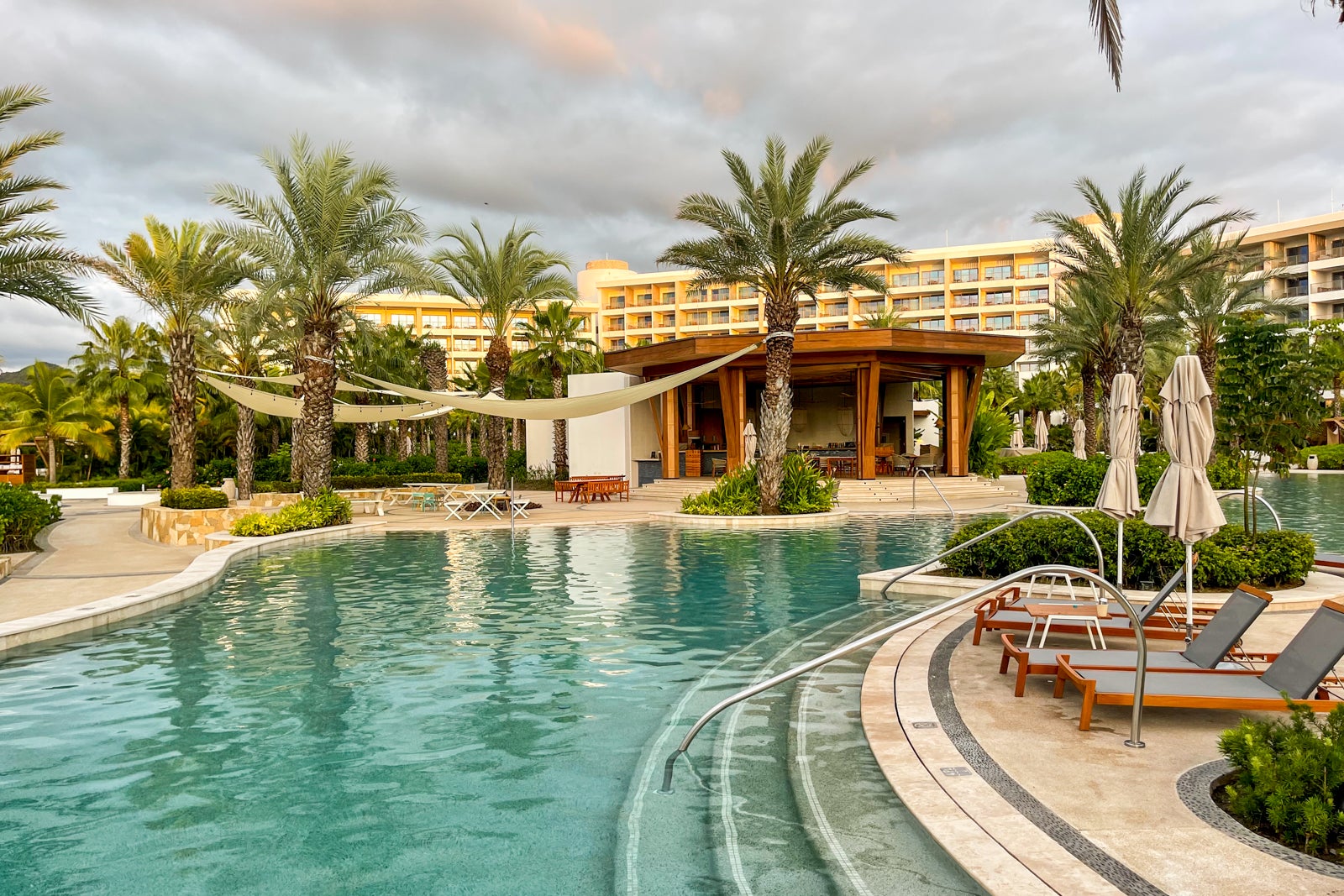 If you aren't targeted for this promotion and will be losing your Hilton Honors status at the end of March, remember that you can get Hilton status by having select cards (enrollment required in some cases):
The information for the Hilton Aspire card has been collected independently by The Points Guy. The card details on this page have not been reviewed or provided by the card issuer.
So, you may find it easier to get a credit card — some of which come with an annual Hilton Honors anniversary night certificate — instead of chasing nights, stays or base points to maintain Hilton status.
Related: Guide to Marriott and Hilton elite status with the Amex Platinum and Business Platinum
Bottom line
It's great that Hilton Honors is providing one last chance for select members to maintain their elite status. Saying one, two or even three times with Hilton by the end of March is a relatively modest ask for anyone seriously interested in keeping their Hilton Honors status.
If you reside in the U.S. and are eligible for a Hilton Honors credit card, it's worth considering whether you should sign up for a card that provides the Hilton Honors status you desire. I love keeping Hilton Honors Diamond status through the Hilton Aspire Card as then I don't have to worry about earning Hilton status, yet I still can enjoy great benefits when I stay with Hilton.