No two travelers are alike. Thus, travel benefits shouldn't be one-size-fits-all.
Having the right credit card in your wallet while traveling can elevate your experience, providing benefits before, during and after your trip that make your journey more comfortable and provide protection in case something goes wrong.
A World Elite Mastercard® can help you save money and reduce travel headaches while also enjoying extra comfort on the road. This includes a new benefit for U.S. customers: Mastercard Travel Rewards.
Here's how these perks can elevate your next trip.
Related: The 8 most valuable World Elite Mastercard benefits
Introducing Mastercard Travel Rewards
Mastercard Travel Rewards (MTR) is an international program that provides cash-back rewards on hundreds of offers when traveling across 25 countries and shopping at sought-after brands. You can earn rewards at participating businesses, like restaurants and entertainment, while traveling and online.
This recently-launched travel benefit is available on select personal and small business World Elite Mastercard products and adds to the existing suite of benefits. The JetBlue Plus Card and the HSBC Elite World Elite Mastercard® are just two of the cards offering this new benefit.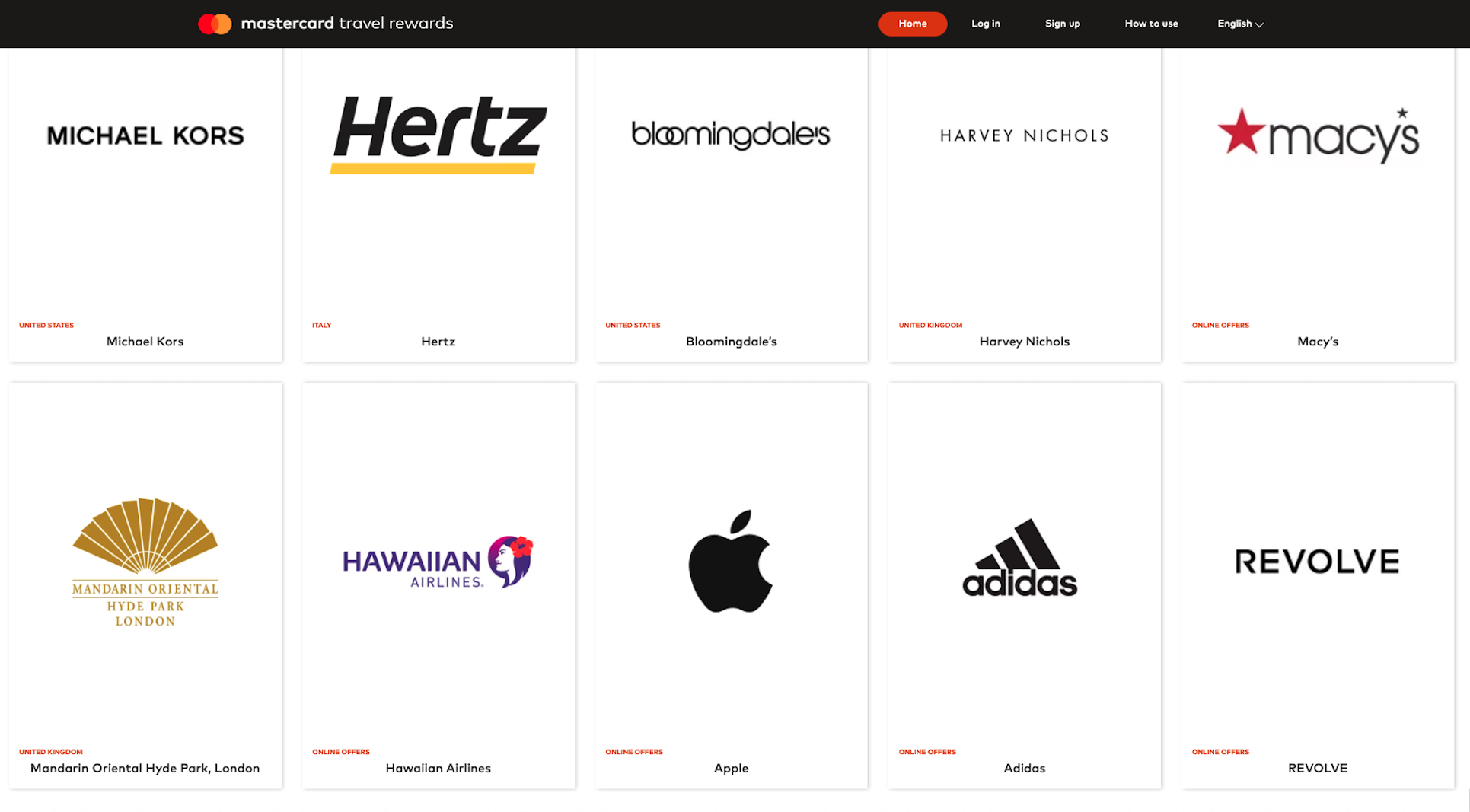 It's simple. There are no coupons or codes, just automatic cash-back rewards.
To find out more and check out the valuable offers available to you, click here.
Travel benefits available with a World Elite Mastercard
While your first thought about travel benefits might include airport lounges or hotel room upgrades, Mastercard supports you before, during and after your trip. Depending on your card, you may also be able to enjoy concierge services, cultural experiences and insurance protections to help you manage any problems you encounter while traveling.
Mastercard Travel and Lifestyle Services
Eligible World Elite cardholders can register for an account with Mastercard's Travel and Lifestyle Services to enjoy benefits like 24-hour support, car rental discounts and free nights at hotels. You'll also enjoy benefits at the Luxury Hotel and Resorts Collection, which provides access to more than 3,000 participating luxury properties.
Eligible Mastercard holders can enjoy perks like complimentary room upgrades, free breakfast, amenity credits (from $50 to $100), early check-in and late checkout from participating hotels in the portfolio.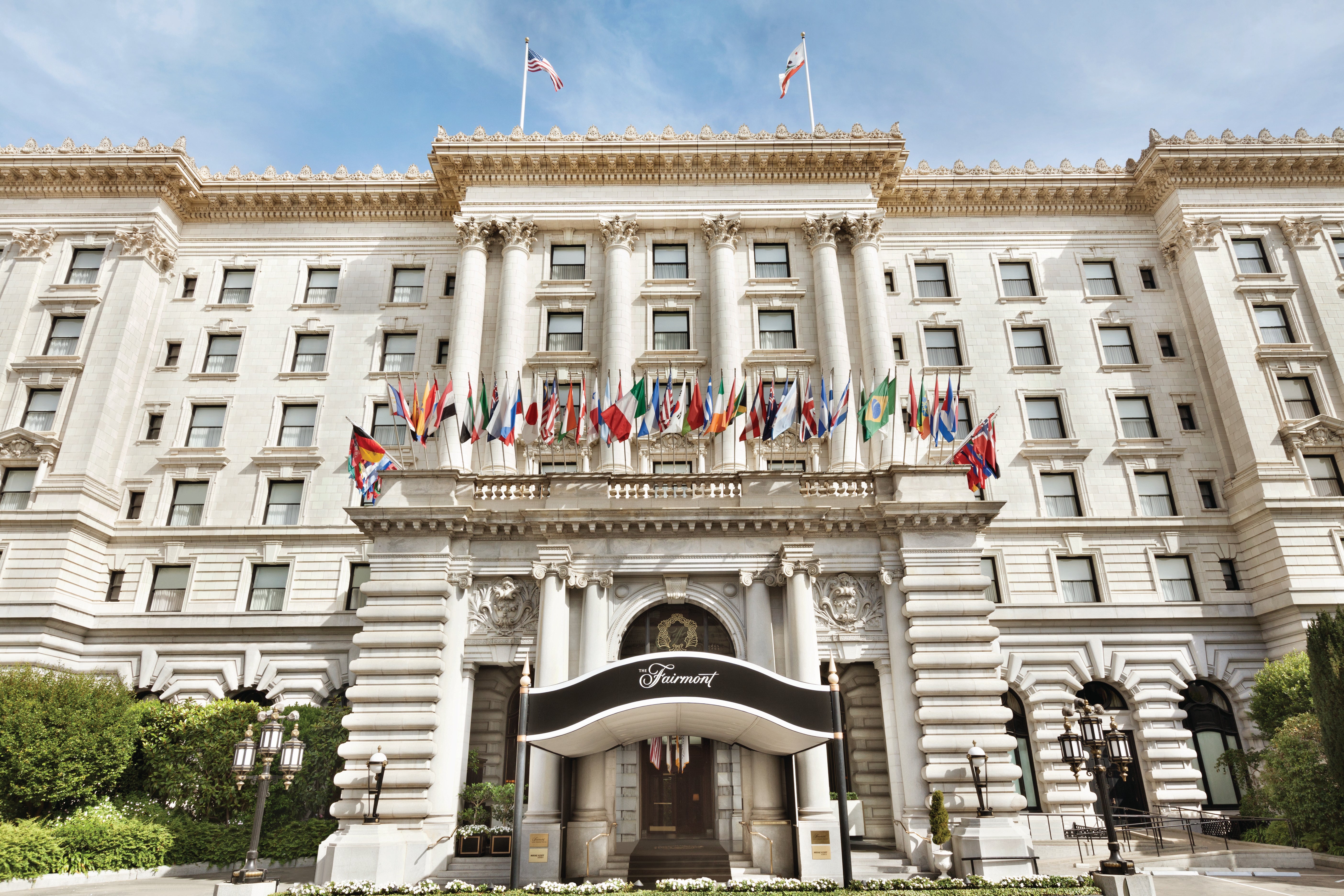 Additionally, the Mastercard Hotel Stay Guarantee protects your stay at three-star hotels and above. If you encounter problems at qualifying hotels paid for with your eligible World Elite Mastercard, support is available 24 hours a day via phone or chat.
Mastercard World Elite Concierge and 24/7 Personal Assistant
A good concierge can be invaluable. Whether you need ideas for a last-minute gift, are struggling to get a reservation at a popular restaurant or are looking for better ways to work remotely while traveling, the World Elite Mastercard Concierge can accomplish these tasks no matter where in the world you are.
With your personal credit card, you'll enjoy access to the World Elite Concierge. Small business cardholders have access to the 24/7 Business Assistant, which provides the same services for both personal and business needs.
Mastercard Airport Concierge
There's another concierge service available that can add significant value to your airport experience. Global Airport Concierge provides savings on VIP meet-and-assist services at over 900 airports worldwide.
These services make traveling safer, more convenient and less stressful. You'll be able to find your way through confusing airports, use express lanes for passport control at select airports, and have someone to help you get out of the airport to start your vacation.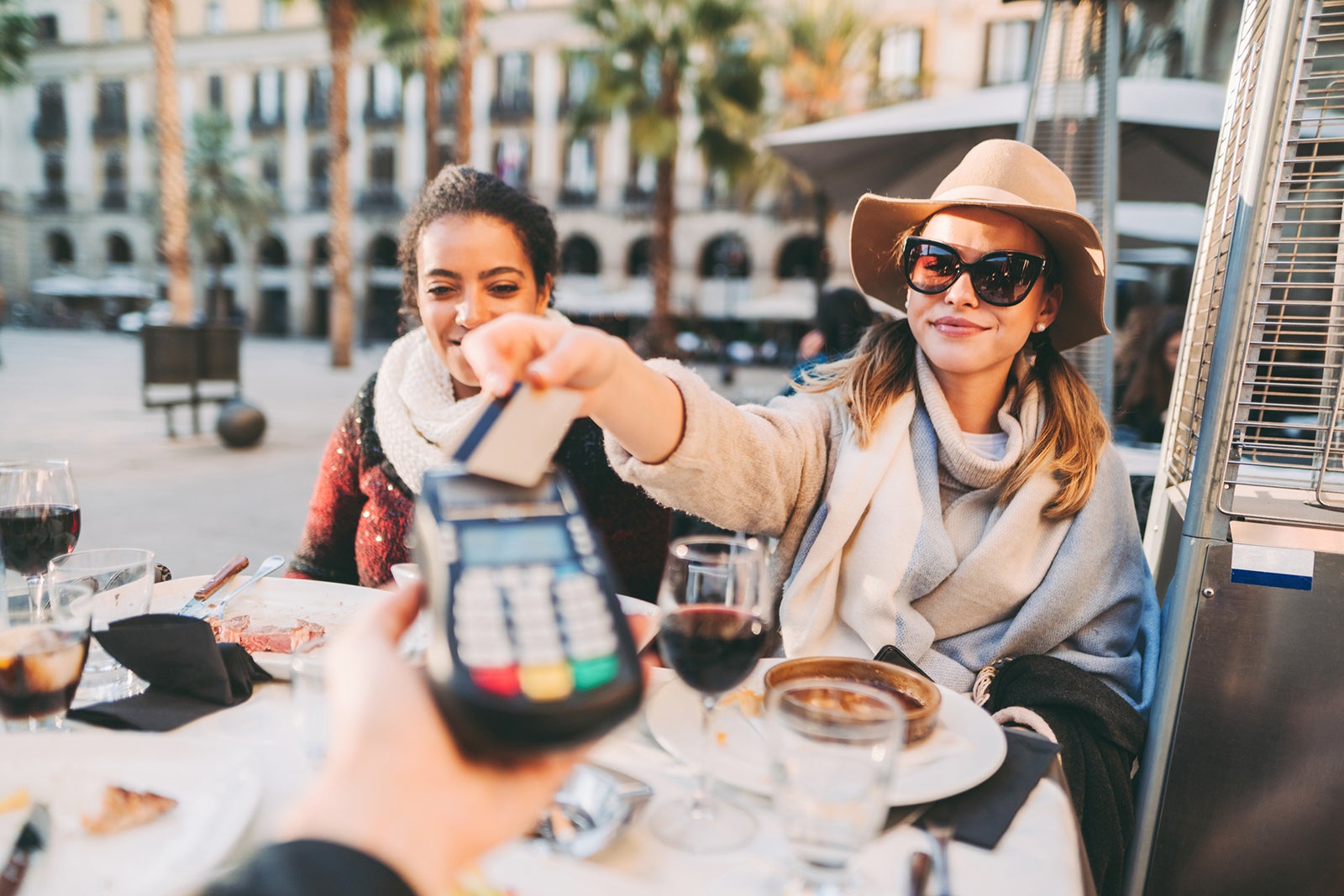 Mastercard Priceless Experiences
Whether at home or on the road, enjoy curated experiences that create lasting memories. One-of-a-kind Priceless Experiences include outings for dining, shopping, sports, entertainment, culture, nature and more.
Additional benefits on select World Elite Mastercards
Beyond the benefits outlined above for eligible World Elite Mastercards issued in the U.S., your credit card issuer can opt in to provide additional perks as well.
Mastercard airport lounge access
Airports can be hectic, noisy and crowded. Rather than passing the time at your gate, Mastercard can unlock access to more than 1,100 airport lounges across the world.
Offerings vary by location, but you can find free snacks, light bites, complimentary drinks and a more relaxing place to wait for your flight. Most lounges also include complimentary Wi-Fi, and some lounges have shower facilities to help you refresh after a long trip.
Related: The 15 new airport lounges we can't wait to enjoy in 2023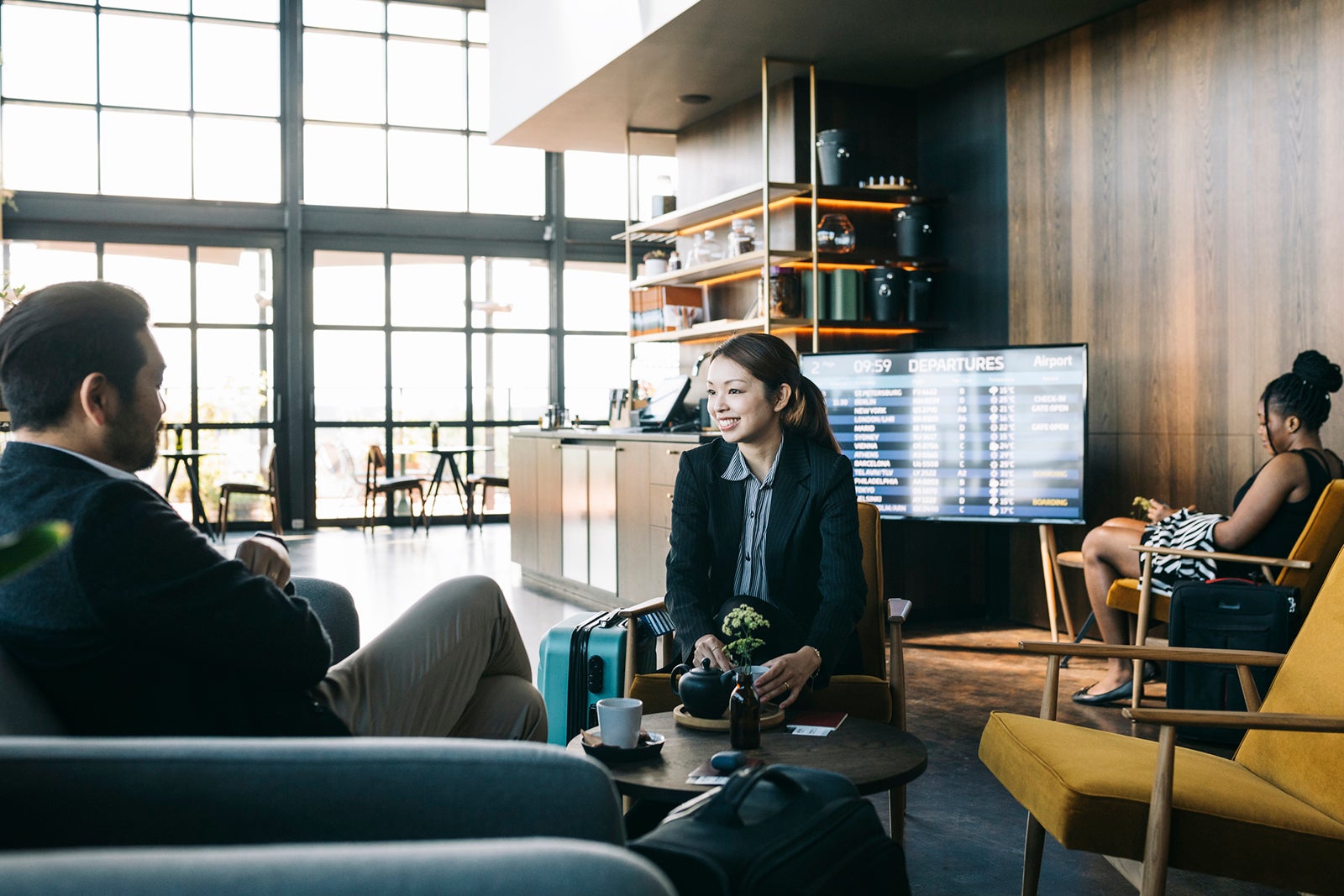 Flight Delay Pass
When your flight is delayed, the last thing you want to do is sit at the gate. Thanks to Mastercard's Flight Delay Pass, you can access participating lounges when your flight is delayed, even if you don't have an annual lounge membership. Now, you can de-stress in a comfortable space while you wait for your departure.
This complimentary service is available for the primary cardholder and a traveling companion on the same reservation when the delayed flight is registered in advance.
Travel insurance
Rental car damages, trip cancellations or delays, medical emergencies, and lost or delayed luggage can create unexpected expenses during your travels. However, many World Elite Mastercards have built-in protections that can cover some (or all) of these expenses.
It's important to understand the cardholder benefits for your specific Mastercard so you'll know exactly what is covered, including any limitations or exclusions and what events trigger your coverage. You'll also need to use the eligible card to pay for your trip — simply having the card in your wallet won't activate your protections.
Related: Lost vs. delayed baggage: How are they different and how do you protect yourself?
Bottom line
Your best friend can be a great travel companion — and so can the right Mastercard. Having a World Elite Mastercard can help ease your planning headaches, receive perks while away from home and enjoy peace of mind if you face unforeseen expenses along the way.
Mastercards also fared well in our tests with credit card security in other countries. Whether paying online, in stores, in apps or using a device, Mastercard provides valuable security features to help keep you protected.
Being able to save money, travel comfortably and trust that you have help to get out of a jam are great reasons to consider a World Elite Mastercard as your next credit card.
Click here to read the full details about these World Elite Mastercard perks and find the credit card that fits your lifestyle and travel goals.