Editor's note: We've updated this story with new information.
---
With its ultra-low-cost model, Spirit Airlines is one of the most stringent airlines when changing and canceling flights. Especially since Spirit's prices and add-on fees can be fairly high for an ultra-low-cost carrier, you'll want to understand the Spirit Airlines cancellation policy before you book.
Spirit cancellation policy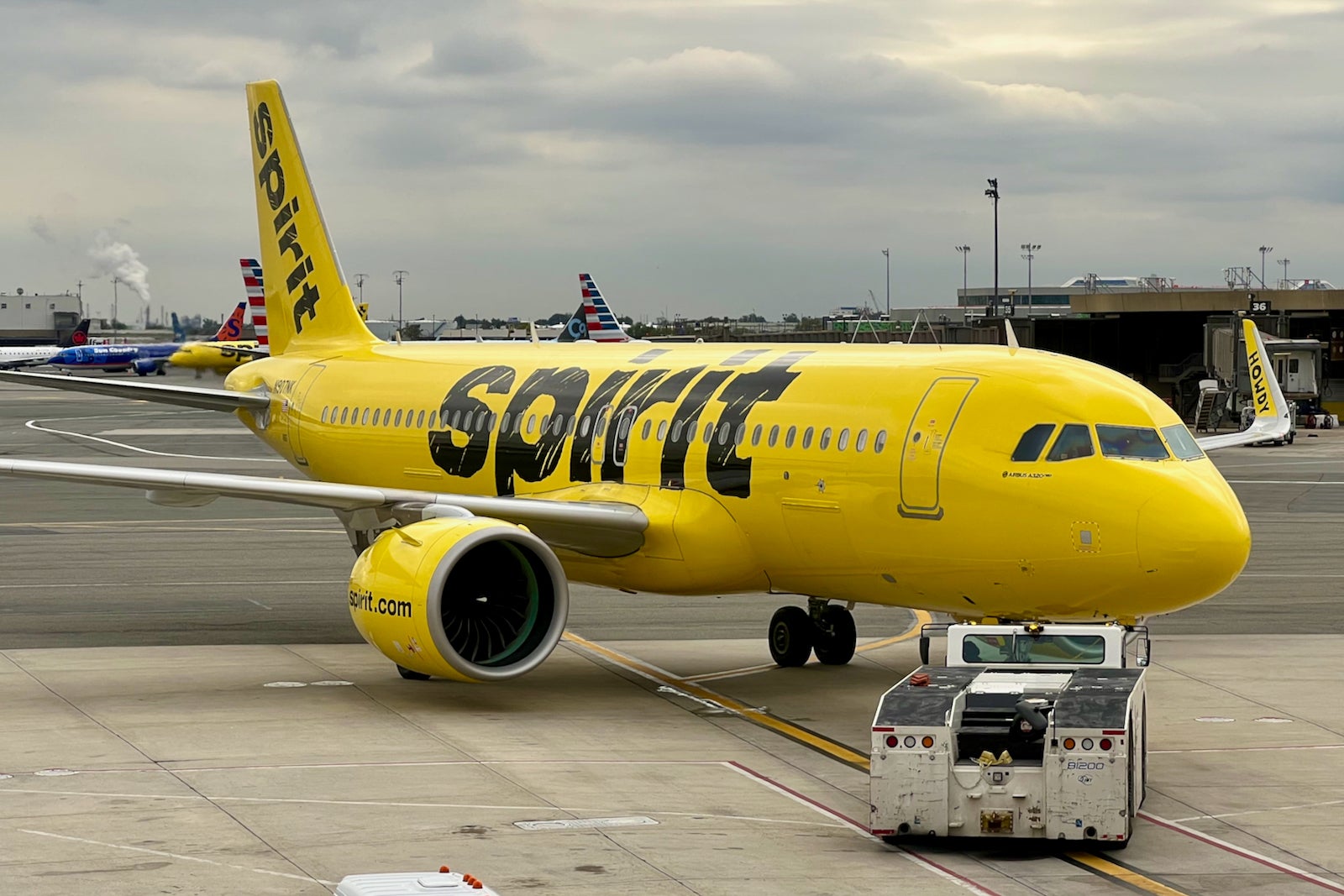 If you cancel a flight within 24 hours or less from booking and the flight is seven or more days away, you're eligible for a full refund to your original form of payment.
Spirit's change and cancellation policies are the same outside of this period. Here's the sliding scale of fees based on how many days before departure you cancel or change your flight:
| | |
| --- | --- |
| Days before departure | Fee |
| 60 or more days. | Free. |
| 31 to 59 days. | $69. |
| 7 to 30 days. | $99. |
| 0 to 6 days. | $119. |
Related: Spirit baggage fees and how to avoid paying them
It's worth noting that you may be inadvertently charged other fees when you cancel a Spirit Airlines flight. I was once charged $22.99 in "nonrefundable carrier fees" when I canceled a flight on Spirit:

I contacted Spirit's media relations team about the nonrefundable carrier fees. "The $22.99 was the Passenger Usage Charge from your reservation. This is not typically deducted in addition to the cancellation charge, so it may have been a bug," a spokesperson said.
So, look carefully when canceling a Spirit Airlines flight to ensure you only get charged the cancellation fees.
You'll receive the remaining balance as a reservation credit valid for trips booked within 90 days of issuance. You can use reservation credits to pay for fares, bags, seats, fees and taxes for any guest linked to the original reservation.
Related: How to upgrade your seat on Spirit Airlines
Change your Spirit Airlines flight for free with Flight Flex
You can change your flight once for free with Flight Flex. This option allows you to change your flight's date, time, origin and destination. You can't change the name on your ticket with Flight Flex.
You can purchase Flight Flex when you book. Prices vary (either through a bundle or as a separate add-on), and you must purchase this add-on for all travelers on your reservation. Unfortunately, you can't add Flight Flex after your initial purchase. Flight Flex is a complimentary benefit for Free Spirit Gold members.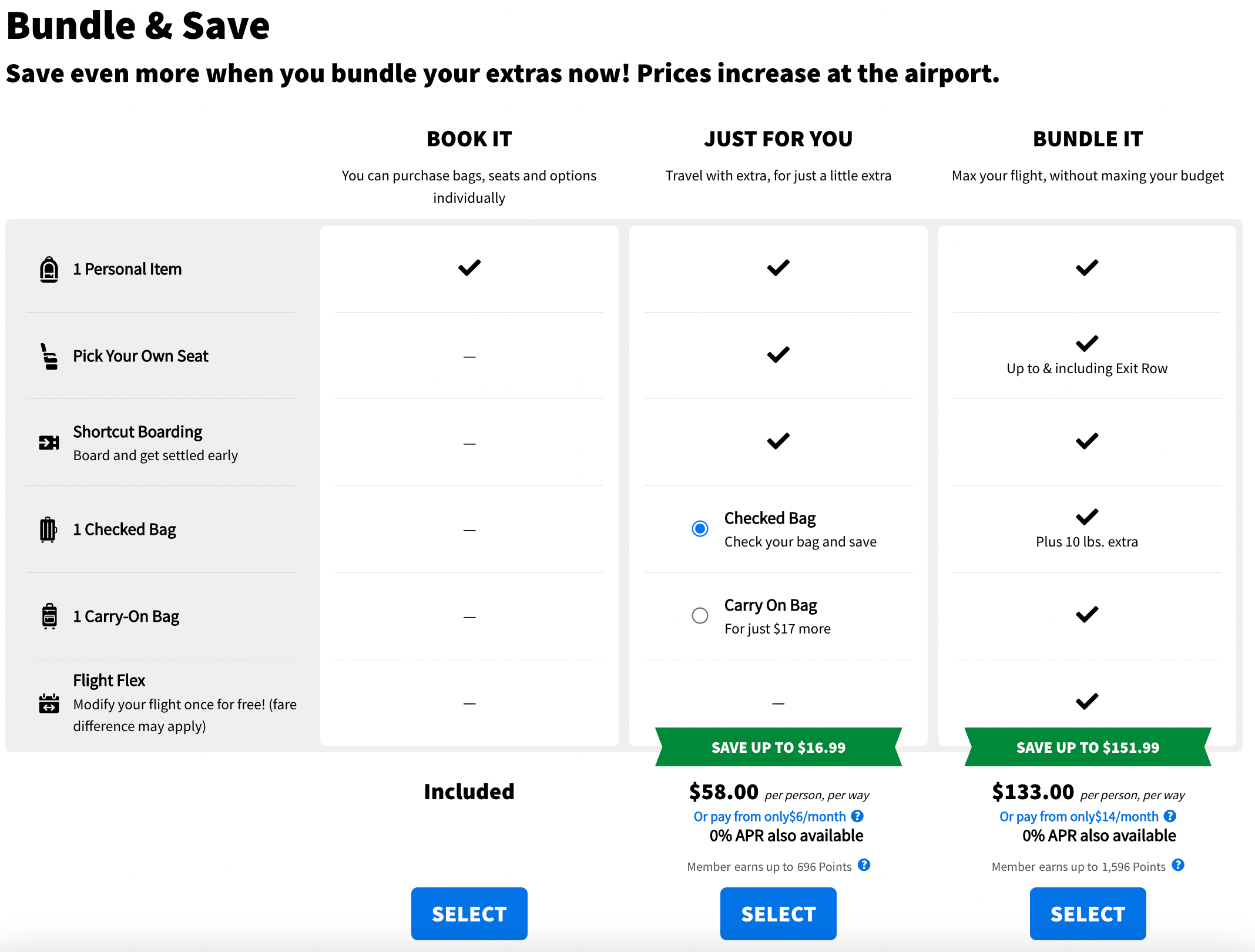 Related: Everything you should know before flying Spirit Airlines
Spirit refund policy
Spirit Airlines may have the simplest refund policy in the airline industry. "We do not offer refundable fares — it helps us to keep prices low for all of our passengers," the airline clearly states on its website.
As noted above, you can change or cancel your Spirit flight.
Related: Spirit Airlines' pet policy: Here's how to fly with your pet on Spirit
How to change a Spirit Airlines flight
To change a Spirit Airlines flight, follow these steps:
Log in to your Spirit Airlines account or click the "My Trips" tab on the Spirit website to enter your flight information.
Select the flight you want to change.
Scroll down until you see the "Change flights" option on the right-hand side.
Follow the prompts to select a new flight.

If you're not entitled to a refund, you'll get a reservation credit for the remaining balance of the original purchase after Spirit deducts change fees and any other nonrefundable charges.
Related: Watch as we review 2 very different ways of flying Spirit Airlines
Bottom line
The Spirit change and cancellation policy may seem more stingy than some airlines.
There was a time when a $119 change or cancellation fee would have wiped out the entire value of many Spirit Airlines tickets. But, as Spirit has grown its route network, prices have increased. So, even if you need to change or cancel your Spirit flight at the last minute, you still may have enough credit left over to get started on your next trip.
Additional reporting by Kyle Olsen.