Editor's note: This is a recurring post, regularly updated with the latest information.
Despite recent changes, Marriott Bonvoy points still hold value for hotel stays and in some cases, it can even make sense to transfer Marriott points to foreign airline currencies.
In this article, we will explore the various ways to use and maximize your Marriott points, including hotel reservations, airline transfers and other redemption options.
Using Marriott Bonvoy points for hotel stays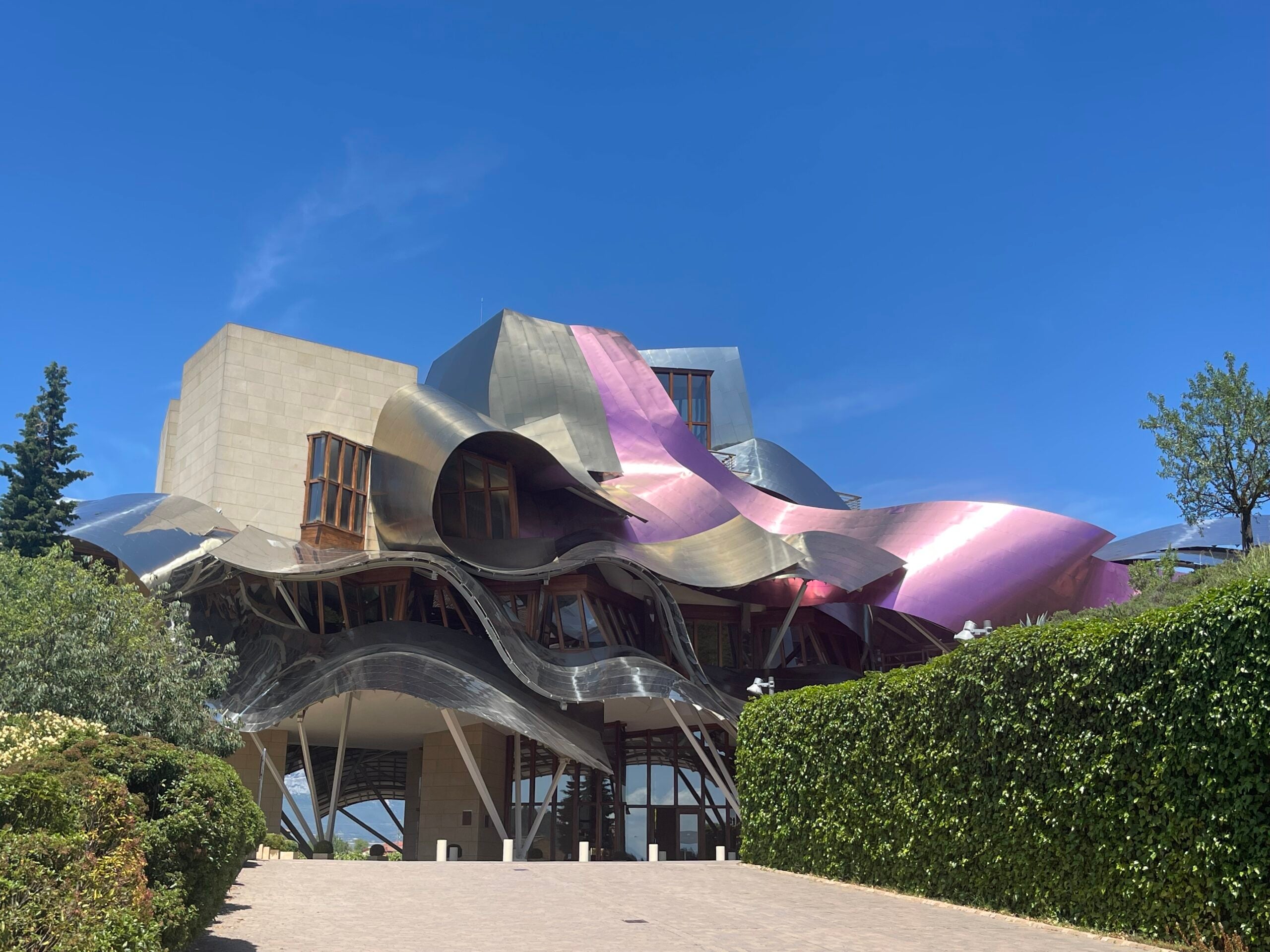 You can use your Marriott Bonvoy points to book rooms at Marriott properties worldwide, but the number of points required can vary. Marriott removed its Category 1-8 award chart last year, so it's become more difficult to predict the points needed for a specific hotel.
Marriott's new dynamic pricing has its upsides, as some properties now offer better value. However, many properties now require more points than before.
In addition to standard redemptions, Marriott offers Cash + Points awards, which let you combine cash and points for discounted stays. Cash + Points also allows you to customize your stay by redeeming points for one night and paying cash for the next, which is useful when rates vary throughout your stay.
Get a 5th night free
One great perk of the Marriott Bonvoy program is that if you book five consecutive nights on one reservation using points, the least expensive night is free. This free night will automatically be reflected when you book online and applies to stays across all of Marriott's participating brands.
However, this gets a bit tricky if you use the Cash + Points option to redeem points for some nights and pay cash for others. You must book a total of five (or more) award nights to get the fifth night free. If you book a seven-night stay and pay cash for three of them, you'll need to redeem points for all four of the other nights.
The same logic holds true for using free-night certificates from select Marriott credit cards. If you go to book a five-night stay using your points and apply a certificate to one of those nights, it'll negate the fifth-night-free perk — since you're only using points for four of the nights.
Related: Do fifth-night-free awards apply to suites or only to standard rooms?
Transferring Marriott points to airline partners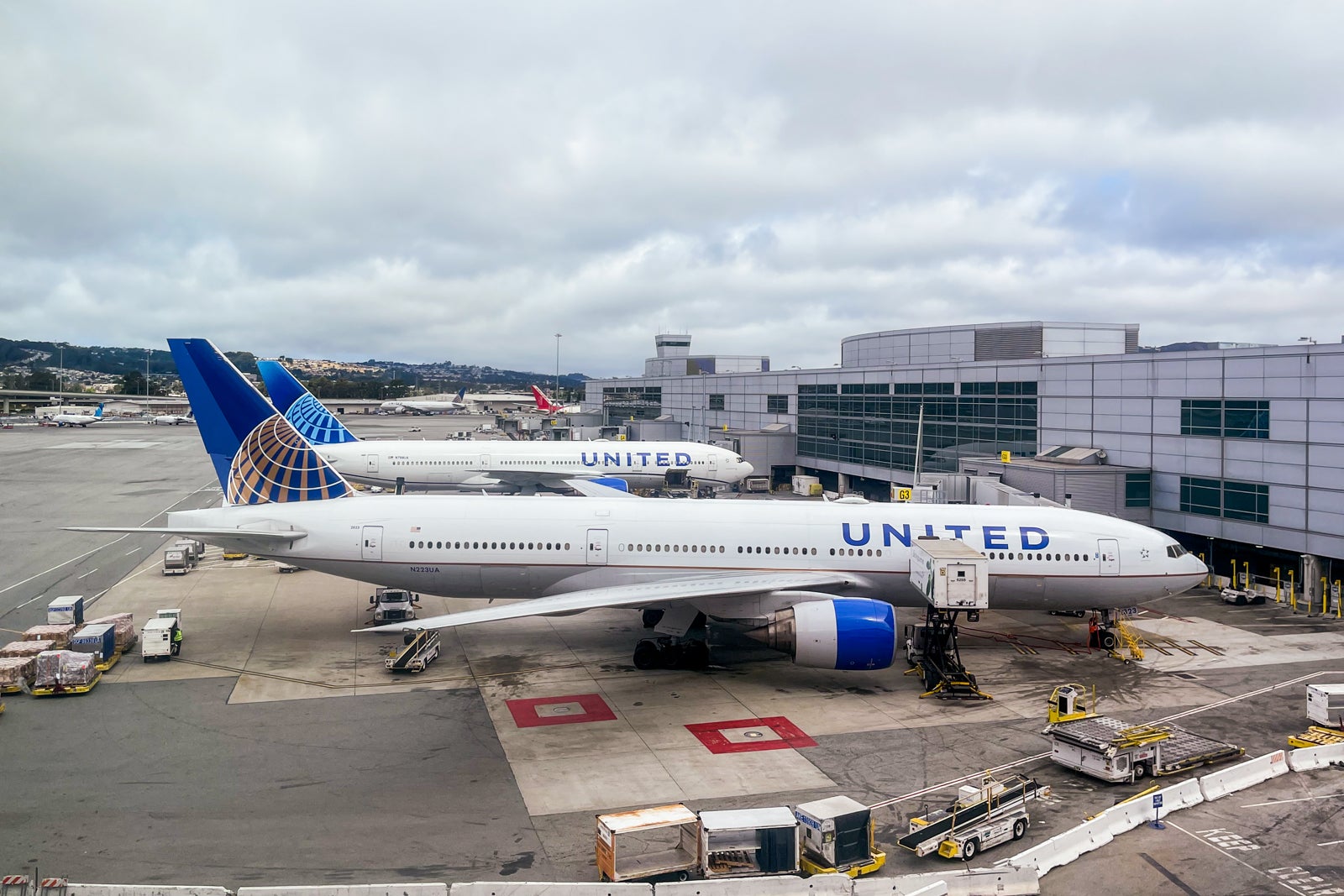 Marriott allows Marriott Bonvoy members to transfer points to 39 different airline programs, including some exclusive partnerships not available with other loyalty programs.
You can transfer Marriott Bonvoy points to most airline partners at a 3:1 ratio, meaning that 3 Marriott Bonvoy points yield 1 airline mile. You'll also receive 5,000 bonus miles for every 60,000 points transferred, which boosts your effective transfer ratio to 2.4:1. There are a few exceptions to this rule, though:
Air New Zealand Airpoints transfer at a 200:1 ratio.
United MileagePlus provides 10,000 bonus miles for every 60,000 points you transfer.
American, Avianca, Delta and Korean Air no longer offer 5,000 bonus miles.
While airline transfers may not give you as good a deal as hotel stays, they can come in handy if you need to top up your points balance or leverage a more obscure currency that may be hard to earn. Just note that you can only transfer 240,000 Marriott Bonvoy points to airlines per day and the minimum transfer amount is 3,000 points.
Related: Here's what you should know before transferring Marriott points to airline miles

Use points for Marriott Bonvoy Moments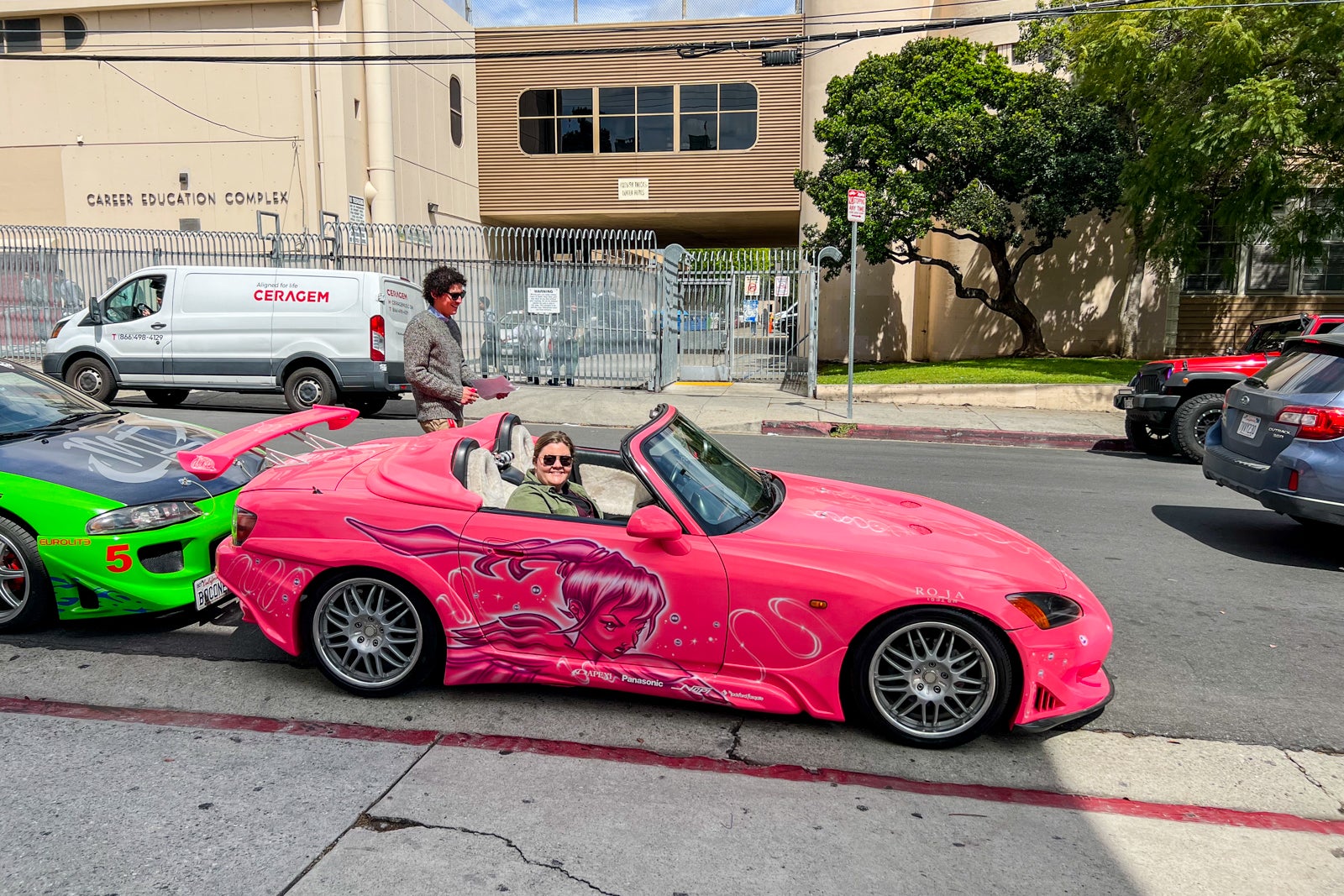 Marriott Bonvoy Moments offers a range of destination-specific activities, such as concerts, sporting events and culinary experiences, in cities where Marriott hotels are located. These experiences can be booked using Marriott Bonvoy points. Some activities may not be available for cash purchase. To explore these options, visit the Marriott Bonvoy Moments site and choose the category you're interested in.
Keep in mind that certain experiences have a fixed point cost, while others are auction-based. Make sure to review the terms and conditions before making a purchase, as most are nonrefundable.
Related: Living out my 'Fast & Furious' fantasy in LA with Marriott Bonvoy Moments

Use Marriott points for flights, car rentals and cruises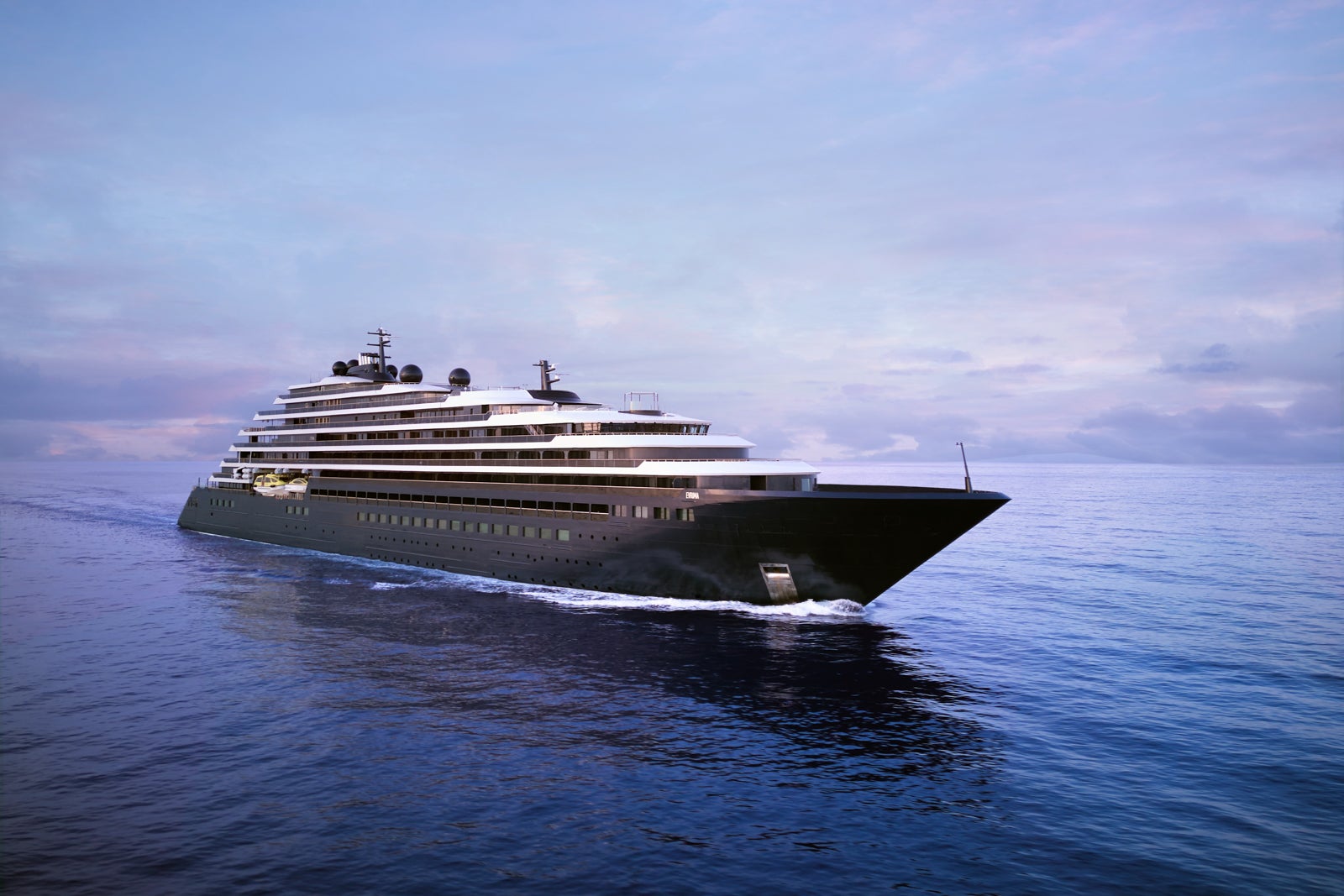 You can also use Marriott points to book flights, car rentals and cruises; however, this won't give you the best return.
For example, we priced out a one-way flight from San Francisco International Airport (SFO) to Los Angeles International Airport (LAX) on United Airlines, and it cost $76.01 or 20,000 Marriott points. That's a return of just 0.38 cents per Marriott point — which is not even half our 0.84 cent valuation of Marriott points.
Redemptions on rental cars provide a similar return, with a sample rental car in Los Angeles coming in at $338.56 or 85,000 points.
Finally, you can use Marriott points to book a trip using the Cruise With Points program or for a voyage with The Ritz-Carlton Yacht Collection. You can use 180,000 points toward a $1,000 savings on The Ritz-Carlton Yacht Collection. After that, members can redeem points in increments of 90,000 toward $500 savings. Full points redemption of the cruise fare may be available, but points redeemed do not cover taxes, fees and port expenses. In any case, this is only 0.55 cents per point, far from a good value.
Related: How to book a cruise using points and miles
Buy merchandise with Marriott Shopping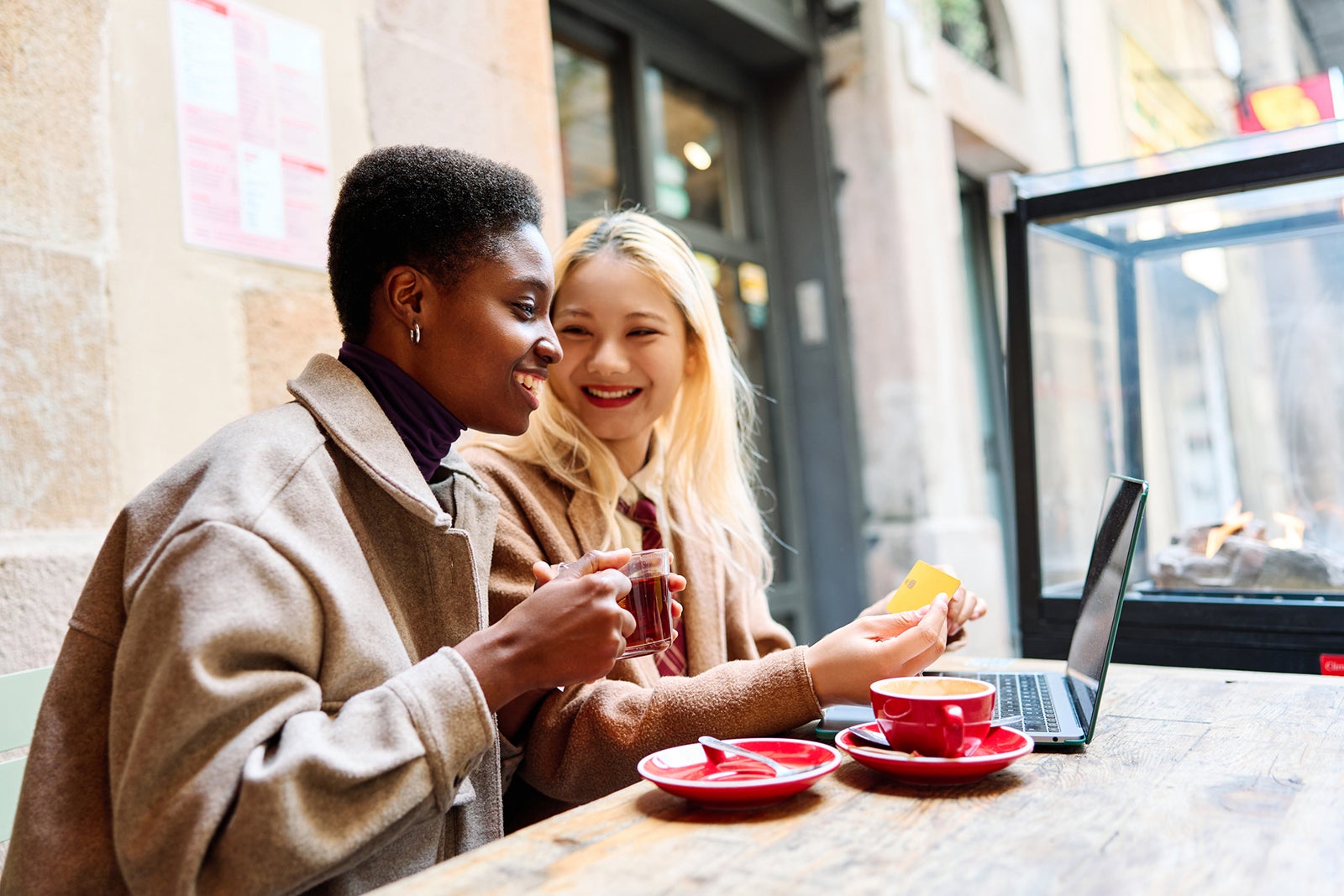 Finally, you can use your Marriott Bonvoy points for merchandise and gift cards.
Marriott offers a wide range of products on its web store, from Uber gift cards to Bose headphones and Bluetooth speakers. However, these redemptions are not usually the best use of your miles.
For example, a $25 Apple gift card costs 10,000 points. This gives you just 0.25 cents per point in value, which is well below our Marriott Bonvoy valuation.
Related: Your guide to maximizing shopping portals for your online purchases
Bottom line
While recent changes have affected the Bonvoy program, there are still ways to maximize the value of your Marriott Bonvoy points. We suggest focusing on hotel stays or transferring points to airline partners. These options provide the best value for your points and allow you to explore the world affordably.
Additional reporting by Andrew Kunesh.