Mary-Kate and Ashley, peanut butter and jelly, Sunday and scaries: Some things just belong together.
While many viewed HBO's "The White Lotus" and Four Seasons as a similar pairing, some eagle-eyed readers clued TPG into a sign the fictional White Lotus hotel chain might be moving on to a different brand for its third season set to take place in Thailand.
While most outlets (this one included) assumed one of the four Four Seasons properties in Thailand were a shoo-in for the next season, multiple readers have since pointed to the fact that reservations at Amanpuri — an Aman resort in Phuket — are blocked off from June through August.
TPG confirmed the closed-off dates with Aman's reservation system and noted these same dates show availability at each of the Four Seasons properties in Thailand.
The first season of "The White Lotus" was filmed at the Four Seasons Resort Maui at Wailea during lockdown in 2020 while the resort remained closed to guests. The second season, filmed at the San Domenico Palace, Taormina, a Four Seasons Hotel in Sicily, began shooting while the resort was closed for the offseason in early 2022.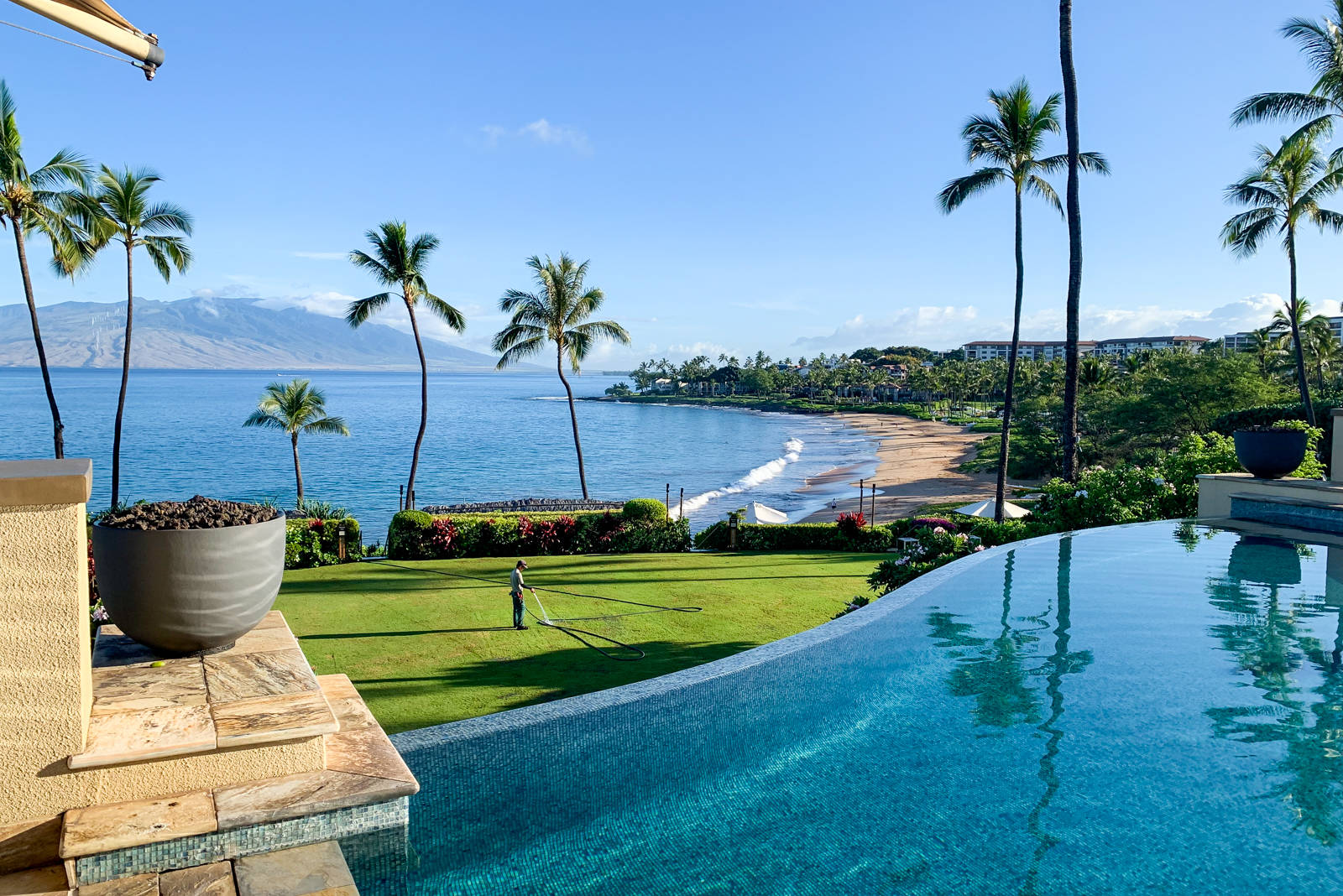 Thus, Amanpuri's three months of unavailability might be the best clue about where the third season is heading.
An Aman spokesperson declined to comment on why the hotel was closed to reservations for three months, and representatives with HBO and Four Seasons did not respond for comment in time for publication.
But hotel industry sources were made to believe the Four Seasons-HBO marriage wasn't necessarily a lock heading into the third season of "The White Lotus."
Several properties from various hotel companies were vying to be the new host hotel — the hotel industry's equivalent of landing the Summer Olympics. Who can blame them?
Streamed movies and TV shows are now the top source of travel inspiration — besting social media posts and on par with recommendations from family and friends, according to a report last year from Expedia Group.
"Hotels are very 'sexy' places for movies, television shows and books to present plot twists and excitement. The TV series 'Hotel' ran for five years in the '80s and was based on a novel; the 'St. Gregory Hotel' was actually the Fairmont San Francisco," said Leora Lanz, assistant dean of academic affairs at Boston University's School of Hospitality Administration. "Though not a hotel, look what the series 'The Love Boat' did for Princess [Cruises]. There's certainly a parallel there."
Why Aman?
Don't expect Aman to change course and blab anytime soon about whether "The White Lotus" is actually filming at the Phuket property. Discretion is in its brand DNA.
The brand is known for its hyperattentive service, ultraluxurious accommodations and seclusion. There's even a term for devout followers of the brand: Aman junkies.
So, if you're ever staying at an Aman (expect to fork over a few thousand dollars a night for even the cheapest rooms at the brand's New York City hotel) and you see a Kardashian walk by — don't say hi.
You don't stay at one of these hotels to hobnob with strangers at the bar, which could make for an interesting spin on a new season of "The White Lotus."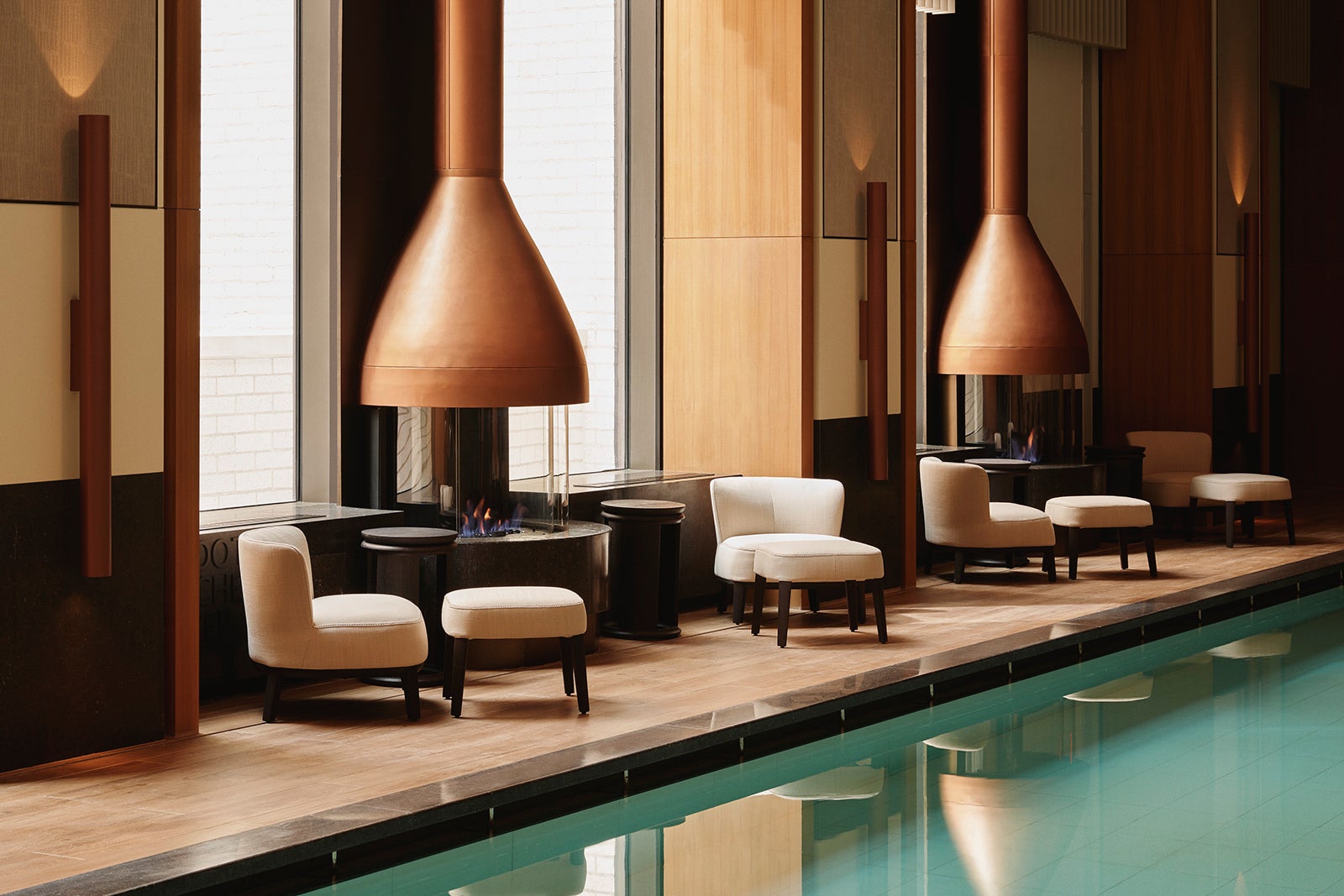 How the Four Seasons deal came to be
The specifics are limited regarding how Four Seasons agreed to be the initial stand-in brand for the fictional White Lotus chain.
Show creator Mike White previously said in an interview with journalist Katie Couric that HBO approached him about writing a show that could film entirely in a bubble-type set due to coronavirus safety precautions. Thus, the idea of filming at a luxury resort was born.
While HBO initially pushed back against filming in Hawaii, the eventual deal with Four Seasons provided business to a hotel that was otherwise shuttered due to lockdown. The first season was a hit, and the franchise grew to include the second Four Seasons resort in Sicily.
It's a risk that appears to have paid off: In the U.S., more than two-thirds of American travelers considered visiting a destination after seeing it on a streaming movie or TV show, according to Expedia. Sixty-one percent actually booked a trip, which might explain why rates are higher-than-high at both of the Four Seasons properties featured in "The White Lotus."
But it's not always guaranteed brands are willing to play ball.
Singapore Airlines reportedly declined to take part in "Crazy Rich Asians," while the Metropolitan Museum of Art wanted nothing to do with the 1999 reboot of "The Thomas Crown Affair," which depicts an art heist at a New York City museum. The Met appeared to change its tune by allowing "Oceans 8" to show a jewelry heist at the museum during the Met Gala.
On the other hand, some travel brand appearances might make you scratch your head: Delta Air Lines signage features prominently in some of the opening scenes of "Contagion."
More hotels on the silver screen
Analysts expect more targeted brand tie-ins to come into focus in future films and television shows.
The current season of "Succession" included an episode with the Juvet Landscape Hotel in Valldal, Norway (spoiler alert!) as the backdrop for heated negotiations between the Roy family and a potential buyer of their company. Interest in the hotel spiked this week following last week's episode.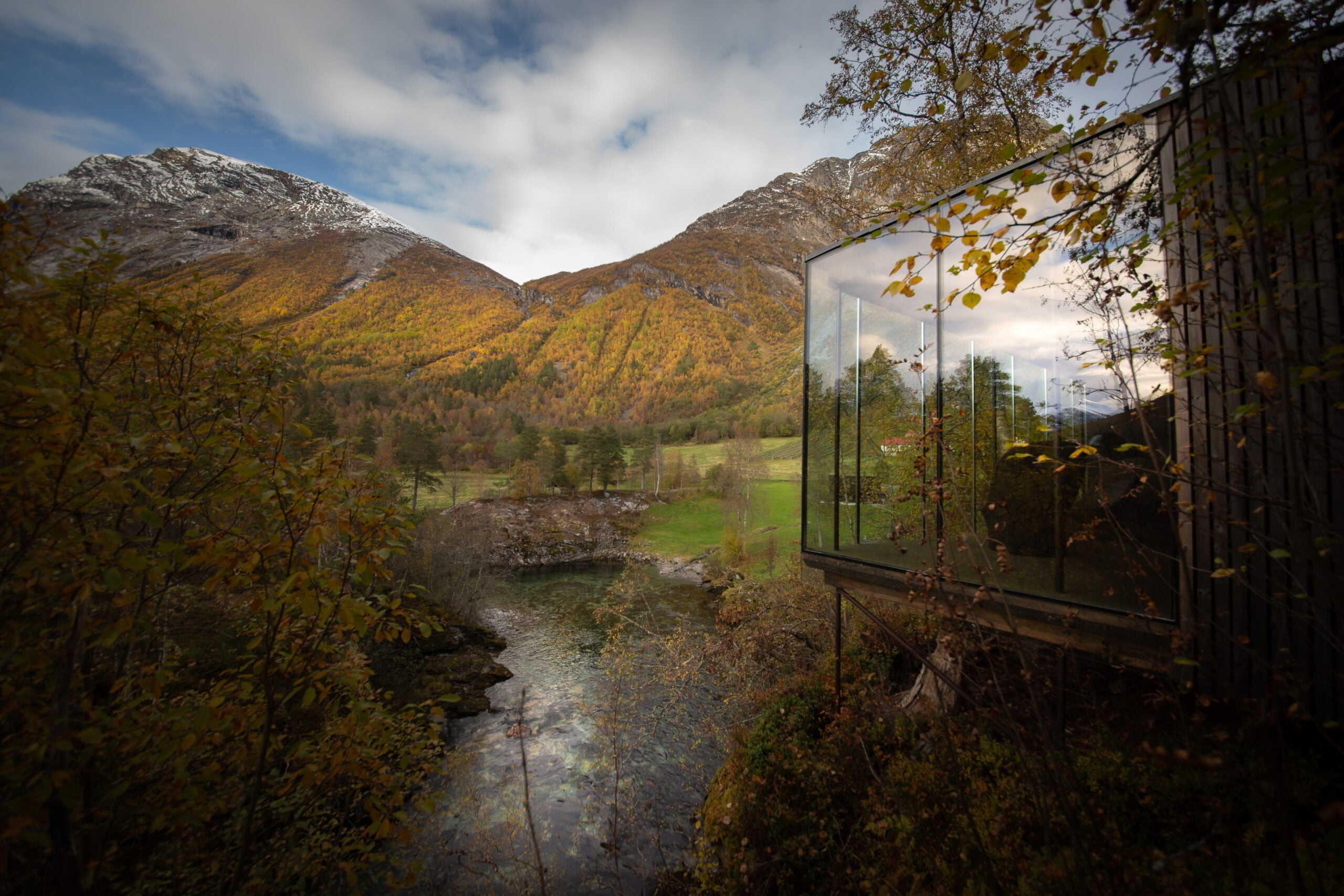 "These kind of media crossovers have been very successful," said Richard Clarke, a managing director who covers the hotel industry at Bernstein. "One of the biggest success stories has been 'Formula 1: Drive to Survive,' the Formula 1 documentary on Netflix, which massively increased the interest in Formula 1 in the U.S., where it was never particularly popular."
The Park Hyatt Tokyo soared in popularity following its turn on the silver screen in the 2003 film "Lost in Translation" starring Bill Murray and Scarlett Johansson. Scenes depicted the duo frequently socializing in the hotel's New York Bar overlooking Tokyo. The hotel is expected to close for an extensive renovation later this year. Even scene-stealing hotels sometimes require a touch-up.
Related: Park Hyatt Tokyo will close in 2024 for a much-needed, yearlong remodel
Clarke also points to how real estate agents use media tie-ins to sell pricy homes like the $29 million New York City condo used as the fictional home for Kendall Roy in "Succession."
"We'll probably see more media generation to support particular properties," he added. "You'll see more of this sort of guerrilla media where people will look at the Four Seasons [and] 'White Lotus' tie-in and say, 'Oh, actually, this is where we want to stay.'"
That's great news for hotel companies that manage to get the coveted spot on a hit television show or movie.
But prepare to save up if you ever plan on staying at one of these hotels.
"I would imagine the San Domenico Palace will do very well occupancy- and rate-wise this summer, a projected result of traveler demand with residual help from the awareness it received from the show," Lanz said. "How many of us are trying to guess which hotel will be the location for Season Three? It's a fun pop icon and cult favorite, and how great to have such fun distractions from the real world."
She later added (spoiler alert!): "We only wish Jennifer Coolidge could come back."
Related reading: