Spots are now open to come and join me on the adventure of a lifetime to Antarctica – fill out the form here or below for more details!
Exactly two months ago, I boarded a flight to South America to commence some pretty epic adventures (including a trip to Antarctica), very reminiscent of my past(?) life as a tRAveLblOgGEr. I regularly fixate on that title – does it still fit me? Did it ever fit me? I'm not quite sure.
As I tried to snuggle into another long-haul red-eye (unusual for me now), I could feel how much of a different person I had become. That girl who hungered for success, money, recognition, opportunity, and more, more, MORE, was gone. But who had replaced her? Well, that's the question.
Climbing onboard the Ocean Endeavour on my way back to Antarctica, hosting my first group trip there, I found myself smiling so much. Without wifi or pings, surrounded by some of the coolest and like-minded people in one of my favorite places, I began to reflect on what I wanted moving forward with my life — more of this, yes please. 

To date, I've undertaken around seven polar expeditions around the world, including to Antarctica a few times, and I can easily say I'm obsessed. There is such a thing called the polar bug, and I've got it bad. Additionally, once you undertake this type of travel, it's addicting.
Going on one trip to Antarctica was never enough for me; I want to share this profound and special place with the world, inspiring others to become polar ambassadors and advocates for the natural world. My knowledge and experience of Antarctica are vast and only growing.
In fact, this recent return trip to Antarctica solidified my long-held secret dream of training as an expedition guide, more than a tour guide. As soon as we returned to land, I hit up Chimu and Intrepid to say I was down to host more trips. Let's make it happen. 
So if you've ever dreamed of going on a trip to Antarctica, now's your chance. I've got five more voyages lined up for 2023 and 2024, with bookings now open (if you're keen to learn more, please fill out my expression of interest form at the end of this post to get the full scoop).
I've also got two longer voyages that include South Georgia and the Falkland Islands/Las Malvinas (both of which are INSANE); for naturalists and bird nerds, nothing beats South Georgia. 
And thanks to all of the weird travel fluctuations with COVID, a trip to Antarctica has never been cheaper with a lot of last-mI'mte deals. I'm guiding two trips at the end of this season in March, one to the Antarctic Peninsula and the other to Antarctica, South Georgia, and the Falklands. The spots are nearly 50% off. I'm keeping my groups small and intimate, so spots are limited.
I like to say this is a group trip for people who don't always do group travel. We leave by ship from Argentina (most trips to Antarctica go this route), and it's the kind of trip you can't really do solo since you're on an expedition ship.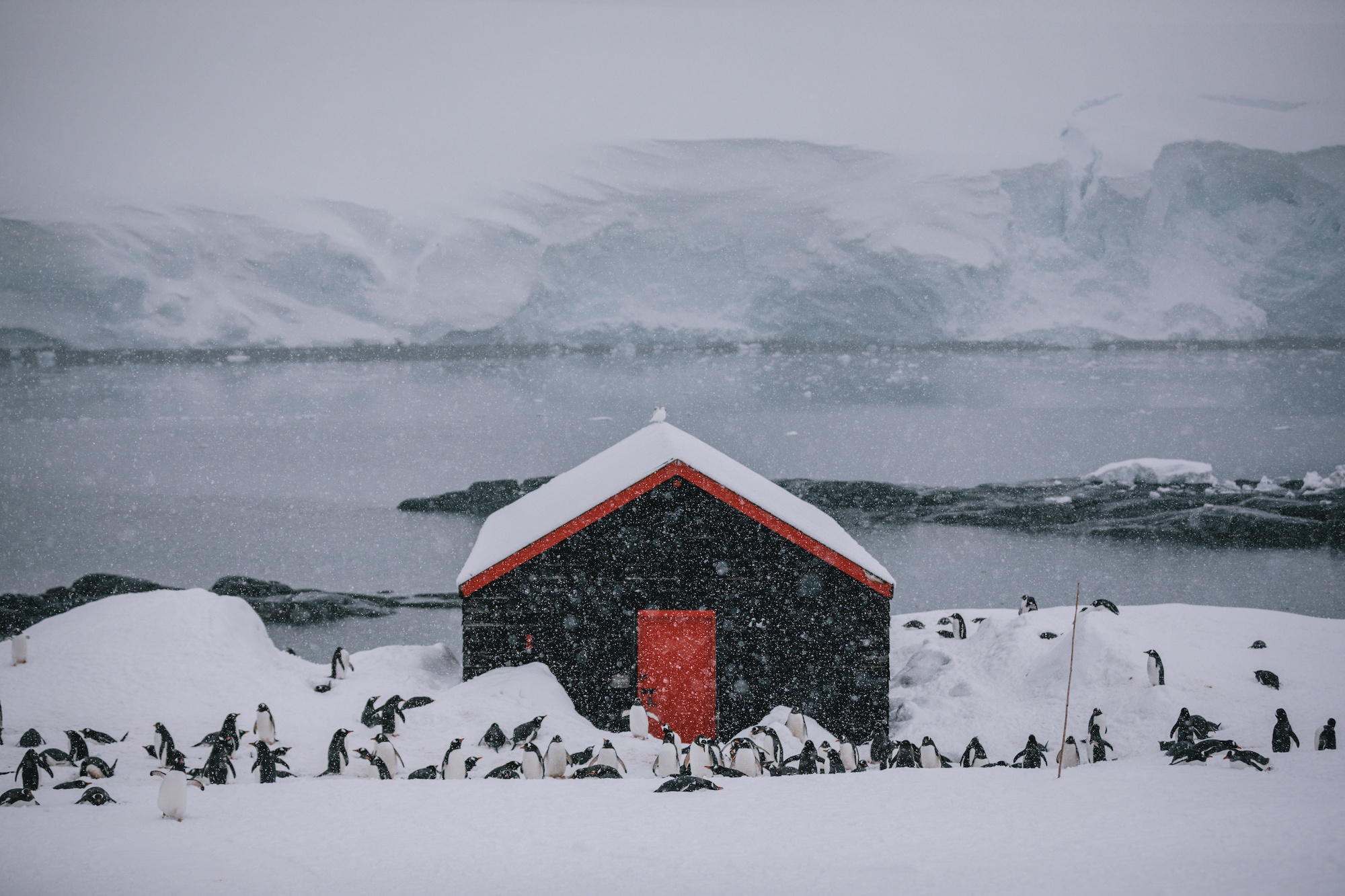 My favorite kinds of places are wild places, places where the landscape makes you feel tiny and insignificant. These adventures are a good way to put your life into perspective and think about what matters.
Personally, I did so much deep thinking and reflecting while in Antarctica. If you need a big change in your life or escape from the mania that grips us all, this adventure is for you. 
Hope to see you there!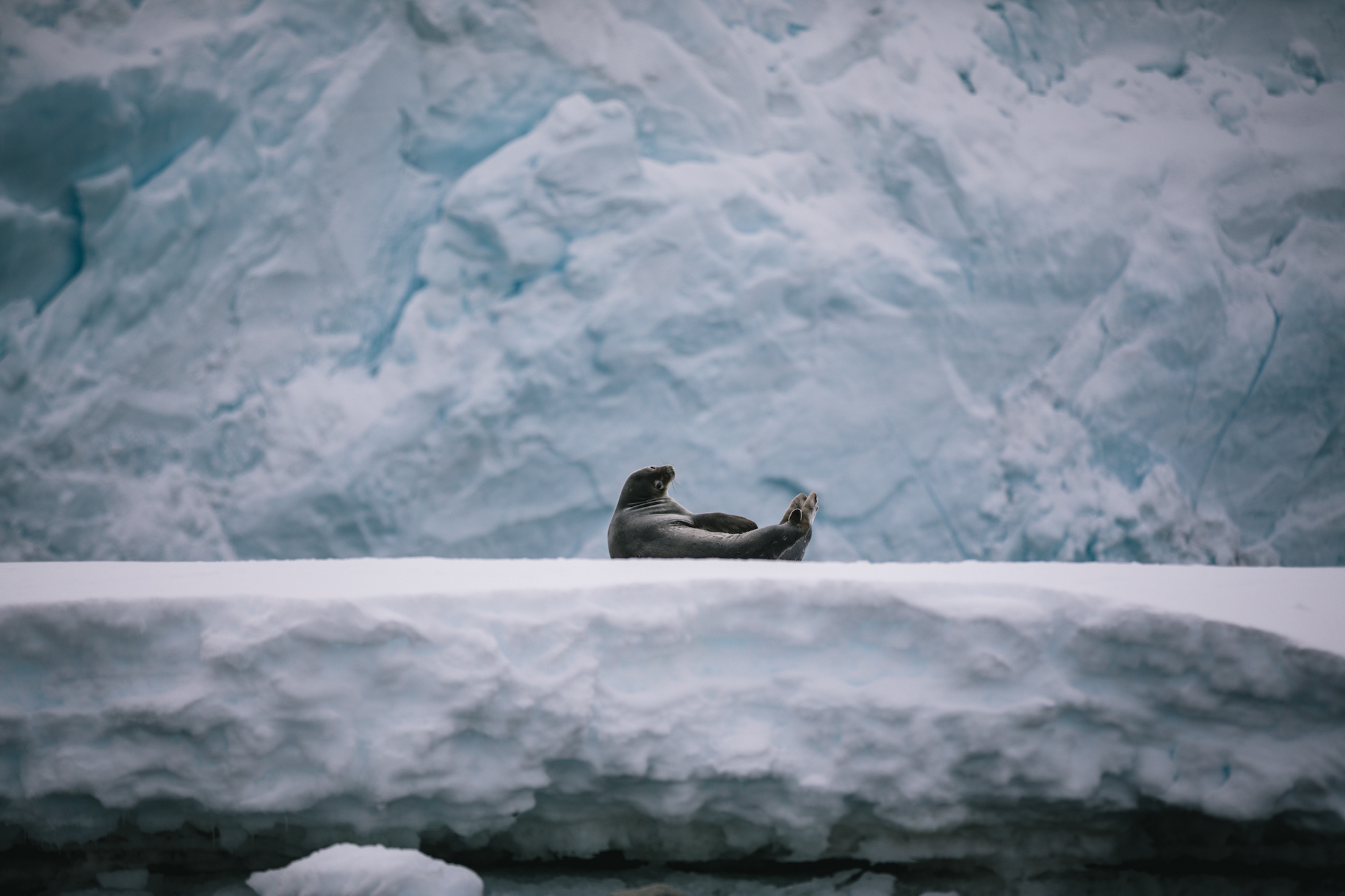 The post Join me on a trip to Antarctica appeared first on Young Adventuress.