"To all who come to this happy place: Welcome." Walt Disney spoke these words during Disneyland's grand opening ceremony on July 17, 1955.
Now, nearly 70 years later, Disney has a different greeting for guests at its parks on both coasts. In December 2022, Disneyland and Walt Disney World added "courtesy" tabs to their websites, reminding guests what is expected of them when they visit a Disney park.
On Disneyland's website, the tab reads, "We ask all who come to this happy place to treat others with respect, kindness and compassion," followed by a link to the park's rules and regulations. Similarly, Disney World reminds guests to "Be the magic you want to see in the world."
Theme park visitors should already know how to treat others and shouldn't have to hear this admonishment. However, a string of violent incidents and unruly behavior at various theme parks likely spurred the gentle reminder.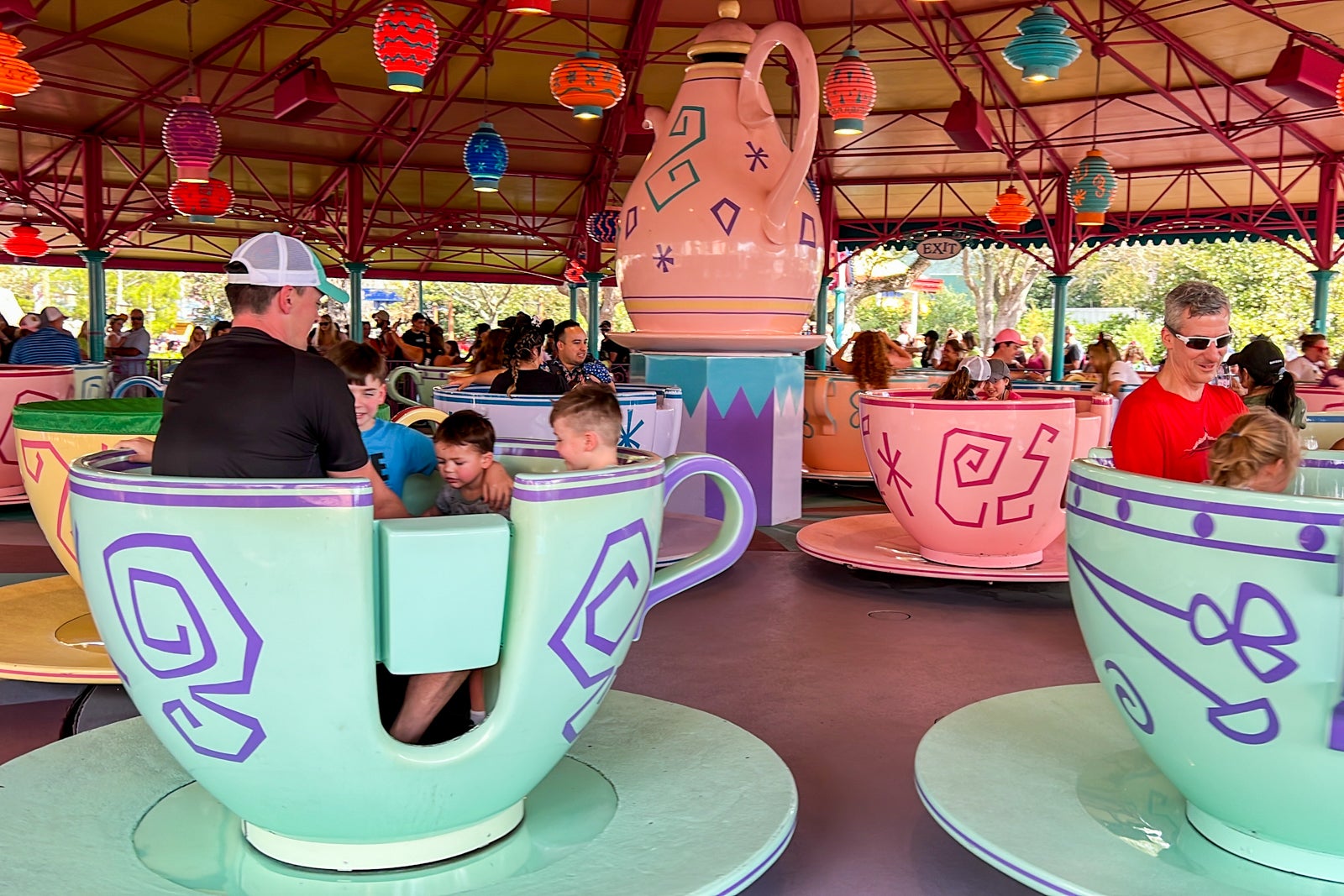 In the summer of 2022 alone, Orlando news station Fox 35 reported on two separate altercations at Disney World – one over a fireworks viewing spot and the other a large brawl that broke out in front of Peter Pan's Flight at The Magic Kingdom. In the same time period, Disneyland bore witness to a brawl between several guests waiting to see the nightly performance of Fantasmic, according to the Orange County Register.
This isn't a Disney-specific problem, though. Theme and amusement parks nationwide are seeing a rise in documented physical altercations.
Related: Inflight survival guide: How to handle everything from crying babies to unruly aircraft passengers
It's difficult to say whether there actually are more altercations now than there were in the past or if we are just documenting them more on social media. Either way, the uptick is not going unnoticed by theme parks. To date, Disney's only concert and noticeable action has been the additional words of warning, but others have taken it a step further by implementing strict chaperone policies.
Which theme parks have chaperone policies?
Cedar Fair parks
The largest group to implement chaperone policies is Cedar Fair, which owns and operates many parks, including California's Knott's Berry Farm. Knott's Berry Farm was forced to close early on July 16, 2022, due to "unruly behavior and altercations involving a number of teenagers," according to a statement from the park.
— Knott's Berry Farm (@knotts) July 17, 2022
A few days later, on July 20, 2022, the park announced it would be implementing a chaperone policy on Fridays and Saturdays only. It also updated its code of conduct page to include details of the police.
https://t.co/xobP6zq1Fe pic.twitter.com/sj3563qCJ0

— Knott's Berry Farm (@knotts) July 20, 2022
The policy was later amended to include Sundays and then scaled back to include only Saturdays. As of April 2023, the park again amended the chaperone policy to state that "all guests ages 15 years old or younger must be accompanied by a chaperone who is at least 21 years old in order to be admitted to or remain in the park after 4 p.m. local time to close."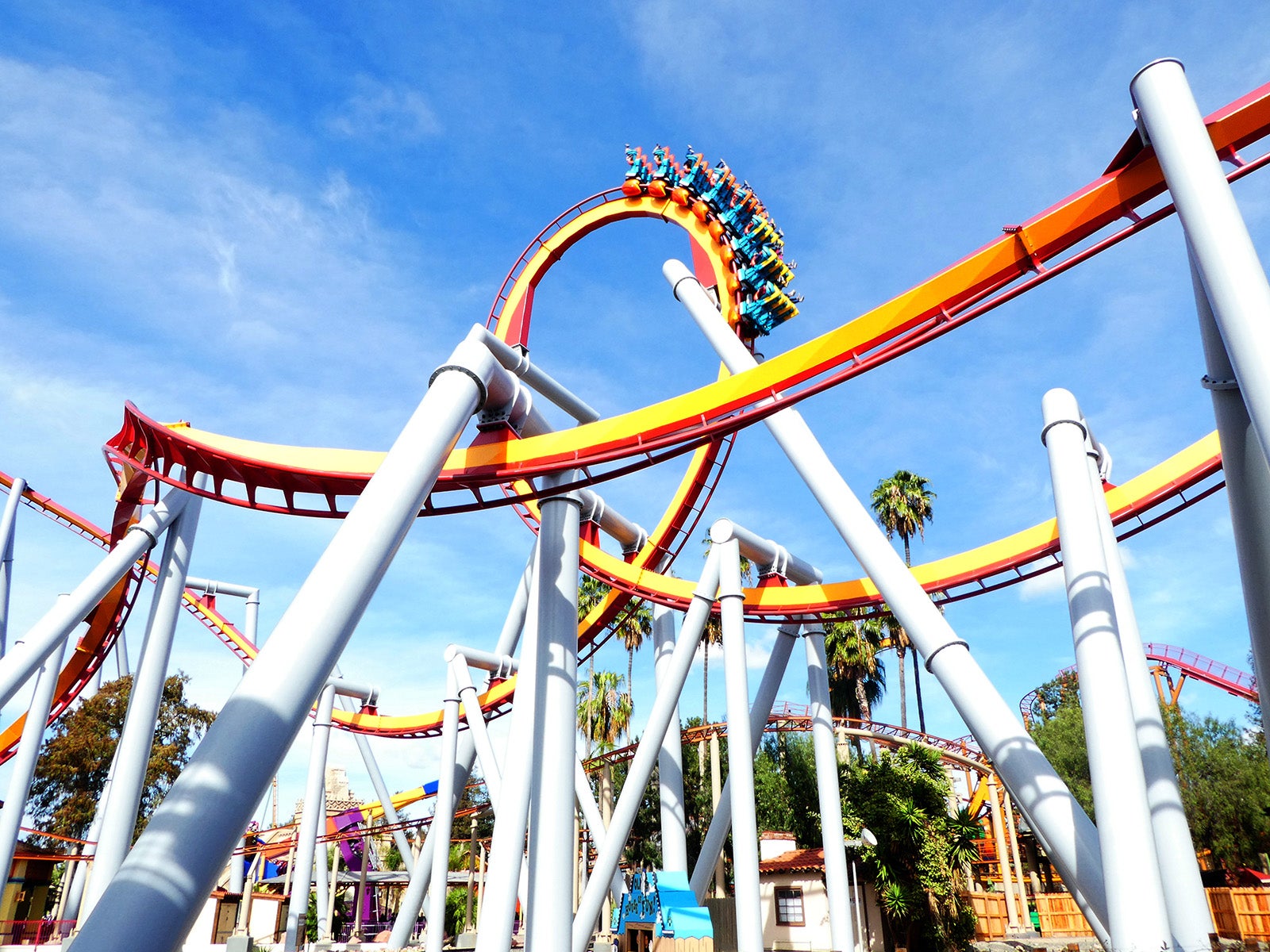 "The safety of our guests and associate has always been our top priority," the park stated on its website. "Over the past two years, there have been increasing incidents of unruly and inappropriate behavior across our industry and at other major entertainment venues."
Other Cedar Fair parks have since followed suit.
Kings Dominion in Doswell, Virginia; Worlds of Fun in Kansas City, Missouri; Kings Island in Mason, Ohio; Carowinds in Charlotte, North Carolina; and California's Great America in Santa Clara, California, now all have similar chaperone policies after seeing violent incidents.
READ MORE -> https://t.co/ekpm0lDoAr pic.twitter.com/dUyIVaRlD0

— Worlds of Fun (@worldsoffun) April 12, 2023
Worlds of Fun put the policy into effect after "a fight involving multiple juveniles" broke out inside the park. The Clay County Sheriff's Office estimated 100 to 150 teenagers were involved in the disturbance, none of whom appeared to be accompanied by an adult.
Disney parks
Disney World and Disneyland have not changed their policies in the wake of these incidents. Their websites already state the policy that "guests under age 14 must be accompanied by a guest age 14 or older to enter a theme park."
Universal parks
Universal Orlando has no specific published minimum age to enter the park without supervision. However, it recommends "guests below the age of 14 have a supervising companion that is 14 years of age or older."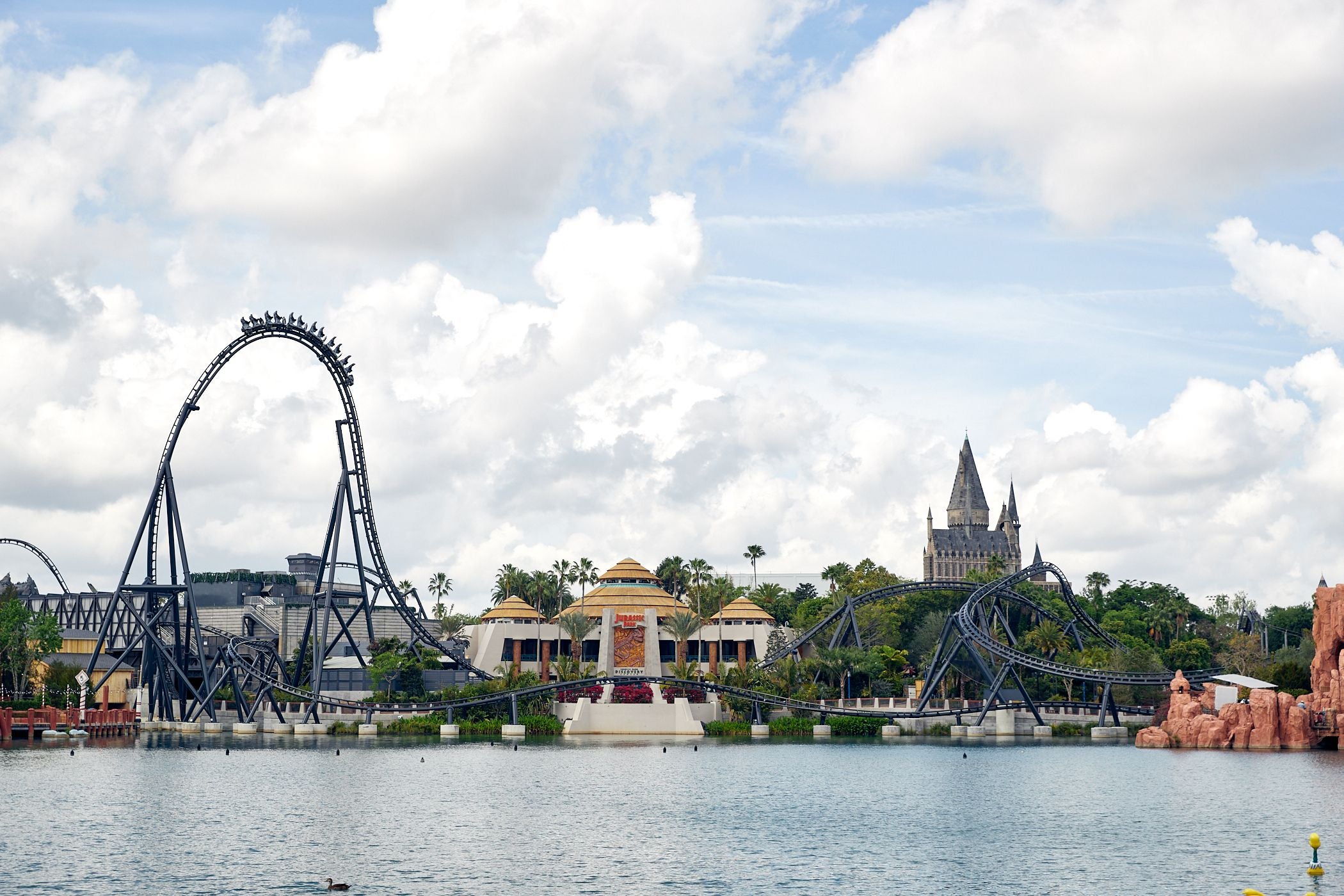 At CityWalk, however, Universal Orlando's website states that "guests under the age of 18 need to have an accompanying adult after 10 p.m."
What do the chaperone policies state?
Chaperone policies vary from park to park.
To enter and remain in Cedar Fair parks after 4 p.m., guests 15 years old or younger must be accompanied by a chaperone who is at least 21 years old.  This means the supervising adult must stay with the younger guest throughout their time in the park.
The policy also states that a chaperone can accompany no more than 10 guests ages 15 or younger per day. Guests found inside the park without a chaperone may be asked to leave the park.
How can I find out which parks have chaperone policies?
There are a few options for determining if a theme park or amusement park you plan to visit has a chaperone policy in place. You could call or email the park, but most also have a "code of conduct" or "park rules" page published on their website. Those pages will provide information on the supervision of children, including whether the park has a chaperone policy.
Bottom line
Reactions to these chaperone policies are understandably mixed. Some guests commented on Twitter that "parks aren't daycares," and that "it's not the park's job to watch your kids." Others feel the policies needlessly punish all visitors based on the actions of only a few.
However, many parks are moving to implement chaperone policies to keep guests and staff members safer. We recommend familiarizing yourself with the parks' chaperone policies if you have teens and tweens looking to take in a theme park this year.
Related reading: