If you take a look at my 1.1-terabyte iPhone photo library, you'll find plenty of pictures of my travels, my family and friends … and Delta drink vouchers.
It all started Sunday morning when I logged in to my Delta Air Lines SkyMiles account and noticed that I had 12 free drink vouchers that were set to expire Jan. 31. Though I'm a self-proclaimed professional when it comes to maximizing travel perks, I never had a chance to redeem these drink vouchers.
Instead of simply letting these vouchers go to waste — or booking a last-minute flight to test my alcohol tolerance — I turned to my Instagram and Twitter channels to see if some followers could use them.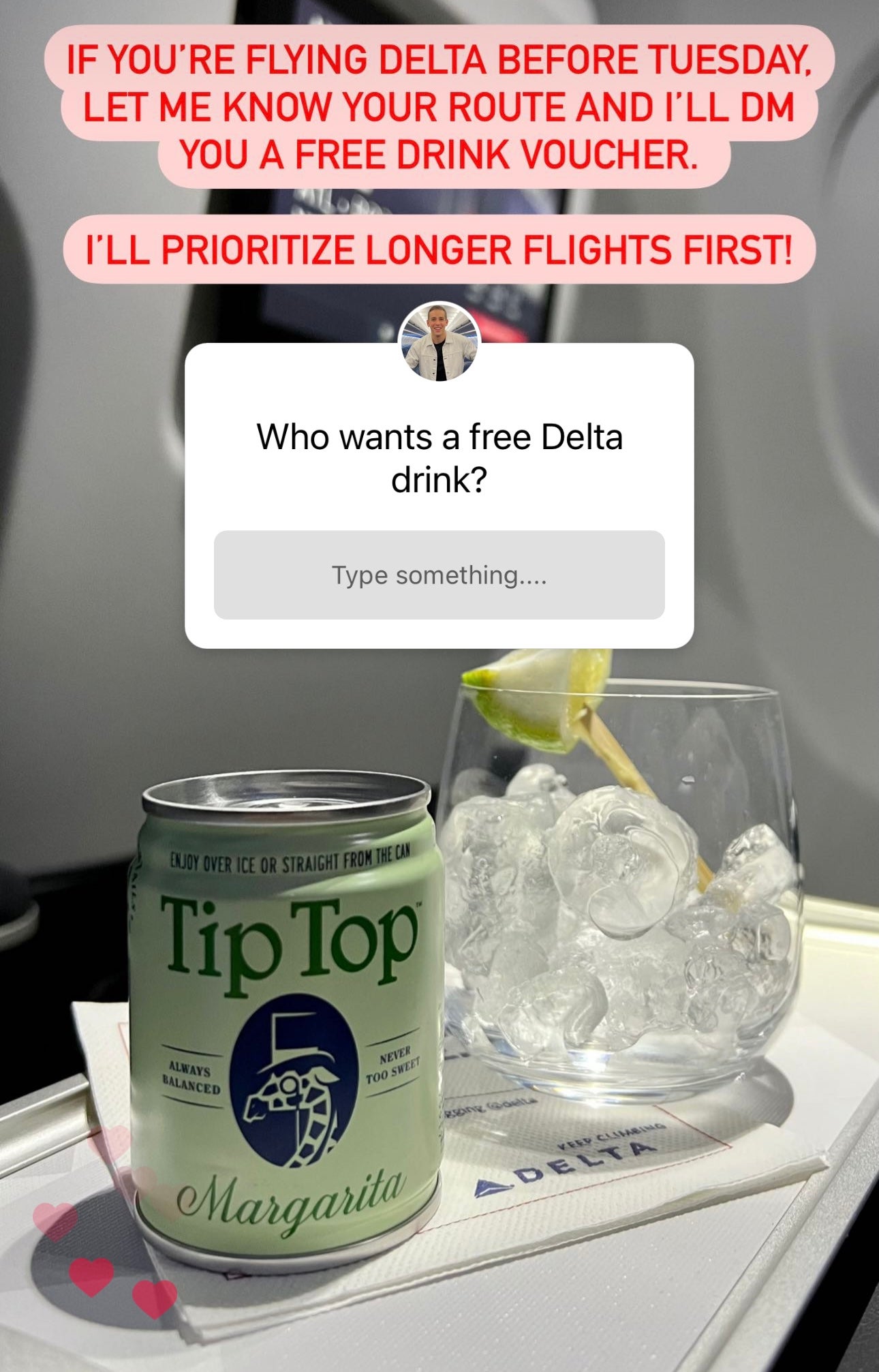 Within minutes of posting an Instagram story, I had tons of followers sharing their upcoming Delta travel plans and asking for a free drink voucher.
I quickly burned through the vouchers in my account and thought my job was over.
But I pulled up Instagram a few hours later, and I found hundreds of direct messages from Delta frequent travelers sharing their expiring unused drink vouchers.
"I love this idea, here are 16 more vouchers," one message read.
Another asked, "wait, how do I find these vouchers?" After giving step-by-step instructions on how to find the vouchers (under the My Wallet section of your SkyMiles profile), this flyer shared their 25 unexpired vouchers with me.
Within an hour, I felt like Delta's unofficial bartender. I had more than 600 drink vouchers in a new album on my phone, all waiting to be sent to Delta flyers traveling in the next few days.
At this point, supply was outstripping demand. There were only so many travelers that I could find.
I took to Twitter, hoping the community there would help find more travelers. I managed to donate about another 100 vouchers through Twitter, but I still had 300 left on my phone — and many more were pouring in by the minute.
I needed to get the creative juices flowing. (Unfortunately, I don't have a personal assistant like the popular DJ Diplo, who posted about sending his assistant to the airport to hand out expiring vouchers to flyers.)
Turns out, I had plans to fly from Chicago to New York on Monday. While I had originally booked a United ticket, I decided at the last minute to switch it up and fly Delta. This way, I could donate as many drink vouchers as possible to those on my flight.
As it turns out, I chose one of the quietest flights of the day because there were only 16 economy passengers on my 132-seat flight, and none of them wanted a drink at 10:30 a.m. on a Monday.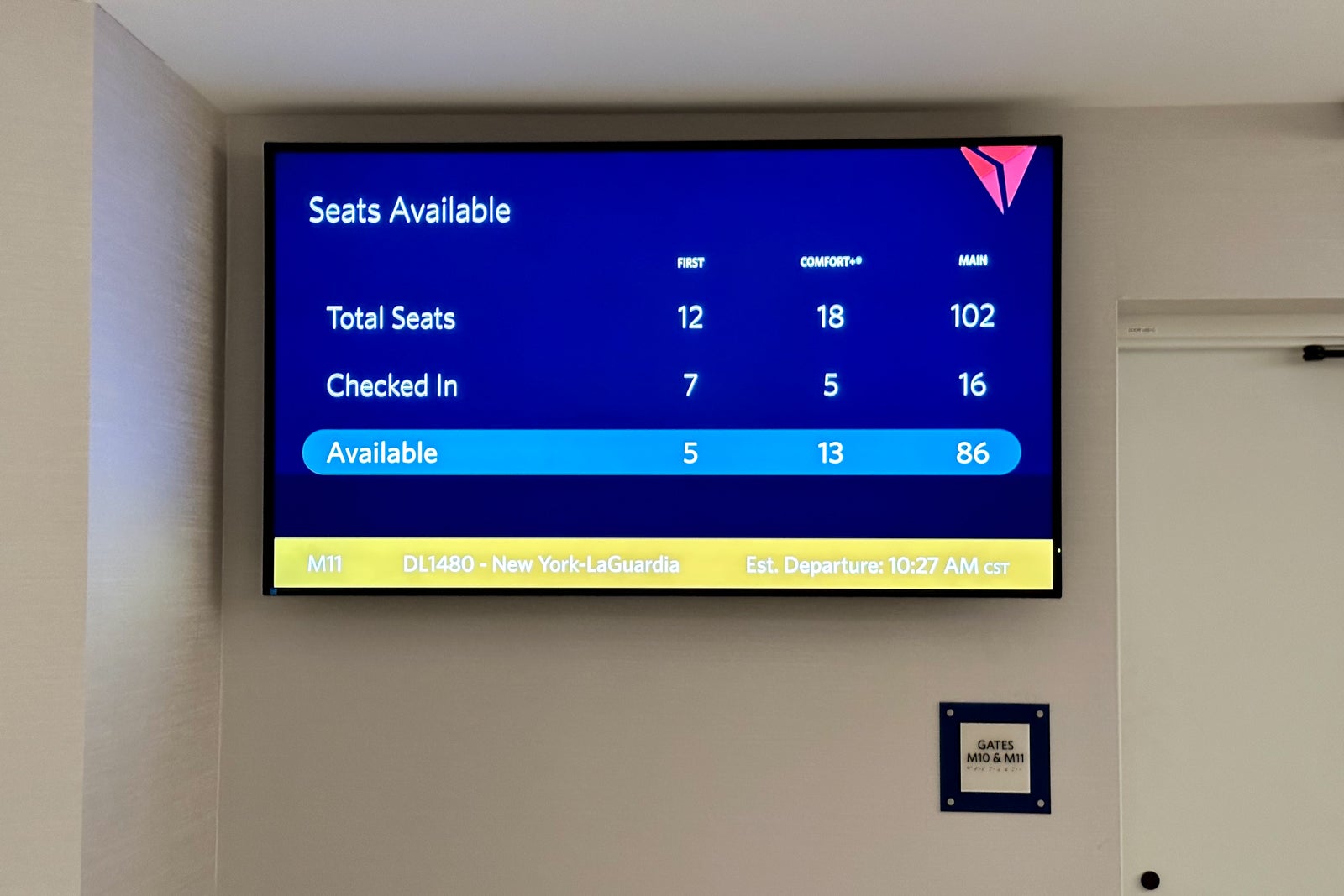 So I returned to my seat, resigned that I'd have to let nearly 300 vouchers go to waste — until I met my neighbors.
They were a group of Delta flight attendants commuting to New York. They were about to start a multiday trip that took them on multiple flights before Tuesday.
I thought this was the perfect opportunity, so I turned and greeted them. After a few minutes of chatting, I asked if they'd be willing to surprise and delight passengers over the next two days with free drinks.
Not only were they happy to join in on the fun, but they also shared some of my remaining vouchers with other flight attendants working over the next few days.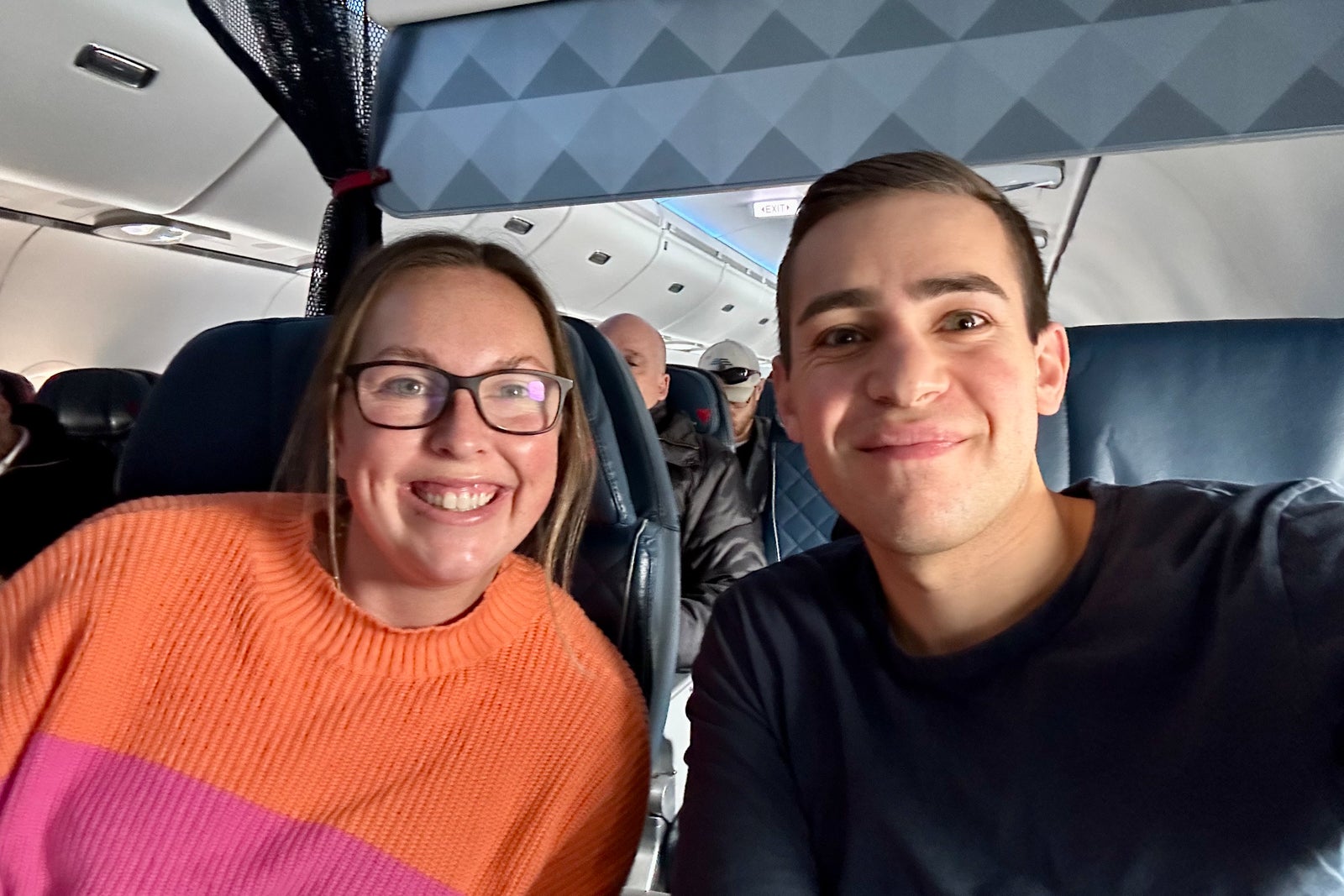 While my stint as Delta's unofficial bartender is coming to an end, the fact that I distributed more than 600 drink vouchers in a matter of hours shows that thousands of vouchers in circulation are about to expire unused.
Delta distributes four of these coupons each time you earn Gold, Platinum or Diamond Medallion status. However, these upper-tier elite members frequently get upgraded to Comfort+ and first class — both of which include free alcoholic drinks.
That means that the only time a Medallion member might use a drink voucher is when seated in the main cabin, or when sharing the voucher with a friend or family member.
Those cases are seemingly few and far between, leading to what appears to be a considerable amount of breakage on these vouchers.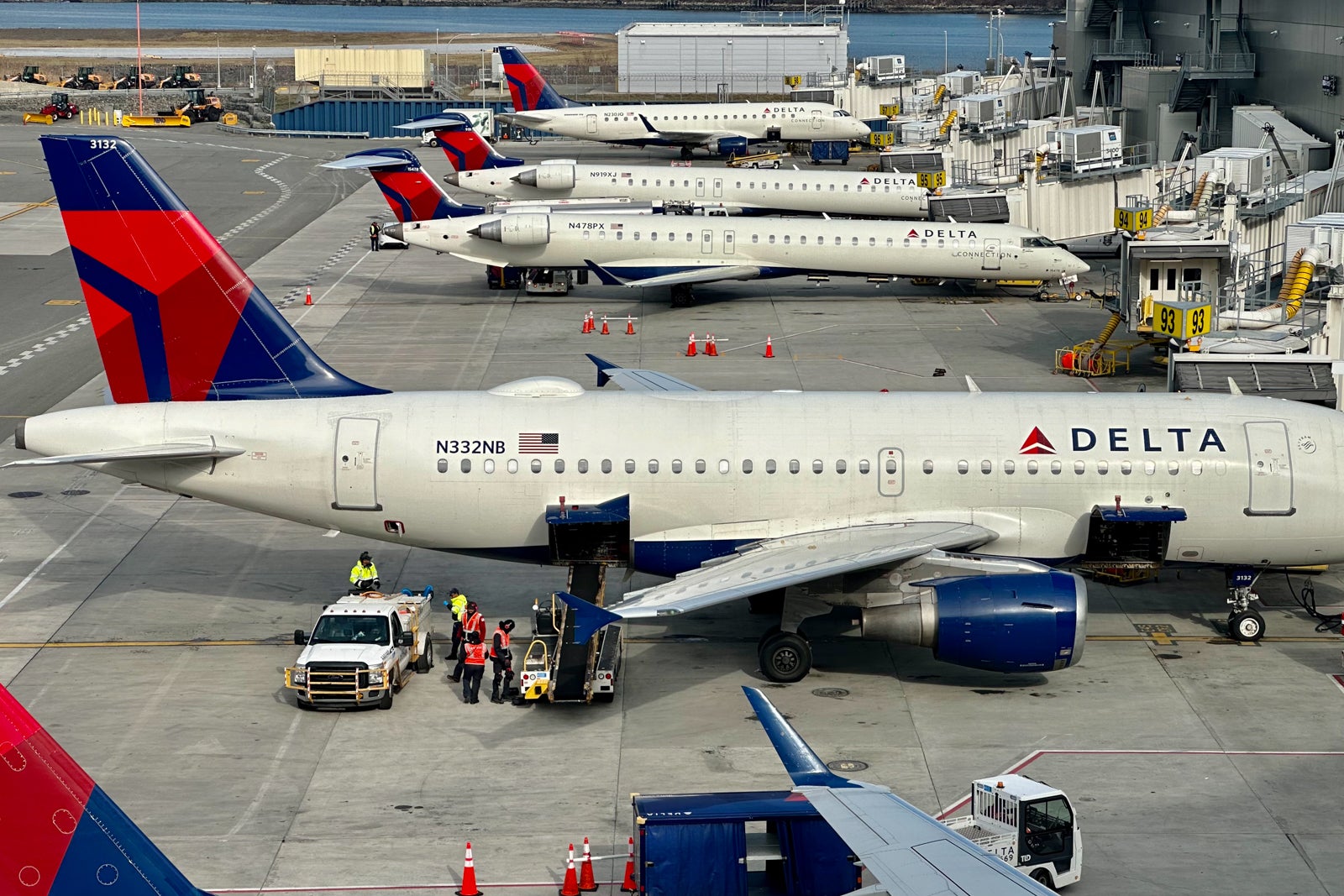 Perhaps Delta will use this experience to reimagine how it handles drink vouchers. Perhaps it will join American and United in guaranteeing top-tier elite members free drinks and snacks when they're in economy. That would be one less reason to issue these drink vouchers.
Until then, you may find yourself at the end of January on a Delta flight with free drinks. You can thank the generous Medallion members for handing out what's likely one of the most underutilized perks of SkyMiles status.