As we close one year and start another, let's take a look at what 2023 may hold in the world of credit cards.
Overall, we expect increased amounts of credit card debt and shifts in the types of credit cards many consumers seek out. However, this behavior is unlikely to change for those who are heavily invested in the points and miles hobby; here, people will still look for large sign-up bonuses and premium credit cards, despite the continued trend of rising annual fees.
Moreover, we have predictions about what credit card issuers are likely to do in 2023. There's good and bad news here. The most glaring example is that new benefits will be added, but we don't think they'll be easy to use or offer the value banks claim when announcing these benefits.
We make predictions like these each year at TPG, and our 2022 predictions mostly came true.
Related: A look back at our 2022 credit card predictions and trends
What are our 2023 predictions, and how will they play out over the coming year? Let's jump in.
Bonuses will continue, but 'best ever' offers will be rare
Over the past year, we cataloged the history of welcome bonuses from American Express, Capital One and Chase. We found that the elevated or higher-than-normal sign-up bonuses rarely reached a "best bonus ever" level. Often, these elevated offers remained well short of the most valuable bonus the card had offered in the past.
Yes, we saw the best bonus in five years on the Chase Sapphire Reserve and saw best-ever offers on the Ink Business Cash Credit Card and Ink Business Unlimited Credit Card. And we even saw a short-lived offer on the American Express® Gold Card providing its best bonus of all time but lasting just a few days.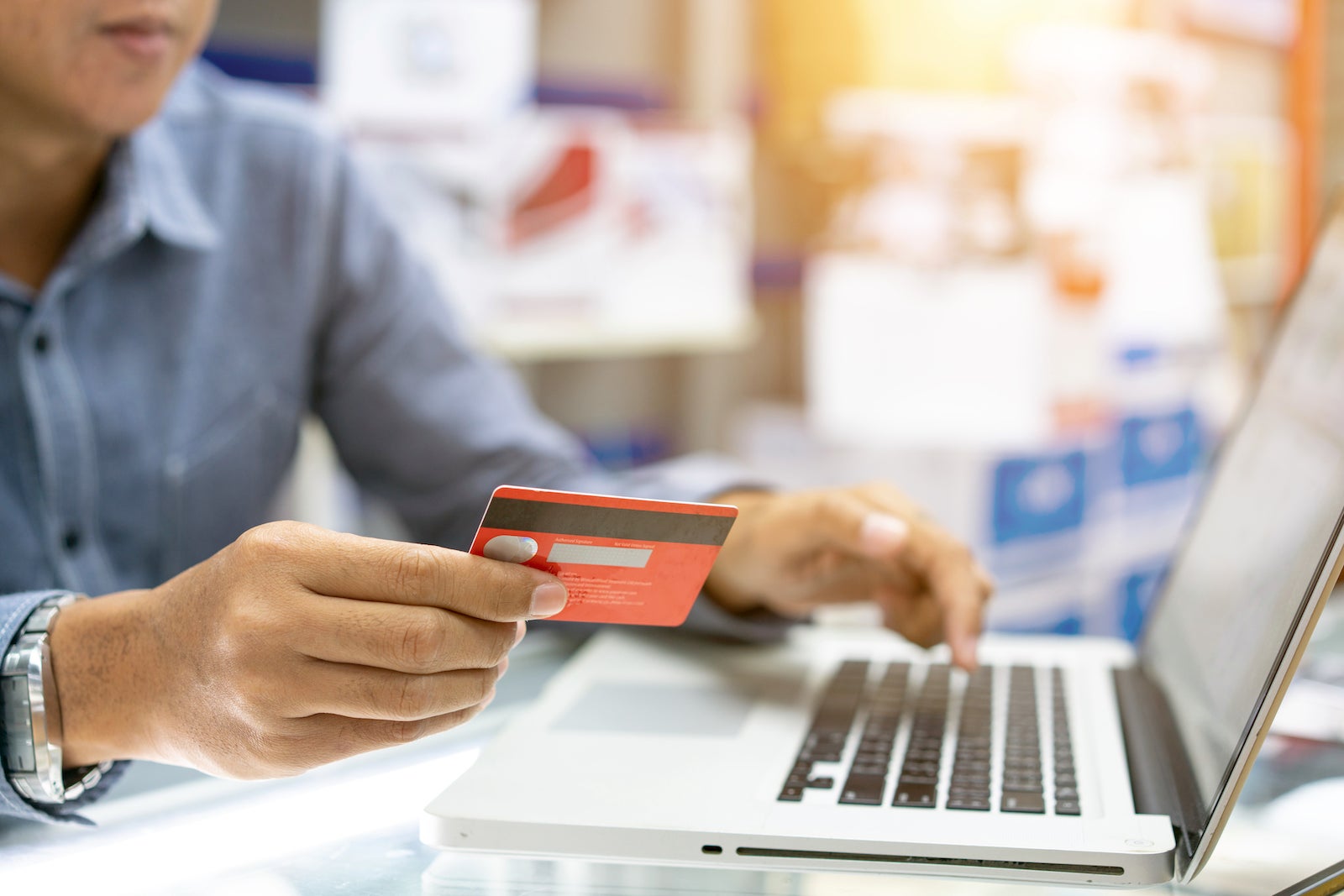 In general, though, this has not been the case. And we expect elevated bonuses in 2023 to remain below "best ever" levels. Sure, 2022 saw an elevated bonus on the Chase Sapphire Preferred Card, but it didn't match the all-time high of 100,000 points the card offered in 2021. Bonuses on multiple other cards decreased in 2022, such as The Platinum Card® from American Express and Capital One Venture X Rewards Credit Card.
If these trends are any indication, we expect limited-time sign-up bonuses in 2023 won't reach the historic levels of years past.
Applications will shift from premium cards to those with financial benefits
People who actively seek out rewards and the general public do not always have the same behaviors. We expect many points and miles fans to continue to apply for travel rewards credit cards in order to cross trips off their bucket lists.
The general consumer, however, may take a different path in 2023. With financial uncertainties ahead, many consumers will look for credit cards offering cash back, attractive balance transfer terms or an introductory 0% annual percentage rate of 12 months or more. Moreover, we may see a renewed interest in secured credit cards — which may be tied to the next trend we see on the horizon.
Credit card debt will increase
Revolving debt — which includes credit cards — in the U.S. increased throughout 2022, according to statistics from the Federal Reserve. Throughout 2022, revolving debt was higher each quarter than it was at the same time in 2021.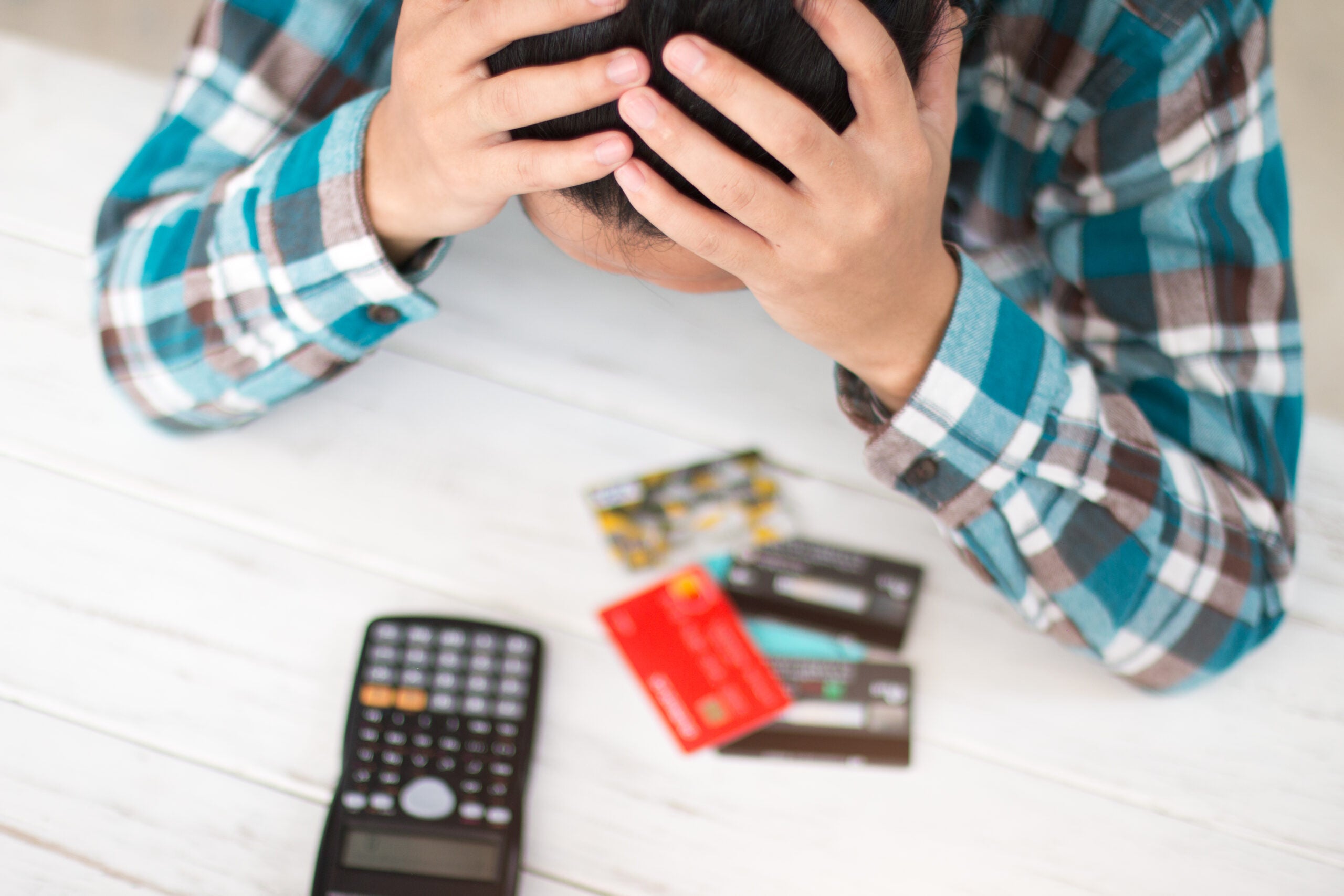 Unfortunately, we expect this trend to continue — which will lead to the aforementioned shift in customers looking at credit cards with 0% APR and balance transfer offers. The general public will likely be more concerned with paying down debt than earning large sign-up bonuses to use on travel.
The same can be said for small-business owners. Those reporting credit card debt grew 5% year over year (from 39% to 44%), according to a survey by J.D. Power.
With increased credit card debt, the ability to be approved for a new credit card also will be more difficult for people in this situation. That will generate interest in secured credit cards, allowing them to build positive credit history and earn rewards along the way via secured cards.
Interest rates are increasing, which further compounds this problem. As balances rise and interest rates climb, paying off debts becomes more difficult. It also reinforces the point that credit cards are not a good way to borrow money and that paying your credit card the right way will be more important than ever this year.
Increase in 'buy now, pay later' offerings and usage
As consumers take on additional credit card debt, "buy now, pay later" services will see additional consumer interest. In response, more banks will offer these services to attract customers.
For instance, a consumer making a purchase of $1,000 on a credit card with a 20% APR would pay an additional $93 of interest when paying off this balance over the course of a year. The balance and payment history would be reported to this person's credit report, and carrying a balance could negatively affect this person's credit score.
Related: A comparison of the top 'buy now, pay later' services — and what to watch out for
Instead, creating a plan with these services, including American Express Plan It and My Chase Plan, can allow for creating a payment plan without the heavy interest rates credit cards typically tack on when you don't pay the bill in full each month. Yes, using these services still accrues some type of fee or interest along the way, but it's probably less than the credit card's APR. These services will remain popular with those who need to finance purchases over several months or years.
Less interest in crypto-earning cards
After the so-called crypto crash of 2022, we see interest in credit cards that earn cryptocurrency rewards tapering off. Consumers will remain wary of receiving crypto rewards like bitcoin and ethereum when spending cash on daily purchases.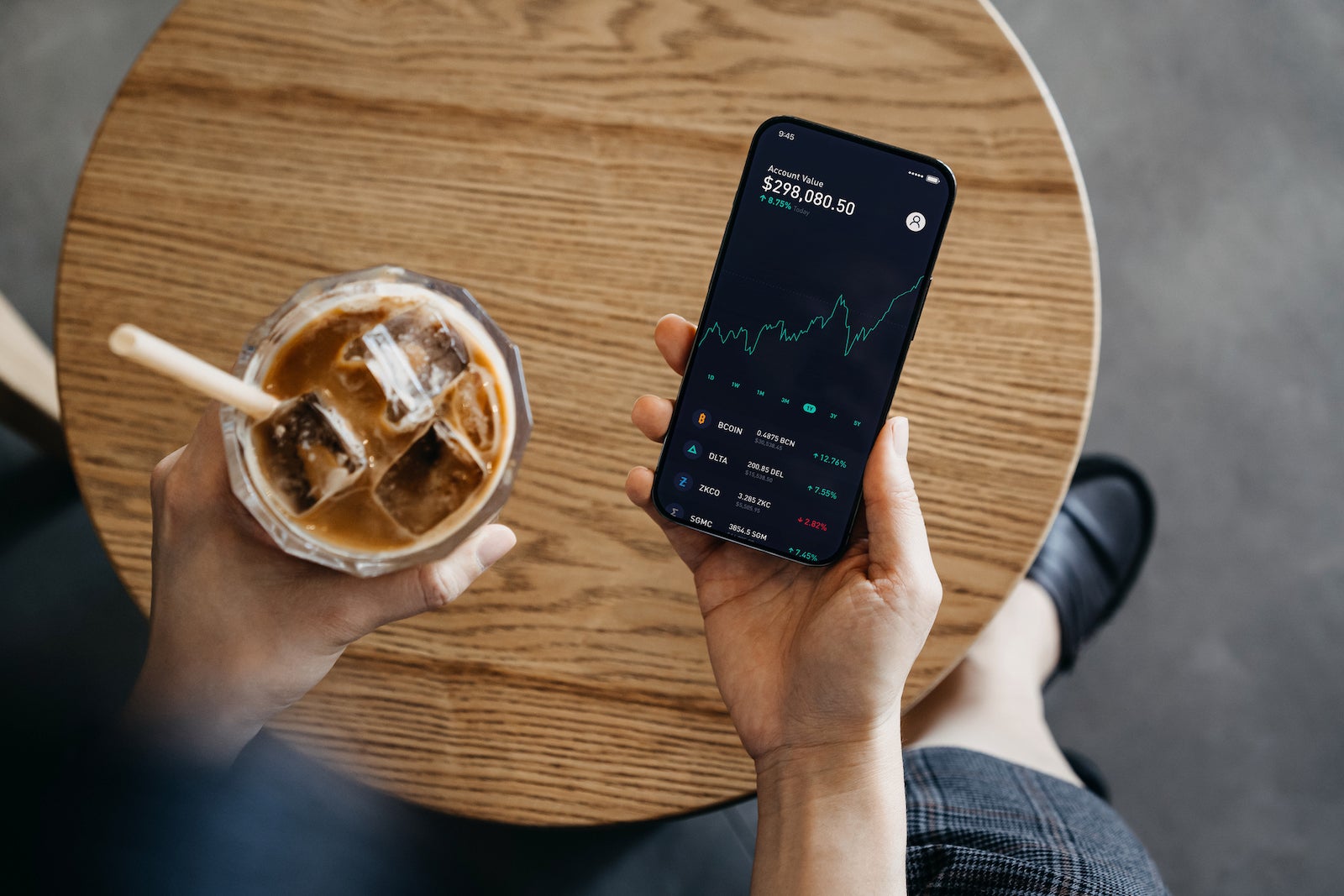 Instead, consumers will cling to tried-and-true credit card offerings. This includes those looking for travel rewards cards with quality sign-up bonuses and the general public turning to the credit card offerings described above.
Related: Interested in earning crypto on your credit cards? Here's what you need to know
2% cash back is the standard going forward
We expect cash-back credit cards to use "2% back on all purchases" as the standard. While cards like the Citi® Double Cash Card (and even the Capital One Venture Rewards Credit Card, which earns 2 miles per dollar on everyday spending) have been around for a few years, it will become increasingly difficult for credit card issuers to acquire new customers with cards offering less than 2% back on everyday spending. If consumers are looking for cash-back earnings in the year ahead, it follows that they'll want to earn as much cash back on each purchase as possible.
Related: The best 2% cash rewards credit cards
Annual fees will continue to climb
Annual fees on credit cards will continue to climb. But just how high will they go? When will consumers say "enough" and force credit card issuers to rein in these fees (and the perks offered on the cards as justification)? We don't know for sure, but we don't think 2023 will be the answer.
Related: Are premium credit cards worth the annual fee?
In 2021, the annual fee on The Platinum Card from American Express jumped from $550 to $695 (see rates and fees). The Chase Sapphire Reserve also saw an increase in its annual fee in 2021, jumping from $450 to $550. In January 2022, the annual fee on The Business Platinum Card® from American Express jumped from $595 to $695 (see rates and fees). In September 2022, we saw another big jump: The annual fee on the Marriott Bonvoy Brilliant® American Express® Card climbed from $450 to $650 (see rates and fees).
Yes, the card issuers have added extra benefits to these cards to justify the increased annual fees. However, many of these benefits take time and effort to fully utilize. For many, these benefits simply can't offset the annual fees on premium rewards cards.
Related: Monthly checklist: Credit card perks and benefits you should be using
This prediction then raises a natural follow-up question: Which cards will increase their fees? We (of course) don't know for sure, but we think at least one premium credit card will increase its fee to match moves by competitors.
More niche and partner products
It wasn't easy to keep track of the numerous partnership offerings between credit card issuers and companies outside the traditional credit card space last year. Let's look at a few examples to drive the point home.
Chase announced a partnership with DoorDash in 2020 and later extended these benefits through 2024. In the middle of last year, Chase added benefits for select cardholders with Instacart and launched the Instacart Mastercard. Moreover, the issuer extended its Lyft partnership through March 2025 and then added Lyft Pink benefits for Sapphire Reserve cardholders.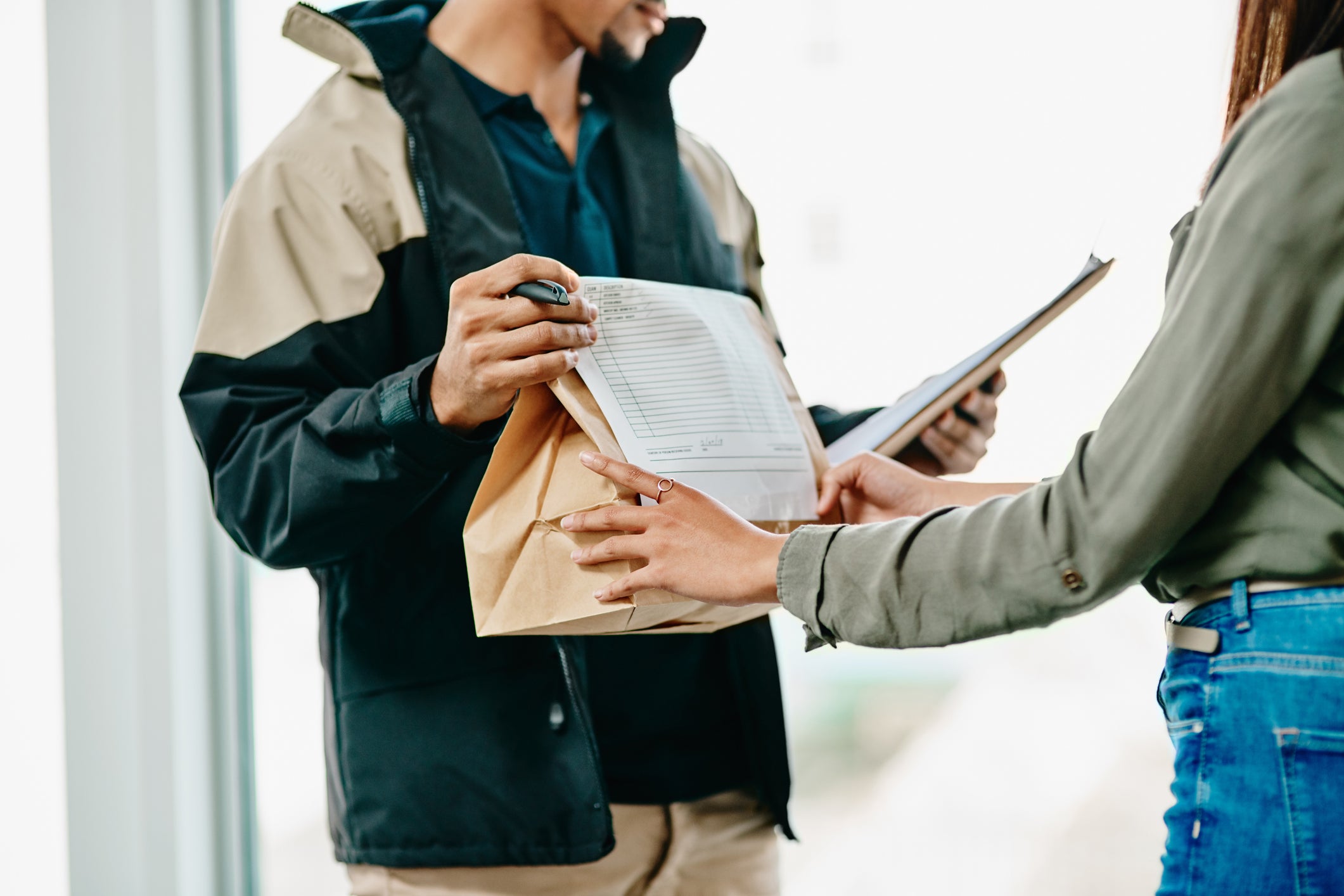 2022 also saw updates to approved dining merchants on the Amex Gold Card, bringing in Wine.com, Goldbelly and Milk Bar — merchants we haven't seen in the credit card space previously. And these came on top of Amex forging partnerships with Walmart+, Equinox, Soul Cycle and others in recent years.
And that's not to mention products like the Apple Card, Uber Credit Card and the Starbucks Rewards Card (though this is no longer accepting new applications).
We expect partnerships like these will continue next year. Credit card issuers will look to new partnerships as a way to drive revenue and add benefits to credit cards that will convince consumers to keep their credit cards open and spend on them, providing additional earnings for the card issuer.
Fewer business-related travel perks
While personal travel has rebounded, recovery for business-related travel has stalled. It continues to lag behind leisure travel, and we expect that credit card issuers will respond by offering fewer business-related travel perks.
Instead of adding travel benefits on business credit cards, we expect card issuers to entice business owners to keep their credit cards open through other benefits that aren't related to travel.
More complimentary subscriptions and tough-to-use credits
However, those additional benefits from partnerships are not always simple to use. This leads to breakage: when retailers and merchants gain revenue through unredeemed benefits, such as residual value on gift cards or other unused perks.
Consider how the Amex Marriott Bonvoy Brilliant shifted from an easy-to-use annual credit of up to $300 at Marriott properties to a less-consumer-friendly monthly dining credit, available as up to $25 per month. By requiring a monthly purchase, this is now more difficult to use, and customers may struggle to actualize the full value without spending additional money.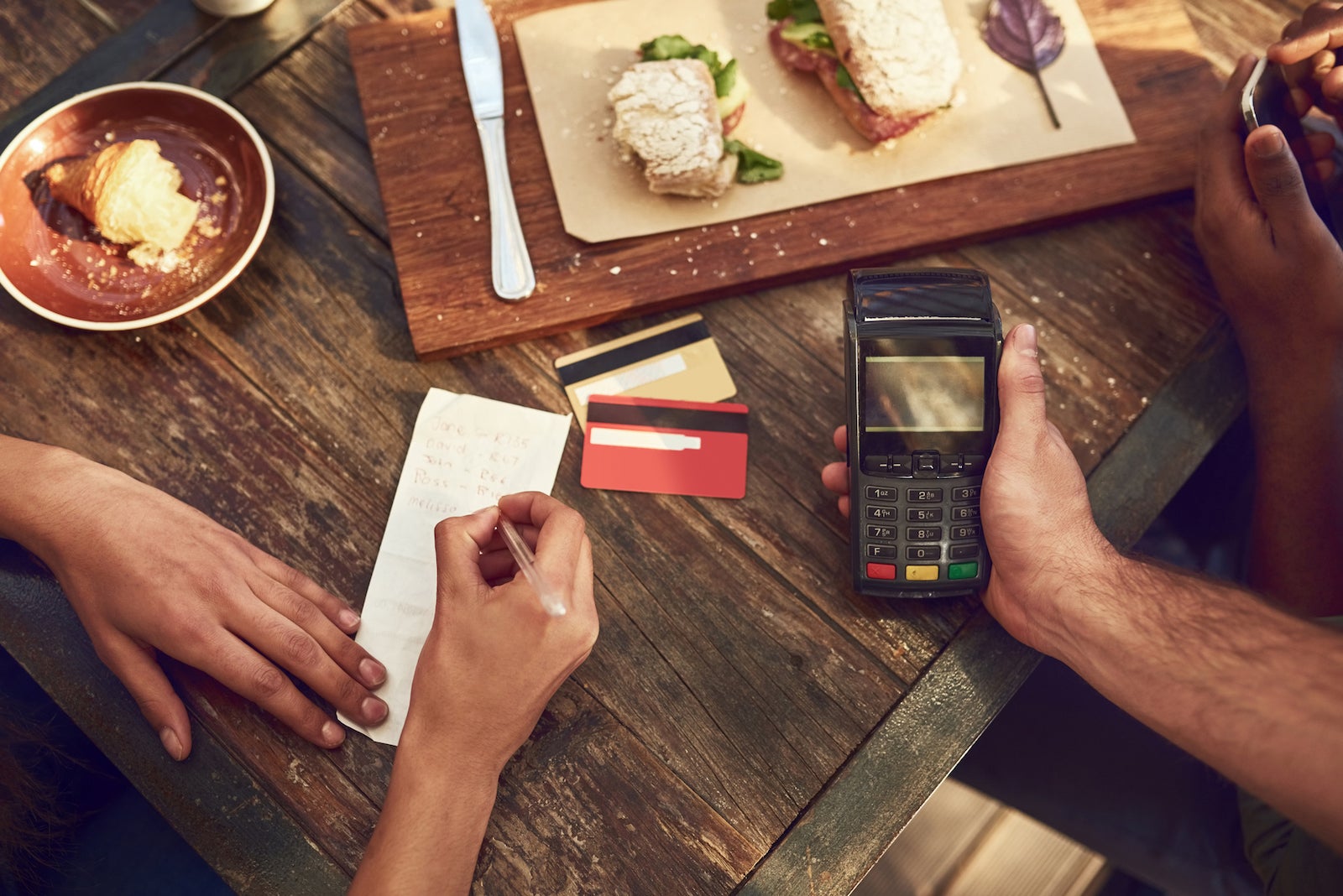 The same could be said for numerous benefits on credit cards that come in monthly or quarterly installments rather than annual credits. We expect more of this in 2023.
Card issuers will add perks for subscriptions to things like streaming, food delivery or other services, claiming these add a certain dollar amount of value to the card each year. However, the actual value these offer to cardholders varies greatly, given the complexity of using them. There's also the fact many people will use these benefits only "because they're available" — not because the benefit provides actual savings to the customers.
Customers will look for travel protections after headaches in 2022
After the chaos of travel this past summer (and the holiday meltdown from Southwest), consumers feel burned by airlines. We received countless emails asking for tips and help along the way. We taught people how to track their suitcases with AirTags and Android alternatives, but many travelers are looking for a better experience on their next trips.
We expect customers will look for increased travel protections in 2023. This means people will look to buy a good travel insurance policy or open a credit card that provides this benefit. People want assurances that extra costs they incur due to delays, cancellations, lost luggage or other problems will be reimbursed. These benefits will gain importance and popularity after the travel meltdowns we saw in 2022.
Related: The best credit cards with travel insurance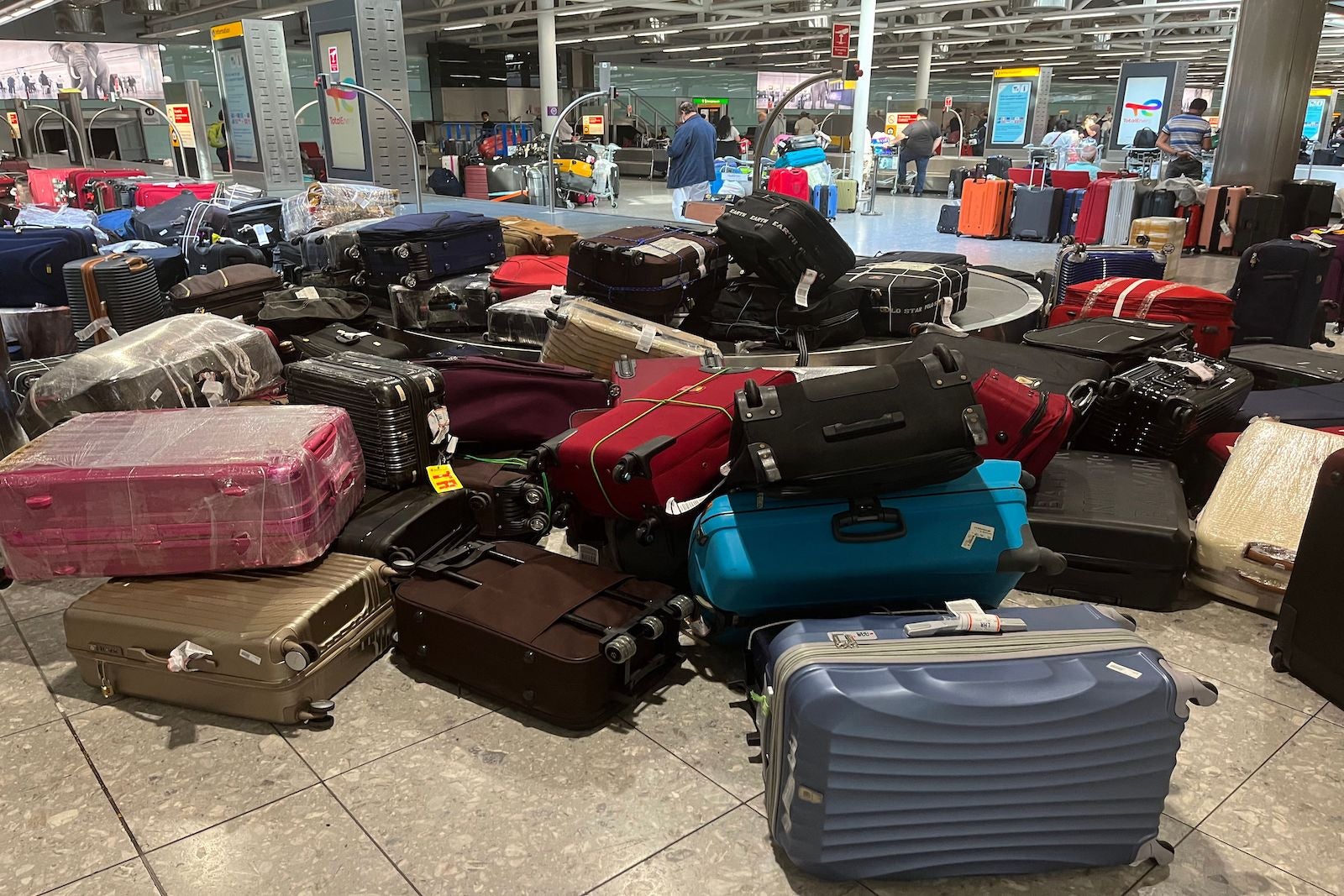 Niche access and products with costs to card issuers will go away
Unfortunately, we also expect a continued loss of benefits which incur costs for credit card issuers. As a recent example, those with the Capital One Venture X Rewards Credit Card enjoy access to Priority Pass lounges (including unlimited guest privileges). However, they lost access to non-lounge benefits, such as restaurants and spas, as of Jan. 1.
American Express also removed these non-lounge benefits in 2019.
We expect credit card issuers will look to reduce costs on access to niche products in 2023. Priority Pass restaurants are the most glaring example, but this also applies to transfer partners for credit card points. As of March 29, 2022, you can no longer transfer Citi ThankYou points to Malaysia Airlines Enrich. Limited uses of this transfer option likely made Citi decide the cost of maintaining the partnership wasn't worth it.
Expect credit card issuers to evaluate lesser-used transfer partners and look to remove these to save costs.
More cardholders will spend their way to elite status
It's possible to spend your way toward elite status through credit cards in multiple loyalty programs — both for hotels and airlines. We expect more people to take advantage of this benefit in 2023.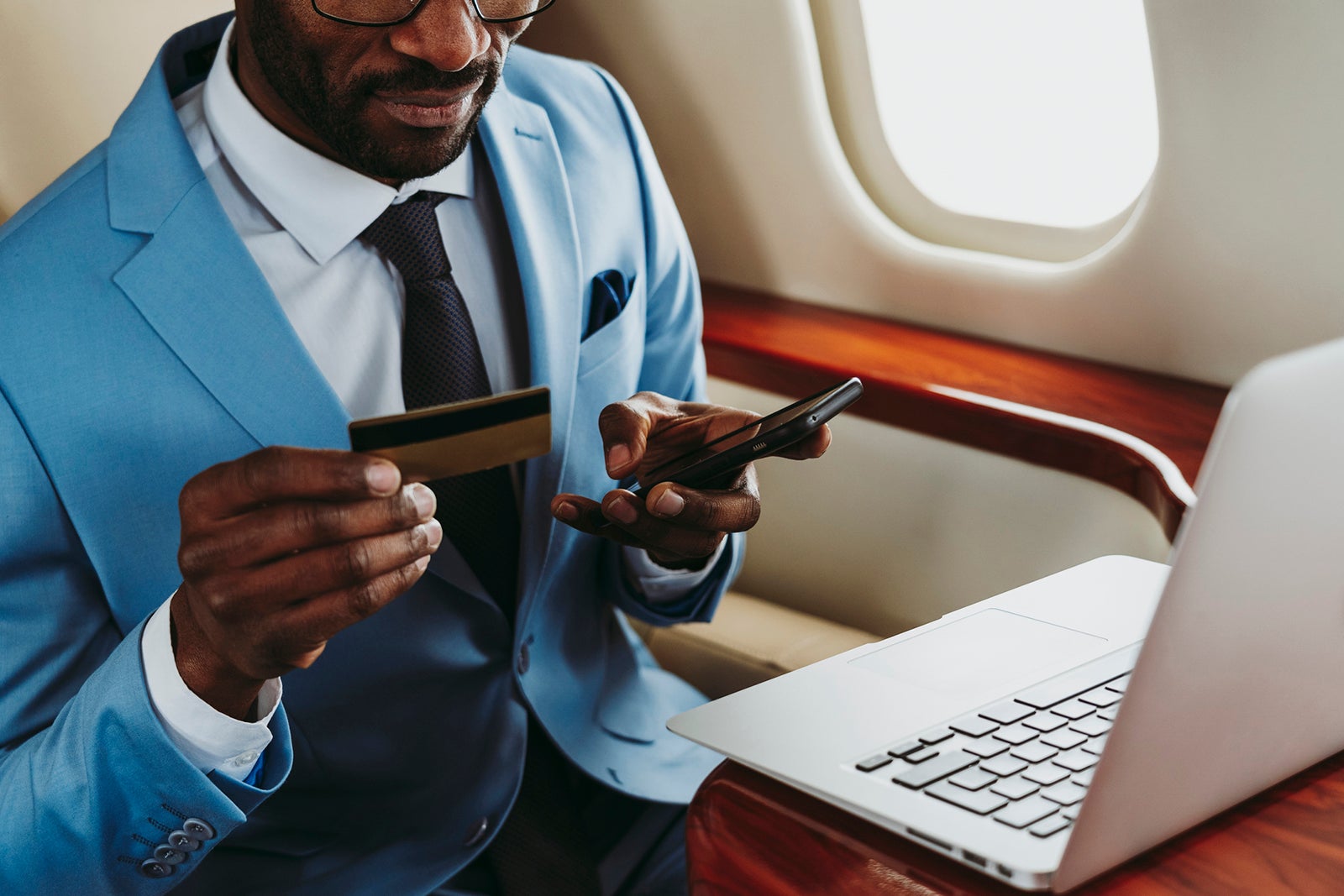 Some people have the ability to spend considerable sums on their credit cards but not the time to participate in mileage runs to earn status by traveling. Small businesses will look to shift their spending onto credit cards that reward them with elite status perks.
The most glaring example of this benefit gaining traction is American Airlines' shift to Loyalty Points. Earning status through flying alone has become increasingly difficult. Conversely, gaining status through credit card spending (with little or no flying involved) has become very easy if you can spend the required amount.
We think this is a sign of what's to come — both the cause and the effect. Credit card issuers and loyalty programs make money from consumers using cobranded credit cards, and they will be rewarded for it.
For rates and fees of the Amex Platinum card, click here.
For rates and fees of the Amex Business Platinum card, click here.
For rates and fees of the Amex Marriott Bonvoy Brilliant card, click here.