Film lovers rejoice: The Sundance Film Festival in Park City, Utah, is back this weekend, and Chase is on site with an entertainment-packed lounge exclusively for Sapphire cardholders.
From Friday through Jan. 24, cardholders will have access to events including film panels and live music, complimentary refreshments and even a live watercolor artist, among other perks.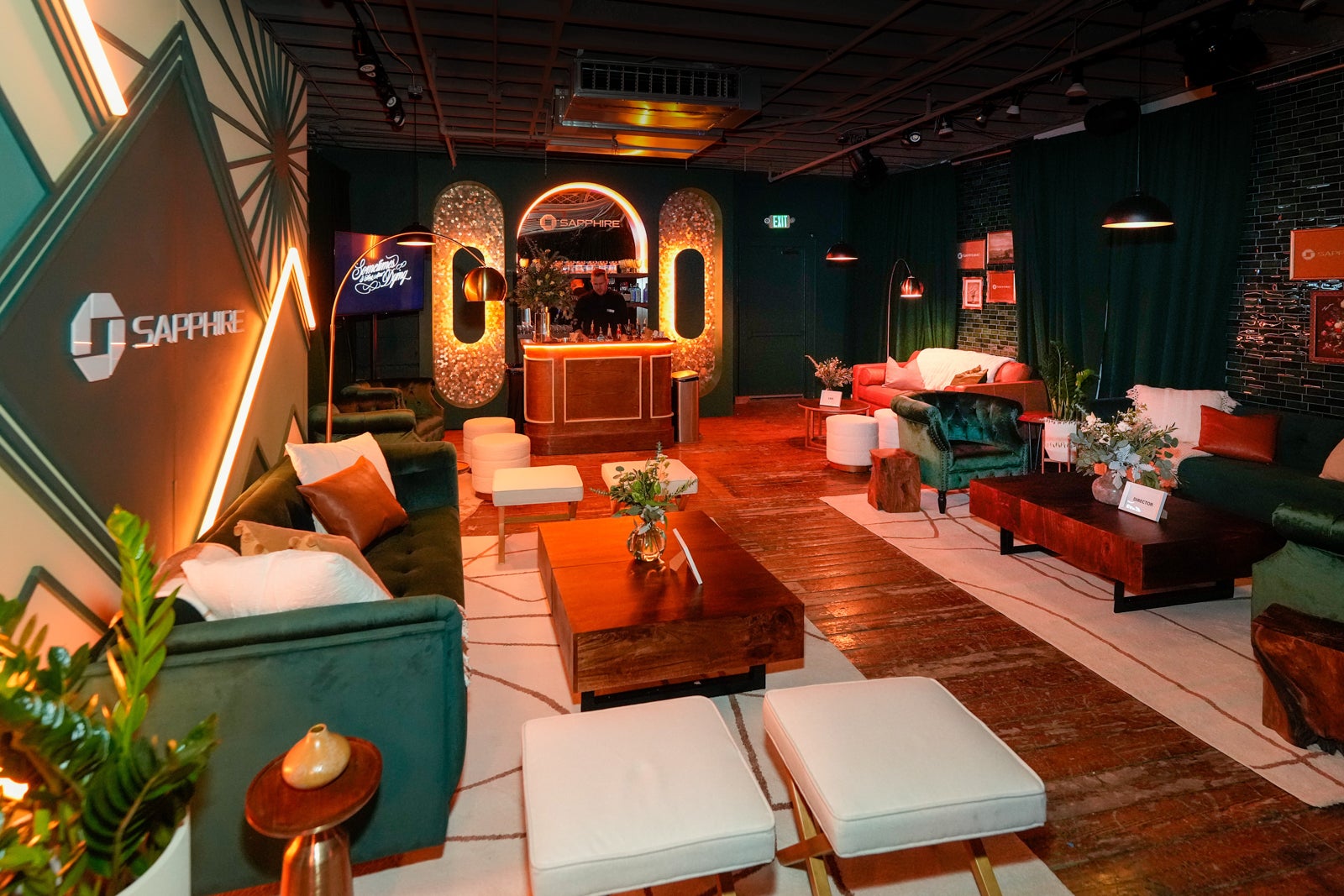 The upstairs area of the Chase Sapphire on Main lounge, located at 573 Main Street, is open from Friday through Jan. 24, from 11 a.m. to 5 p.m. (closing at 4:30 Friday and Saturday) for both Chase Sapphire Preferred Card and Chase Sapphire Reserve holders.
The downstairs area is only open to Reserve members and a party on Saturday night with a DJ and drinks is also restricted to holders of the premium card.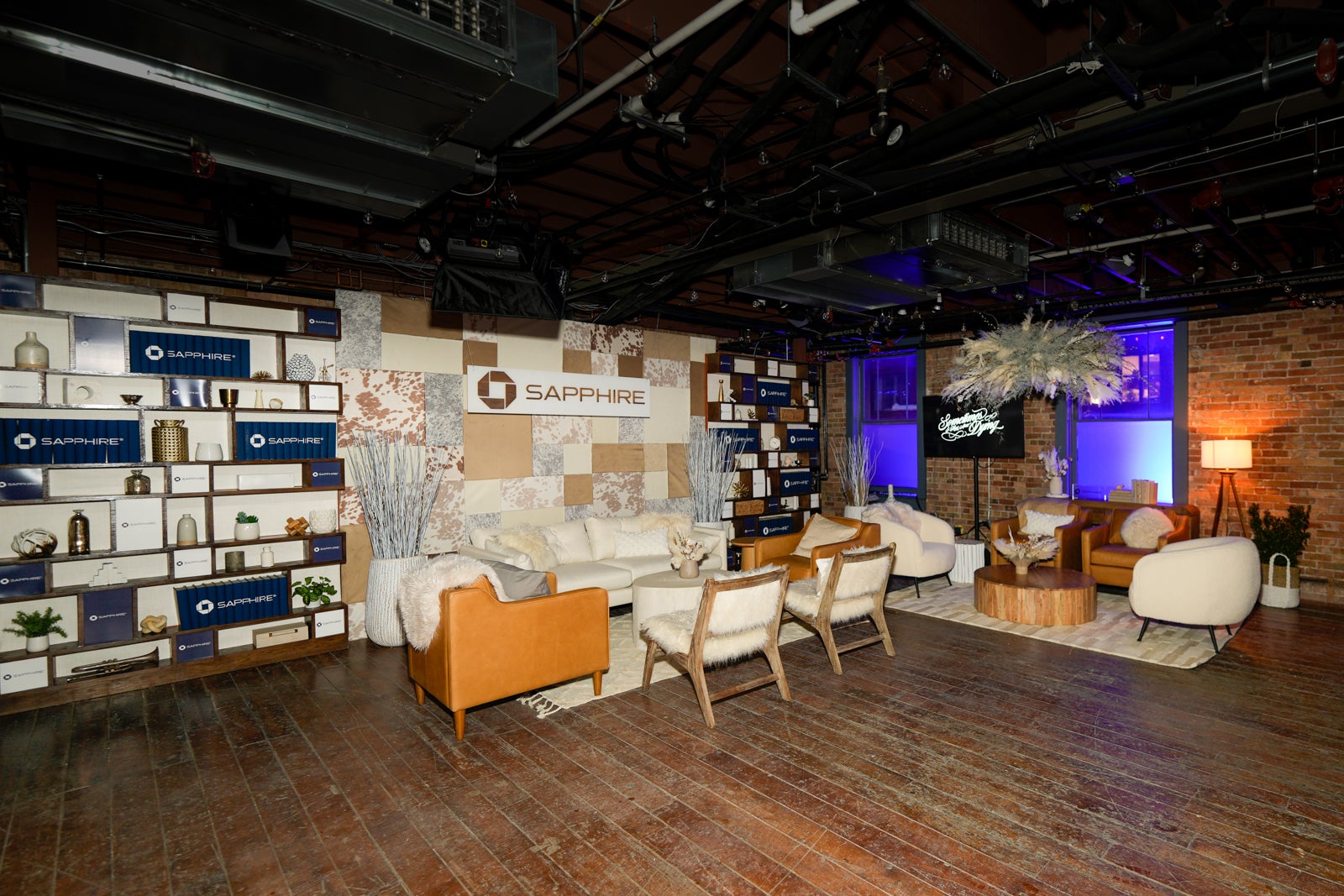 Be sure to RSVP for all activities to reserve your spot since attendance is available on a first-come, first-served basis.
Daily moderated discussions highlighting some of this year's showings, including "Theater Camp" and "Infinity Pool," are open to all Sapphire cardholders, who can also stop by the lounge for a special Chase Sound Check with Anderson .Paak at Tao Park City and other activities, including a meeting with an aura reader and a chance to customize their own travel accessories.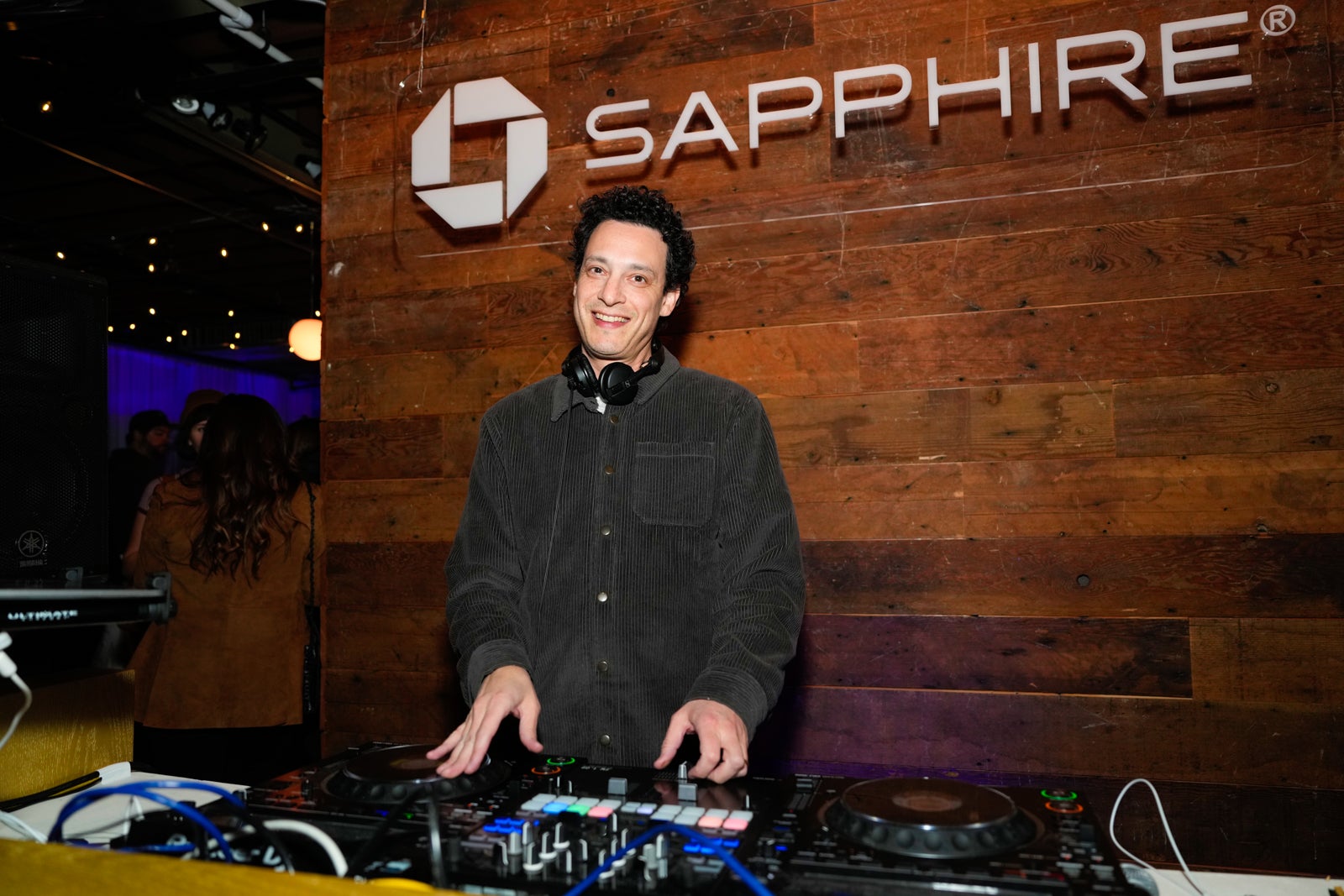 Remember, you must RSVP for each event, and note that invitations are neither transferable nor guarantee admission.
For a full roundup of events, see here.