Your credit card's annual fee is due. For one reason or another, you've decided that it's not worth paying the fee to keep your card for another year. Or maybe it's a credit card you don't use, so you're considering closing the account.
Your first inclination might be to cancel your card. However, there are other options: You could downgrade or product change your card instead.
Wondering what those options are and how they work? Let's look at what goes into the decision. Then you can make an informed choice to cancel, downgrade or product change your credit card.
Related: The cards TPG staffers are keeping, canceling and downgrading
What is downgrading a credit card?
Downgrading is when you change your credit card to another card earning the same type of rewards but with a lower (or no) annual fee.
Here's an example: I previously held the United Explorer Card but wasn't flying United much, so the $95 annual fee (waived for the first year) wasn't worth it to me. I downgraded this card to the United Gateway Card, which has no annual fee.
Related: When can you downgrade your credit card?
Both cards earn United Airlines miles, so they're in the same family. I downgraded my card but didn't need to open a new card. I also kept my credit history with this card, since it's considered the same account on my credit report.
It's worth noting that not all cards have downgrade options. For example, you can't downgrade the IHG Rewards Premier Business Credit Card. That's because there's no other IHG business credit card, and you can't change between personal and business credit cards.
Related: Don't cancel: How to downgrade a Chase credit card
What is product changing a credit card?
Producing changing means swapping out your current card for one that earns a different type of rewards. It's different from downgrading, which means switching to another card within the same family, i.e., earning the same type of rewards.
Just as with downgrading, your account history is preserved since you aren't canceling your credit card. You can also choose a card with a lower annual fee, if that's your goal.
Related: What is a credit card product change, and when does it make sense?
Both Bank of America and Citi allow you to product change a credit card to a card that earns a completely different type of rewards.
For example, I product changed the Air France KLM World Elite Mastercard® to the Bank of America® Unlimited Cash Rewards credit card. In another instance, I changed the Citi® /  AAdvantage® Platinum Select® World Elite Mastercard® to the Costco Anywhere Visa® Card by Citi.
I was able to preserve my credit history by keeping my accounts open yet changing to a card that costs me nothing to keep it open year after year.
The information for the Air France KLM Mastercard has been collected independently by The Points Guy. The card details on this page have not been reviewed or provided by the card issuer.
Related: How your credit scores work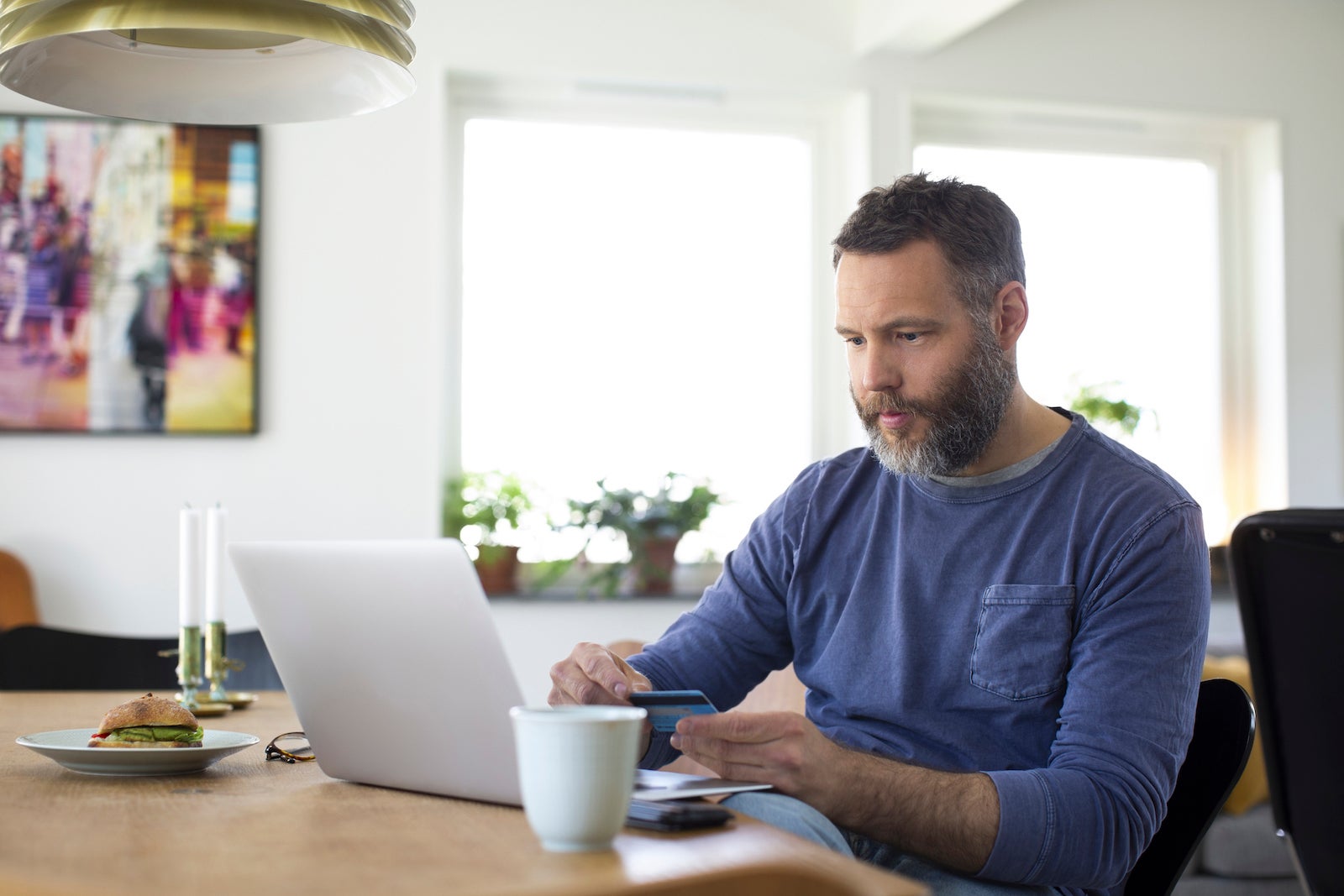 Should I downgrade, product change or cancel a credit card?
You can cancel your credit card, closing your account permanently. Policies vary by bank, but you should receive a refund of your annual fee (or at least part of it) if you cancel your card within 30 days of the annual fee posting.
Related: How to cancel a credit card
However, when deciding whether to cancel your card or keep it open with a downgrade or product change, consider the following:
How long have you had this card? You should never close or change a credit card before you've had it for a year. Additionally, if this is one of your oldest credit cards, preserving your credit history is beneficial.
What options exist for downgrading or product changing? If you can't change your current credit card to another card, this reduces your options. Know in advance what your options are to make your retention phone call simpler.
If you change to another card, could that limit your ability to receive a welcome bonus in the future? With American Express in particular, you could be blocked from receiving a welcome bonus if you've had a card in the past — even if you only had that card after a product change and didn't receive a welcome bonus on that card.
Do you need to close a card with this bank? Banks like American Express and Capital One have limits on the number of credit cards you can have with them at any one time. If you're at the maximum, you may need to close a card before you can open new cards and receive welcome bonuses on those.
If you close this card, can you replicate its benefits with other cards? You shouldn't close or downgrade your only credit card that provides airport lounge access unless you're willing to forgo this benefit. Be sure you know your card's benefits and if you'll lose anything important.
What offers would you accept to keep this card for another year? Think through possibilities in advance so you know what retention offers you would and wouldn't accept.
Will you lose your points or miles? If your card earns hotel or airline points, any points already transferred to your loyalty account are safe. If you're earning points from the bank's program, you could lose points if you don't have another card that earns those same points.
Whatever you decide, it's important to remember that you are still responsible for paying any balances on your card. Plus, you should check on your closed accounts to ensure there are no unexpected charges.
Related: Quick tip: Check your credit card accounts 30 days after closing them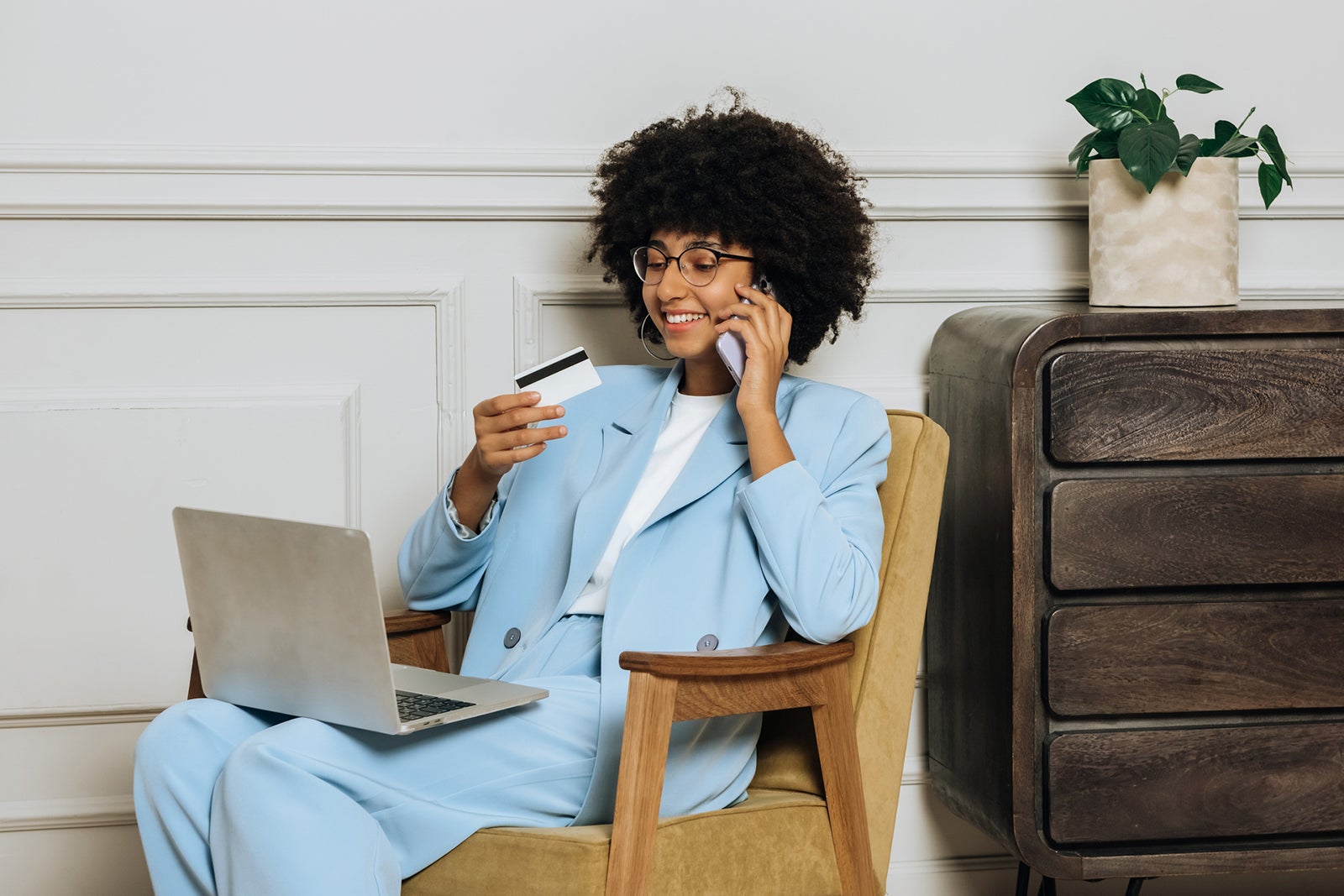 Bottom line
Part of your credit card strategy each year should be deciding which cards you're keeping, closing and changing to a different card. Numerous factors go into the decision around canceling, downgrading or product changing a credit card.
Related: Pros and cons of downgrading your credit cards right now
After considering the factors above, you should have a good understanding of these factors. Now, you can make an informed decision about which cards will earn a spot in your wallet for another year.
Editor's note: "Points of View" is a series evaluating decisions on which credit card to use. If you're facing a dilemma about which card is best for an upcoming payment, email us at tips@thepointsguy.com with the subject line: "Points of View question."
Also in this series: