European budget airline Ryanair announced an order for up to 300 of Boeing's new 737 MAX 10 aircraft, confirming a blockbuster order that had been rumored over the past several days.
In an announcement and signing ceremony at Boeing's Arlington, Virginia, headquarters Tuesday morning, Ryanair CEO Michael O'Leary said that the new planes are scheduled for delivery between 2027 and 2033, pending the airline's board's approval.
Want more airline-specific news? Sign up for TPG's free biweekly aviation newsletter.
It includes 150 firm orders for the largest version of Boeing's 737 MAX aircraft and options for 150 more.
"Historically, we have never failed to not take our options," O'Leary said during the announcement. "So we constantly expect that we will convert those options in due course."
Of the new jets, 150 will replace older 737 NG aircraft and the remainder will be used for growth, he added.
The order is worth about $40 billion at list prices, although airlines and other customers typically receive discounts.
"I had been told to say that there was a competitive discount agreed," the famously frugal O'Leary joked, "although I didn't think that it was particularly competitive."
"We paid more per seat than we did last time [we ordered aircraft]," he added. "But we're still incredibly happy with the deal we've done."
Ryanair had been in talks with Boeing for a major order in 2021, although negotiations collapsed over a pricing dispute. It was "a bit of a bust-up," O'Leary said.
The new aircraft will be configured with 228 seats, O'Leary said. The airline's 737 MAX 8-200, a high-density version of the 737 MAX 8, has 197 seats with an average of 28 to 29 inches of pitch.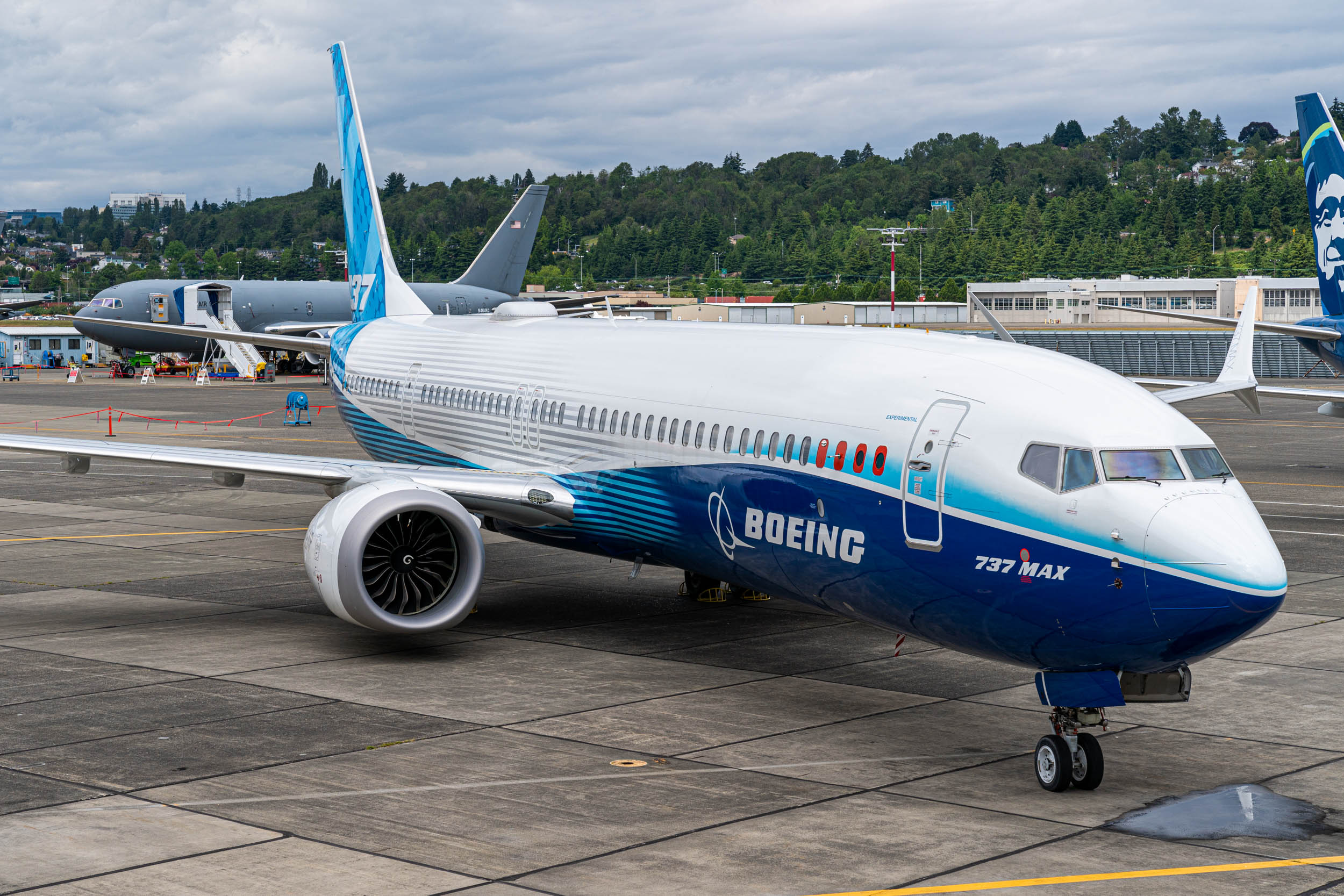 It was the ultra-low-cost carrier's largest single order and the latest in a series of major orders for Boeing over the past six months.
Like its European competitor Airbus and manufacturers in other sectors, Boeing has struggled to ramp up production after the pandemic decimated supply chains worldwide. The airline can currently manufacture about 31 MAX aircraft each month in its Renton, Washington, facility. However, it plans to increase that to 38 planes per month, the plane-maker said in April. Boeing plans to open another production line next year at its 737 MAX factory and will scale production to 50 planes a month by 2026, Boeing CEO Dave Calhoun has said.
The 737 MAX 10 is the largest variant in the MAX family. Along with the smaller but longer-range MAX 7, it has not yet been certified by the Federal Aviation Administration; this means no units have been delivered or entered service yet.
Don't miss: We got a first look inside Boeing's prototype 737 MAX 10
Certification was delayed as a law came into effect at the start of this year that would require all newly certified aircraft to have a particular type of cockpit warning system. Boeing and airlines said this would affect commonality among the 737 MAX family and consequently harm safety.
In the end, aircraft on which certification work had started before the new requirement was enacted received an extension. The extension is conditional on Boeing retrofitting existing 737 MAX aircraft with several cockpit system upgrades.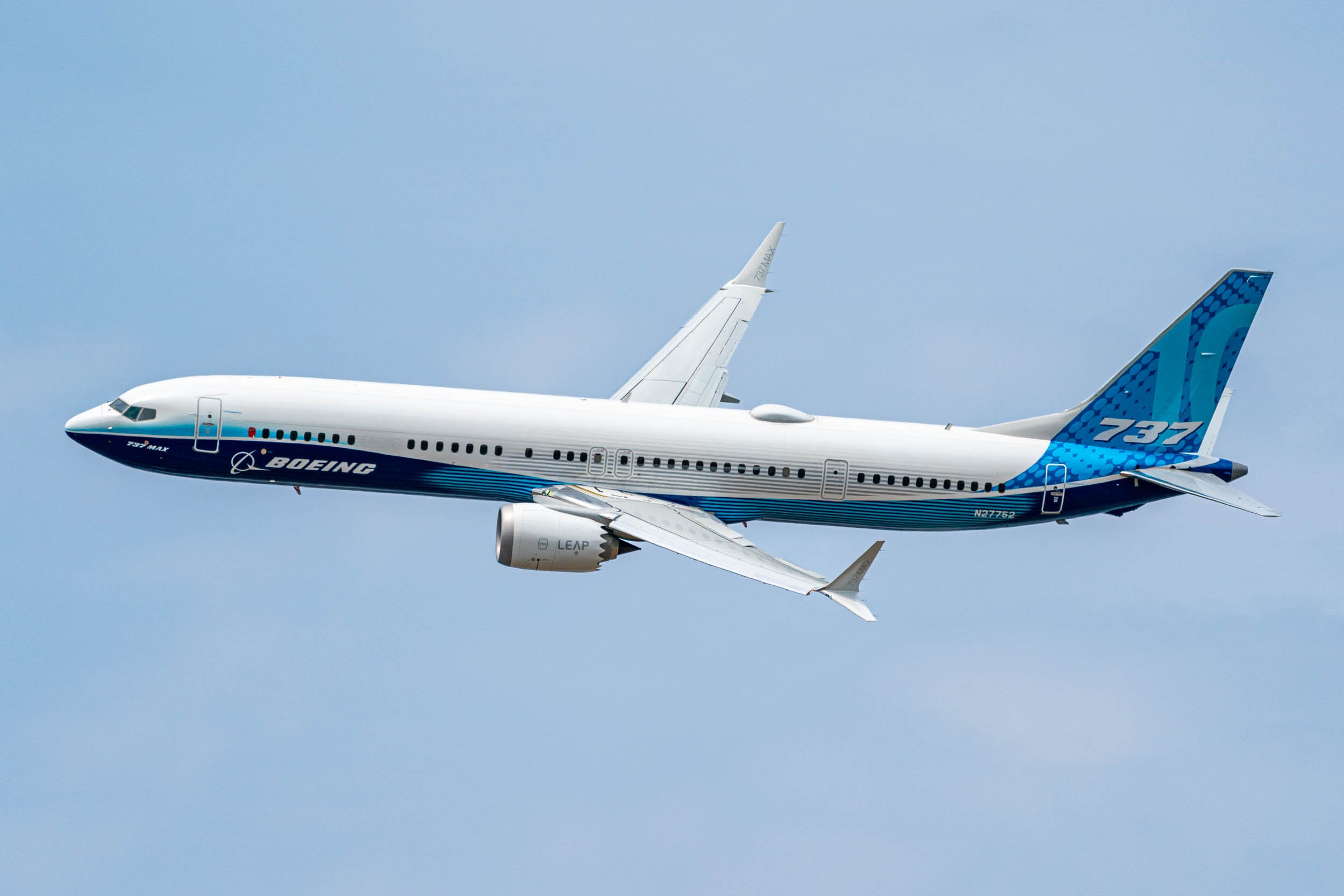 During a press conference following the announcement, Calhoun said Boeing expected the two variants to be granted certification in 2024. "We won't give you a date because that's not our job, it will be the FAA's," he added.
United Airlines and Delta Air Lines are among the customers for the MAX 10, while Southwest Airlines has ordered the MAX 7.
While the higher-capacity MAX 10s offer new economics to Ryanair and can carry an extra 30 passengers per flight, don't expect the onboard experience to change very much. O'Leary said the airline did not plan to add things like additional extra-legroom seats or extra lavatories to help with the greater number of passengers.
Related: A look inside Boeing's 737 MAX factory
He also said the airline would not charge people to use those lavatories — once again disputing a long-running rumor and joke.
"There's still no truth to the desperate and dastardly rumor that we're going to charge for access to the toilets," O'Leary joked. "The toilets will remain free on Ryanair!"