With April around the corner, you may assume it's time to hang up skis for the season. With record snowfall this year, however, many mountains are extending this season — and it's no April Fool's joke that skiing will continue into the summer.
If you've ever wanted to cross spring (or even summer) skiing off of your bucket list, 2023 is the year.
With so much snow and more on the way, the Sierras, Wasatch and Northern Rockies can host you for skiing well into summer. For example, Brighton received more than 740 inches, and Mammoth has clocked over 800 inches, meaning the big resorts in the western U.S. are poised to offer excellent skiing for months to come.
And believe it or not, many mountains will even allow you to ski for free for the rest of the season when purchasing next year's season pass.
So, before you say goodbye to winter, start looking into your next ski trip — with some amazing snow and deals.
Resorts are extending the ski season
Palisades Tahoe, California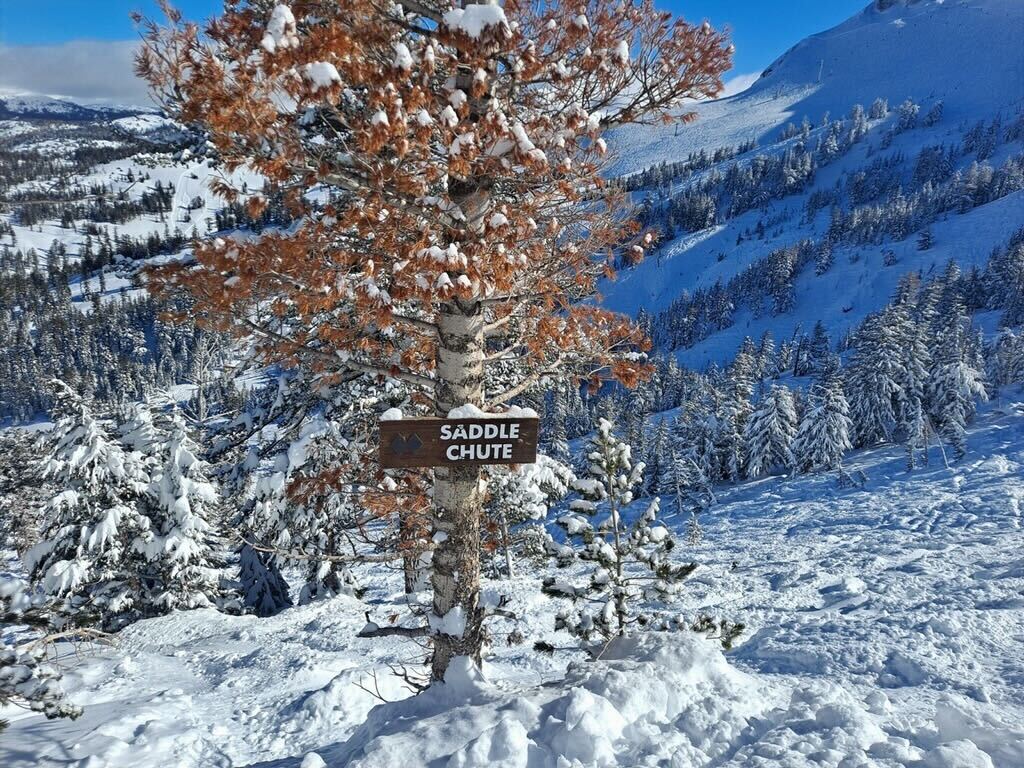 Palisades Tahoe is about to cross the 700-inch snowfall mark on the Upper Mountain, far more than its typical 400-inch season. With that amount of snow, it has already extended the season through July 4 — although the Palisades side of the mountain will close in June; only Alpine will remain open.
Since Palisades Tahoe is part of the Ikon Ski Pass, you can use your next season 2023-2024 pass to ski for free this spring, starting April 10, 2023. You read that correctly: With next year's ski pass, you can ski spring or summer of 2023 at no additional cost.
If you're not looking to purchase a pass now, discounted tickets for the rest of the season are available. You can buy a three-pack for just $143. Use all tickets for yourself or even share them among friends. Skiing for less than $50 daily is a steal in the ski industry, especially at a top resort.
Related: 15 of our favorite ski-friendly resort hotels you can book on points
Mammoth Mountain, California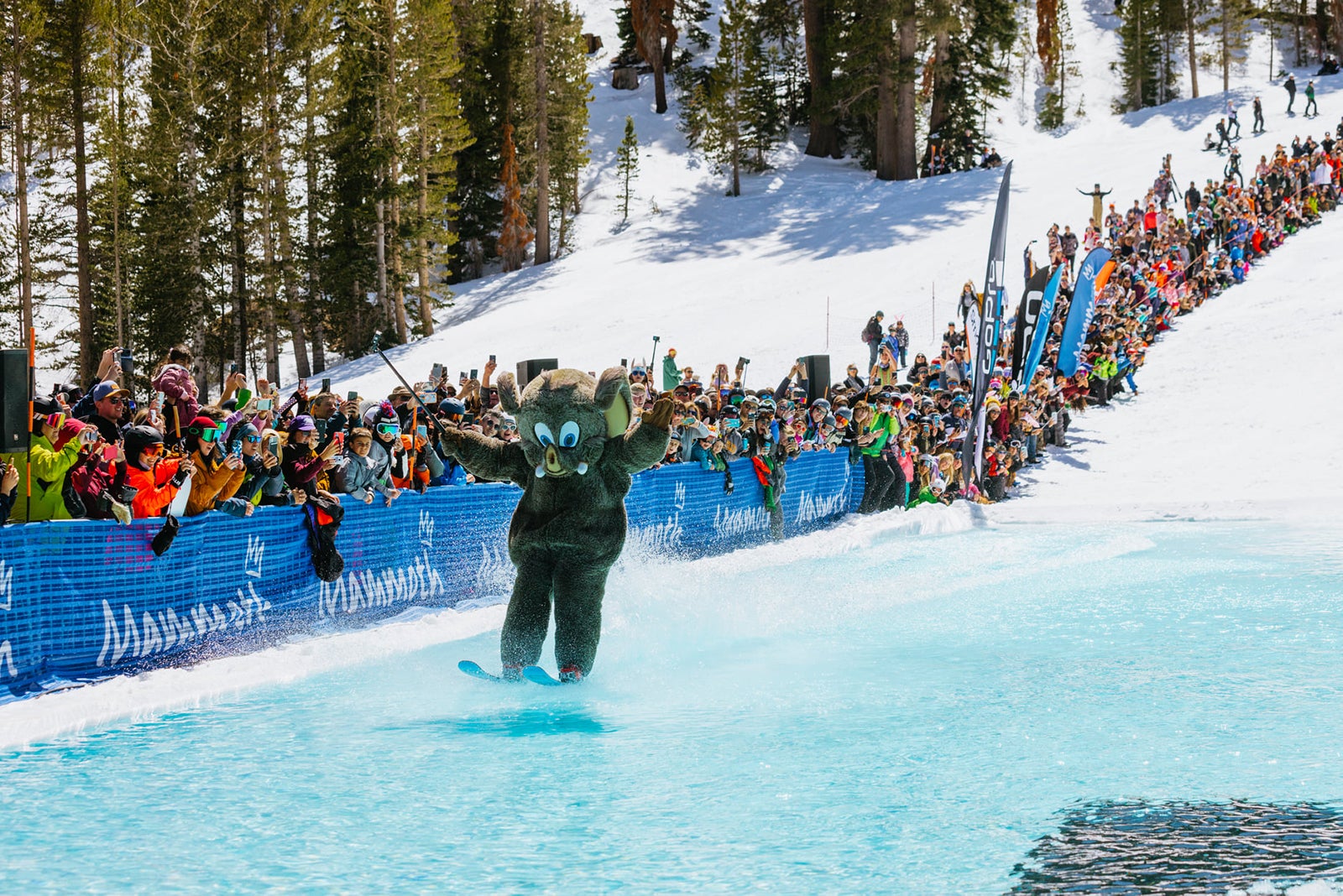 Want to ski in your bathing suit? Mammoth Mountain will stay open through July. With a historic record snowfall, Mammoth might be the place to ski this summer. The resort currently boasts 702 inches of snow at the main lodge and 879 inches at the summit. And, of course, there's more snow in the forecast.
Similar to Palisades Tahoe, those with the 2023-2024 Ikon Ski Pass can ski this spring and summer for free starting April 10, 2023.
The Westin Monache Resort, Mammoth, has award rooms available for just 52,000 Marriott Bonvoy points per night over the next four months. Remember, when using points, you'll receive your fifth night free, which can help keep the cost down on a longer trip.
Related: The award traveler's guide to Marriott Bonvoy
Snowbird, Utah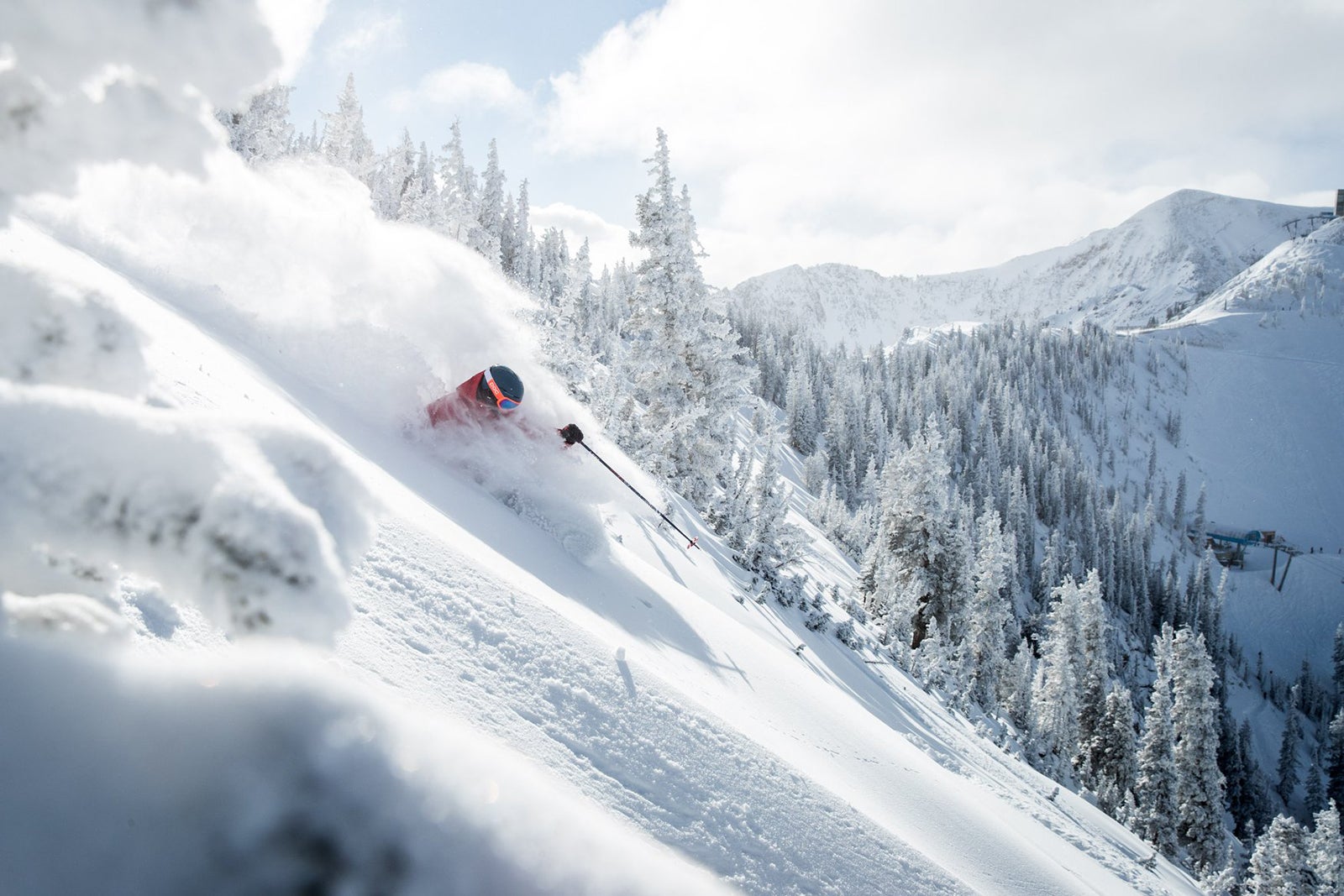 At the time of writing, Snowbird had seen 719 inches fall — a record amount about four times greater than what many of the larger Northeast resorts have received all season. The resort recently announced a Memorial Day closing date and will assess conditions in May to see if a further extension is possible. This means you can ski and ride daily through May 14 and then during weekends (Friday, Saturday and Sunday) for at least through the end of the month.
Snowbird will also start selling its 2023-2024 season pass April 13, which will include spring access this year for free. While the mountain is also part of the Ikon Ski Pass, the resort isn't included in the free spring skiing benefit.
However, the resort is offering a "Spring Ski & Stay" special. If you book two nights or more of lodging, you'll receive a daily lift ticket per adult. Kids 12 and under can also ski for free as part of this package.
Arapahoe Basin, Colorado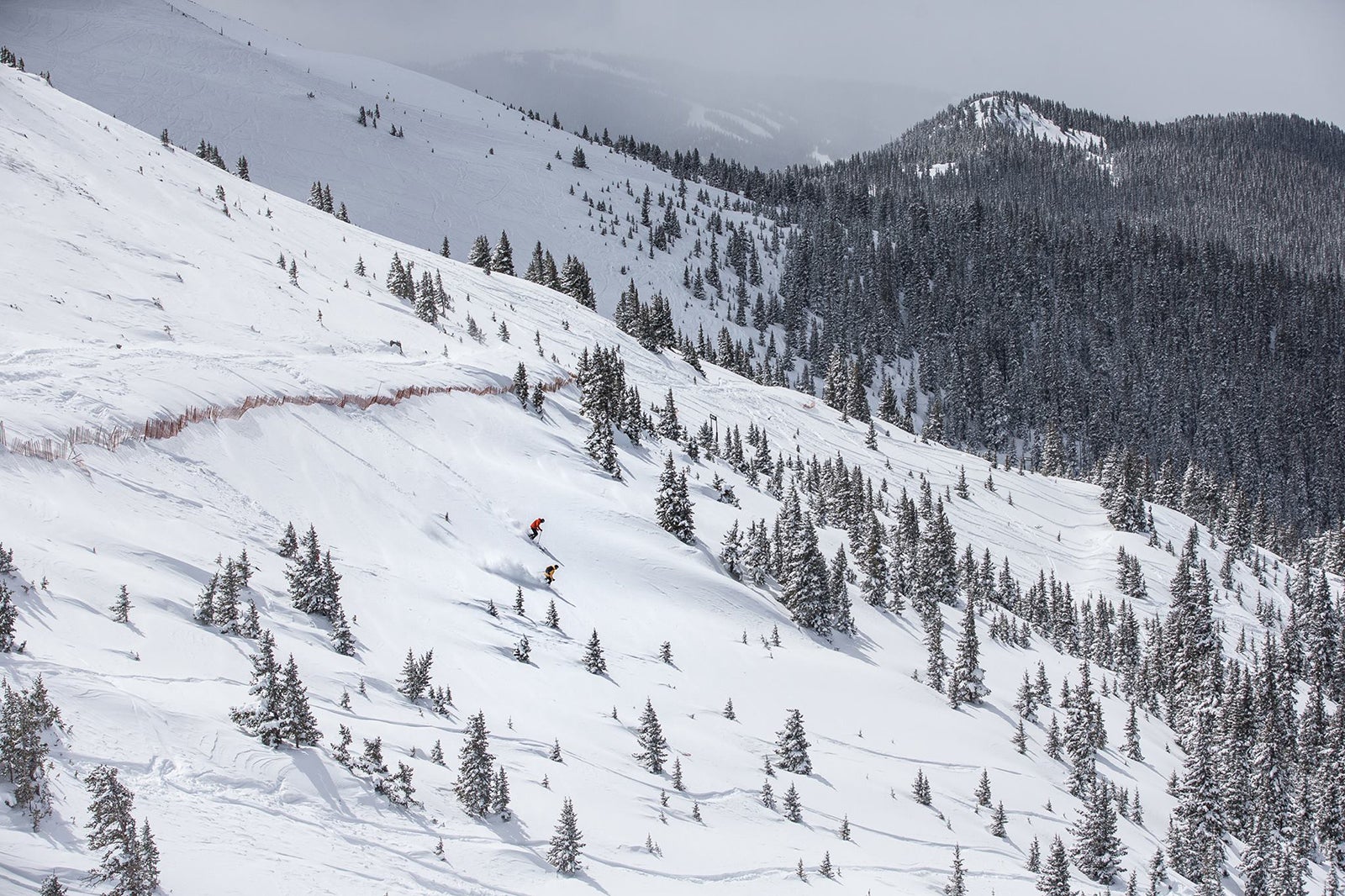 As the first Colorado resort to open for the 2023–2024 ski season, there's a good chance it'll also be the last to close in the state.
The resort has already seen 205 inches of snowfall this winter. Based on monthly averages, there's a good chance another 70 inches will fall over the next two months. With no closing date set, the mountain will likely be open at least until the beginning of June. For the past two years, the resort closed June 5 and June 6, respectively, so it's a pretty good bet that A-Basin will see skiing into the summer.
A-Basin is part of the Ikon Ski Pass. However, next year's pass doesn't offer spring and summer access to the resort. This resort does sell out though, so be sure to get your lift tickets in advance if you plan to ski in the upcoming weeks.
Related: What it was like on my second-ever ski trip
Bottom line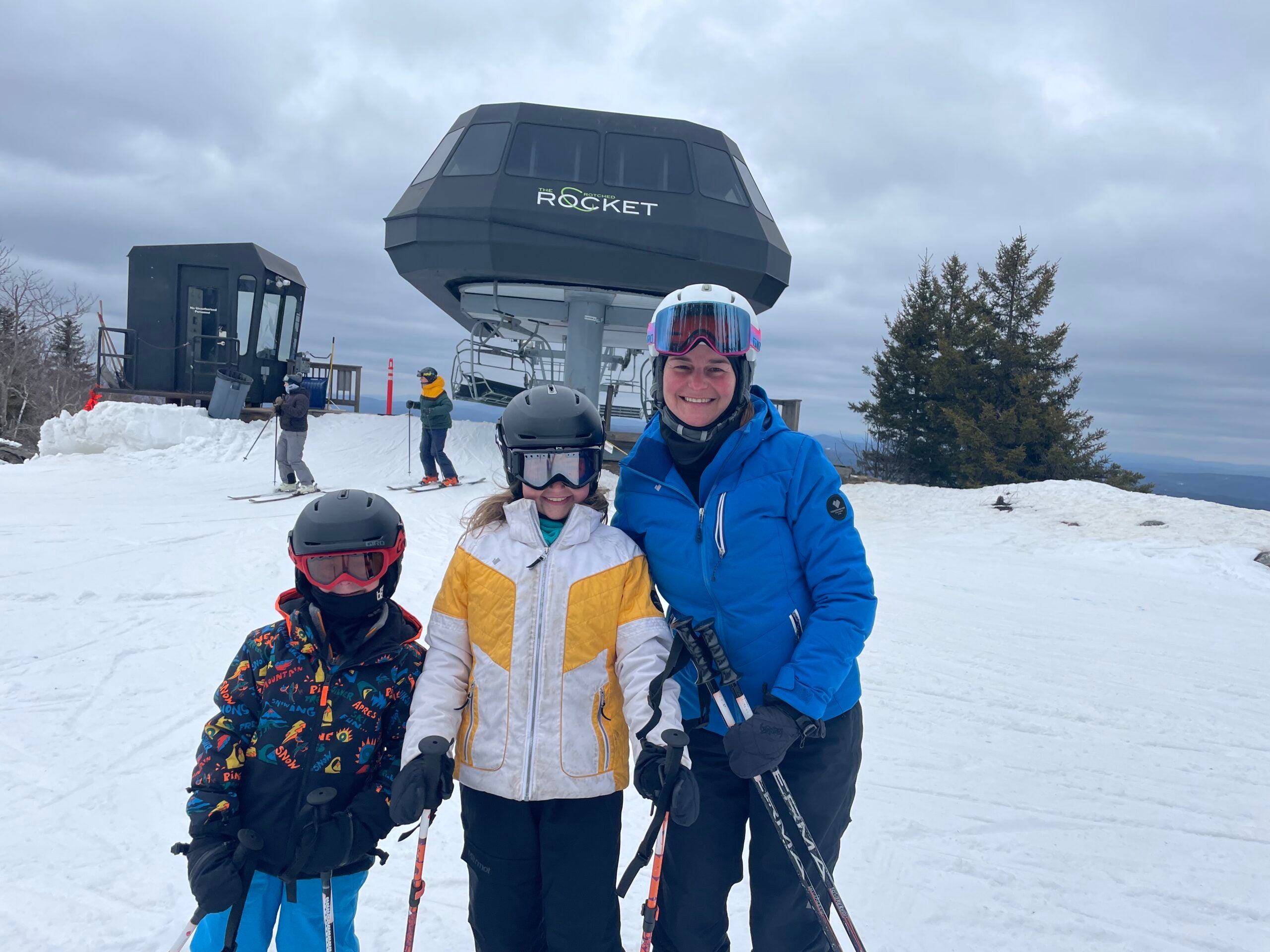 Don't put your skis away and kiss the snow goodbye just yet.
This is one of the most epic winters out West. Even though I'm an East Coast skier with around 20 days under my skis this season, with so many mountains out West extending their seasons, one last trip might be in the cards.