Fans of music on Holland America Line's ships will want to brace themselves for this news. The line is revamping some of its musical offerings, moving them to different venues and eliminating some completely on select ships.
First, the line's partnership with the Lincoln Center for the Performing Arts will morph into something new. It will change from a quartet on ships with a dedicated performance venue (Lincoln Center Stage) to a traveling ensemble. The group will move between all ships in the fleet and put on shows on the World Stage, the main theater found on all vessels.
For cruise news, reviews and tips, sign up for TPG's cruise newsletter.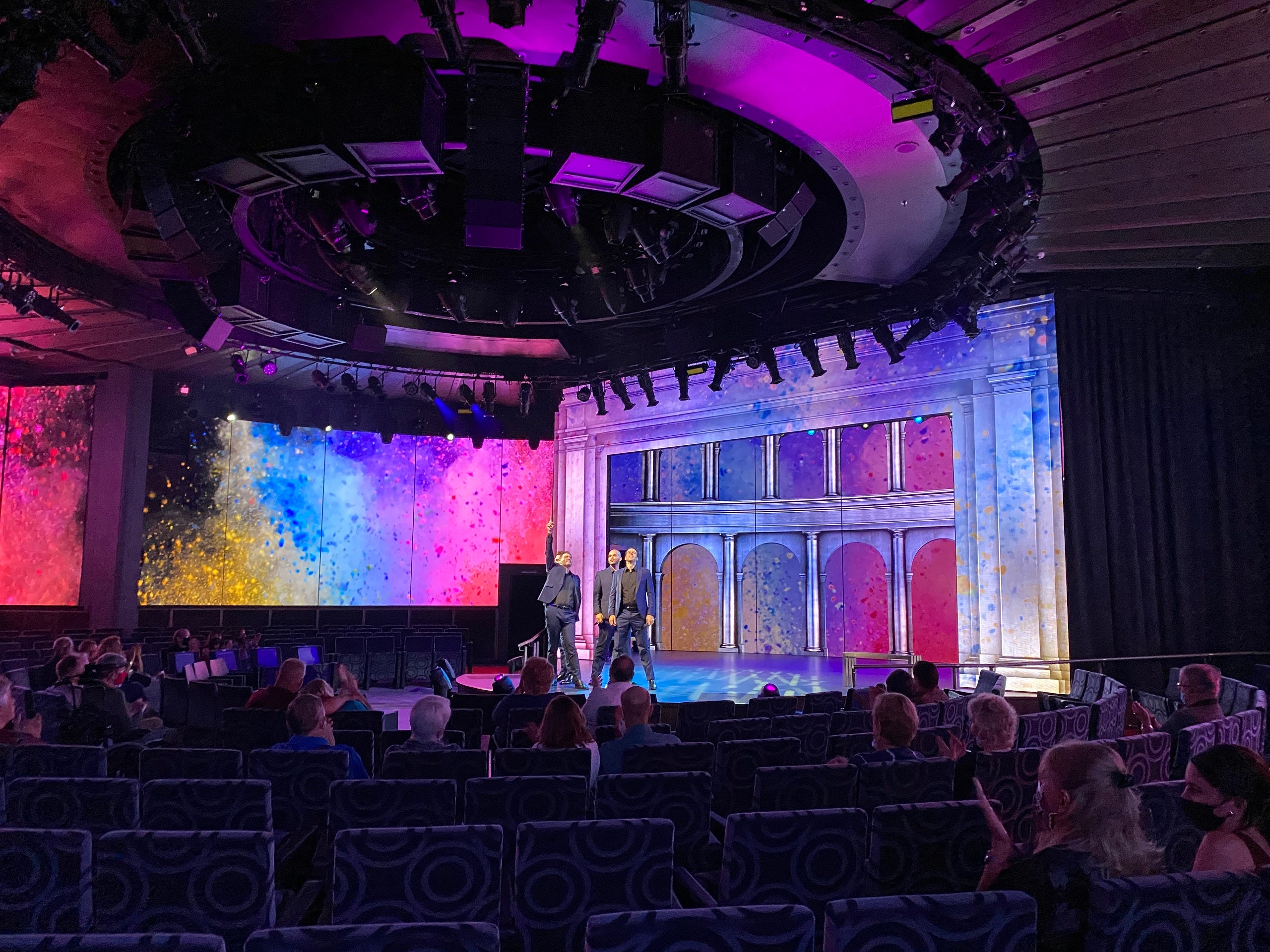 "While the vision for the new program is still being developed, beginning this summer it will be featured on a rotating basis on the World Stage, similar to Holland America Line's touring troupes including Step One Dance Company, Cantare and Island Magic," Michael Smith, Holland America's SVP of guest experience and product development, told The Points Guy in an email.
Following the switch, Holland America plans to repurpose the dedicated Lincoln Center Stage venue. A representative from the line said it is still too soon to release details about what the spaces will become.
Additionally, on Vista-class ships — Noordam, Westerdam, Oosterdam and Zuiderdam — the line will replace B.B. King's Blues Club with the Rolling Stone Lounge, a new club powered by the popular magazine's "best of" lists.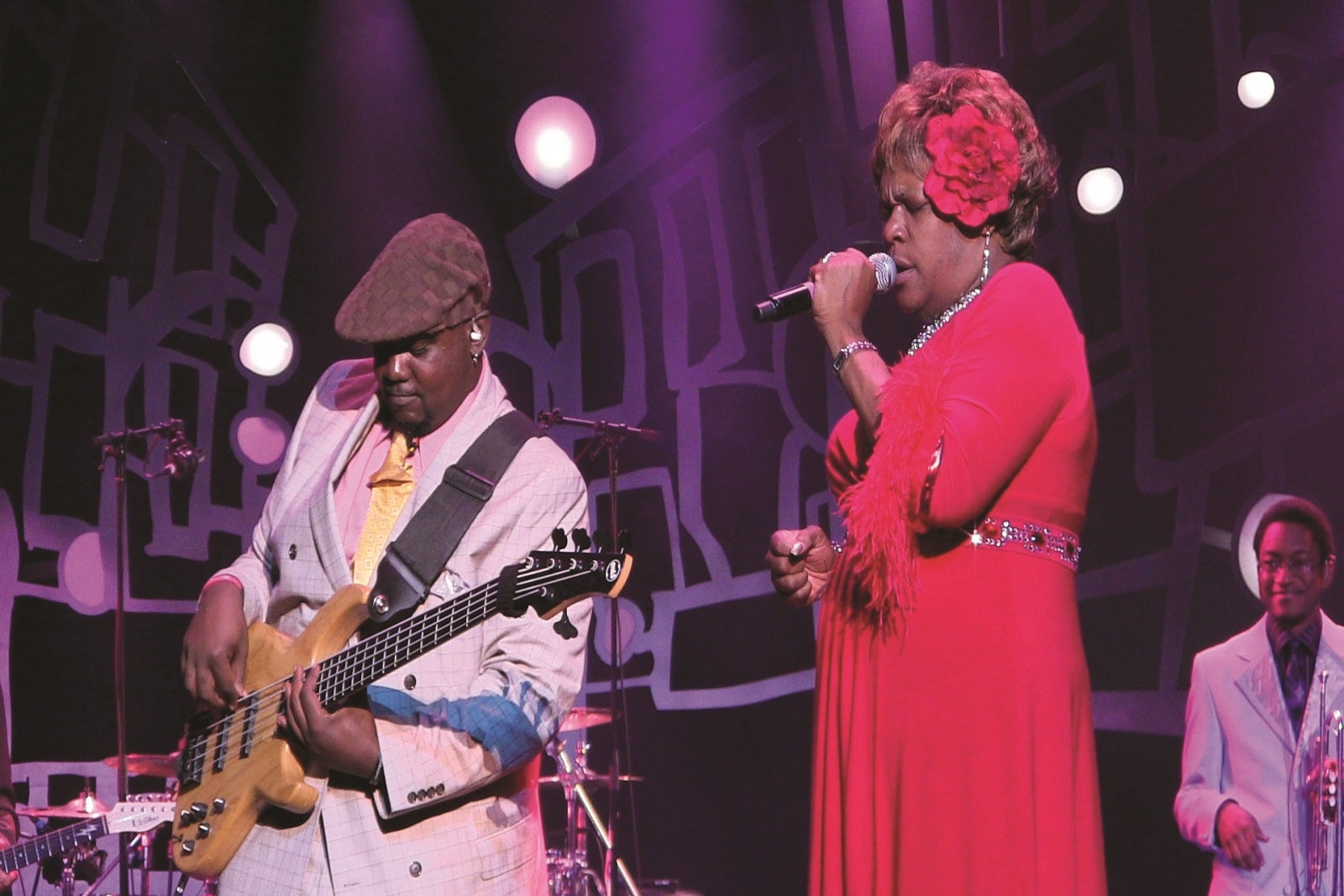 "Our Vista-class ships typically cruise our longest voyages, and the expanded repertoire of the Rolling Stone Lounge allows for more variety of music, including R&B, rock and pop," Smith said. "The band at the Rolling Stone Lounge will play live six nights a week, and shows will vary nightly."
But not everything is changing. Smith noted that B.B. King's will remain in place on five of the line's Signature- and Pinnacle-class ships: Eurodam, Nieuw Amsterdam, Koningsdam, Nieuw Statendam and Rotterdam.
Plus, rolling out between February and early Summer, the line will add a music offering in the form of a band at the Ocean Bar on all Vista- and Signature-class ships. The contemporary trio will play pop arrangements, dating from the 60's through today.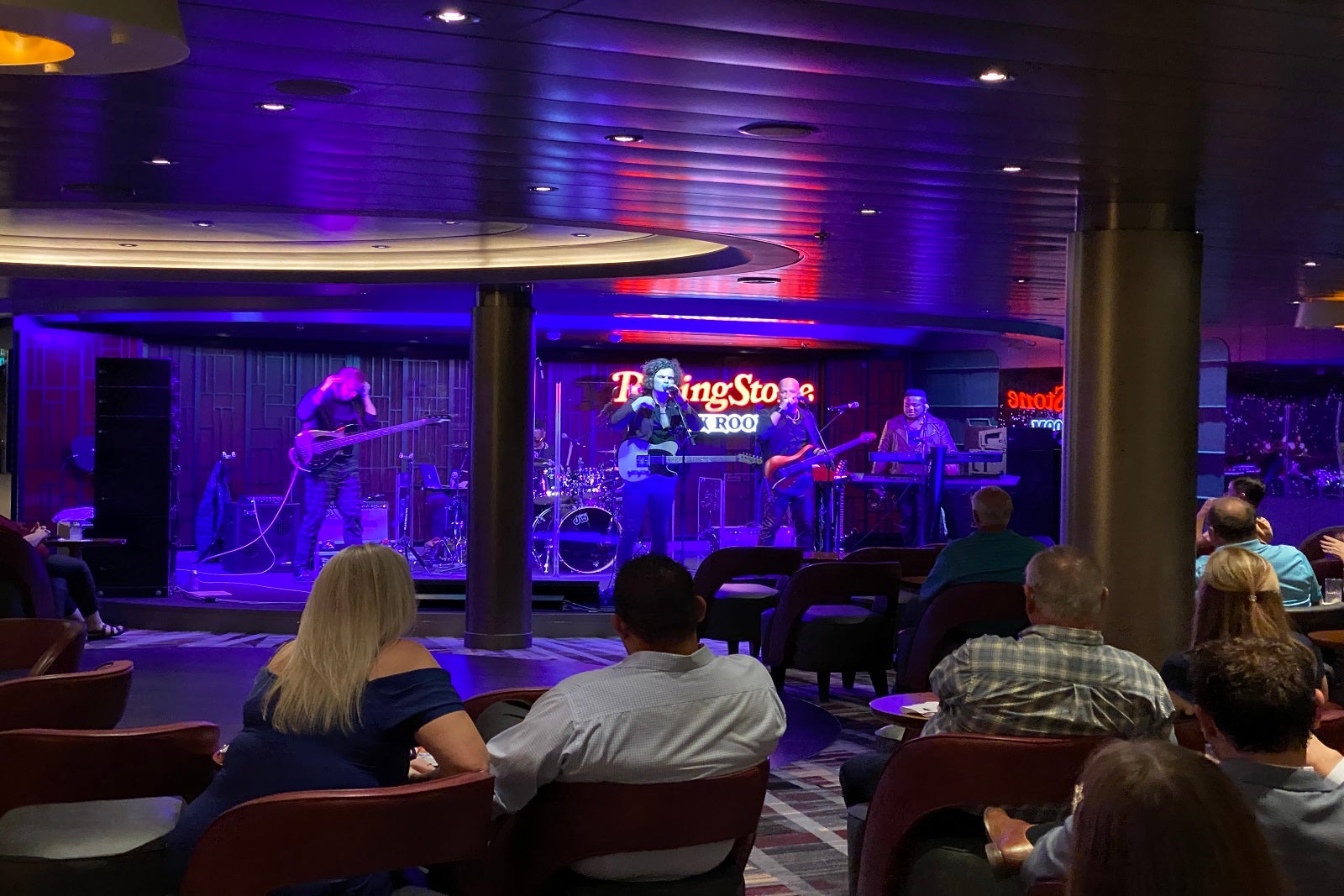 The addition of Lincoln Center Stage, B.B. King's Blues Club, the Rolling Stone Rock Room (different from the new Rolling Stone Lounge) and Billboard Onboard changed the game for Holland America when the venues — which together form the Music Walk on Pinnacle-class vessels — debuted on Koningsdam in 2016.
Music Walk's offerings provided a much-needed update to HAL's entertainment lineup and created a nightlife experience that was a welcome change from early bedtimes and more subdued onboard activities.
Planning a cruise? Start with these stories: