Looking for a bargain long-haul trip this year? Head to Taiwan, where plans are afoot to actually pay travelers to come over.
Taiwanese officials are looking to offer a financial incentive of 5,000 New Taiwan dollars (about $164) per traveler or NT$20,000 ($654) for group tours in a bid to help boost flagging tourist levels.
Some half a million foreign vacationgoers are set to benefit from the plan, which was designed to help the government reach its goal of 6 million visitors by year's end.
Taiwan only fully reopened its borders last October due to the COVID-19 pandemic and has subsequently failed to attract even a tenth of the number of tourists compared to years prior. As a result, officials are now spending money to make money.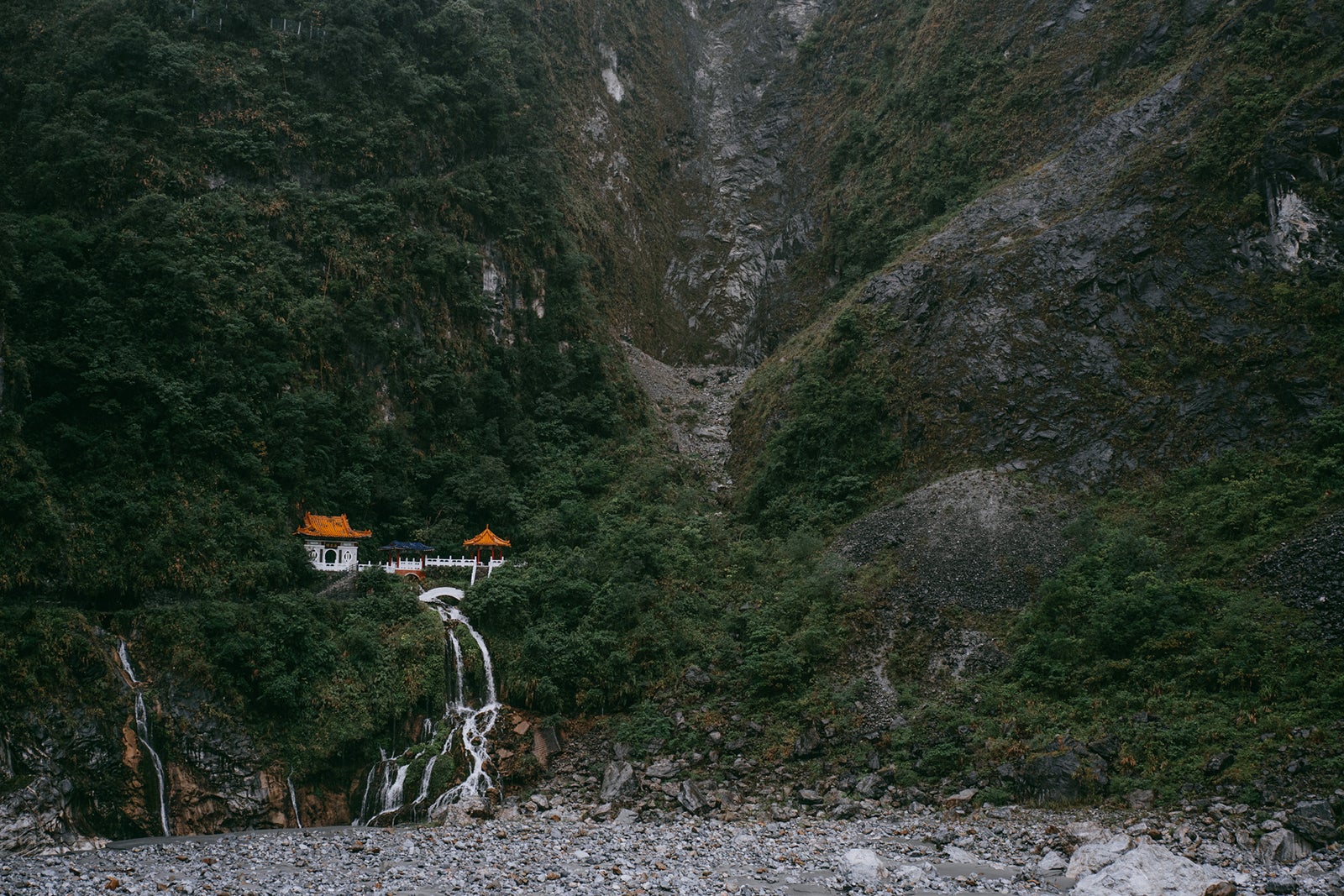 How will it work?
Chang Shi-chung, director-general of the Taiwan Tourism Bureau, said the financial package will be sent digitally to a type of tourist card, ensuring all the cash will go directly back into the country's tourism sector.
"International tourists who are given NT$5,000 will not receive it until they arrive," Chang explained. "It will be stored in an electronic ticketing card, which can be used to pay for food, accommodation and other travel expenses during their time here."
Related: Taiwan's Starlux Airlines will start flying to the US in April
There's still no information on when or where these cash amounts will be handed over to travelers, just that it will be distributed via a number of "promotional events" this year.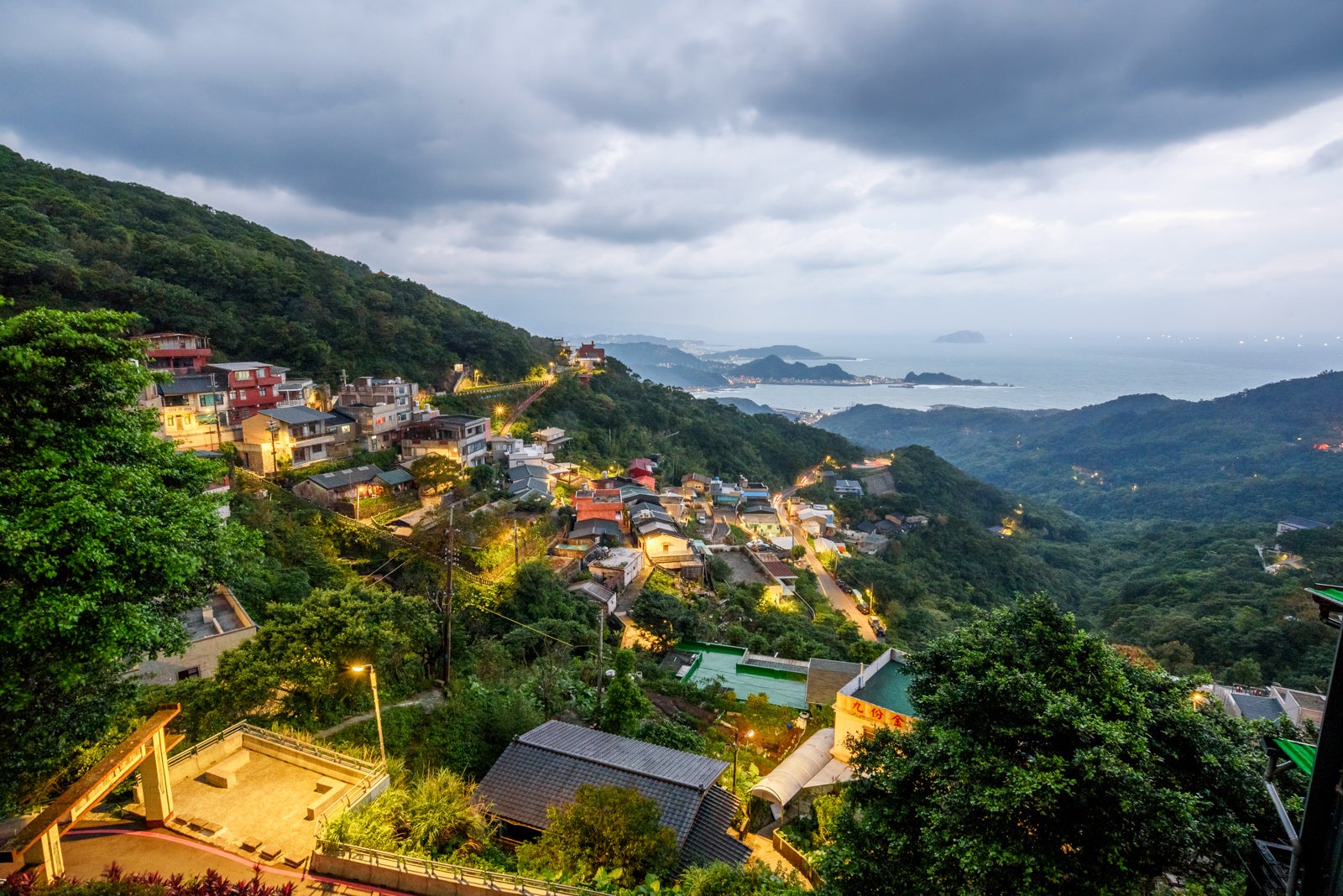 The very fact we're writing this, and you're reading this, means, at least on the marketing side of things, Taiwan has found a smart way to tell the world that it's open for business. Whether this will translate into the 10 million tourists it hopes to snare by 2025 remains to be seen.
It's not the first Asian destination to throw money at dwindling tourist numbers either. Last month, Hong Kong revealed it was giving away half a million free airline tickets in a bid to win back visitors in a project dubbed "Hello Hong Kong."
How far will the cash amount go?
Pretty far, actually. Living costs in this part of Asia are cheaper than in many of its bigger neighbors; a weeklong escape could cost you less than the same time spent in many European destinations.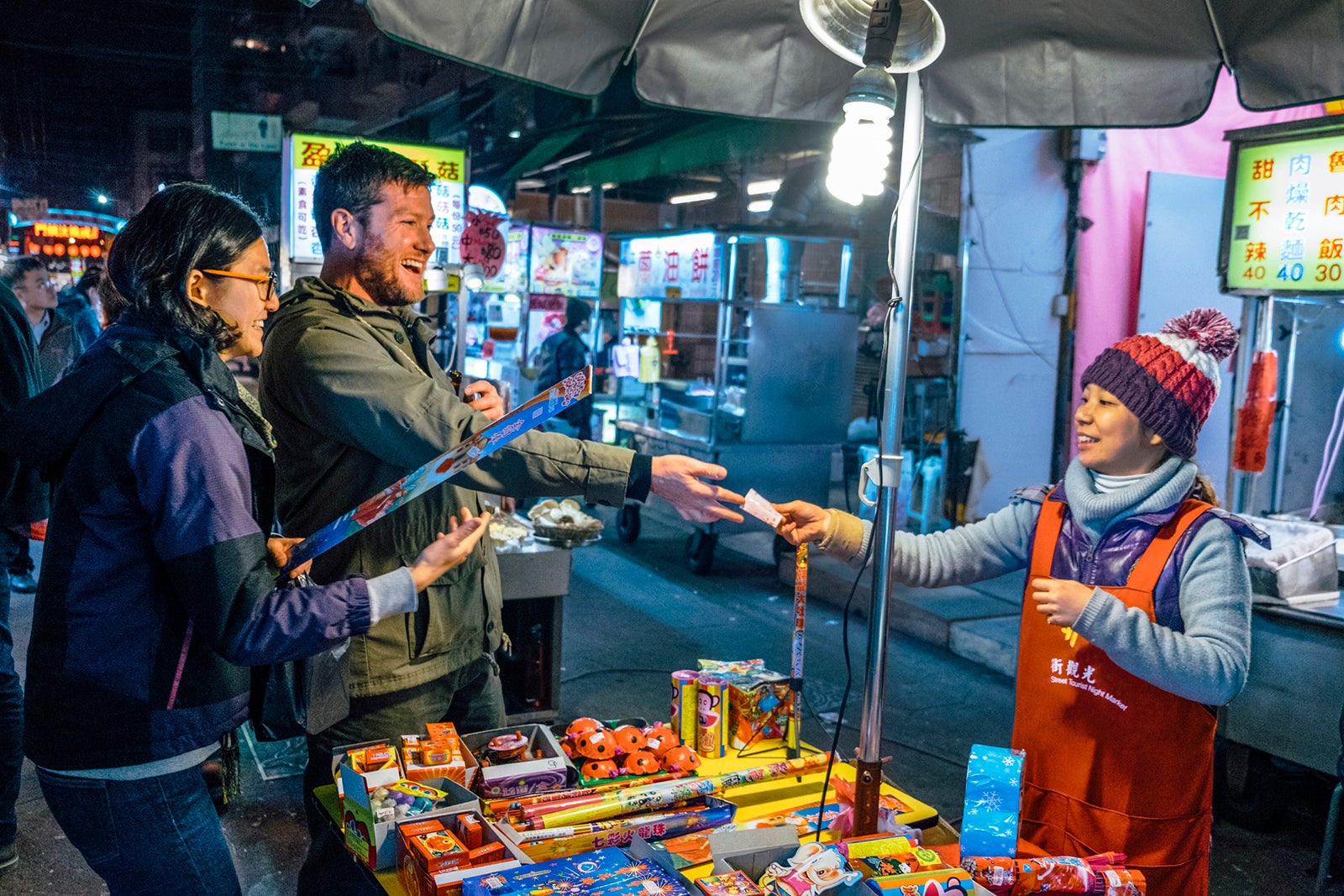 In Taiwan's capital Taipei, you can find five-star hotel rooms for about $84 per night in June for two people. Although perhaps a truer reflection of how far your dollars will go is via the "Big Mac index," which has the hallowed meat sandwich priced at $2.50 in Taiwan compared to the average cost of $6.05 in the U.S. — (junk) food for thought.
Why has Taiwan's tourism dried up?
The move comes at a time of increasing uncertainty in a travel market still suffering from the COVID-19 pandemic. Annual visitor numbers were around 11.8 million before the pandemic but had dwindled to just 9,000 last year.
This could have a dramatic toll on businesses, including hotels, airlines, restaurants and leisure companies throughout the country.
Another possible reason for a dwindling travel market could be escalating tensions between China and Taiwan. The tensions have prompted warnings from the U.S. to China against a possible invasion.
Just this week, 25 Chinese warplanes and three warships were spotted off Taiwan's mainland in the latest provocation to cause geopolitical ripple effects.
This doesn't mean you shouldn't visit Taiwan — far from it. The U.S. Department of State gives Taiwan a "Level 1" travel advisory, which advises "normal precautions" for travel.
Bottom line
Let's be honest, unless you had already planned to explore this delightful corner of Asia in 2023, a $164 subsidy probably won't be enough to sway you into paying a visit when a flight could cost three or four times that.
However, if you aren't one of the half a million tourists to benefit from the campaign, you can console yourself with incredible food and scenery.