How does a long weekend in Spain's Palma de Mallorca or Tenerife sound?
With United Airlines, getting to these popular summer destinations — and many more — from the U.S. is easier than ever. That's thanks to new nonstop service launched during the pandemic that's helped the Chicago-based carrier become the largest U.S. airline in the transatlantic market.
This year, the airline launched its largest-ever transatlantic expansion, which included five new destinations, along with five new routes to existing cities.
From capital-to-capital service to Jordan to Boeing 737 MAX flights to Portugal's Azores to a new flashy route to Mallorca, United's schedule was loaded with lots of exciting routes that complement traditional transatlantic markets, like Paris and Rome.
United's transatlantic expansion in 2022, along with what's poised to be a busy 2023 schedule, is so exciting that it won TPG's Editors' Choice award for the best new route(s) at this year's TPG Awards.
In fact, United's new flights in 2022 were so popular that all but one of them are returning for another season.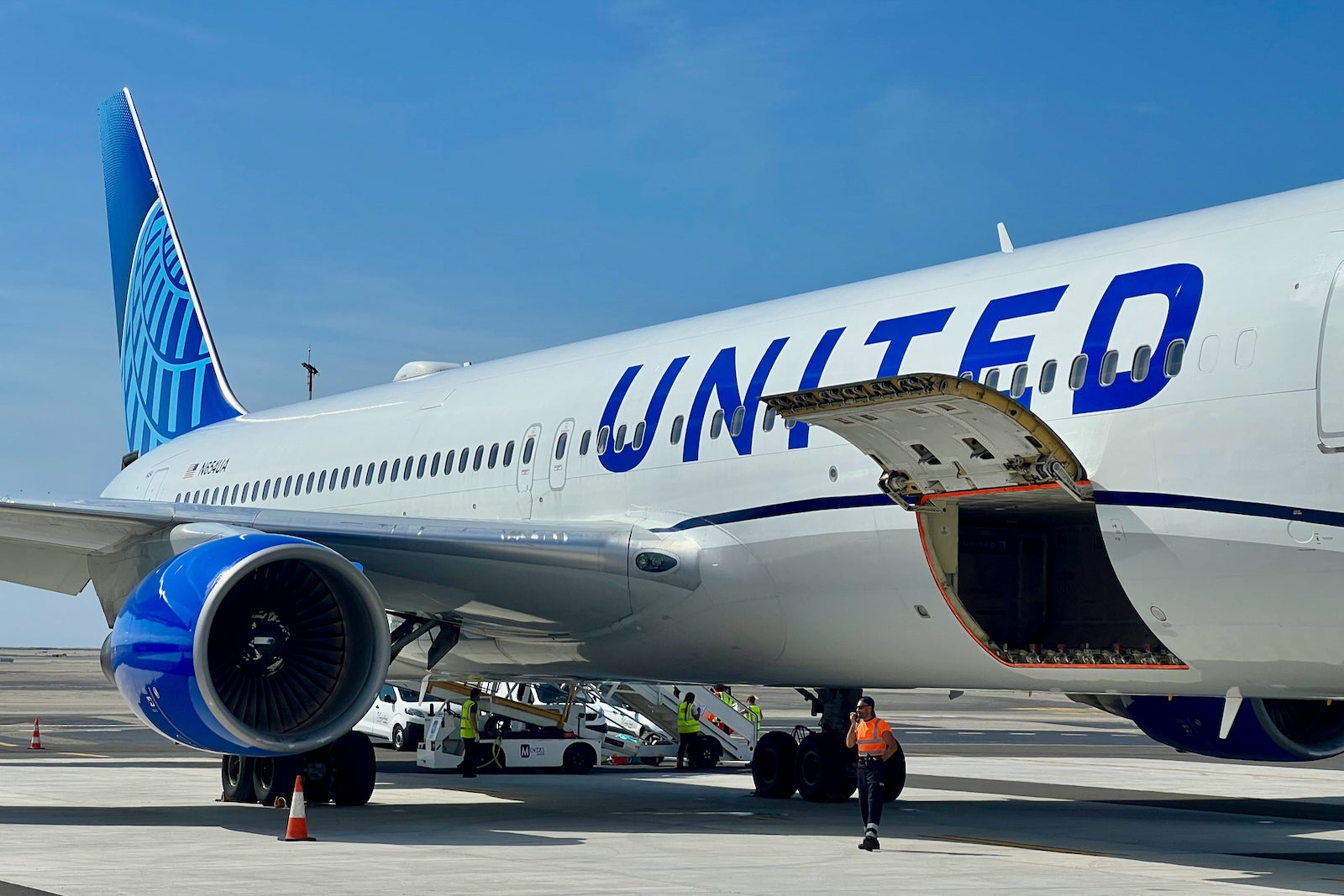 The only one that will be dropped is Bergen, Norway, which did not meet the airline's performance thresholds. Amman, Jordan; Azores, Portugal; Palma de Mallorca, Spain; and Tenerife, Spain, are all coming back.
In addition to the returning service, United is adding flights to three new destinations next year: Malaga, Spain; Stockholm; and Dubai, the latter of which will be operated under the new tie-up with Emirates.
The airline will also add four new routes to existing destinations:
San Francisco to Rome.
Chicago to Shannon, Ireland.
Chicago to Barcelona.
Washington to Berlin.
Finally, the airline will expand service to the two biggest European markets from the U.S.: London and Paris. The airline will add a second daily flight between Los Angeles and London on March 25, and a second daily flight between Washington and Paris on June 2.
While the exciting news is all the new United service, the carrier pulls out all the stops to make these new flights extra special.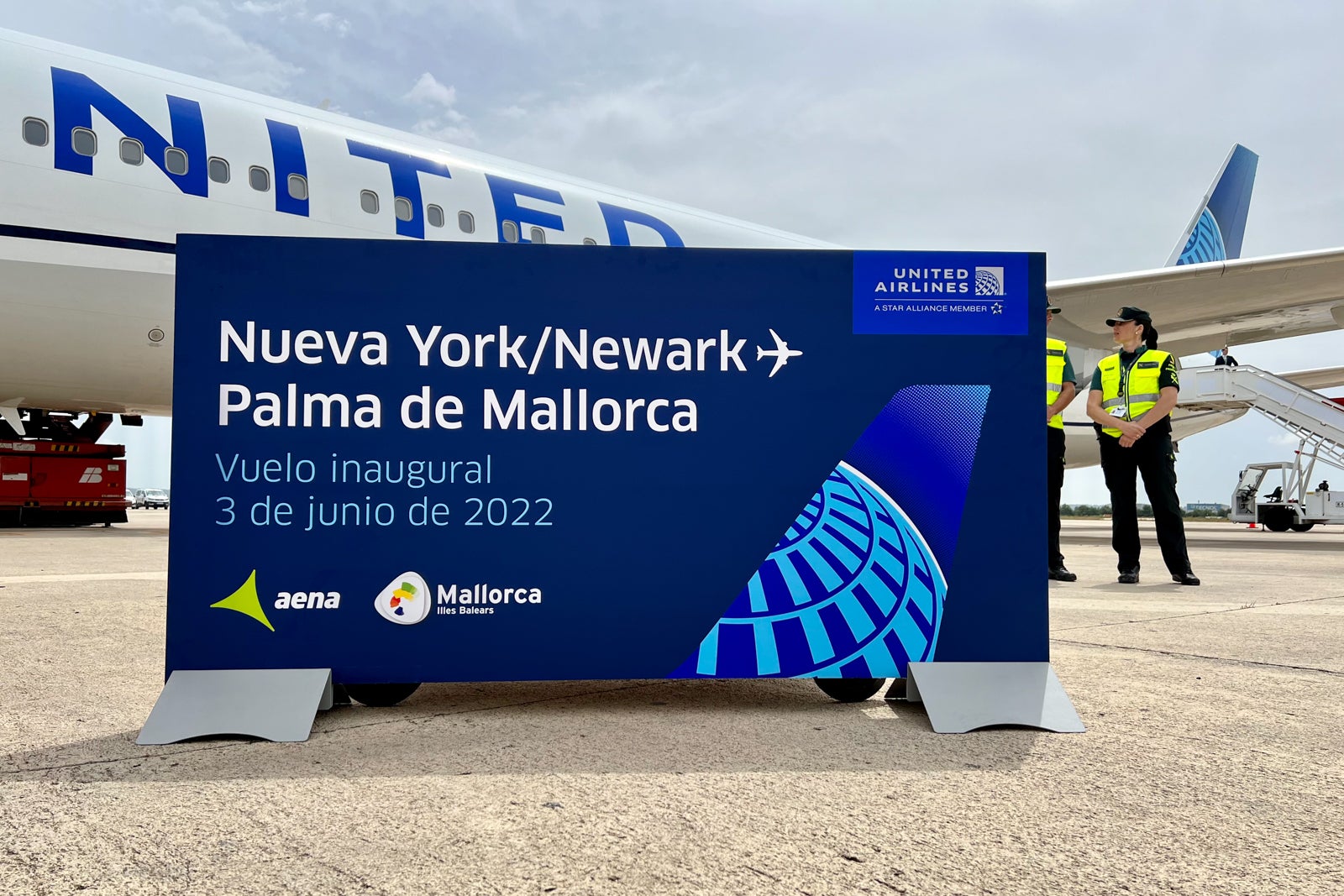 Over the years, United has turned its big transatlantic schedule announcement into an annual tradition, with the airline teasing the new markets on its social media channels to drum up excitement for the flights. The airline's network planning team even stars in a promotional teaser video.
Leading up to the service launch, United promotes the new markets in airport signage and throughout its onboard entertainment system.
And of course, the airline knows how to party when launch day comes around.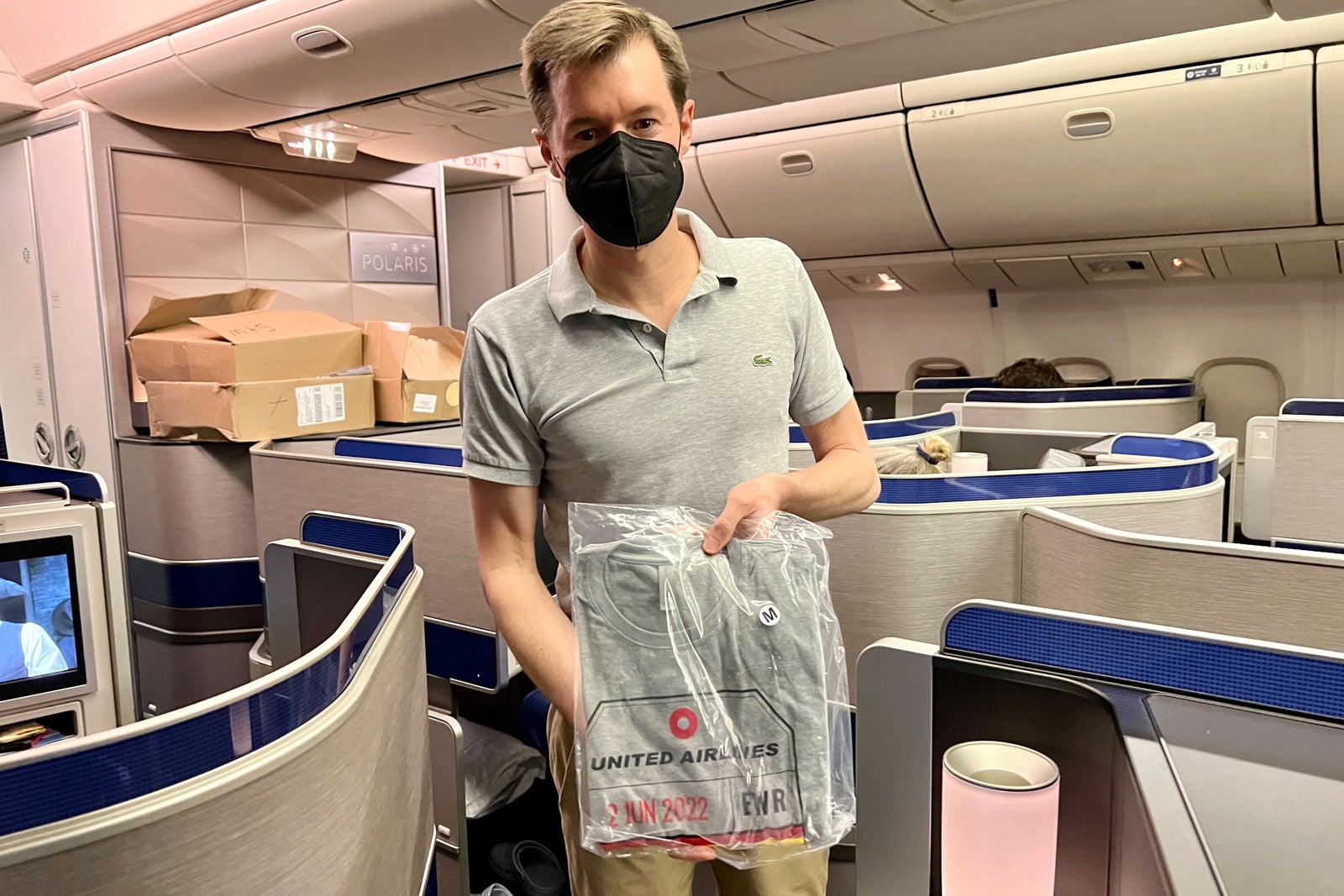 From commemorative Polaris pajamas to special amenity kits and meals, aviation enthusiasts should definitely try a United inaugural. Various executives typically join in on the fun, and the cabin crew is usually super excited about the new service.
You may even catch a cool post-flight party, as pictured below from the Mallorca inaugural this past June.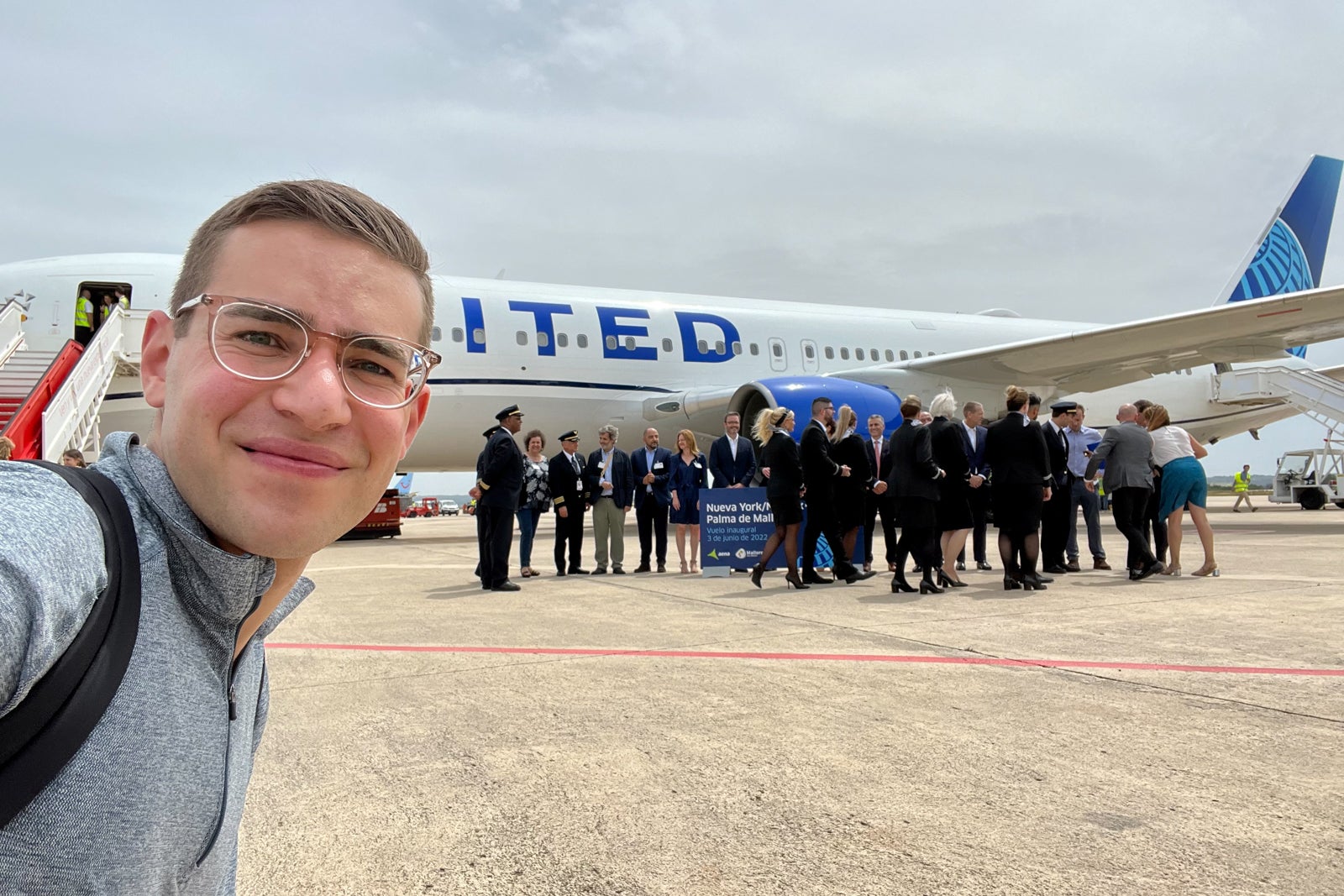 With this massive transatlantic expansion, United is fulfilling its mission of becoming "the flag carrier of the United States," a statement that was first shared during the unveiling of the Emirates partnership in September and has since been repeated by executives during recent media calls.
Whether or not United is America's "flag carrier," one thing is for certain: The airline now serves many more transatlantic destinations than any of its U.S. competitors.