Editor's note: This is a recurring post, regularly updated with new information.
No matter where you go in America's 50th state, Hawaii's islands offer a wide variety of topographies, accommodations, activities and experiences.
Related: The best ways to get to Hawaii using points and miles
Hawaii is an incredibly unique place to visit, and each island has its own distinctive vibe. How do you choose between so many different versions of paradise? Here's a guide to finding the right Hawaiian island to visit on your next vacation.
Oahu
Good for:
First-time visitors to Hawaii.
Single travelers.
Large groups.
Budget travelers.
Oahu is Hawaii's most bustling and urban island. It's home to the state's largest city and commercial center, Honolulu, which is known for an epic rush hour that sometimes rivals the one in Los Angeles. Within city limits, Waikiki Beach is the place to see and be seen — shop, dine and enjoy the amenities of huge high-rise resorts.
Related: The best time to visit Hawaii this year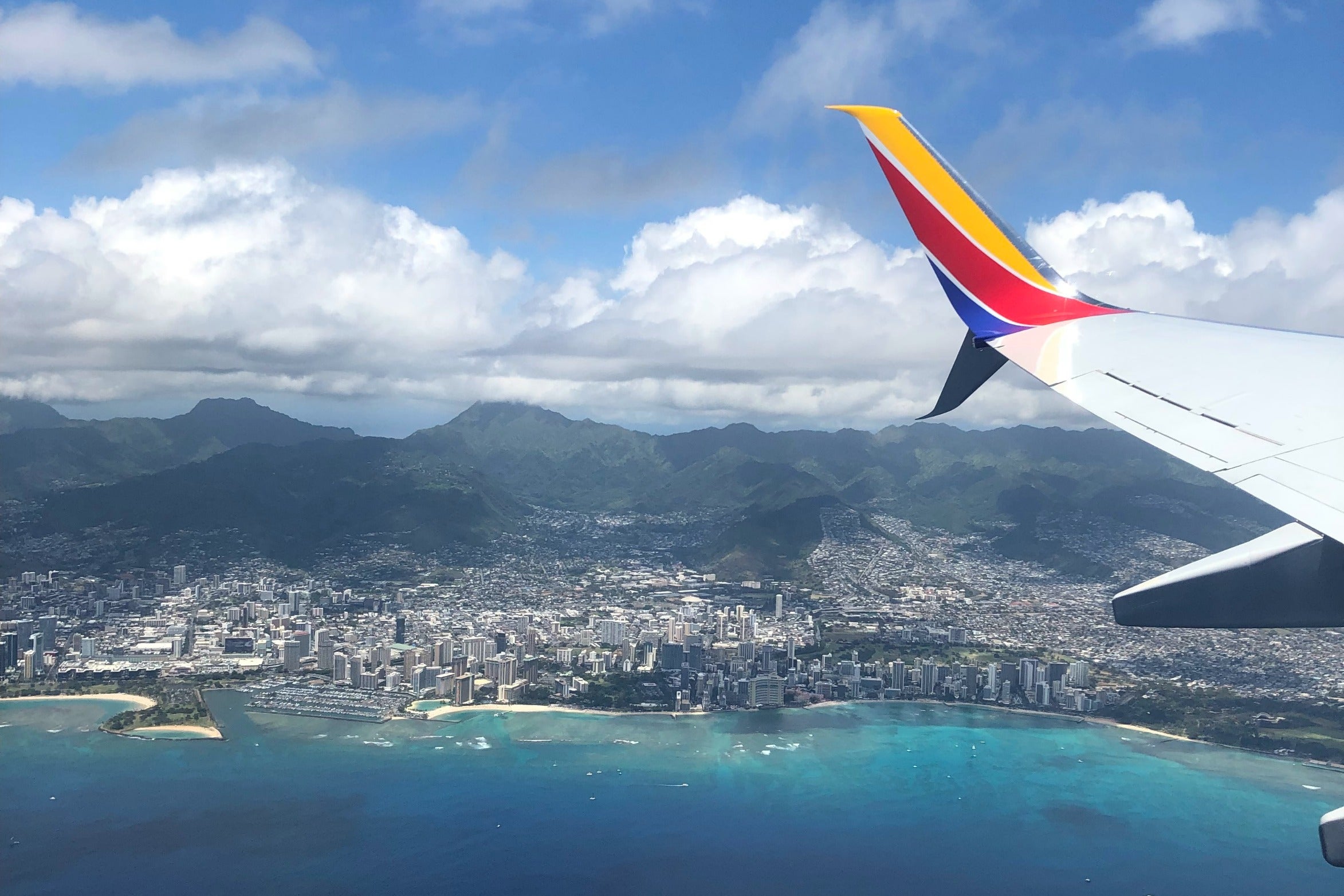 But Oahu's offerings are more diverse than just Honolulu. The growing resort area of Ko Olina is not as built up but still has several upscale accommodations, including Disney's Aulani Resort and the Four Seasons Resort Oahu at Ko Olina. On the way to Ko Olina from Honolulu is Pearl Harbor, one of the most visited historic sites anywhere on the islands.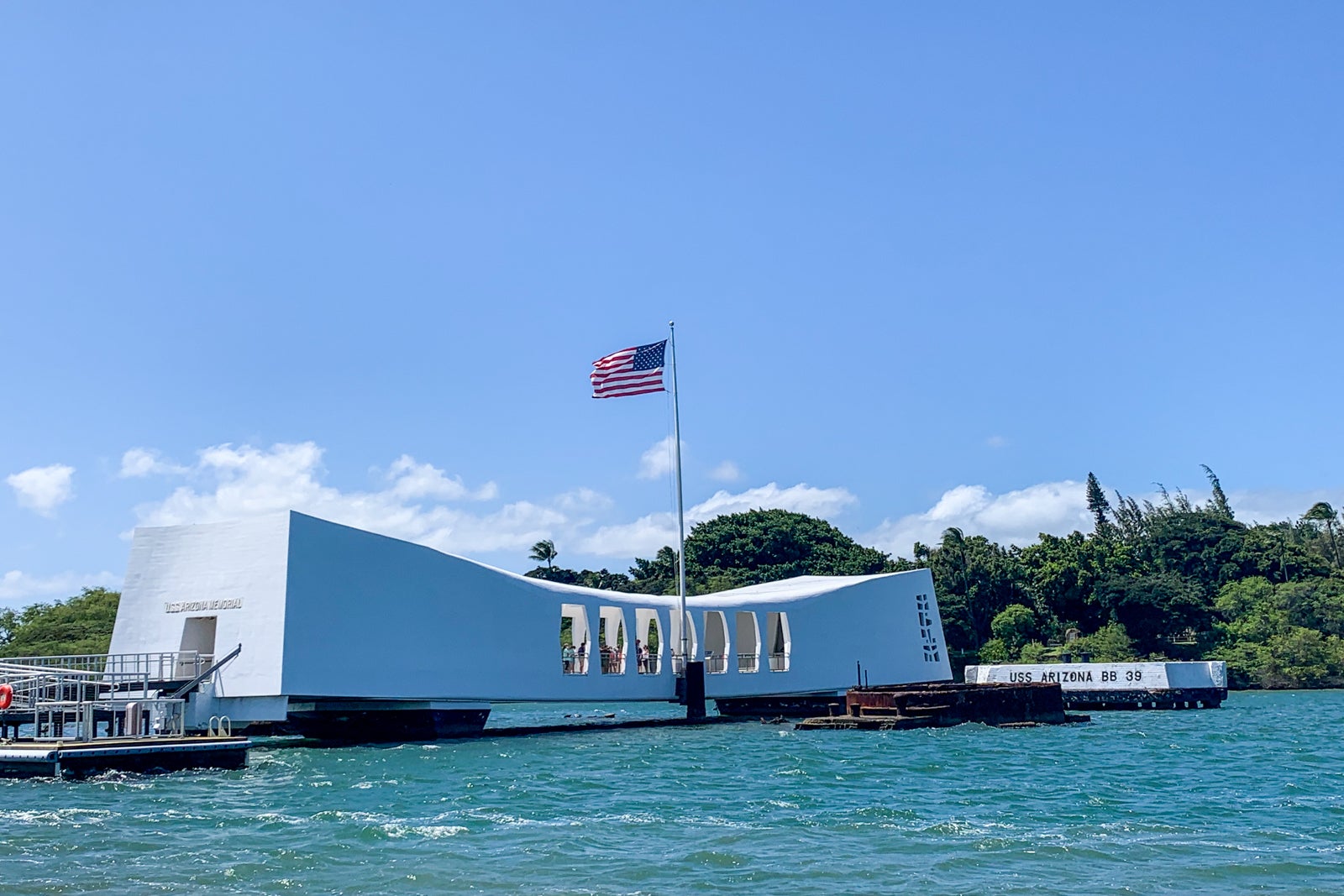 Oahu's North Shore provides another vibe that's downright chill with its beach-hopping, food-truck-loving, small-town surfer scene. Hikers will find plenty of trails all over Oahu, from the peaks of Diamond Head to less-traveled spots like Makiki Valley and Waimea Valley. Some popular spots do require advance reservations.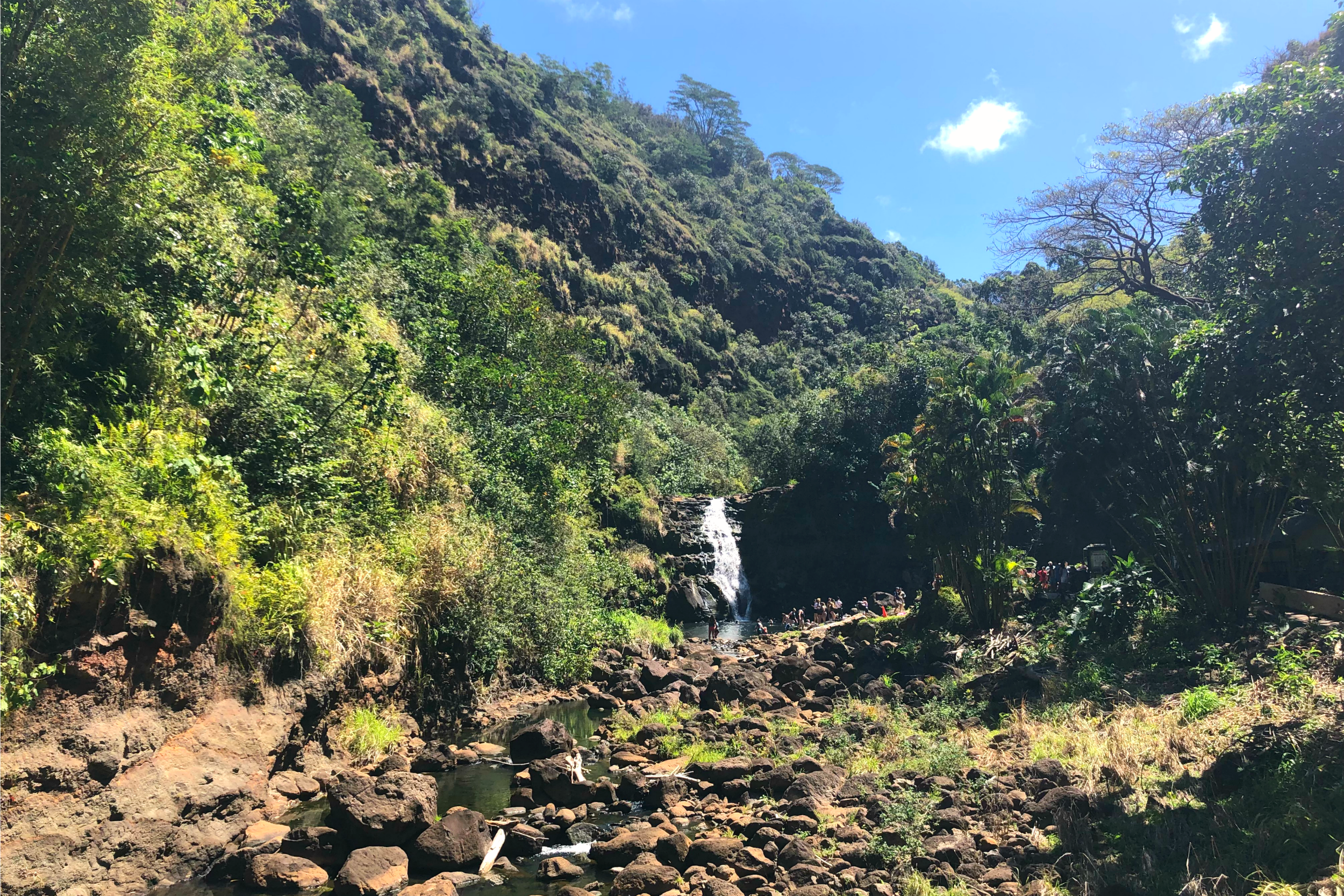 Oahu's gateway for travelers, Daniel K. Inouye International Airport (HNL) has the most air service of any location on the islands, making it the cheapest destination for travelers from the mainland. It also offers the most nonstop flights.
Related: Best ways to redeem points and miles on Hawaiian Airlines
Maui
Good for:
Travelers with kids.
Multigenerational travel.
Anyone looking for resort-based condo properties.
The second-most-visited island in the state and also its second largest, Maui is home to the famed Road to Hana, Haleakala National Park and the best whale watching anywhere in Hawaii during the winter months.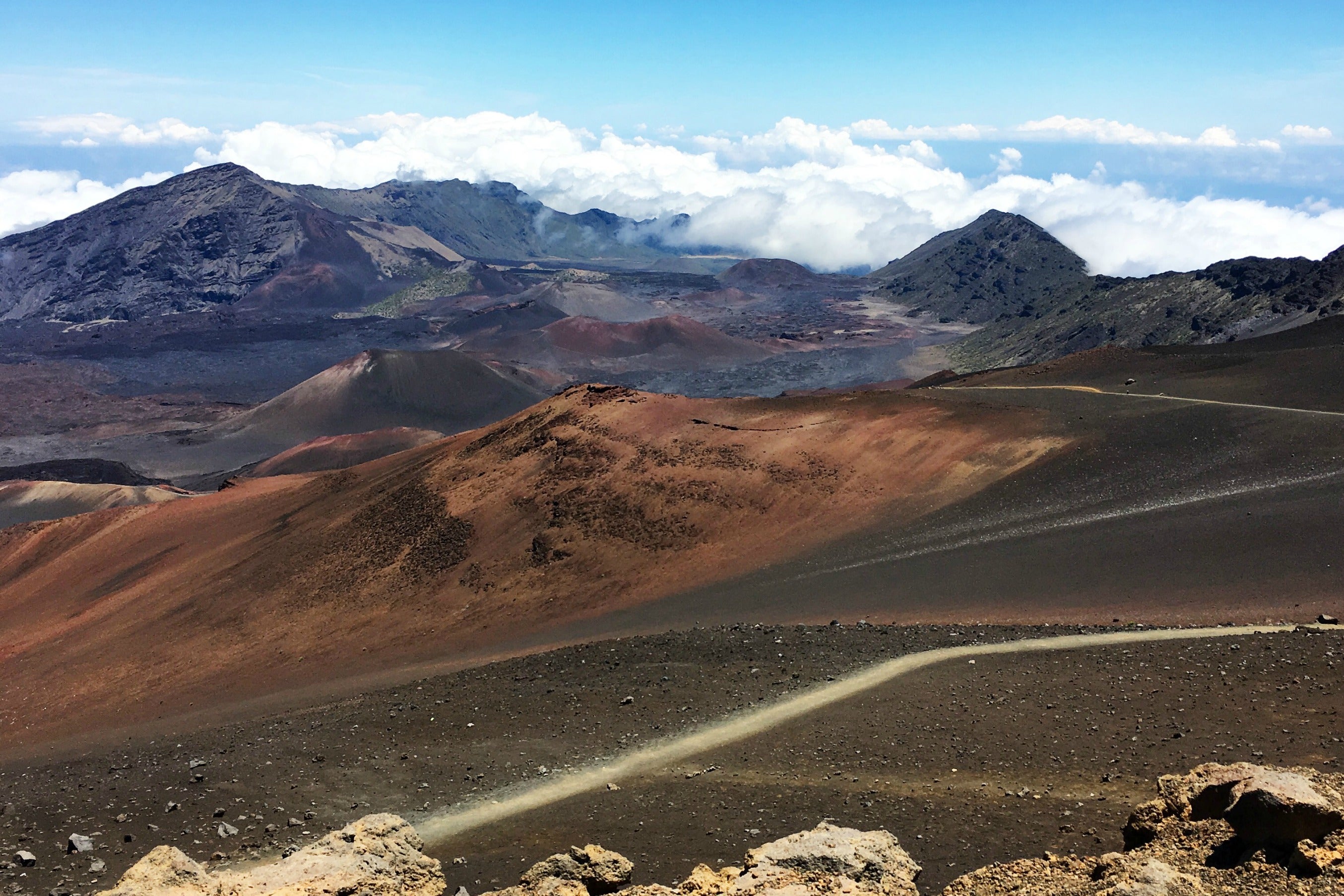 For many travelers, a vacation on Maui is the best of both worlds. The island offers some of the same infrastructure, conveniences and activities of Oahu without the traffic and urban sprawl. It's possible to have an active vacation here and visit a lot of attractions, or you can just enjoy some island rest and relaxation at a resort.
Maui is a great pick for families with kids of school age because of its many activities. It works well for multigenerational groups because it has experiences that grandparents and grandkids can enjoy, such as the Maui Ocean Center or catching a sunrise at Haleakala National Park.
The island of Maui also has many amazing hotels and resorts at a wide variety of price points. Most are clustered in two major areas: on the Lahaina/Ka'anapali/Kapalua corridor on the northwest side of the island and in Kihei/Wailea farther south.
Related: 29 hotels in Maui, Hawaii, you can book with points
For its size, Maui offers an impressive variety of hotels for travelers to book a hotel stay with points. Most major chains are represented, and many properties offer condo accommodations that work for families or larger groups. The Hyatt Regency Maui Resort and Spa; The Westin Ka'anapali Ocean Resort Villas; The Westin Nanea Ocean Villas, Ka'anapali; the Grand Wailea, A Waldorf Astoria Resort; and the Andaz Maui at Wailea Resort have all scored well with TPG contributors and readers.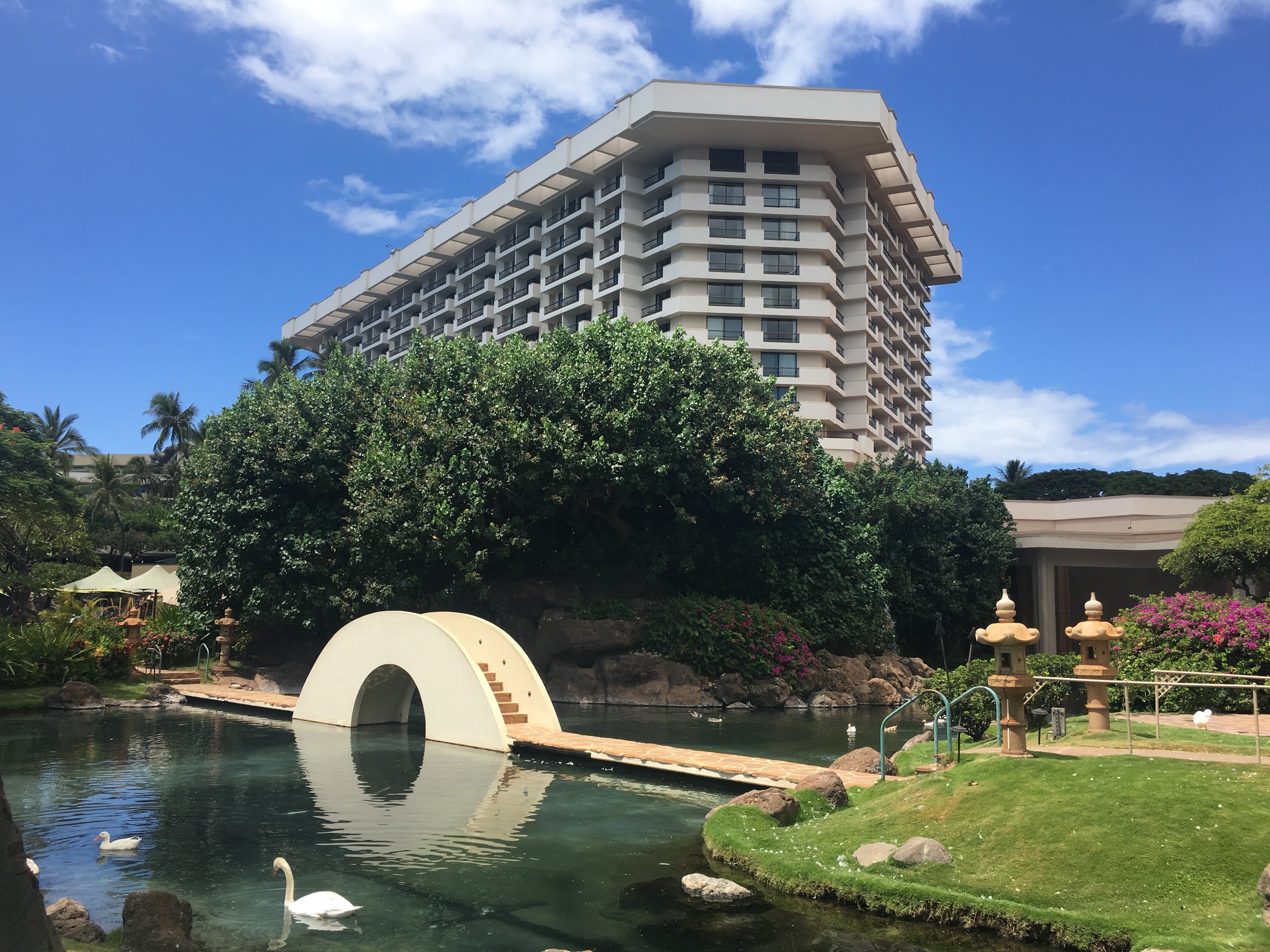 Hawaii (the Big Island)
Good for:
Romantic couples getaways.
Luxury travelers.
Adventure seekers.
The island of Hawaii, called the Big Island, is the largest and newest island in the chain. Because it's so big, seeing everything requires close to a week, but it offers many different travel experiences from day to day.
The vast majority of Big Island visitors stick to the western side of the island near the city of Kailua-Kona and the Kohala Coast, where the large resorts are located. Luxury seekers can enjoy high-end properties like the Four Seasons Resort Hualalai; the Mauna Lani, an Auberge Resort; and the Mauna Kea Beach Hotel, Autograph Collection.
Families on a moderate budget can find ample hotel offerings, too. In particular, the Waikoloa Beach Marriott Resort & Spa and the Hilton Waikoloa Village cater to travelers with kids. Pool complexes are a big draw.
Related: Top hotels on the Big Island, Hawaii, for your next vacation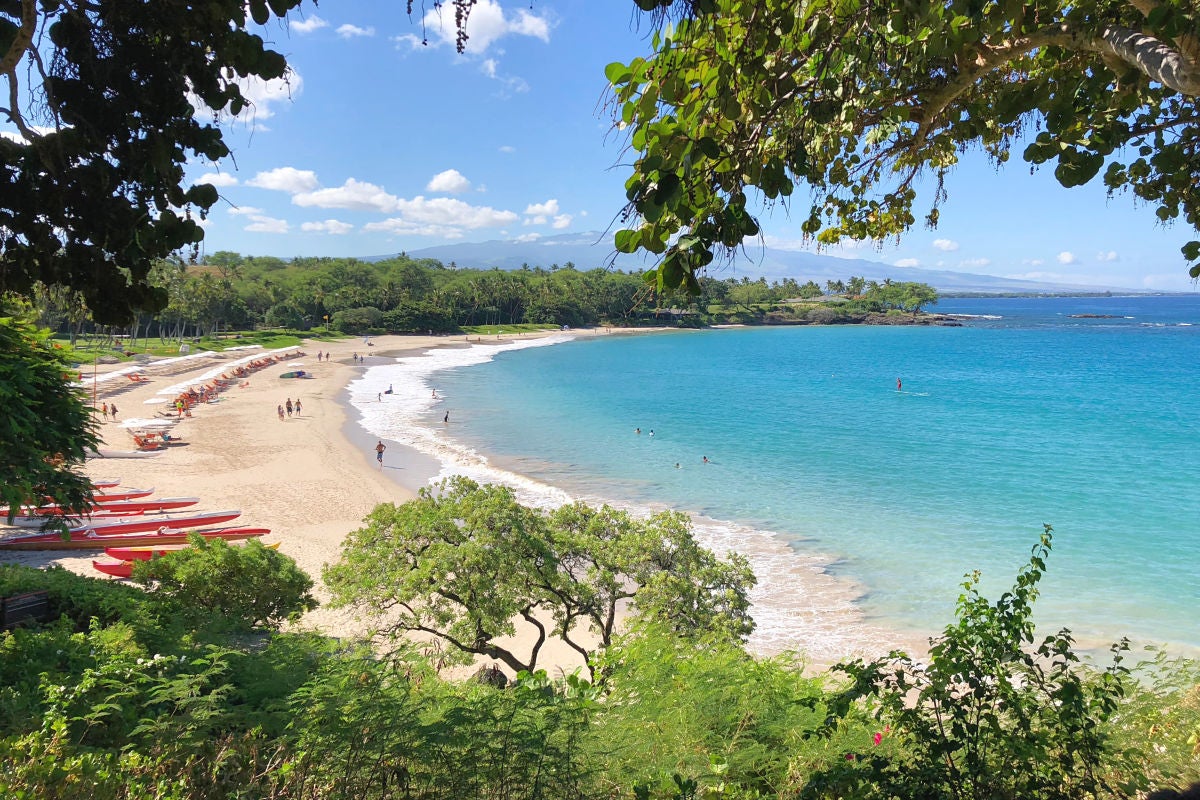 Although it's entirely possible to spend a week on the Big Island relaxing on the beach of a resort, the island can also be an adventure traveler's paradise. On the northern part of the island, travelers can zip line, take all-terrain-vehicle tours, jump into waterfalls, scuba dive or snorkel with giant manta rays, or flume down historic sugar cane irrigation channels.
On the southern part of the island, you can visit Hawaii Volcanoes National Park, although some areas remain closed for safety precautions. The town of Hilo on the eastern side of the island has its own local vibe that can be a great getaway for travelers looking for an authentic Hawaiian experience.
Kauai
Good for:
Romantic couples getaways and babymoons.
Adventure junkies.
Relaxation seekers.
Kauai's lush greenery makes it, in my opinion, the most beautiful of all the Hawaiian islands. It is home to waterfalls, hiking trails and a variety of eco-adventures. Most travelers seek out Kauai to avoid the hustle and bustle of Oahu and Maui and have a more unplugged vacation experience.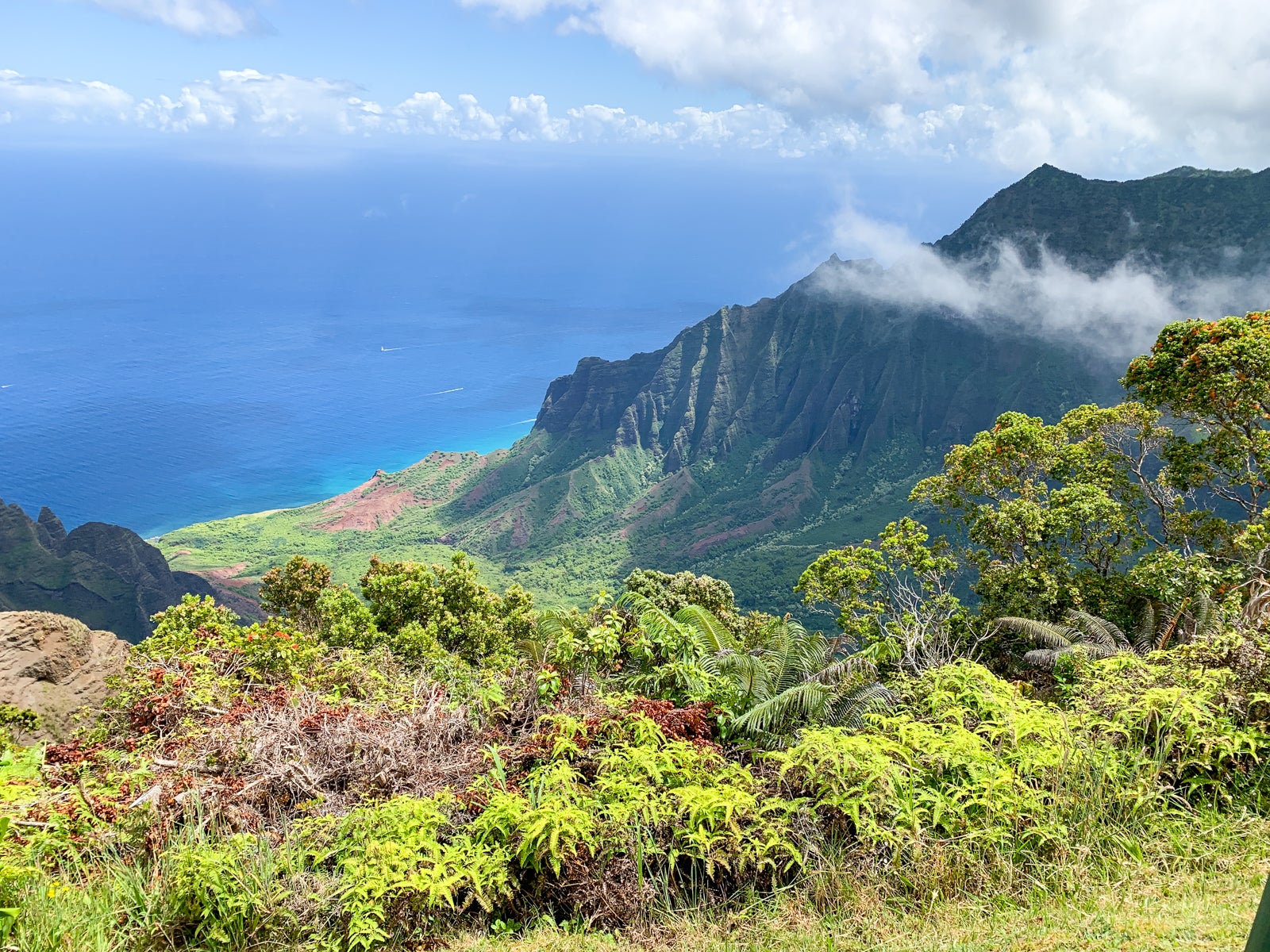 Unfortunately, Kauai's natural beauty also makes it less reliable as a vacation destination. The island's greenery comes from the substantial rainfall it gets, which makes it possible that your vacation in paradise is a damp one. For that reason, it's probably best to plan for a longer trip just in case the weather doesn't cooperate all the time.
Hotel offerings on Kauai are ample. For families, the hands-down winner is the Grand Hyatt Kauai Resort & Spa in Poipu, known for having one of the best waterslides and pools anywhere on the island. The Grand Club lounge is quite special, too, with easy access to breakfast, drinks, snacks and more.
Poipu to the south is home to quite a few other major resorts, including the Sheraton Kauai Resort. Princeville to the north has many others, such as The Westin Princeville Ocean Resort Villas.
Related: True aloha spirit at the Sheraton Kauai Coconut Beach Resort
Smaller islands: Lanai and Molokai
Good for:
Returning Hawaii visitors looking for new experiences.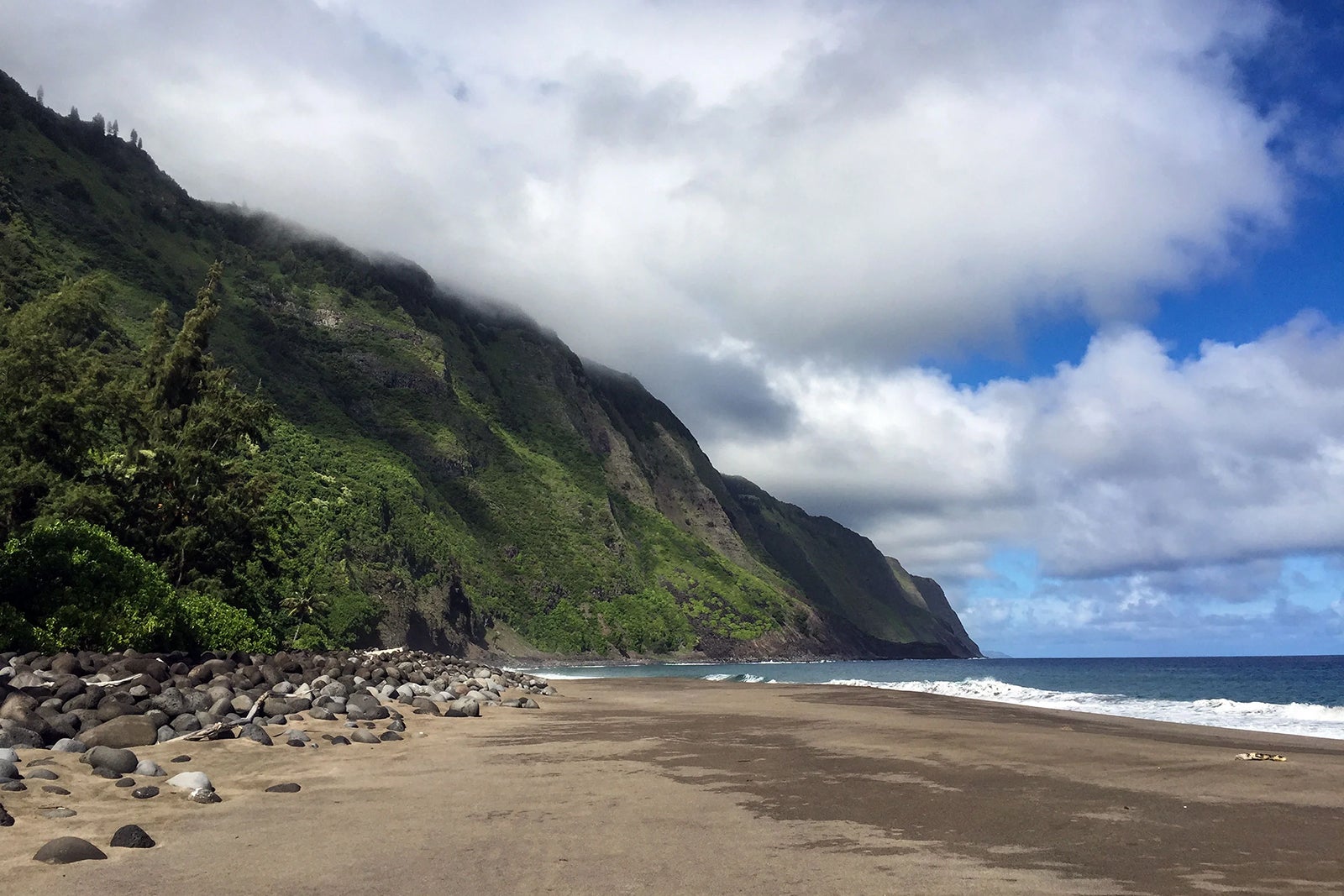 Although the vast majority of travelers to Hawaii visit Oahu, Maui, the Big Island and Kauai, there are two smaller islands that tourists can visit as well. Getting to both of them requires a little extra effort, as neither has air service from the mainland.
Lanai, the island owned by Oracle co-founder Larry Ellison, is accessible by boat from Maui. It has two Four Seasons resorts on the island (one is adults-only), so it's also luxurious and pricey.
Related: Off the beaten path: Tips on visiting and exploring Lanai, Hawaii
Molokai, by contrast, has no name-brand accommodations, making it a place of refuge for local residents and travelers looking for authentic Hawaii travel experiences. Molokai has commuter air service from HNL and Maui's two airports: Kahului Airport (OGG) and Kapalua Airport (JHM).
Related: Off the beaten path: Tips on visiting and exploring Molokai, Hawaii
I wouldn't recommend that travelers head to either of these places until they've visited several of the larger Hawaiian islands first. You'll likely get more out of them (and know which one is the right fit for you) once you have more context to appreciate them.