One silver lining to the pandemic was the introduction of airline no-change-fee policies.
With this newfound flexibility, you can change or cancel your flights on most major U.S. airlines without paying the pesky $200 (or more) fee.
You're still on the hook for an additional fare difference if you switch to a more expensive ticket, but you don't need to worry about a separate change fee on top of that possible fare difference, as long as you didn't book a basic economy ticket.
Want more airline-specific news? Sign up for TPG's free biweekly Aviation newsletter.
On the flip side, if you end up switching to a cheaper fare, you'll typically receive a credit for the difference in price. In practice, this can be a great way to ensure that you get the lowest fare for your upcoming flights.
If you notice that an upcoming flight goes down in price, many major U.S. airlines allow you to call in and ask for your ticket to be repriced at the current (lower) selling fare. Once that's completed, you'll typically receive a future travel voucher for use within a year for the value of the price difference.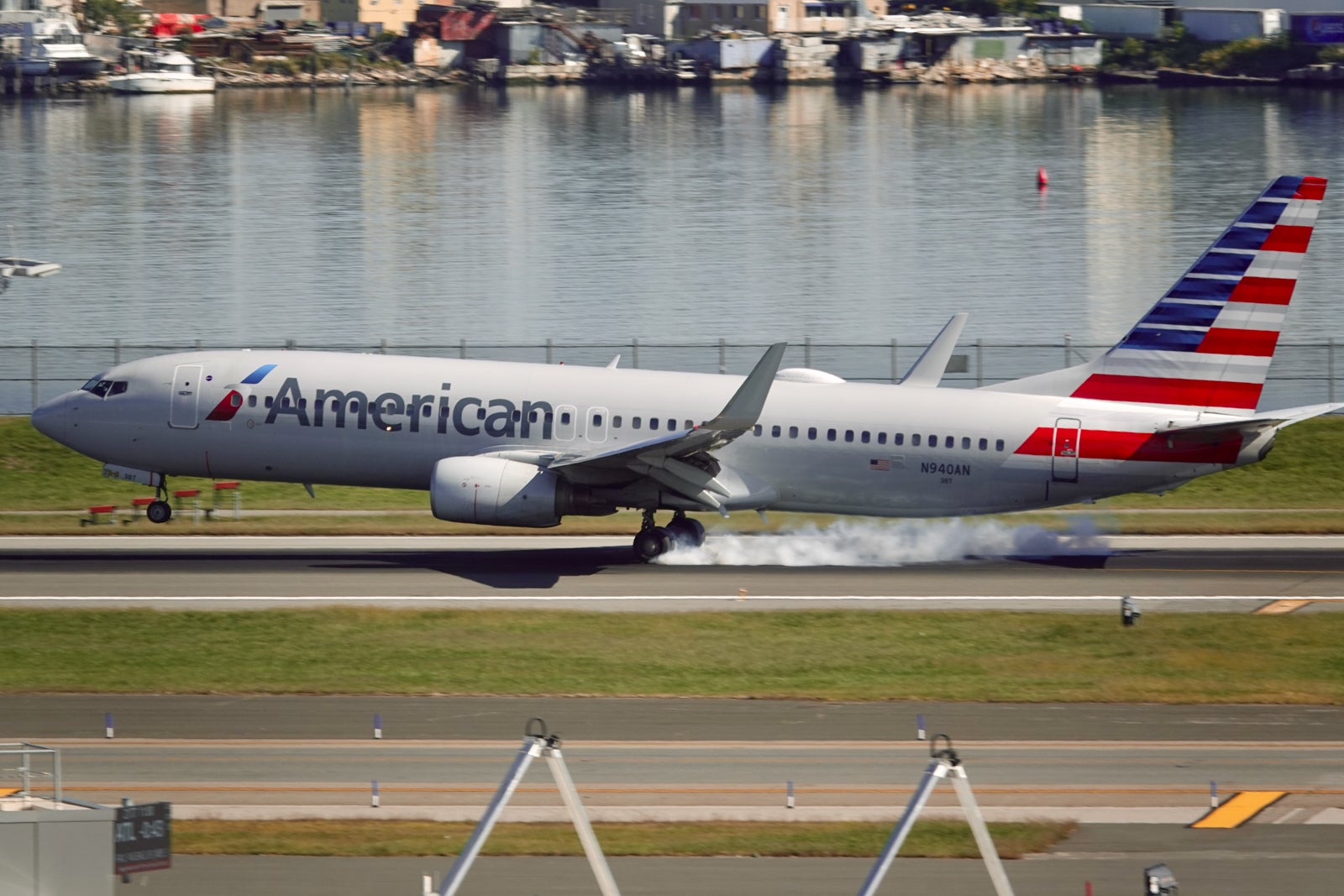 But, on Monday, American Airlines took a big step to curb this behavior, especially for power users. The Fort Worth-based carrier just updated its conditions of carriage contract that governs all travel on American to prohibit "automated reshopping" that is conducted by "you, or your agent, or through an authorized third party."
In defining "automated reshopping," American writes that this practice is "the use of a robotic or automated process of re-booking a ticket for the same passenger and itinerary on American with the purpose of taking advantage of a reduced fare where there is no change fee payable to American for the administrative costs of the re-booking."
While some pro-level flyers may write their own computer programming to automate this process, some online travel agencies have recently built this type of automated rebooking feature into their suite of tools, and I'm sure others are planning to add such an integration in the future.
For instance, Itilite is a corporate travel agency that offers a "flight price re-shop" guarantee that automatically rebooks the same flight at a cheaper price when prices drop.
With American's updated conditions of carriage, Itilite's feature would seemingly be considered a prohibited booking practice, which could lead to ticket cancellation, refusal of transportation, a charge for the value of the fare difference and other penalties that American outlines on its website.
In a statement, American confirmed that this policy update was shared both with travel agencies and with customers.
"On May 1, we updated our governing travel agency agreements that included a provision that prohibits the practice of automated reshopping. With that change, we updated our Conditions of Carriage to be consistent with the GTAA," American told TPG.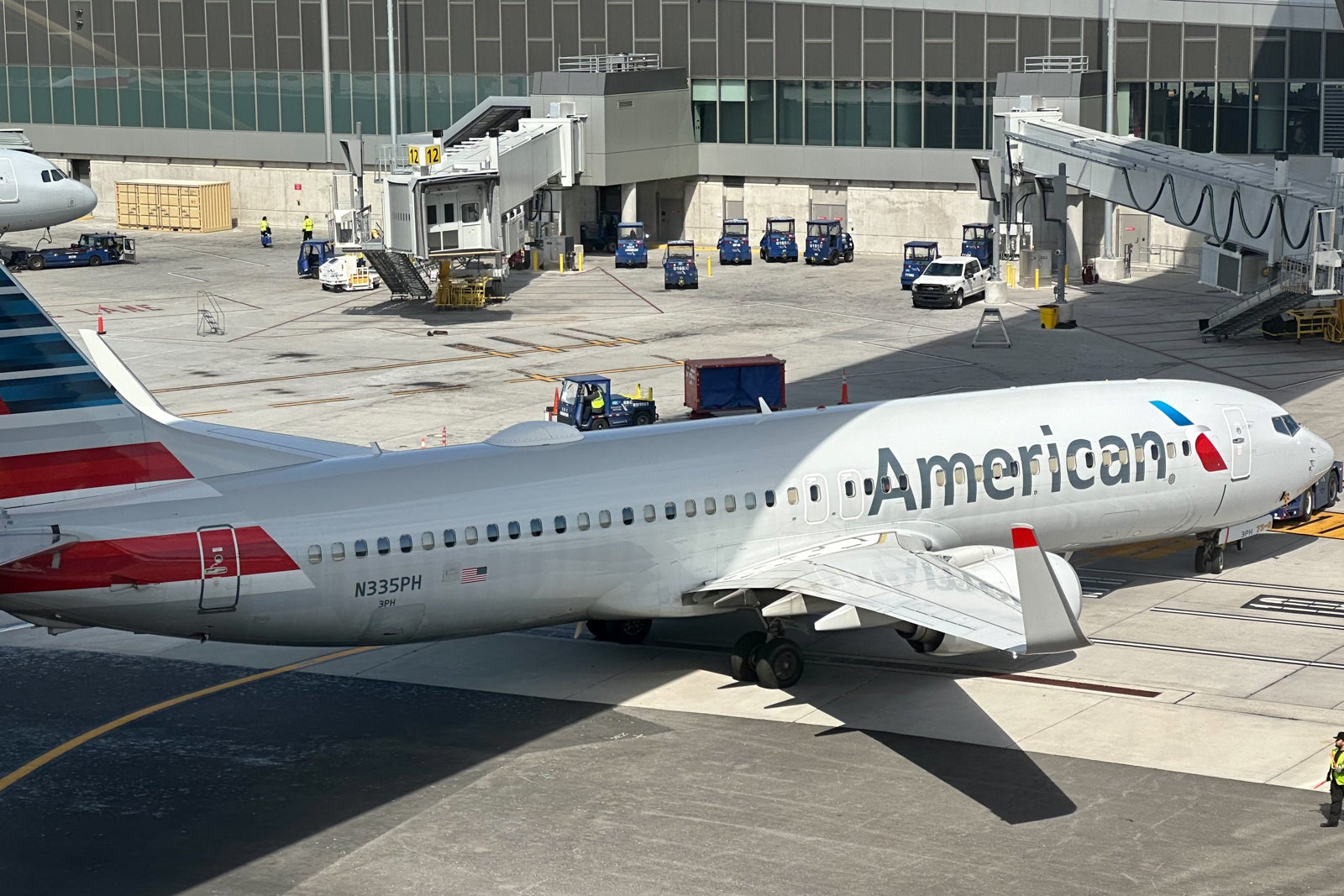 Personally, I manually track the price of my upcoming flights using Google Flights. The search giant's saved flights feature sends me an email any time the fare for a tracked flight changes.
When it does, I typically call the airline to reticket the flight and receive a credit. (Unless you book a refundable fare, you'll only receive a future travel voucher as part of this process.)
American seemingly still allows this type of behavior — it's just the automated rebooking that the airline is clamping down on (for now).
It'll be interesting to see how these policies evolve, especially since the no-change-fee announcements were mostly marketed as "permanent."
Are U.S. airlines losing out on revenue from savvy flyers who consistently rebook flights to take advantage of lower fares? It's certainly possible, and it's absolutely something United seemed to have been worried about after it dropped its own change fees.
From the outset of the pandemic, United famously didn't provide vouchers when switching to cheaper fares. That changed in April 2021 when the Chicago-based carrier backtracked on this major gotcha.
That said, United still has its eyes out for those who game the system, as its recently updated contract of carriage document now prohibits travelers from preemptively booking delayed flights just to claim compensation. (The airline also made changes to its mistake-fare policy, too.)