If you're flying United in the coming weeks, you might want to take a look at the snack basket.
That's because the Chicago-based carrier just unveiled three new snack choices that are debuting just in time for the busy spring break travel period.
The new options include:
Dark chocolate and sea salt chocolate crisps by Undercover Snacks, starting March 1.
Apple and mango fruit bars by That's it, starting April 1.
Savory snack mix by Summer Harvest, starting April 1.
Those with dietary restrictions, including Kosher, gluten- and allergen-free diets, will have something to enjoy with these new options. Both the chocolate crisps and apple and mango fruit bars are certified Kosher and are free from most allergens.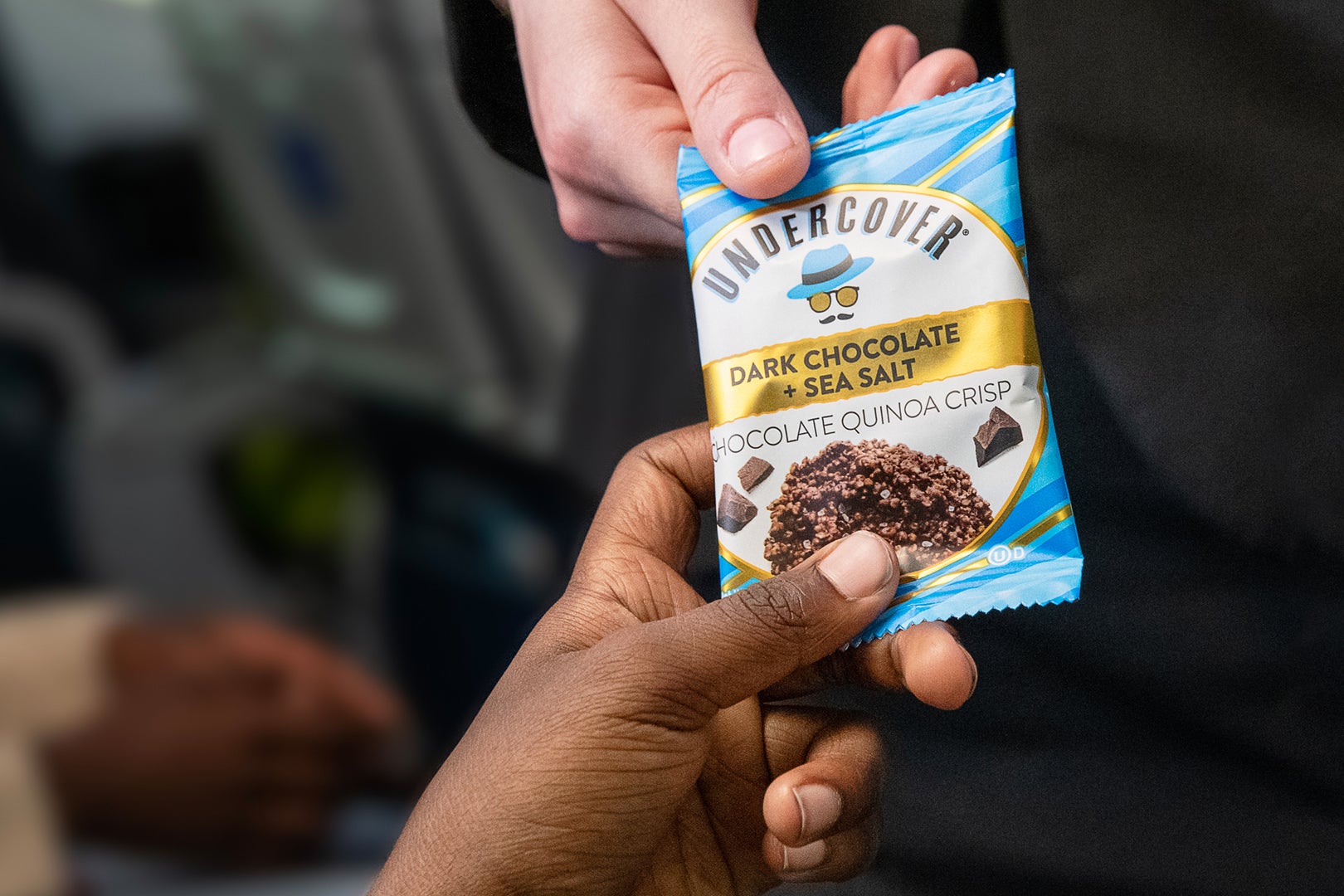 These new snacks will be available in all United economy cabins, and best of all, the carrier does not charge for snacks, even if you purchased an entry-level basic economy fare. United says it hands out 12 million snacks every month.
"We know the snack cart is often the highlight of a flight, so getting it right is very important to us. With the addition of Undercover Snacks, That's it. Fruit Bars and a classic Savory Snack Mix, we're confident there's something for everyone," Aaron McMillan, managing director of hospitality and planning, said in a statement.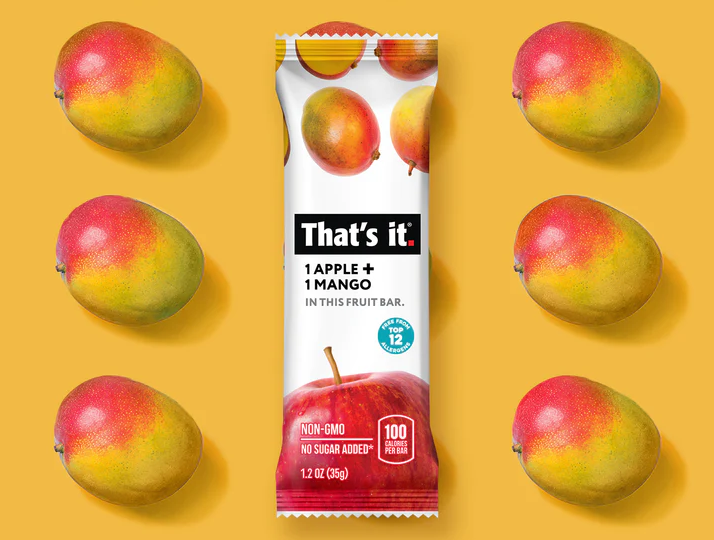 While the new snacks are certainly exciting for frequent flyers, the airline still needs to work through a larger catering overhaul for its premium cabins and long-haul routes.
United's food options continue to disappoint, and many of the menus haven't been refreshed in months. The airline's long-haul catering pales in comparison to what its two biggest U.S. rivals, American and Delta, offer, and many travelers have become exasperated with the airline's pandemic-era food service.
Fortunately, the airline is aware of the challenges and is working to address them. It recently opened a brand-new test kitchen in Chicago near its Willis Tower headquarters, with more exciting catering updates expected in the spring.
In the meantime, as of Feb. 1, those flying in the United Polaris cabin can once again enjoy the full dessert trolley experience, which includes a create-your-own sundae bar with six toppings, cheese plates and tasty tarts and cakes.
Related reading: