It might not be as flashy as Dom Perignon or as expensive as Hennessy Paradis, but United Airlines is now serving a fan-favorite rose wine that's sure to be a hit with flyers.
The Chicago-based carrier announced Tuesday it's adding Whispering Angel rose to its lineup of wines offered in Polaris business class. The rose is available for free for those seated in the pointy end of the plane.
Whispering Angel is one of the most popular roses in the U.S., and it's coming on board just in time for the busy spring break and summer travel periods.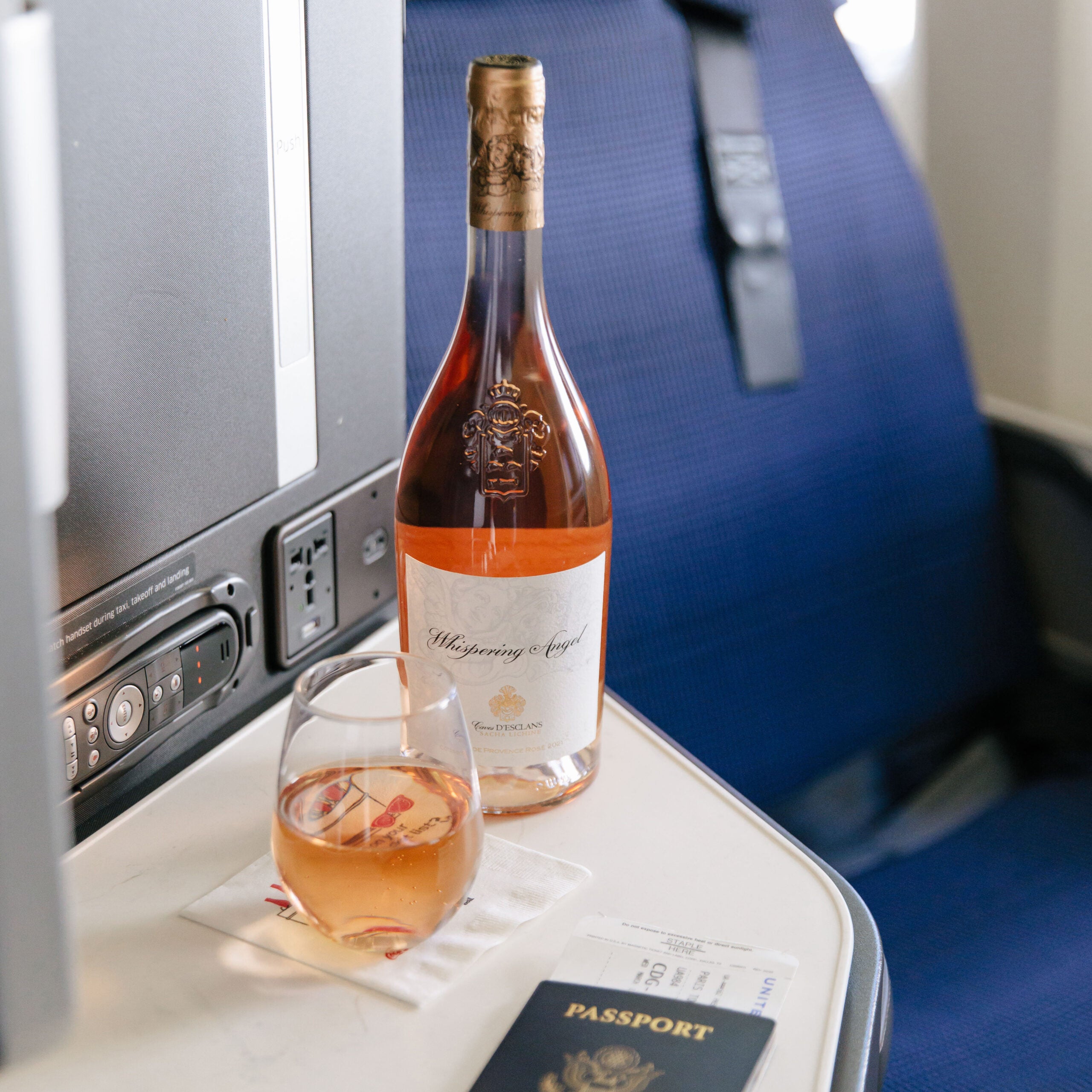 "Whispering Angel is the top-selling French wine in the U.S. so we know it's something travelers will be thrilled to see onboard just in time for spring break travel," said Aaron McMillan, United's managing director of hospitality and planning, in a statement.
United currently serves more than 450,000 complimentary glasses of wine, on average, in Polaris, and I'm sure that number will rise with the addition of rose. The Whispering Angel blend retails for between $25 and $35 a bottle, making it one of the most expensive wines that United offers. (Of course, there's no way that the airline is paying retail for each bottle.)
This move comes as United is undergoing a broader catering refresh in its premium cabins, including the reintroduction of the full dessert service, which features cheese plates, cakes and create-your-own ice cream sundaes. Additionally, United is cycling through new menu options for Polaris, giving flyers a bit more choice than before.
During the pandemic, many travelers grew exasperated with the airline's catering options and poor quality of food service. The airline has repeatedly said that it's aware of the issues and is busy working to fix them.
The carrier recently opened a brand-new test kitchen in Chicago near its Willis Tower headquarters, with more exciting catering updates expected in the coming weeks and months.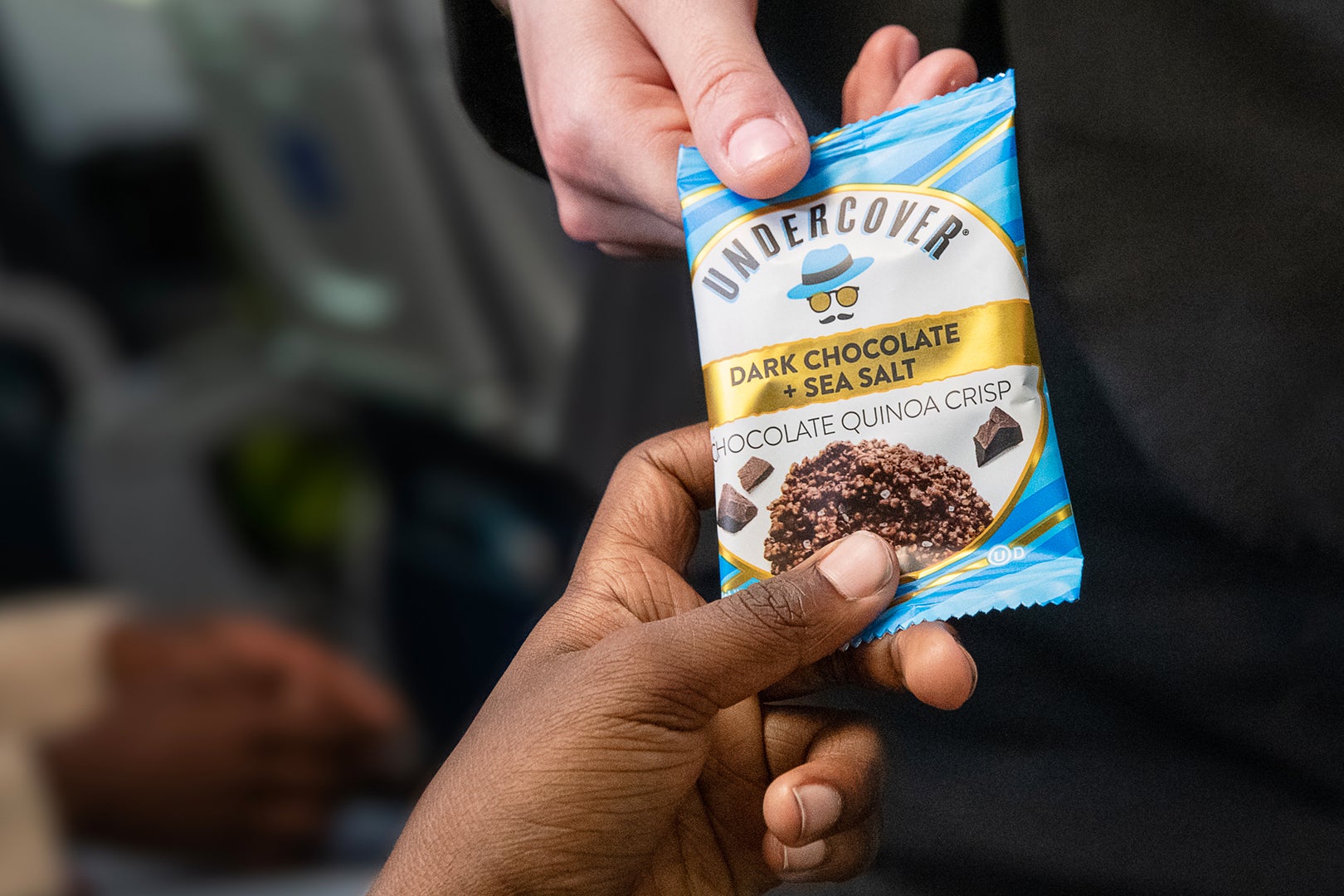 Meanwhile, for those seated "in the back," the carrier is introducing an all-new free snack menu that includes:
Dark chocolate and sea salt chocolate crisps by Undercover Snacks, already available.
Apple and mango fruit bars by That's it, starting April 1.
Savory snack mix by Summer Harvest, starting April 1.
Related reading: