This isn't a pixie dust-enchanted fairy tale — some Disney World tickets really are getting discounted for summer 2023 visits. In fact, if you plan to visit Disney World for four days this summer at a pace of one park per day, you should hold off on buying your tickets until this four-day ticket promotion kicks in on May 23.
Until very recently, if you said trips to Disney World are only getting more complicated, cumbersome and expensive, you'd have been undeniably correct. With returning CEO Bob Iger (again) at the helm since late-2022, though, that forward march toward higher prices and increased complexities has softened.
Resort parking fees are gone, park pass reservations won't be needed for most tickets beginning in 2024 and the popular dining plans will also make their triumphant return. Now, you can also potentially save hundreds of dollars on your family's summer tickets to Disney World.
Related: Disney World making changes to simplify visits and bringing back a fan-favorite perk
Disney World 4-Park Magic Ticket pricing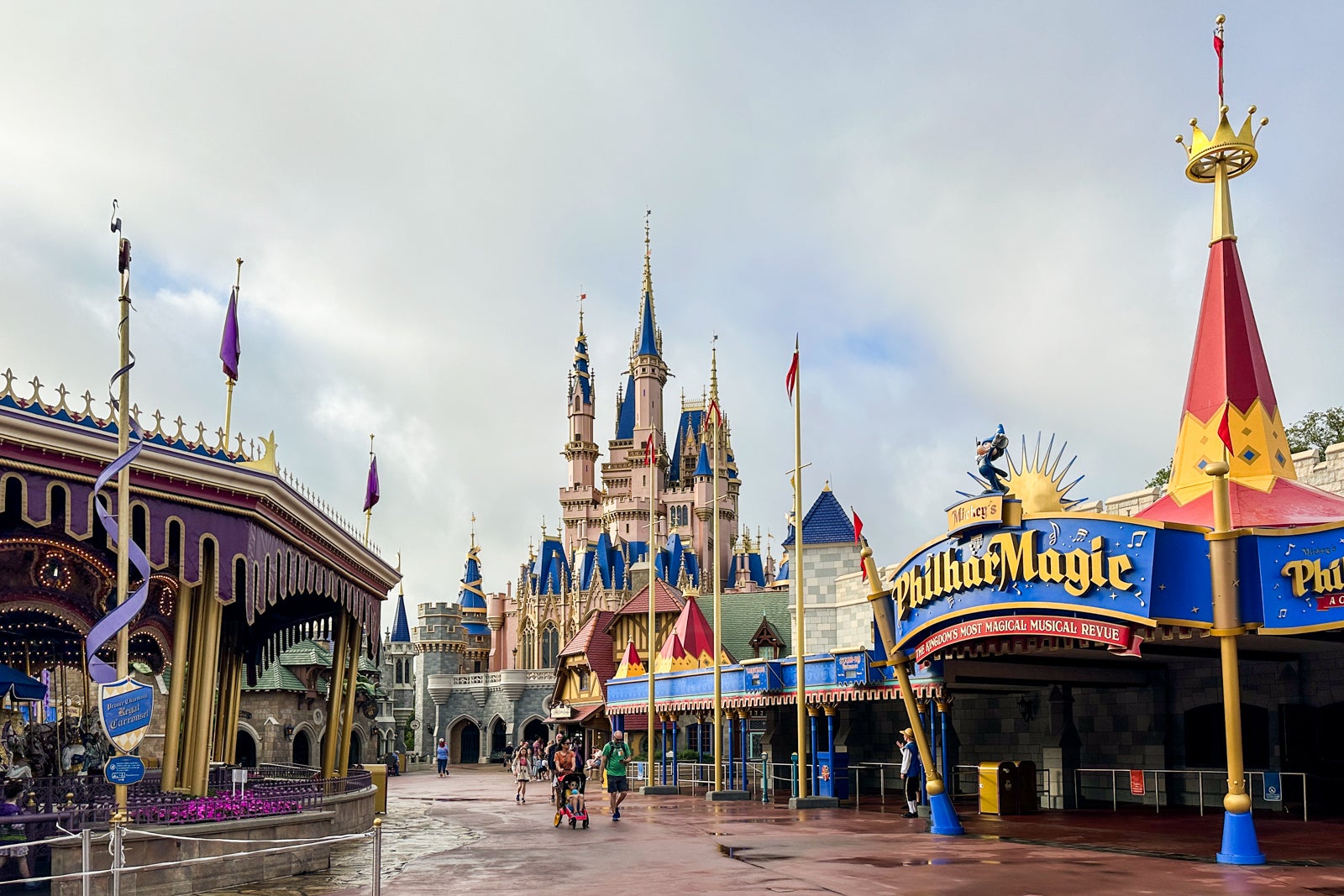 Disney recently revealed the 4-Park Magic Ticket, a new summer ticket offer that gets you four total days of admission — one day at each of Disney World's four theme parks (the Magic Kingdom, Disney's Animal Kingdom, Epcot and Disney's Hollywood Studios) — for just $396 plus taxes. That comes out to $99 per day, excluding taxes.
Related: The new rides, attractions and experiences coming to Disney World in 2023
A regularly priced four-day Disney World ticket starts at $456 plus taxes ($114 per day, excluding taxes) and goes up to $632.24 plus taxes ($159 per day, excluding taxes) during the priciest times of the year. However, the highest price for four-day tickets during the valid period this summer is $138 per day (or $548.41 for four days).
With the 4-Park Magic Ticket, you can potentially save over $150 per person on your four-day summertime Disney World visit — and we can't think of a better way to start your vacation off on the right foot than by spending less than you expected.
Disney World 4-Park Magic Ticket details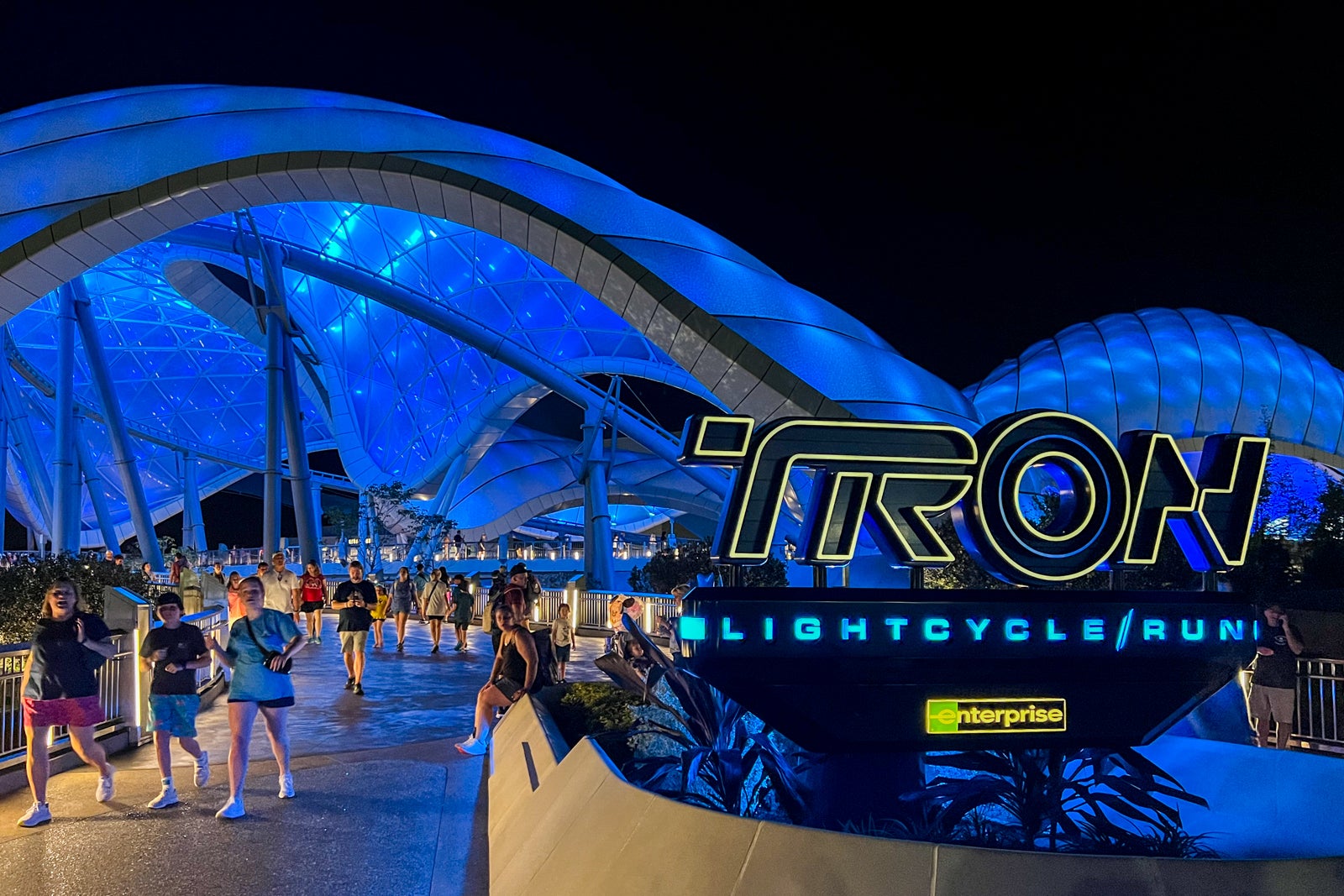 The 4-Park Magic Ticket can only be used once at each of Disney's four theme parks, and you can only visit one park per day. Because you are limited to one visit at each park and cannot park hop, you are not required to make theme park reservations before your visit.
Related: The best restaurants at Disney World in 2023
The ticket is valid for dates between June 1 and Sept. 29, with blackout days on July 1-4 and Sept. 1-4. Each ticket expires within seven days of the first use or on Sept. 29, 2023, whichever comes first. Like all Disney tickets, the 4-Park Magic Ticket is nonrefundable.
Bottom line
Disney's 4-Park Magic Ticket goes on sale on May 23, so if you are planning to visit for four days this summer, you may want to wait to purchase your tickets until this deal becomes available, as it can save a family several hundred dollars over the current prices.
Of course, there's no shortage of ways to use up those ticket savings during your Disney World vacation. Consider using the money you'd otherwise spend on tickets for special extras like using a Minnie Van for door-to-door service between your resort and Disney's theme parks, taking a behind-the-scenes tour of the Magic Kingdom or splurging on a multicourse Japanese dinner in the heart of Epcot.
Related reading: