Presidents Day weekend is historically one of the busiest times to visit Walt Disney World, and this year was no exception.
Wait times across Disney World's four theme parks reached upward of two hours for popular attractions, with some rides like Avatar Flight of Passage at Disney's Animal Kingdom reaching closer to a three-hour standby wait.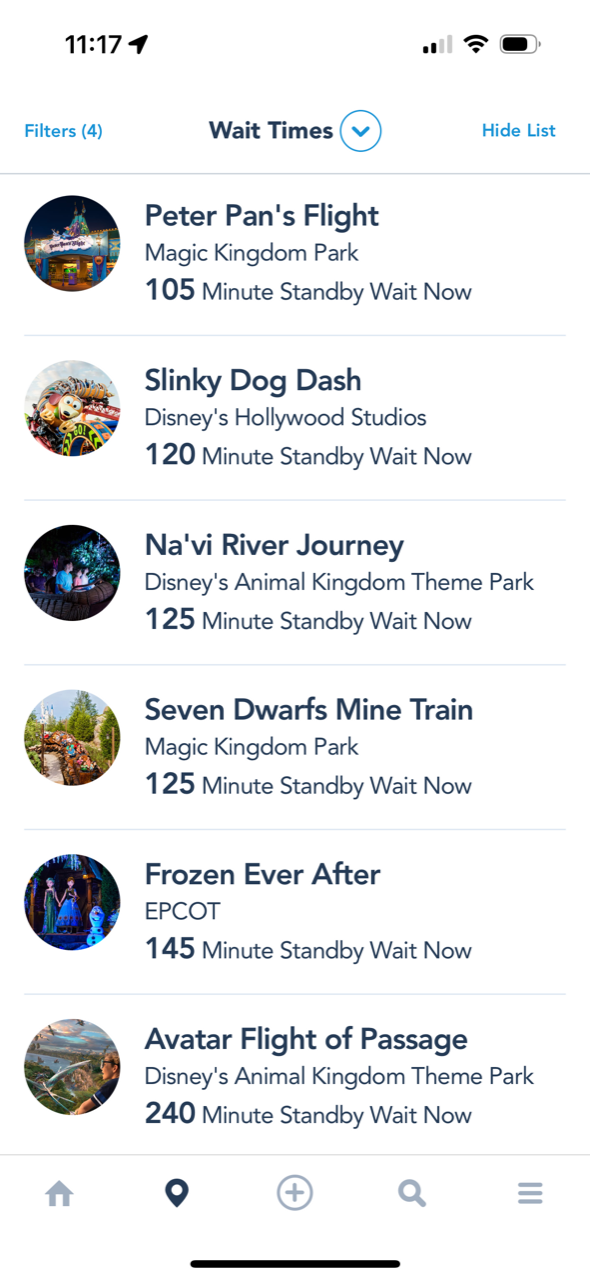 Because of the crowds and higher demand, Disney Genie+ reached an all-time-high price of $29 per person (plus tax). The record-breaking price did not deter guests who were eager to skip the lines using Disney's Lightning Lanes.
Related: Does Disney Genie+ have enough magic to make it worth the added cost?
In the early afternoon on Sunday, Disney Genie+ sold out for the first time at Disney World since its launch in 2021. Guests who didn't purchase Genie+ on Sunday before it sold out had no choice but to wait … and wait … and wait.
The same thing happened again on Monday. Genie+ was available for purchase throughout the morning, but the service sold out shortly after 2 p.m. for the second day in a row.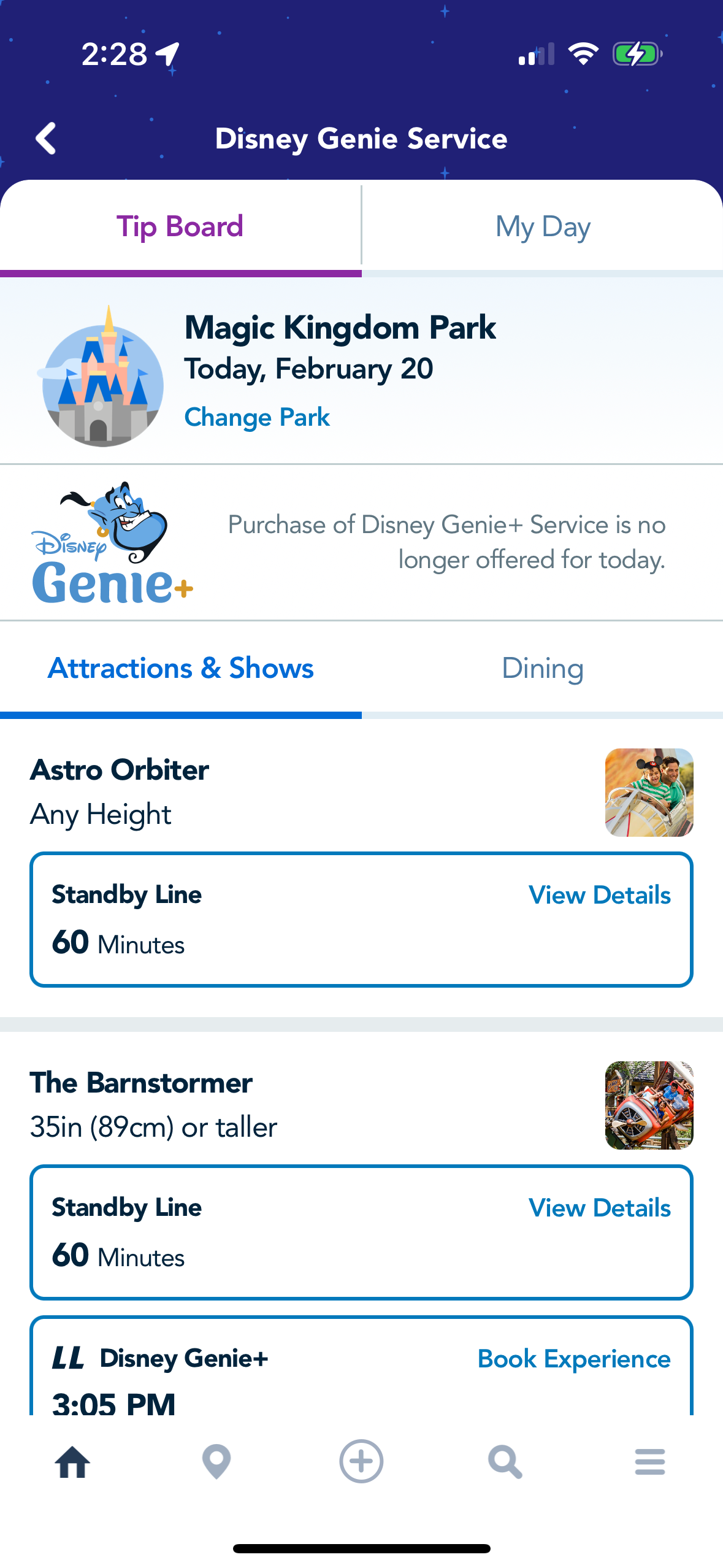 Disney Genie+ replaced Disney's free FastPass skip-the-line system and completely changed how guests wait in line at Disney's U.S. parks. If you wanted a shorter wait for your favorite rides, you had to pay up.
Despite grumblings from guests about having to pay for something that used to be free, Genie+ was an immediate financial success. The service cost $15, and you could purchase it ahead of time when it launched.
However, the price now varies by date, and you can only purchase it on the day of your visit. This variable pricing is similar to Disney's structure for pricing its theme park tickets. Busier days cost more and slower days cost less.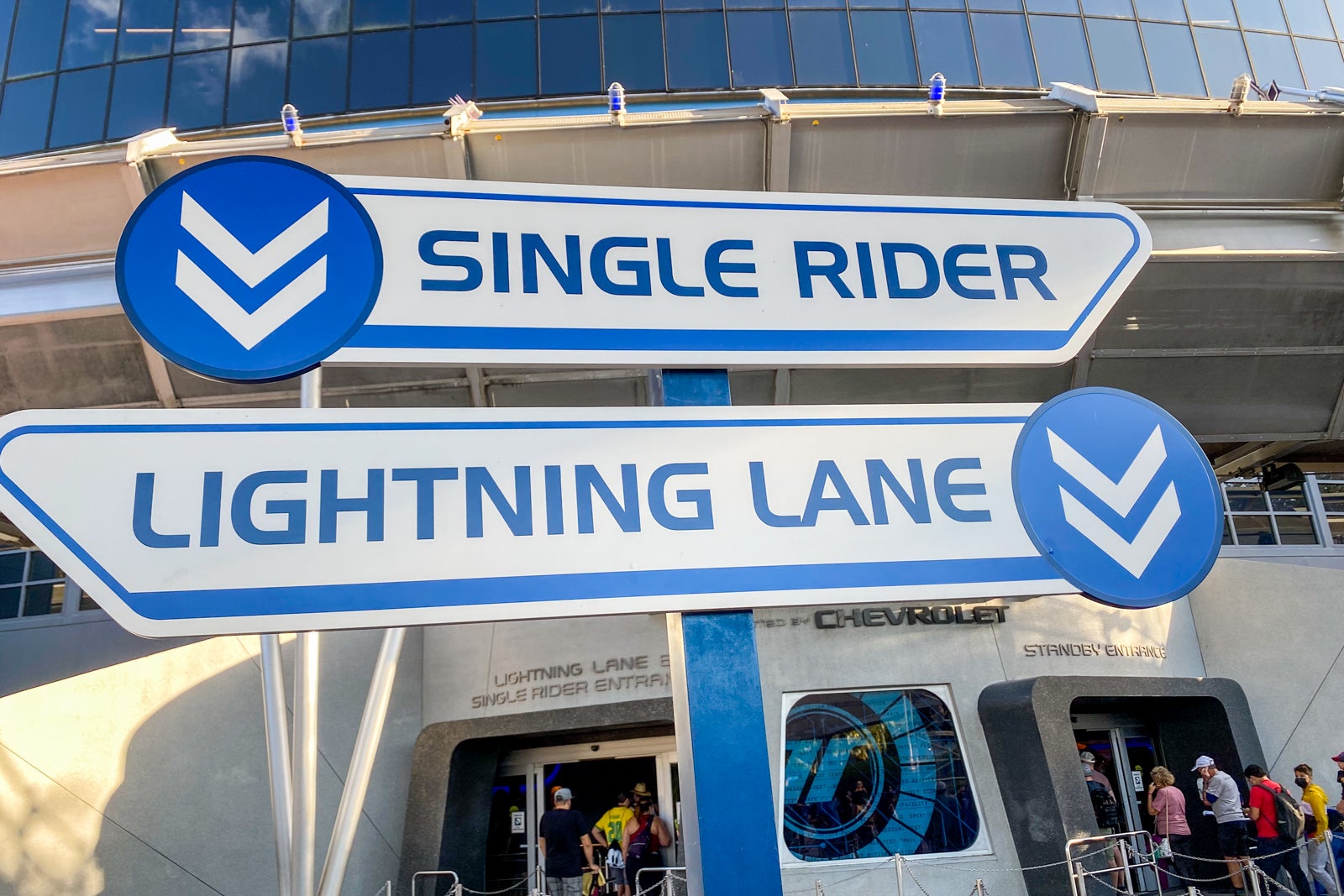 In Disney's 2021 fourth-quarter earnings call on Nov. 10, 2021, Disney reported that nearly one-third of park guests had purchased Genie+ in those first few weeks. By early 2022, per capita spending at Disney's U.S. parks was up more than 40% versus the first fiscal quarter in 2019, driven partly by revenue from Disney Genie+.
Disney Genie+ is once again available Monday, but the price remains at the new upper limit of $29 per person. When wait times are this high, Disney knows guests will pay to avoid waiting in line. Now it also knows that even at a price of nearly $30 per person, guests are willing to pay whatever it takes.
Related: How to save money at Disney, so you don't go 'bibbidi-bobbidi-broke'
There's not much you can do about the cost (grumbling won't work, trust us). However, there are ways to ensure you don't miss out on the magic of being able to skip the line with Genie+.
Although you must wait until the day of your visit to purchase Genie+ at Disney World, that technically means it will be available at midnight on the day of your visit. If you don't want to stay up that late, you could set an alarm for a few minutes before midnight and return to doing your best Sleeping Beauty impression after your purchase.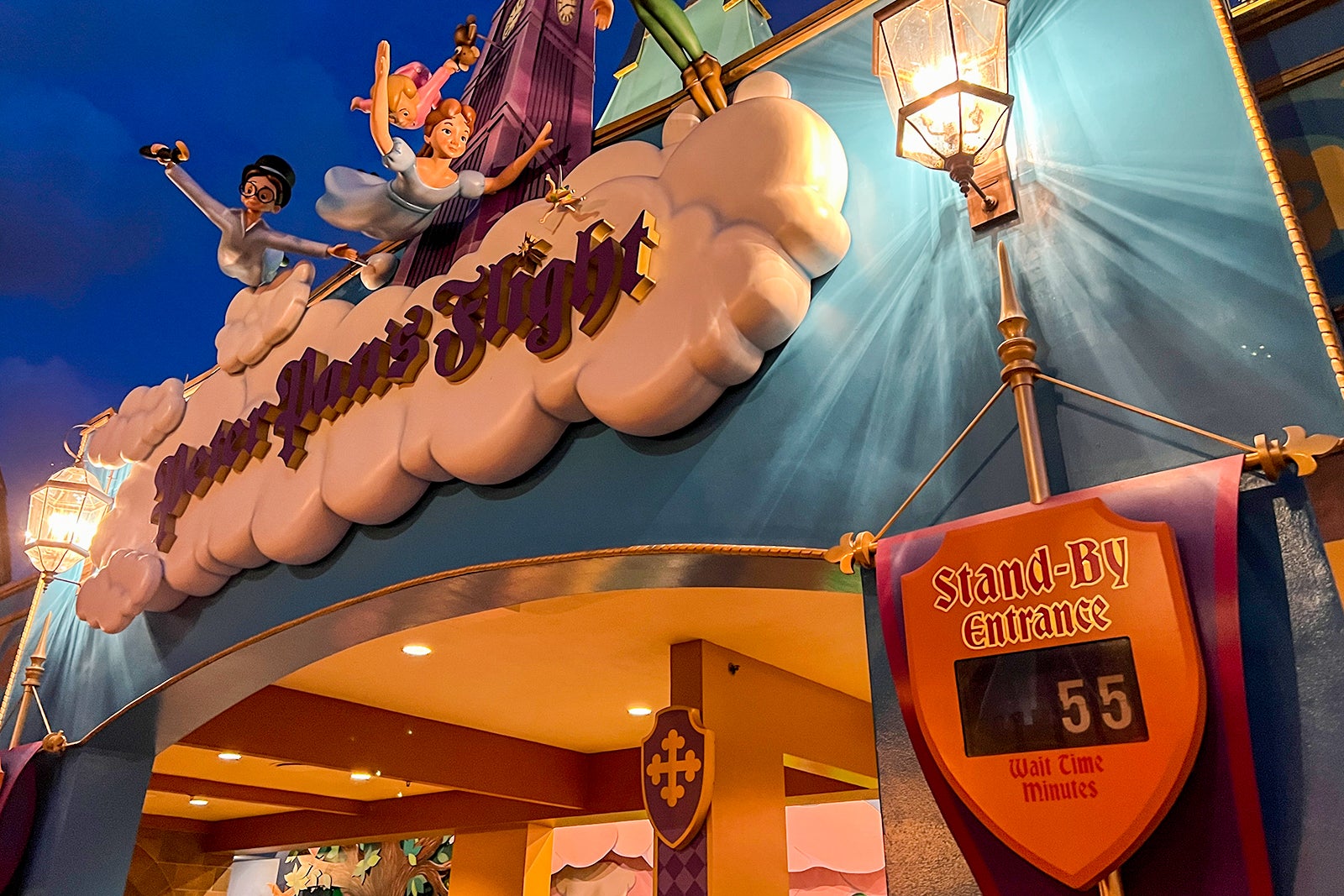 You'd also likely be safe purchasing Genie+ first thing in the morning, which is the best way to maximize the service's value regardless of crowd levels.
After you purchase Disney Genie+, you can make your first Lightning Lane reservation at 7 a.m. on the day of your visit. By doing this, you'll already have your first Lightning Lane squared away before you even enter the park. You can purchase Genie+ just a few minutes before 7 a.m. and be ready to snap up those high-demand rides immediately.
There's no magic mirror or fairy godmother to tell us whether Disney Genie+ will continue to sell out, but you don't need magic to make sure you don't miss out on the skip-the-line power of Disney Genie+.
You just need to plan ahead with these tips.