As Memorial Day weekend brought some of the busiest travel days across U.S. airports since before the pandemic, it's clear travelers and airlines are about to face a busy summer of travel.
At the same time, airports are still understaffed, leading to longer lines at security and even some challenges getting the food you want in the terminals or lounges.
In addition to crowds, you may also encounter flight delays and cancellations, including those due to weather, other operational issues and travel plan changes.
When that happens, you may be inclined to immediately hop on the phone and call your airline. However, there are other steps you can take that might yield a quicker and more helpful result.
Before you pick up the phone to call your airline, read this.
Urgent issues are handled 1st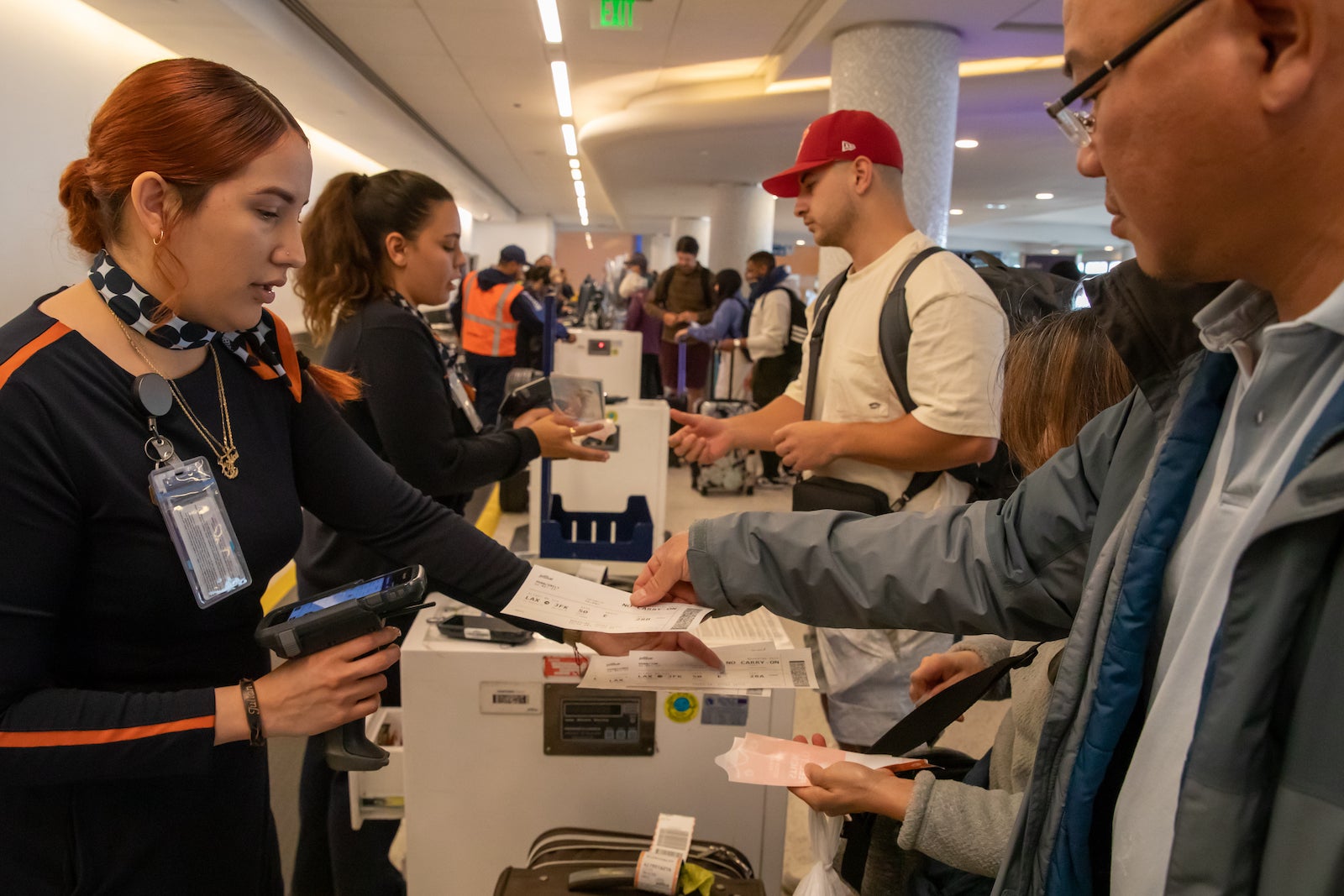 Since customer service departments have limited capacity, airlines ask customers to prioritize those with immediate needs; this happens particularly during times when many flights are getting canceled across the board due to weather or technology failure — as we saw in December 2022 with Southwest's operational meltdown.
If you're not scheduled to travel within the next few days, try to be patient.
In addition to waiting to call your airline and freeing up capacity for more urgent needs, you're actually increasing your chances of getting a refund back to your original form of payment. When an airline cancels a flight (no matter the reason) or there's a significant schedule change, you're eligible for a full refund.
Online tools are faster and easier
Since you can modify your flight online or via a carrier's app, you don't necessarily need to call an airline to move your flight date or get a ticket refund. Before calling an airline, make sure that you attempted to troubleshoot online via the "manage my reservation" tab on your carrier's website.
Since online service is preferred, most major airlines detail on their websites how to easily make changes or cancellations online or by using their apps.
Additionally, TPG provides step-by-step instructions for modifying flights on specific carriers:
Previously, travelers could also use social media, specifically Twitter, to reach airline customer service. However, as of May 2023, some airlines — including Air France and KLM — recently eliminated customer service assistance via the social media platform, instead directing customers to other avenues.
Bottom line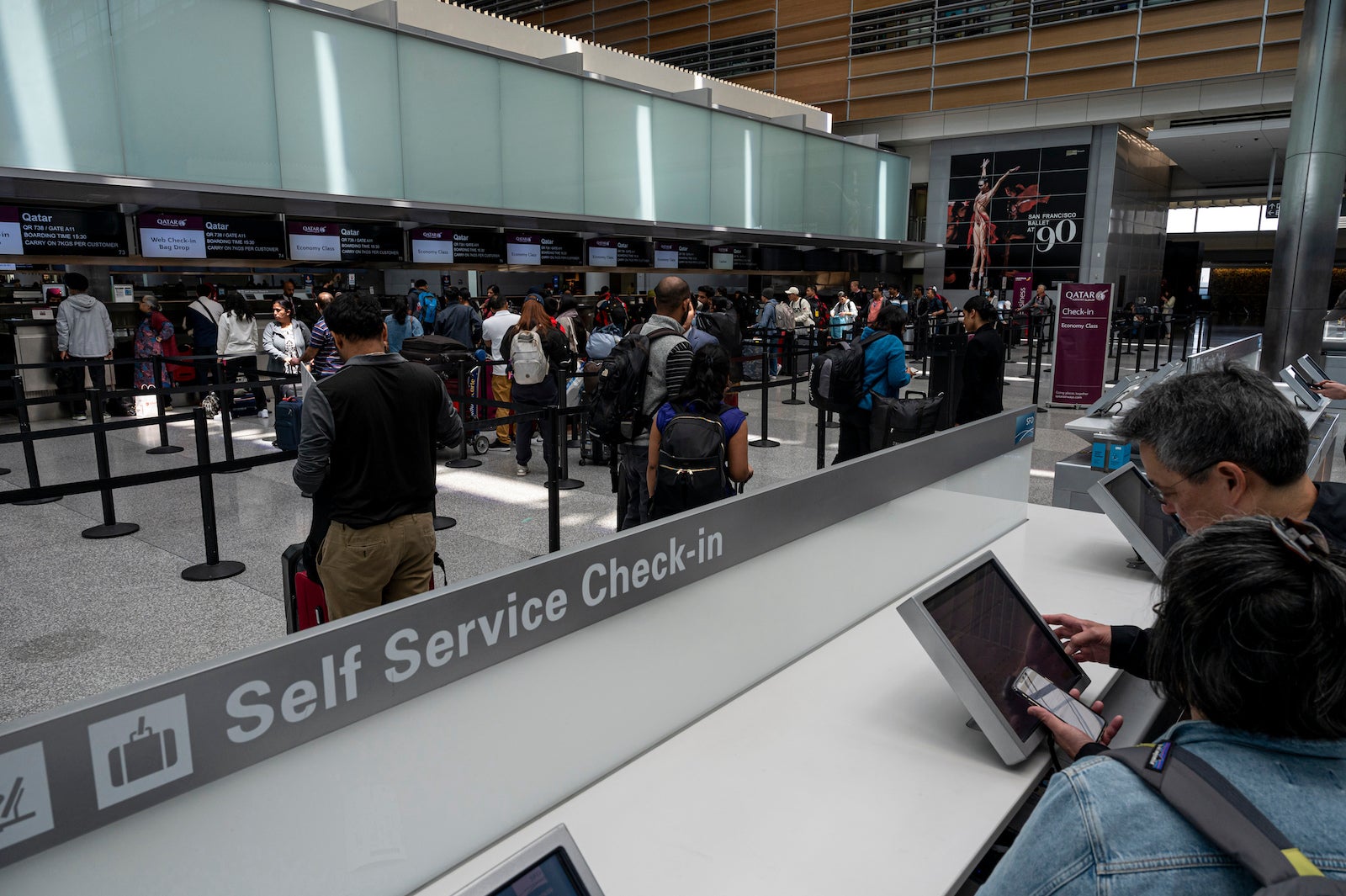 Should something go awry with your travels this summer, try troubleshooting via the above techniques before attempting to reach an airline via phone.
Consider the timing of your situation when attempting to get help as well. If you have upcoming travel within the next few days, it might make more sense to hop on the phone to resolve your situation sooner rather than later.
If you're making a change well before your flight, it pays to wait — especially if you're looking to get a refund. Also, don't forget to see if it's possible to make online modifications to your itinerary.
Above all else, patience is the most important quality. Not only will it increase your chances of getting a refund, but it'll also open up the phone lines for those with urgent needs.
Related reading:
Zach Griff previously contributed to this report.