Editor's note: This is a recurring post, regularly updated with new information.
---
Loyalty programs are a huge moneymaker for airlines and hotel companies — in large part because they have so many revenue streams.
One of these revenue streams is selling airline miles and hotel points at a discount or with a bonus.
Selling points or miles gives the seller an immediate cash injection, as travelers are essentially prepaying for future travel at a potential discount.
This guide walks you through some of the best current sales on airline miles and hotel points, including some that may be targeted. But first, let's discuss when it makes sense to buy points and miles.
Should I buy points and miles now?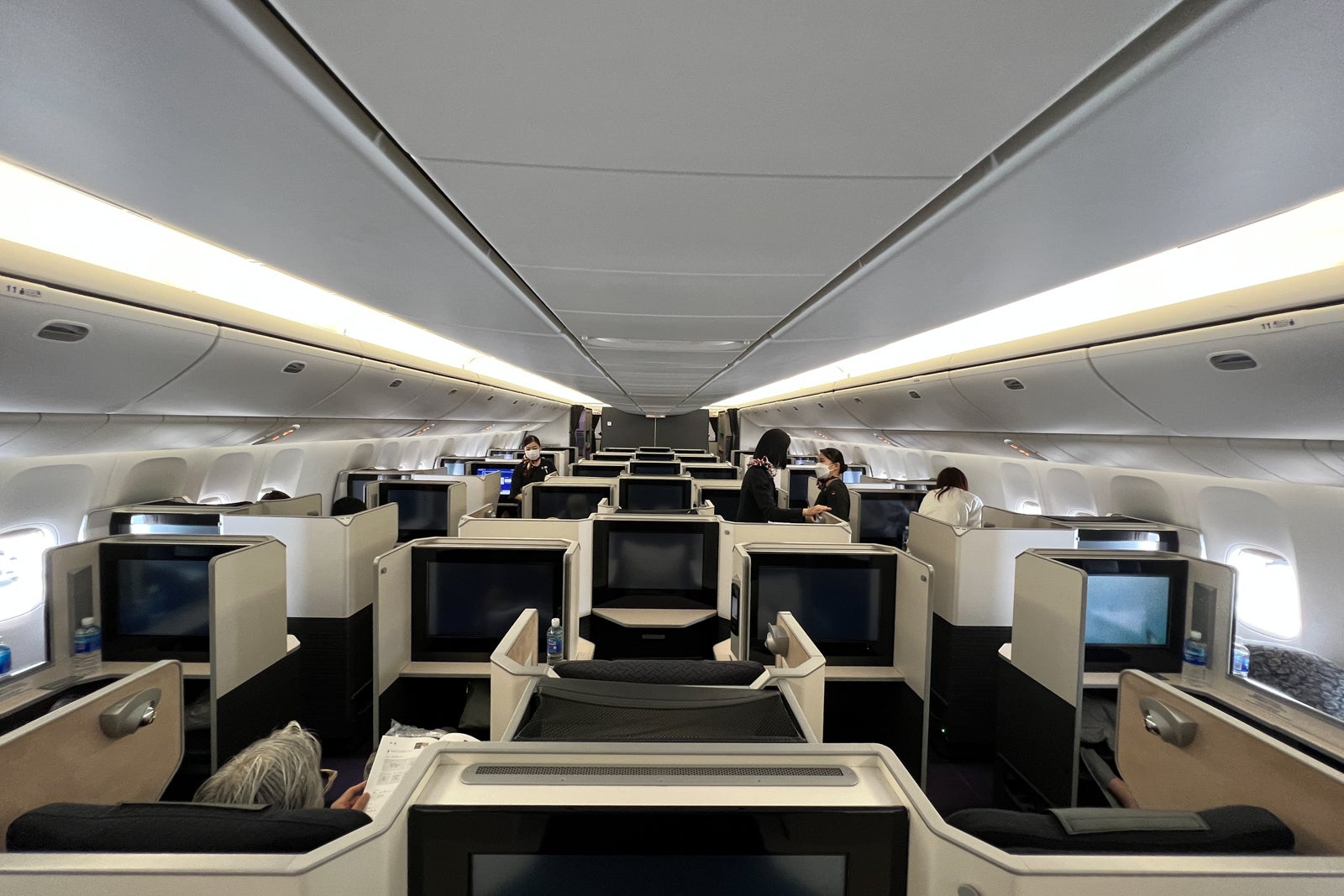 There are a couple of things to consider before taking advantage of these sales.
The first is that buying points and miles only makes sense for certain travelers. It's generally a much better deal to earn points and miles for "free" through welcome bonuses on top travel rewards credit cards.
However, buying points and miles during good promotions can make sense for those who have tapped out their credit card options and can get high value from their points and miles.
That said, we only recommend buying points or miles when you have an immediate plan to use them. Otherwise, you're left open to unexpected devaluations.
With that out of the way, here are the promotions for buying points and miles that are currently available.
Related: How I saved thousands of dollars on travel by buying 310,000 points
Promotions for buying airline miles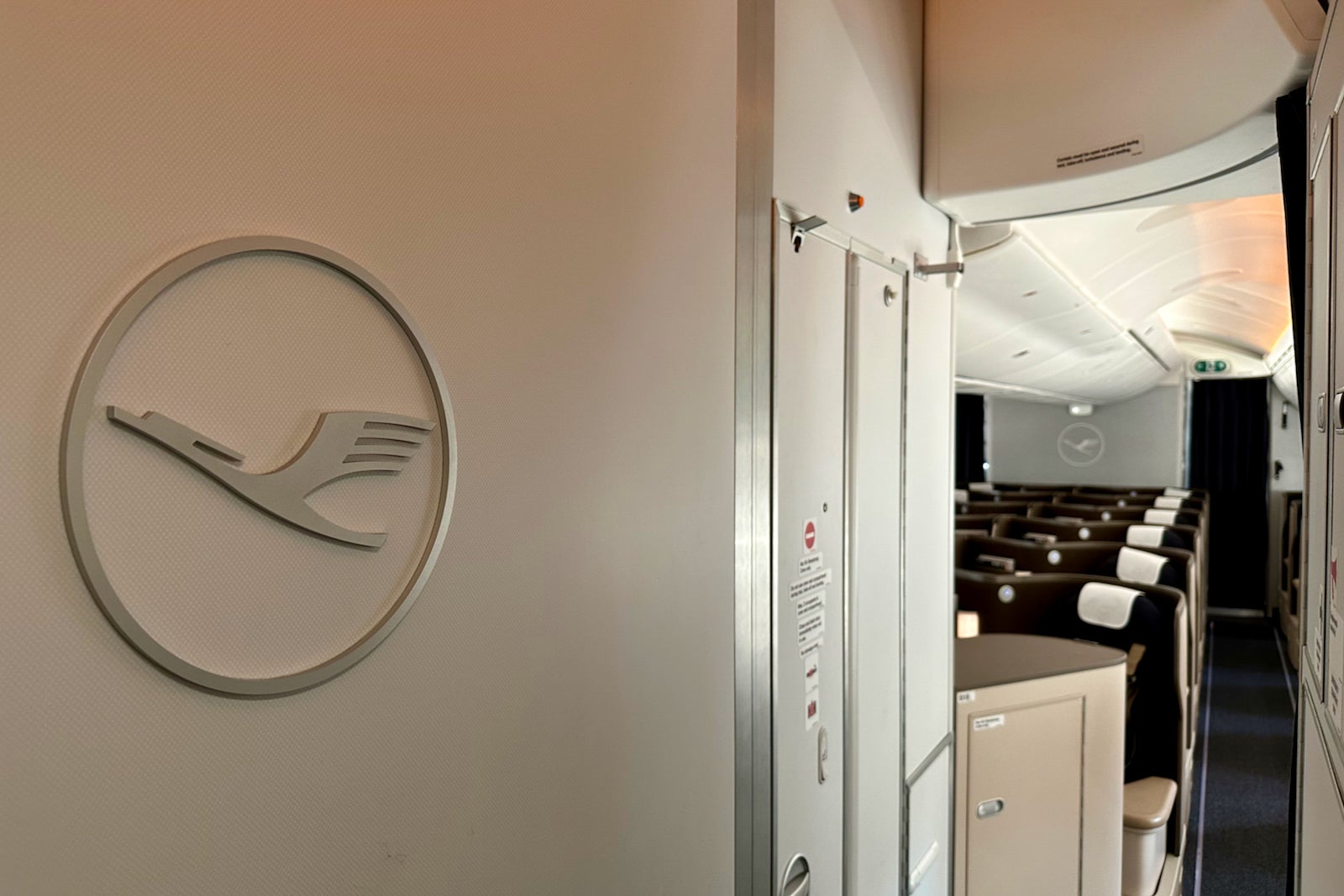 Avianca LifeMiles
Avianca LifeMiles is known for offering generous discounts when purchasing miles. Now, however, the loyalty program is offering a 115% bonus when you transfer LifeMiles.
So for every 1,000 miles you transfer to another account, LifeMiles will deposit 2,150 miles into the destination account.
You can transfer up to 75,000 LifeMiles per year. LifeMiles charges 1.5 cents for every mile you transfer, so if you transfer 75,000 miles, you'll have to pay $1,125. But your friend would receive 161,250 miles.
Verdict: We don't recommend buying miles at full price to transfer them into another account, but if you have LifeMiles in multiple accounts, this could be a way to consolidate at a discount.
Lufthansa Miles & More
Lufthansa Miles & More doesn't ordinarily sell its miles — but right now, there's a workaround. You can buy a small, medium or large bundle, which comes with 16,000, 70,000 or 120,000 miles. You can buy these packages for 250 euros (around $266), 1,000 euros ($1,065) or 1,750 euros ($1,864), respectively.
Verdict: Since Miles & More often charges fuel surcharges, compare award rates with other Star Alliance programs before buying a package.
American AAdvantage
American Airlines AAdvantage is offering up to a 45% discount on miles. This is up from the 35% maximum the airline has offered for the last year or so. You'll get the highest discount when you buy 150,000 miles, dropping the price to 2.07 cents per mile. This is significantly higher than TPG's valuation of American miles but could still be a good deal for specific high-end awards.
Verdict: It can be a decent deal if you expect to redeem your miles for expensive, premium-cabin travel.
Promotions for buying hotel points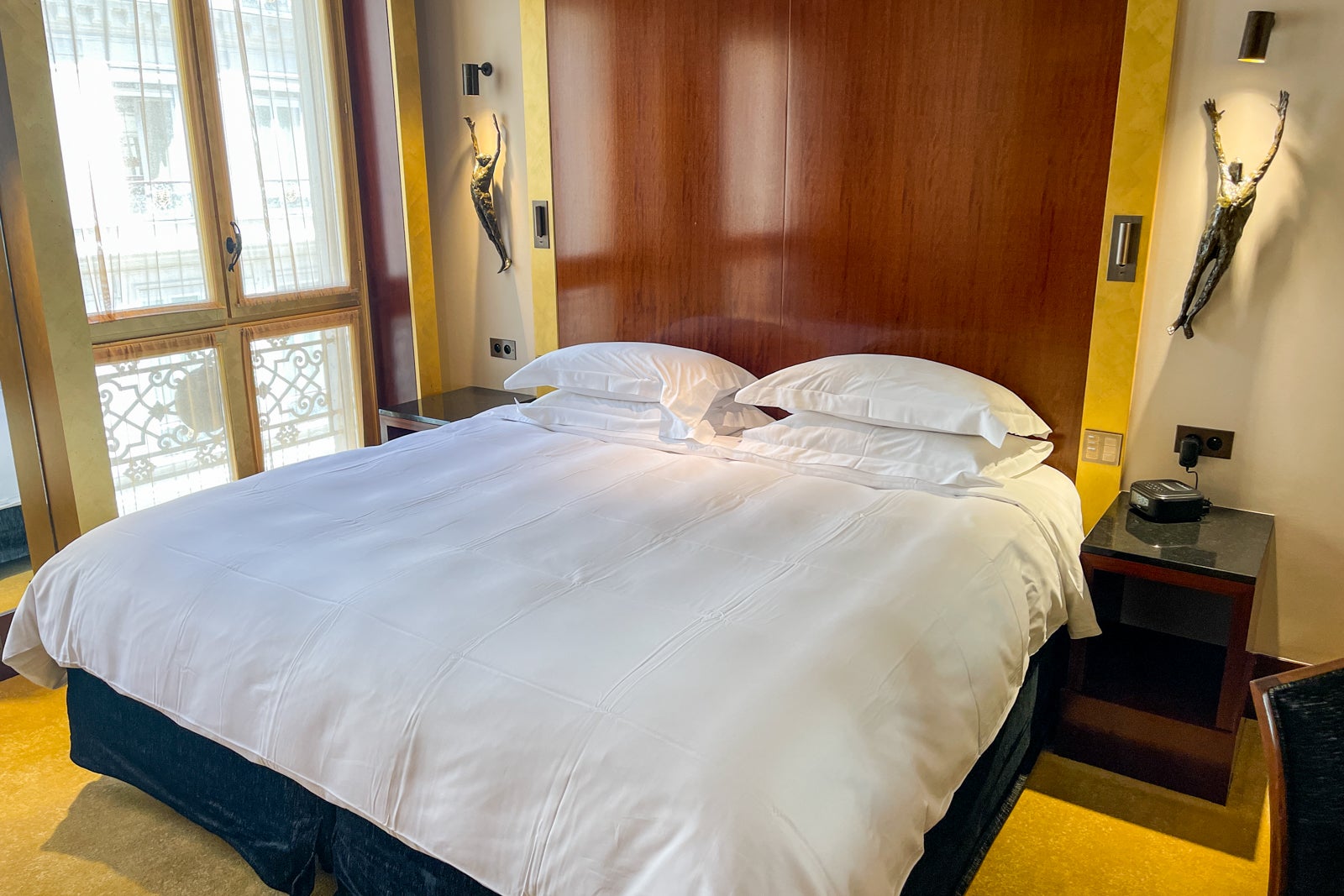 Hilton Honors
Hilton Honors is giving its members up to a 100% bonus when they purchase more than 5,000 Hilton Honors points by March 7. This brings the purchase rate below our valuation of Hilton Honors points.
For 120,000 points (purchasable for $600), you can spend a night in a king lagoon-view suite at the Conrad Bora Bora Nui, a room that usually sells for $1,456.99 per night.
Verdict: It is worth comparing cash and award prices on your next Hilton stay.
IHG One Rewards
IHG One Rewards is offering a 100% bonus to targeted members through March 21. You'll need to buy at least 5,000 points to receive the bonus.
IHG offers a better price to members buying points when they purchase at least 26,000 points. When you buy at least 26,000 points, the purchase rate falls to just 0.5 cents apiece. This is the same purchase price that IHG One Rewards sold its points for in October.
Verdict: Worth comparing cash and award prices on your next IHG reservation.
World of Hyatt
World of Hyatt is a favorite of the TPG team for having the most valuable hotel points. When you buy at least 5,000 points through March 25, you'll unlock a 25% discount.
Last year, we saw a more intriguing promotion for Hyatt that allowed members to buy points for just 1.68 cents apiece. Still, this promotion could be worthwhile, particularly since Hyatt waives resort fees when redeeming points.
Verdict: Even with the high purchase rate, it could be worthwhile, especially if you want to dodge resort fees.
Marriott Bonvoy
Marriott Bonvoy is offering a 40% bonus when you purchase at least 2,000 points. This promotion brings the purchase rate roughly in line with TPG's valuations, and subsequently, this sale might be worth your while. Just make sure you know that you can purchase up to 100,000 points annually, before the 40% bonus.
Verdict: Compare cash and award prices when you book your next Marriott stay.
Which credit card should you use to buy miles?
Most of these promotions are processed through Points.com rather than directly by the hotel or airline. Unfortunately, that means you won't usually get bonus rewards with a travel category bonus card.
Instead, go for a card that offers a solid return on non-bonus spending. Remember that you may face foreign transaction fees on some cards when buying points or miles from a program located abroad. As such, you may want to use one of the following cards:
If you're working toward a credit card spending requirement, using that card may be the way to go. For additional suggestions, check out our guide to the best cards for everyday spending.
The main exception to this rule is American Airlines. The airline reportedly codes mileage purchases as airfare, so you may want to use a credit card that earns bonus miles on airfare for the highest returns when buying AAdvantage miles.
Related: The best credit cards for buying points and miles
Additional reporting by Andrew Kunesh, Benji Stawski and Katie Genter.