Editor's note: This post has been updated with the latest information.
---
Bask Bank and American Airlines have a partnership that lets AAdvantage members earn interest in the form of miles, meaning members will earn travel rewards instead of interest on their money. This can be advantageous if you value AAdvantage miles highly — especially given the relatively low rates of return on many savings accounts.
Now, Bask Bank is yet again raising the earning rate on its Mileage Savings Account. This time, the rate is increasing from 2 miles to 2.5 miles per year for every dollar saved. Depending on how much you keep in a Bask Bank account, this could mean accruing thousands of extra AAdvantage miles per year.
And new Bask Bank customers could take home a one-time bonus of AAdvantage miles if they open an account by May 31, 2023.
Let's take a closer look at Bask Bank's new Mileage Savings Account rates and how you can use the account to earn miles on your cash savings.
Bask Bank's new AAdvantage earning rate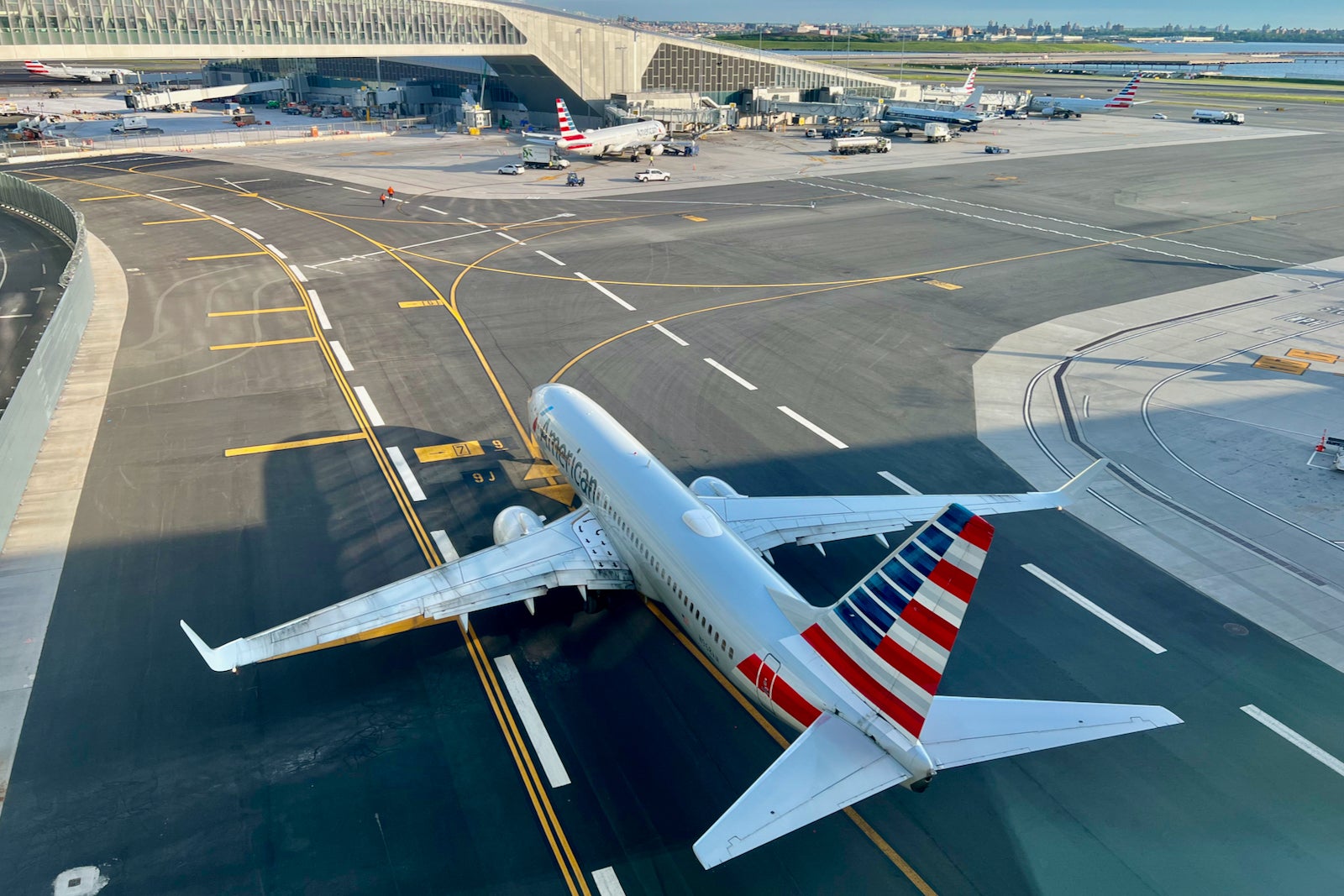 Effective May 1, Bask Bank has raised the earning rate on its Mileage Savings Account from 2 miles to 2.5 miles per dollar saved per year. This new earning rate applies to new and existing Bask Bank accounts.
TPG currently values AAdvantage miles at 1.77 cents apiece, effectively giving you a 4.43% return on your funds yearly. In practice, this can be much higher or lower depending on how you redeem your miles.
This is a far higher return than most traditional banks offer on savings accounts. For example, Chase's standard savings account only offers a 0.01% annual percentage yield on deposited funds. Likewise, at the time of writing, many high-yield savings accounts like Marcus by Goldman Sachs earn a 3.90% APY.
Note that Bask Bank's Interest Savings Account now earns a 4.75% APY (accurate as of May 1, 2023), which is better than most other accounts. Do the math and see if earning cash or miles on your savings makes more sense. Sometimes, it could be worth splitting your savings between Bask's Mileage Savings Account and a traditional savings account to diversify your earnings.
Related: How to earn miles in the American Airlines AAdvantage program
What is Bask Bank's Mileage Savings Account?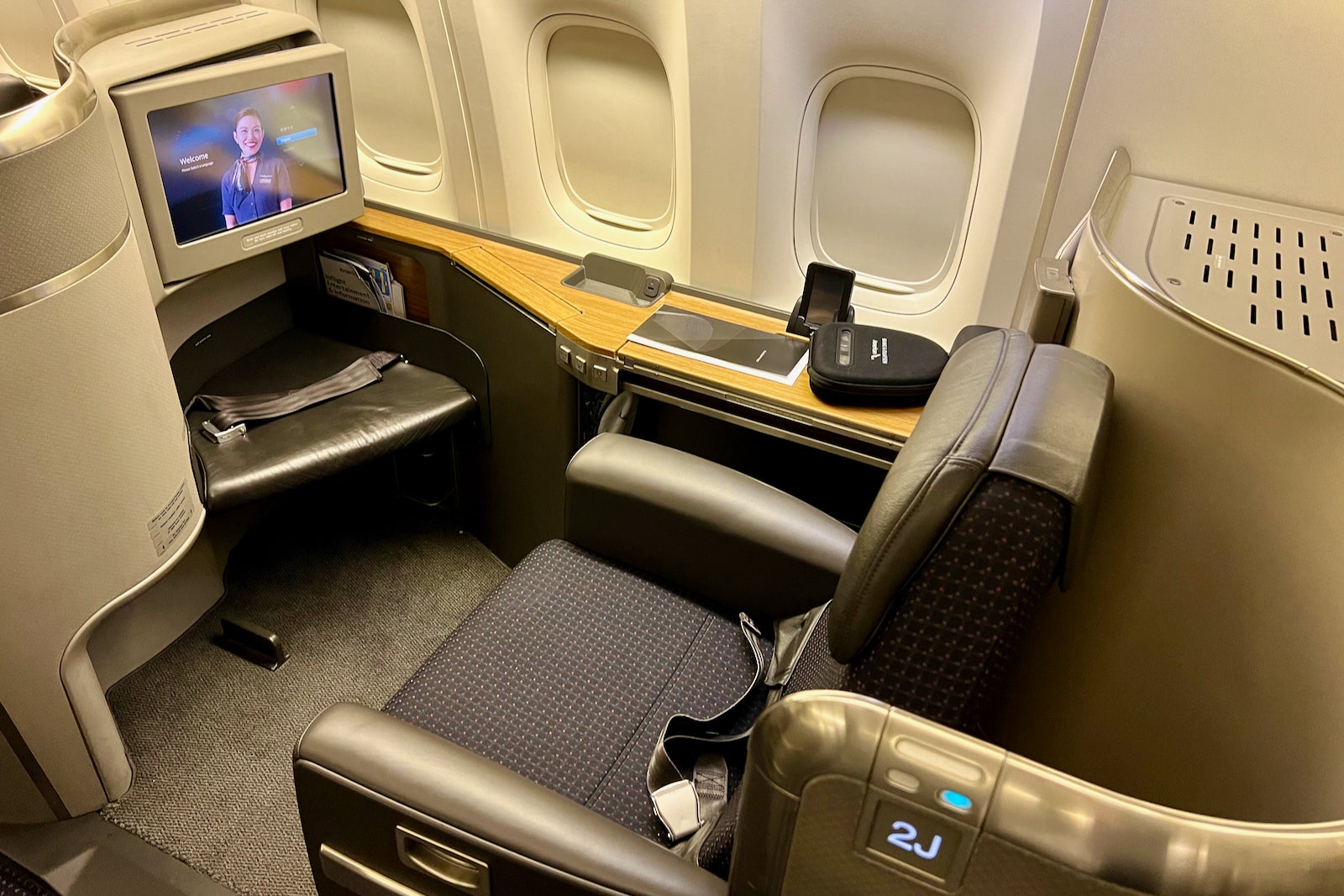 Bask Bank's Mileage Savings Account is a savings account that earns AAdvantage miles instead of interest on deposited funds. Texas Capital Bank owns and operates the bank, so the Federal Deposit Insurance Corp. insures all funds. There's no monthly account fee to keep your Mileage Savings Account open, regardless of how much you deposit.
Miles earned with the Mileage Savings Account are accrued daily and then deposited in your AAdvantage account monthly. Your monthly payout is based on your account's average monthly balance. These miles are the interest you earn on your savings, so no cash interest is earned on deposited funds.
For example, if you keep $50,000 in your Mileage Savings Account for one year, you'd earn 125,000 AAdvantage miles based on the new earning rate of 2.5 miles per $1 saved. This works out to roughly 10,417 AAdvantage miles per month — though the daily accrual process means you'd earn slightly more for months with 31 days and a bit less in other months.
To put this into perspective, 125,000 AAdvantage miles is more than enough for a round-trip first-class ticket to Europe when saver award space is available on partner airlines (this no longer exists in a published chart for American-operated flights, though you may find low-priced awards on some dates).
It's also worth noting that Bask Bank frequently offers sign-up bonuses for new members. Right now, you can earn 2,000 bonus miles when you keep a $10,000 balance for 90 consecutive days out of the first 120 days following the initial account opening. You must deposit the funds within 15 days of opening a new Bask Mileage Savings Account, and this is only available to new Bask Bank members who sign up by May 31, 2023.
Bask Bank could be a good option if you have cash in a savings account and would rather earn miles. Just note that you don't earn Loyalty Points with Bask Bank unless there's a special offer. So, if you're chasing AAdvantage elite status this year, check out TPG's full guide to earning Loyalty Points for other options.
Finally, it's worth noting that these miles are considered income for tax purposes. Per Bask Bank's FAQ page:
"AAdvantage miles awarded by Bask Bank for maintaining a deposit balance are viewed as interest income. This income will be reportable to the IRS and to you for the year in which the miles were posted to your AAdvantage account."
As a result, you'll receive a 1099 for these earnings, with a taxable value of 0.42 cents per mile.
Related: From zero to Executive Platinum: Why and how I qualified for American's top-tier status without plans to fly the airline

Bottom line
Bask Bank has raised the earning rate on its Mileage Savings Account from 2 miles to 2.5 miles per dollar saved annually. Depending on how much you value AAdvantage miles, this could be a great way to earn miles on your savings.
Just be sure to crunch the numbers (and check with a financial advisor) to see if it makes sense to earn miles instead of interest on your savings. Like anything in the points and miles world, AAdvantage miles could be devalued without notice, effectively devaluing the mileage interest you've earned on your savings.
Additional reporting by Kyle Olsen.