Editor's note: This is a recurring post, regularly updated with new information and offers.
---
There's a new Marriott Bonvoy webpage where you can transfer points between accounts, allowing you to pool your points with friends and family. Transferring points allows you to consolidate your balances into one account or, better yet, build enough points to get the fifth night free.
Thankfully, Marriott has some of the most liberal policies for points transfers between accounts. Best of all, transferring Marriott Bonvoy points is free, and you can do it online.
Let's take a closer look at Marriott points transfers.
Why you should transfer Marriott points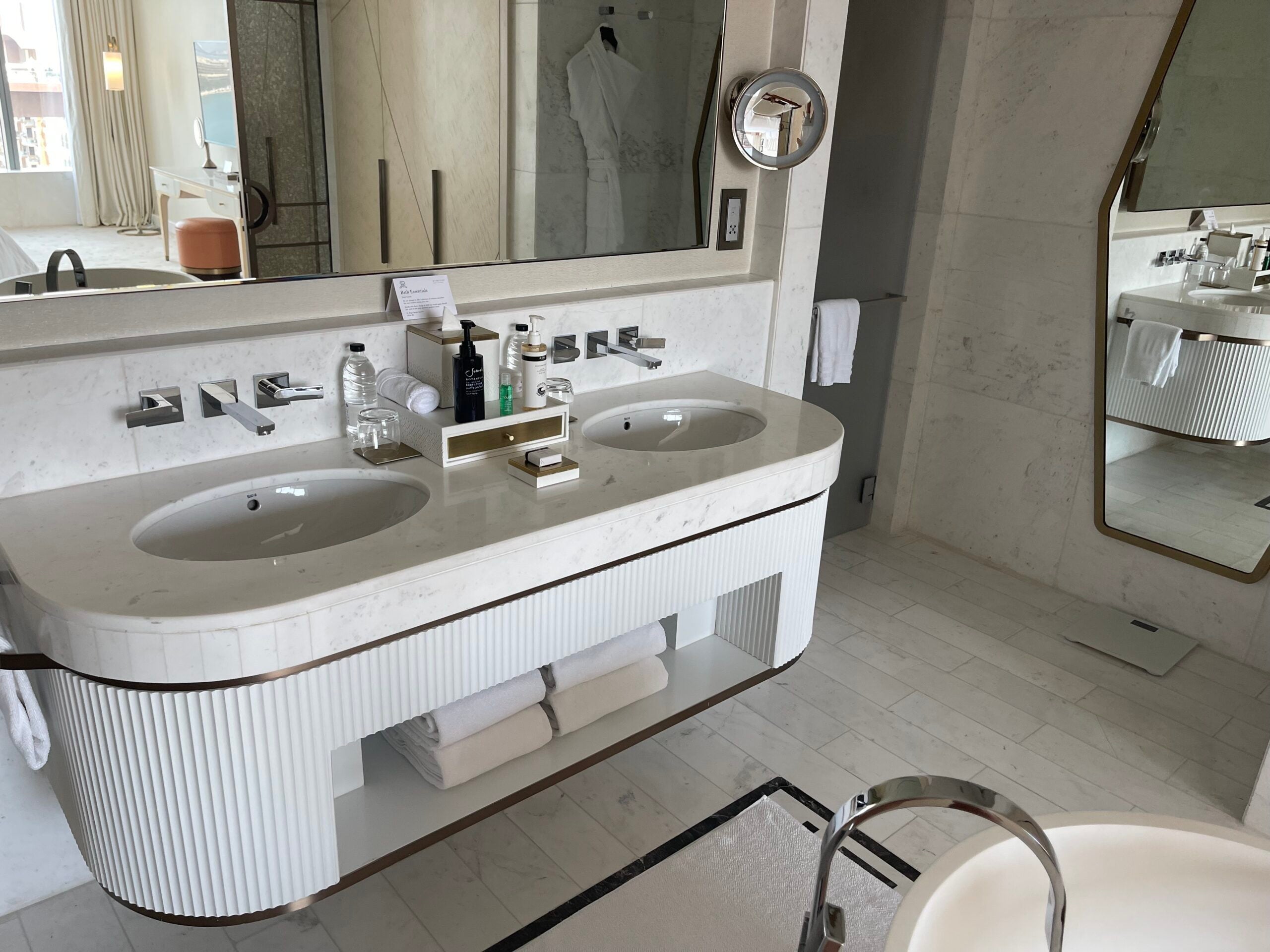 You might decide to transfer points for a variety of reasons. First, the obvious — you have 10,000 points, and your spouse has 23,000 points. By transferring points into one account, you might be closer to an award stay.
Also, if one member of your group has Marriott Bonvoy status, you'd want to make the reservation from that account to receive the elite benefits. Depending on your status tier and hotel brand, this could include a welcome gift, free breakfast or room upgrades.
Consolidating points into one account can also help if your points are expiring.
Related: 7 ways to maximize Marriott Bonvoy award night redemptions

Transferring Marriott points between accounts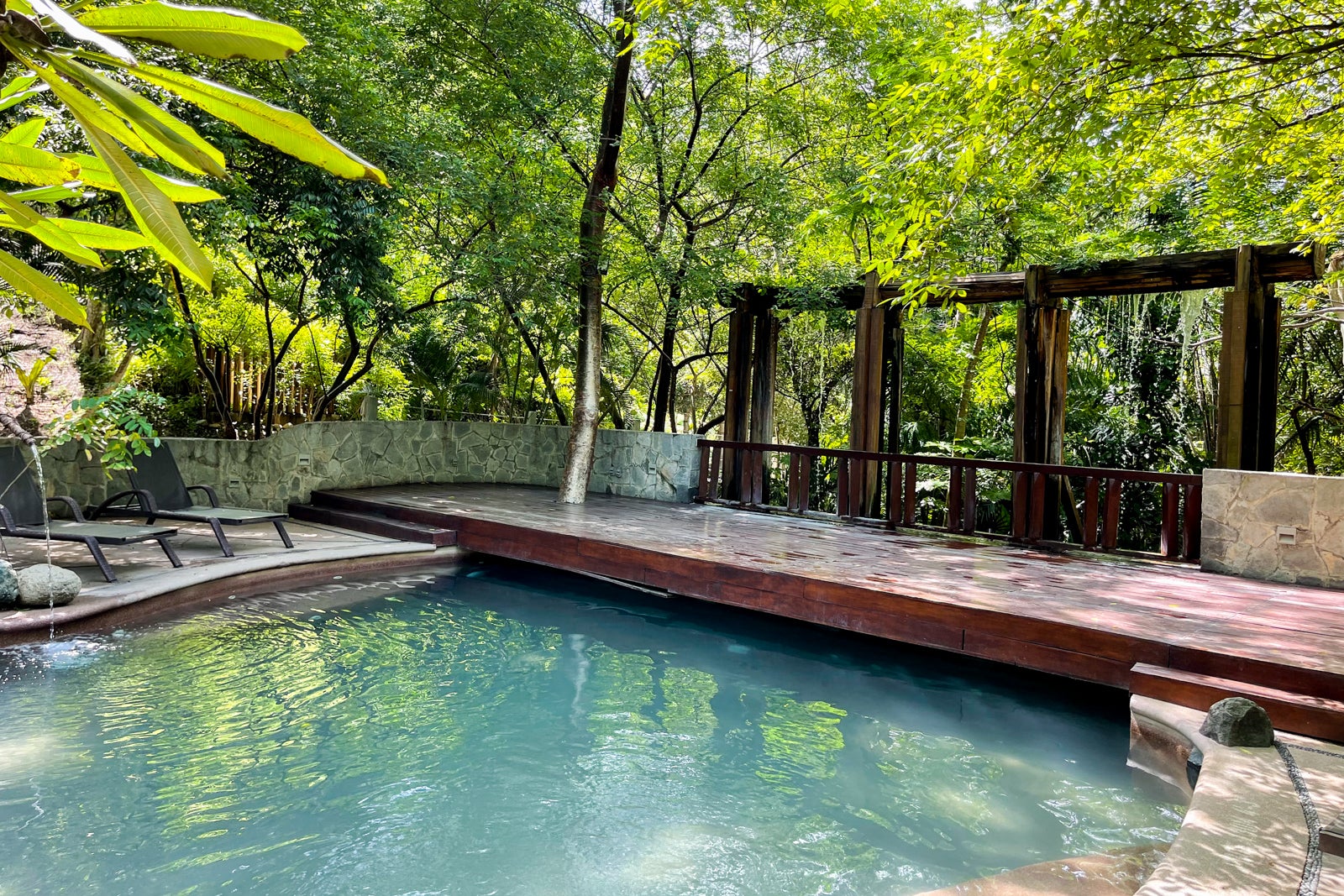 Transferring Marriott points between accounts is free, but several policies must be noted. You'll need to visit this webpage to transfer Marriott points between accounts.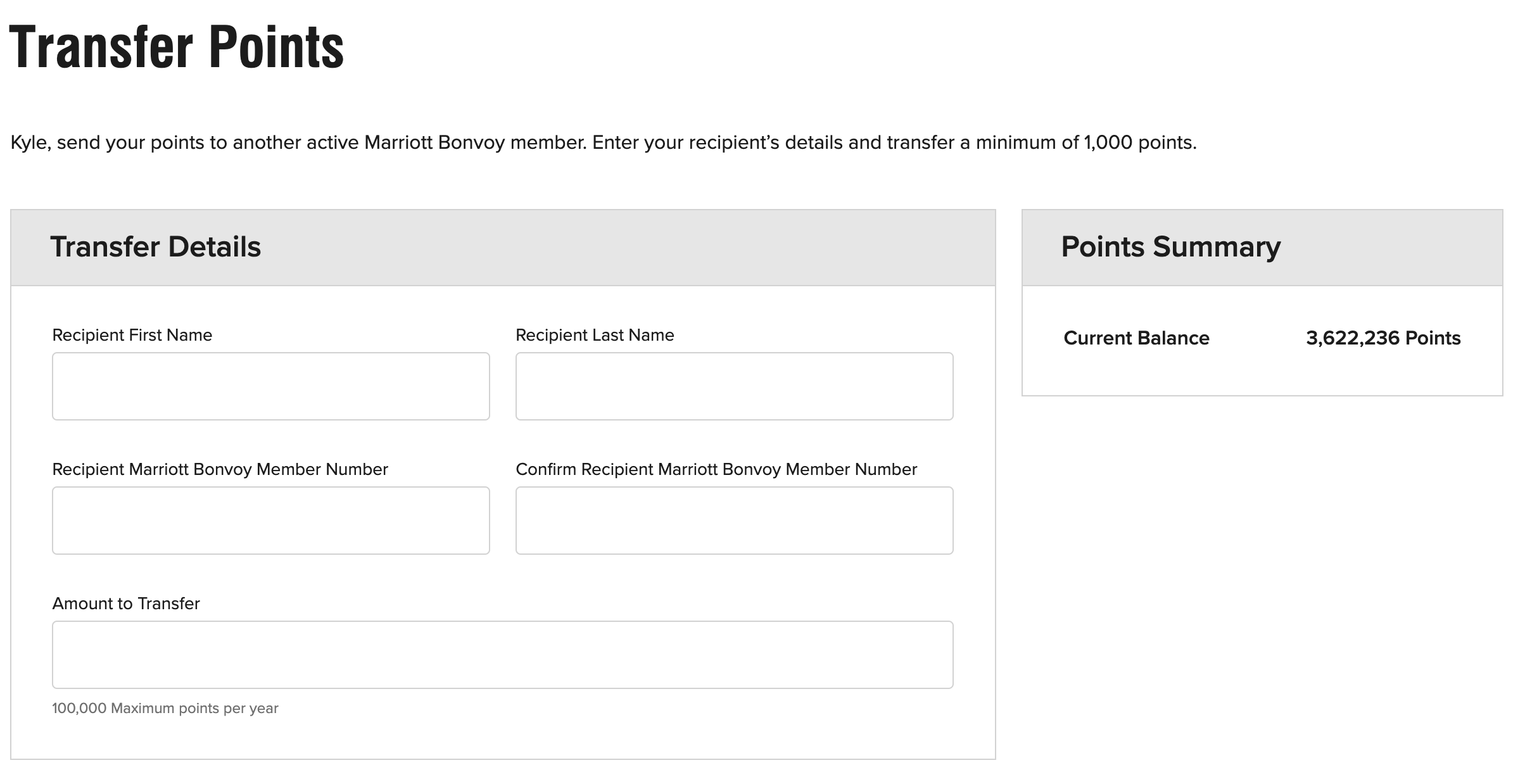 According to Marriott, both accounts must have been previously used (referred to as "qualifying activity") and be in good standing. Both the account transferring points and the one receiving points must have been open for at least 30 days if it has had qualifying activity. If an account hasn't had any qualifying activity in the past 30 days, it must have been open for at least 90 days.
You must transfer at least 1,000 points; you can transfer up to 100,000 points (in 1,000-point increments) from your account to others in a calendar year. Additionally, you can receive up to 500,000 points from others in a calendar year.
Elite night credit, lifetime status and free night certificates are nontransferable.
Related: The award travelers guide to Marriott Bonvoy
Earning Marriott points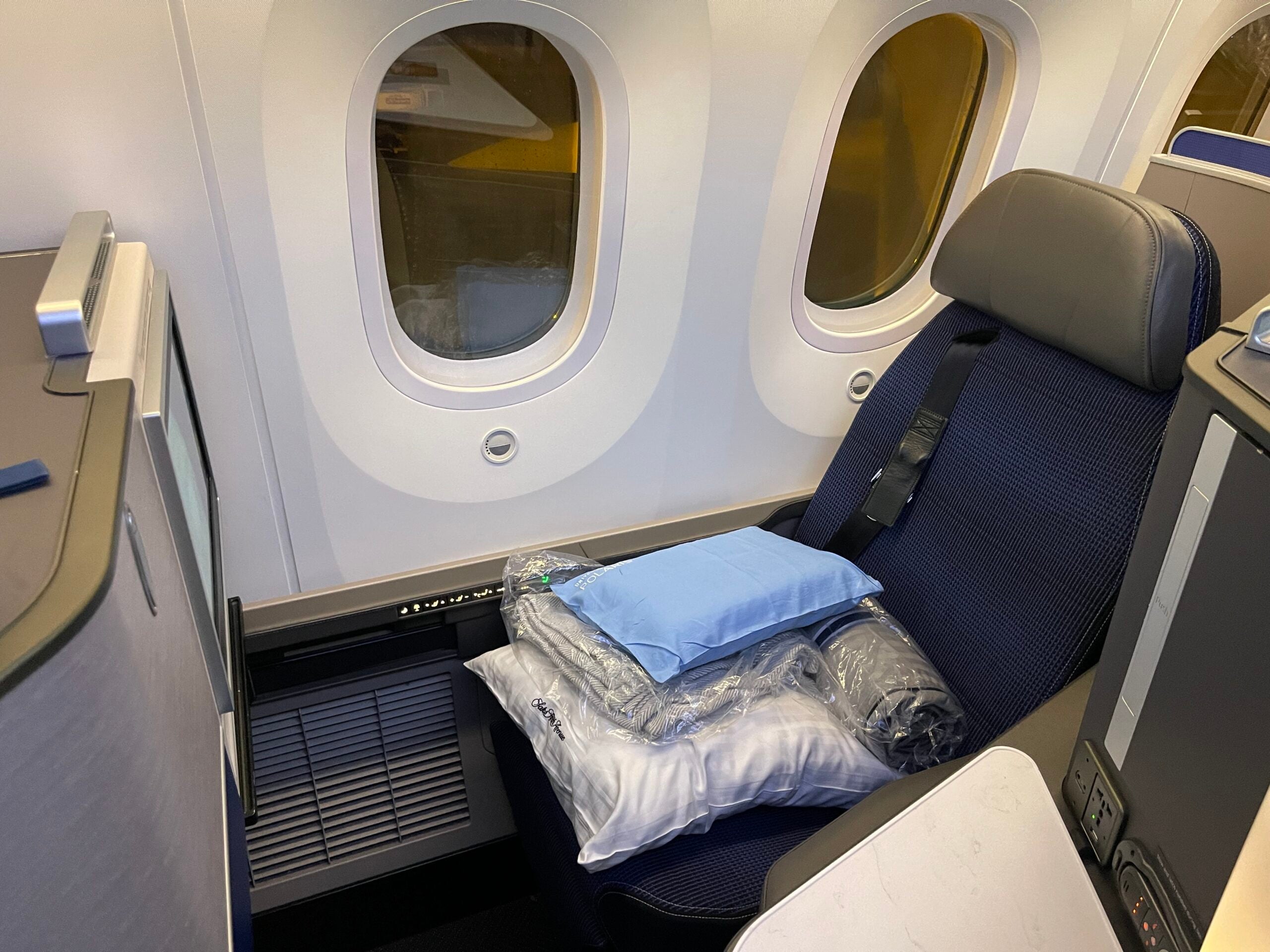 Although there are many ways to earn Marriott points, one of the fastest ways to boost your account balance quickly is through Marriott's cobranded credit cards. Here's a quick preview of some of our favorites:
Although we don't usually recommend it, you can transfer American Express Membership Rewards points, Chase Ultimate Rewards points and United MileagePlus miles to Marriott Bonvoy at a 1:1 ratio.
Related: The best Marriott credit cards
Bottom line
Since Marriott requires you to be present when checking in with your Bonvoy account, it can be helpful to transfer points. Likewise, transferring Marriott points can consolidate points that would otherwise have gone unused. If you're traveling with an elite member, we suggest transferring points into their account to receive elite perks. Now, you can transfer points online.
Just remember the qualifying stay and transfer limitations.
Who knows — maybe a Marriott points transfer could be the perfect gift for a points and miles traveler?
Related reading:
Additional reporting by Ethan Steinberg.