Editor's note: This is a recurring post, regularly updated with the latest information.
---
In recent years, United's MileagePlus program has undergone significant changes. While some of these changes have been positive, such as United miles no longer expiring, others have been disappointing, such as removing award charts.
However, the program still offers excellent value, particularly when maximizing award redemptions and confirming long-haul Polaris upgrades using PlusPoints and miles.
This guide will provide you with all the necessary information on the program, including earning United miles and status and how to maximize your miles for award travel.
An overview of United MileagePlus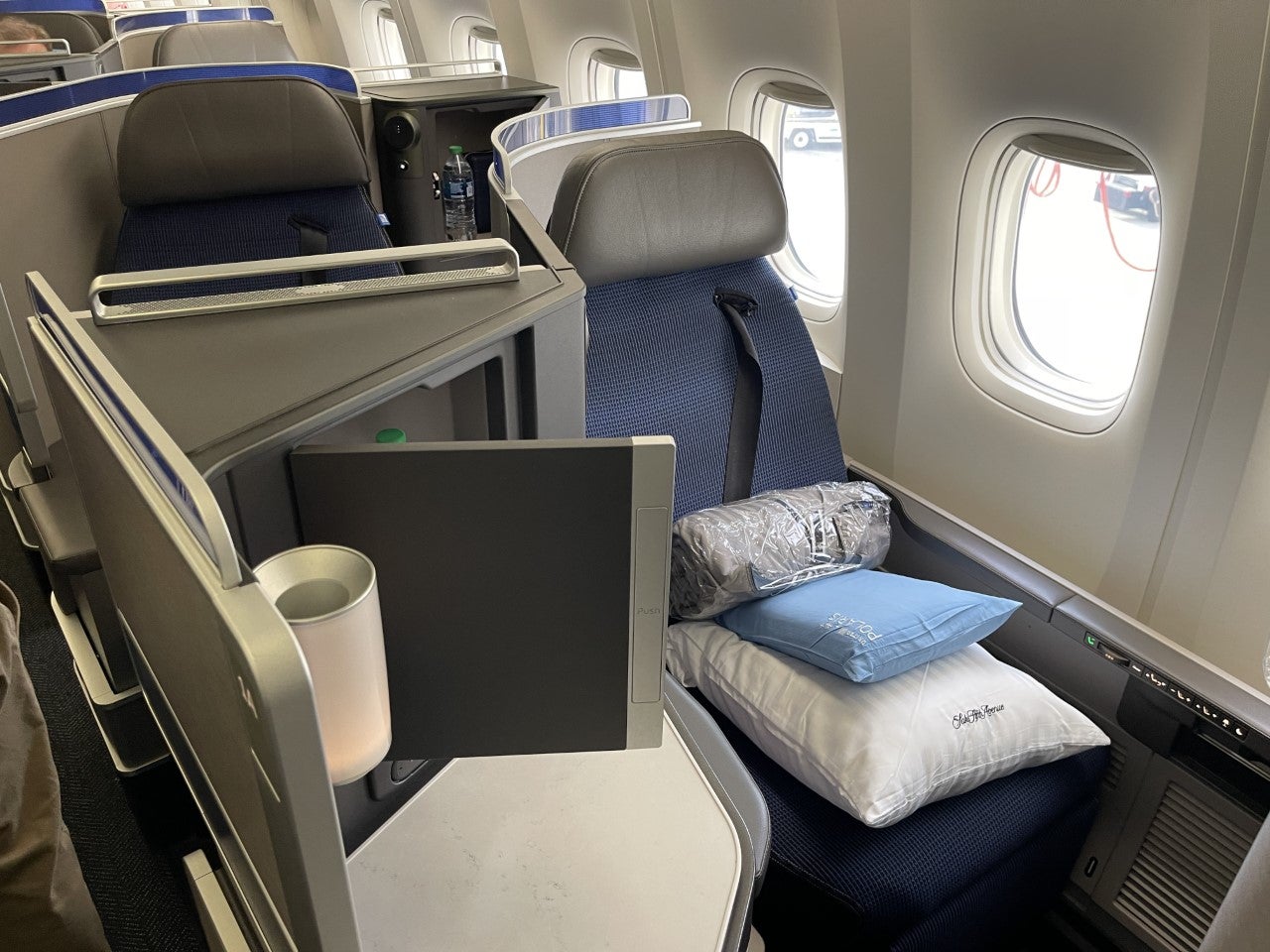 With over 100 million members, United MileagePlus is one of the largest loyalty programs in the world.
MileagePlus members can earn miles by flying United and its partners, as well as through non-flight activities like credit card spending, shopping and dining. You can redeem your miles for award travel on the airline, among other options.
MileagePlus members can also earn United elite status by meeting Premier qualifying points (PQPs). Elite status comes with additional benefits, such as upgrades, preferred and Economy Plus seating, priority boarding, and free checked bags. Additionally, United offers various cobranded credit cards that can help members earn miles more quickly and enjoy additional perks.
Related: How to get maximum value from the United MileagePlus program
United Airlines partners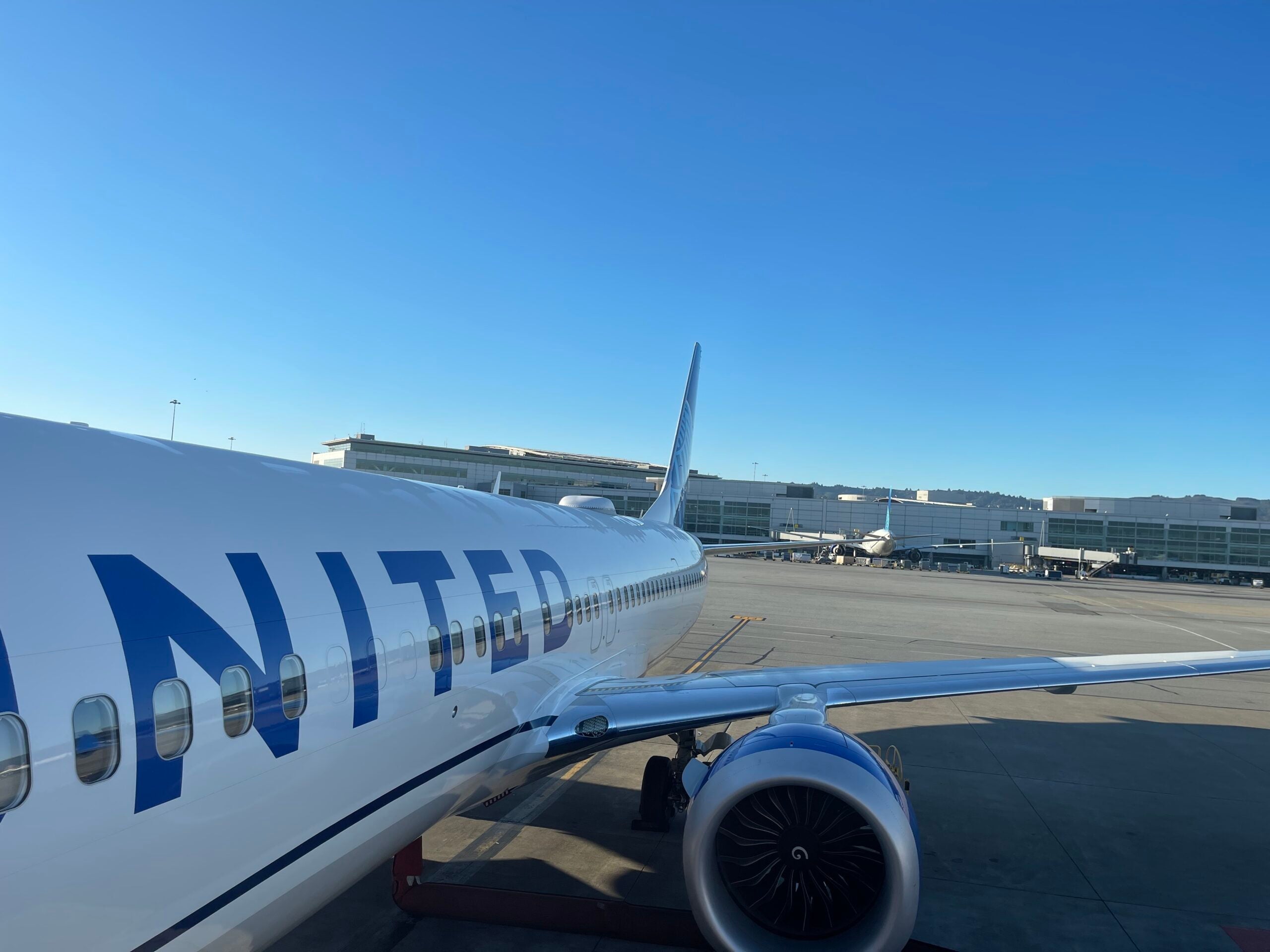 You can earn and redeem miles with various international airlines through United Airlines' membership in the Star Alliance, the world's largest airline alliance. United Premier members can often enjoy perks like lounge access and extra baggage allowance when traveling with these partners.
Here's a look at United's current Star Alliance partners.
Aegean Airlines.
Air Canada.
Air China.
Air India.
Air New Zealand.
ANA (All Nippon Airways).
Asiana Airlines.
Austrian Airlines.
Avianca.
Brussels Airlines.
Copa.
Croatia Airlines.
Egyptair.
Ethiopian Airlines.
EVA Air.
Juneyao Airlines (a connecting partner).
LOT Polish Airlines.
Lufthansa.
SAS.
Shenzhen Airlines.
Singapore Airlines.
South African Airways.
Swiss.
TAP Air Portugal.
Thai.
THAI Smile (connecting partner).
Turkish Airlines.
United  also partners with several airlines outside of the Star Alliance:
Aer Lingus.
Air Dolomiti.
Airlink.
Azul.
Boutique Air.
Cape Air.
Edelweiss.
Emirates.
Eurowings.
Eurowings Discover.
Hawaiian Airlines.
JSX.
Olympic Air.
Silver Airways.
Virgin Australia.
Vistara.
Partners can have their own limitations when it comes to MileagePlus members — including applicable bonuses, eligible fare classes and excluded routes, so be sure to review United's airline partners page for full details of each one.
Related: The best websites to search for Star Alliance award availability
United Airlines Premier status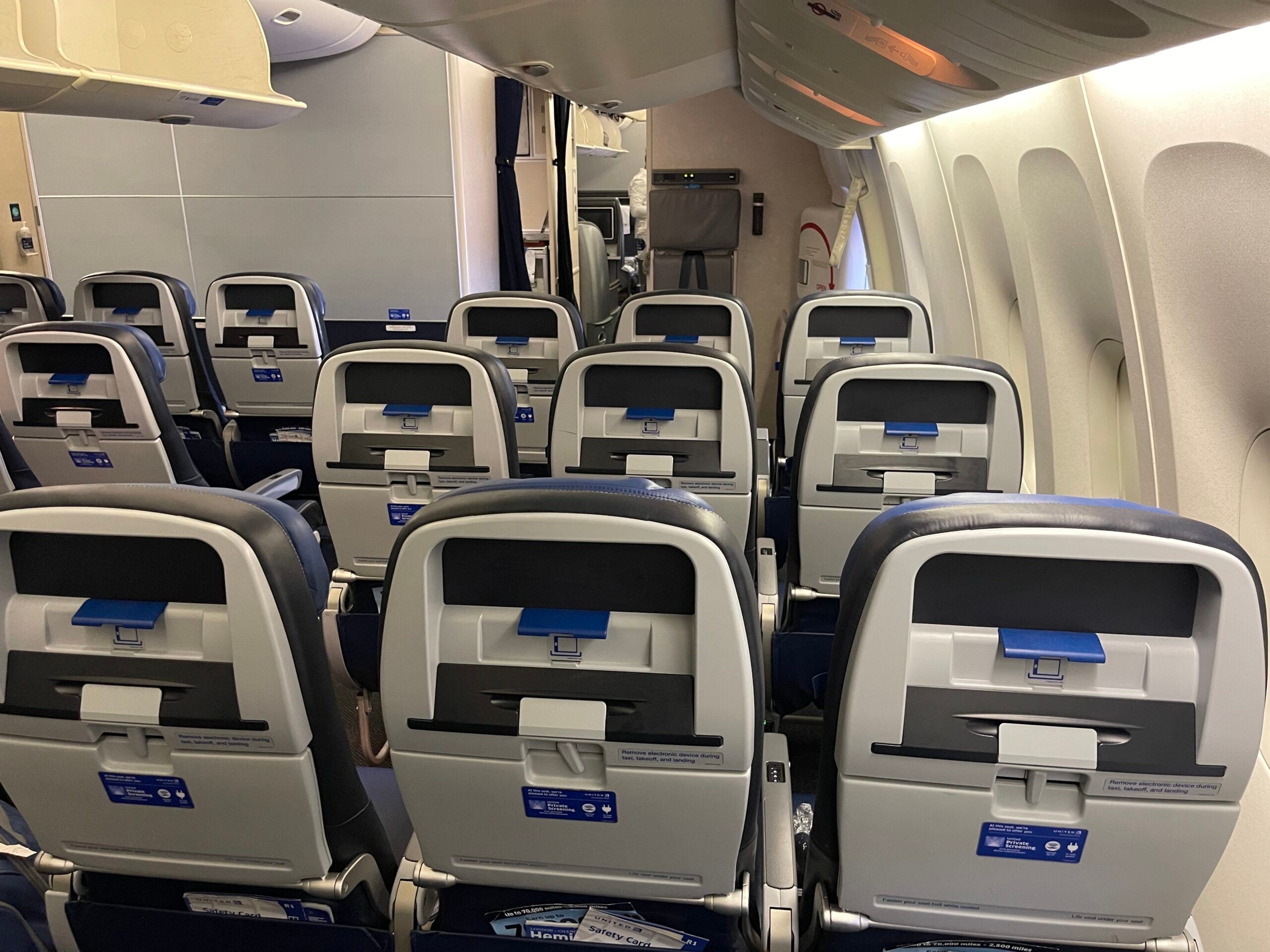 United Airlines has four levels of elite status: Premier Silver, Premier Gold, Premier Platinum and Premier 1K. There's also an exclusive Global Services tier, which you can only earn after completing 4 million lifetime flight miles or receiving an invitation.
To earn United Premier status, you must earn PQPs or a combination of Premier qualifying flights (PQFs) and PQPs. You can earn PQFs and PQPs by flying United or its partners. You can also earn PQPs by spending on most of United's cobranded credit cards.
This is what it takes to earn United status in 2023:
| | | |
| --- | --- | --- |
| Tier | Premier Qualifying Points (PQPs) + Premier Qualifying Flights (PQFs) | Premier Qualifying Points (PQPs) only |
| Premier Silver | 4,000 PQPs + 12 PQFs | 5,000 PQP |
| Premier Gold | 8,000 PQPs + 24 PQFs | 10,000 PQP |
| Premier Platinum | 12,000 PQPs + 36 PQFs | 15,000 PQP |
| Premier 1K | 18,000 PQPs + 54 PQFs | 24,000 PQP |
United Premier members enjoy perks like bonus miles on paid tickets, free checked bags and complimentary waitlisted upgrades on most United-operated flights.
Higher tier members receive perks like complimentary Economy Plus seating, PlusPoints (which can be used to confirm upgrades), Marriott Bonvoy Gold Elite status and Star Alliance Gold status, which comes with perks when flying on other Star Alliance carriers.
Related: What is United Airlines elite status worth?
How to earn United miles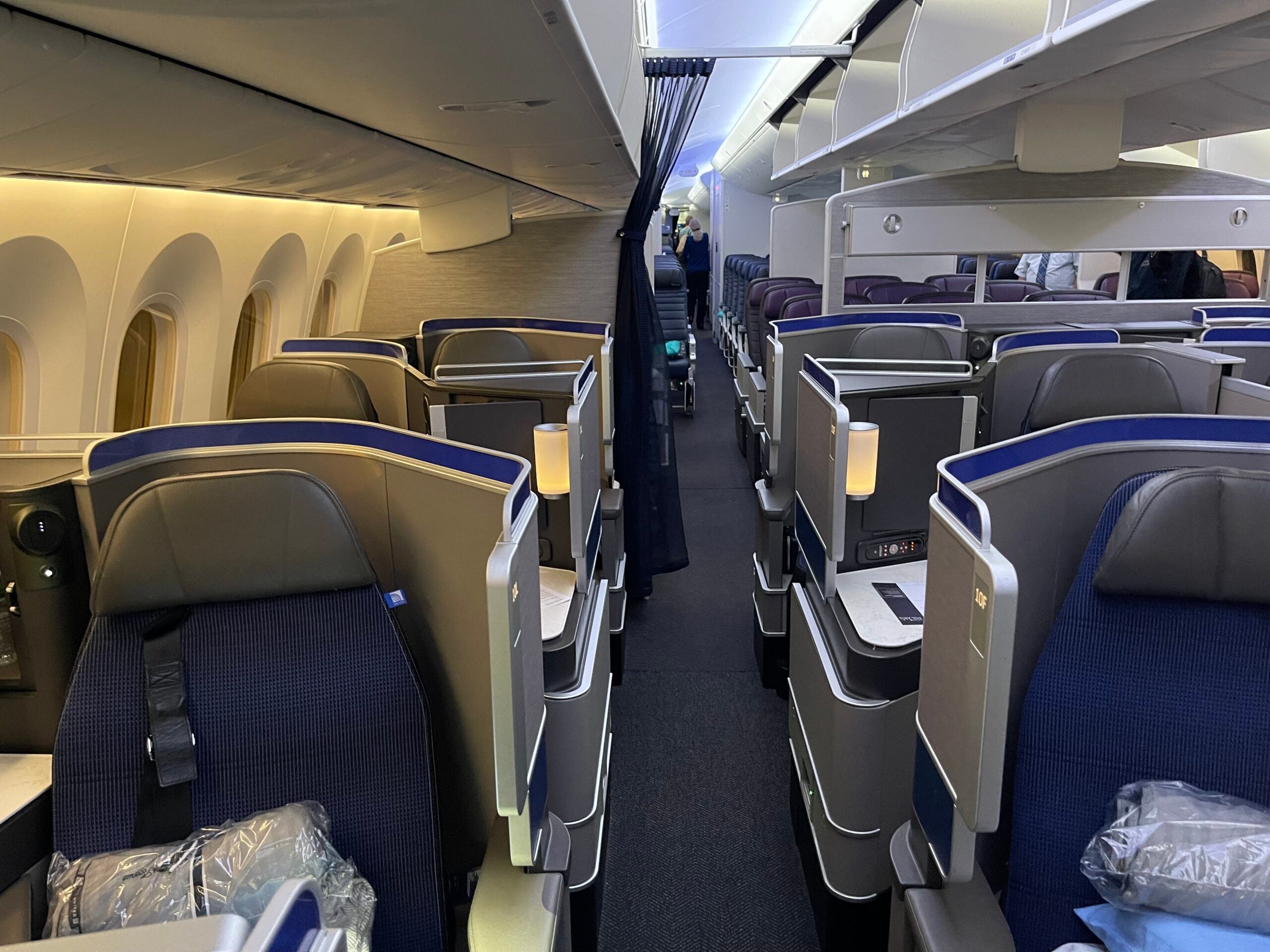 You can refer to this guide for complete information on earning United miles, but here are some of the most popular ways to boost your MileagePlus account.
Fly on United Airlines
When flying on United-marketed and operated tickets, you earn MileagePlus miles based on your ticket's price minus taxes, rather than the distance you fly.
Here's how many miles you'll earn per dollar spent based on your level of status:
General member: 5 miles.
Premier Silver: 7 miles.
Premier Gold: 8 miles.
Premier Platinum: 9 miles.
Premier 1K: 11 miles.
For example, suppose you buy a one-way United ticket from San Francisco International Airport (SFO) to Los Angeles International Airport (LAX) with a base fare of $210 and $30 in taxes and fees. In that case, you'd earn 1,050 miles as a regular MileagePlus member but 2,310 miles if you're a top-tier Premier 1K member.
These earning rates also apply if you book United's basic economy fare class.
Fly partner airlines
You can earn United MileagePlus miles when flying with United's partners, but it can be complicated. If you book a partner flight through United (indicated by a 016 ticket number), you'll earn miles based on your ticket fare and elite status.
But if you book on partner ticket stock, you'll earn miles based on the length of your flight and fare class. Generally, you can see your fare class when booking your flight or in your confirmation email. Mileage earning rates vary by airline, so check your booking class and use United's partner airline list to determine your award miles. As expected, premium cabins earn more miles than economy tickets, and Premier members are eligible for bonus miles on select partners.
Related: Your ultimate guide to United Airlines partners
Get and use United Airlines credit cards
United's Chase cobranded credit cards are amongst the most popular ways to earn MileagePlus miles. Here's a look at the sign-up bonuses and earning rates on some of our favorite United credit cards:
United℠ Explorer Card: Earn 50,000 bonus miles after you spend $3,000 on purchases in the first three months your account is open. The card earns 2 miles per dollar on United purchases, dining and direct hotel purchases and 1 mile per dollar elsewhere.
United Quest℠ Card: Earn 60,000 bonus miles and 500 Premier qualifying points after you spend $4,000 on purchases in the first three months your account is open. The card earns 3 miles per dollar on United purchases, 2 miles per dollar on dining, travel and select streaming services and 1 mile per dollar elsewhere.
United℠ Business Card: Earn 75,000 bonus miles after you spend $5,000 on purchases in the first three months your account is open. The card earns 2 miles per dollar on United purchases, gas stations, dining (including eligible delivery services), office supply stores, local transit and commuting (including ride-hailing services, taxicabs, train tickets, tolls and mass transit) and 1 mile elsewhere. You'll also earn 5,000 bonus miles on each card anniversary when you have both the United Business Card and a personal United credit card.
United Club℠ Infinite Card: Earn 80,000 bonus miles after you spend $5,000 on purchases in the first three months your account is open. The card earns 4 miles per dollar spent on purchases with United and 2 miles per dollar spent on all other travel purchases, dining and eligible food delivery services. All other purchases earn 1 mile per dollar spent.
United credit cards with an annual fee allow you to earn 500 PQPs for every $12,000 you spend on the card, but limits apply. For example, the Explorer Card earns a maximum of 1,000 PQPs per calendar year.
Related: The best credit cards for United Airlines flyers
Transfer credit card points from Chase Ultimate Rewards
You can instantly transfer Chase Ultimate Rewards points to United at a 1:1 ratio, which can be an appealing way to instantly increase your MileagePlus balance.
TPG values Chase Ultimate Rewards points at 2 cents apiece, while United miles are worth 1.21 cents apiece. For this reason, we recommend only transferring Chase Ultimate Rewards points to United MileagePlus when you have a specific redemption in mind. Especially since there are more lucrative transfer partners like World of Hyatt with points worth 1.7 cents each.
You can also redeem your Chase points in the Chase Ultimate Rewards travel portal. When you do this, you'll generally earn United miles since your ticket will code as a paid fare.
More ways to earn United miles
Like most airlines, United has an online shopping portal where you can earn miles for your online purchases.
You can also earn more miles with the MileagePlus X app by purchasing select merchant gift cards. Participating merchants include major brands like Walmart, Staples and Panera Bread. Primary United credit cardholders also earn a 25% bonus on miles earned from these purchases.
Meanwhile, MileagePlus Dining awards up to 5 miles per dollar when you dine at participating restaurants and use a linked credit card.
Other ways to earn United miles include buying miles, transferring Marriott Bonvoy points, and booking hotels, car rentals and cruises through the United travel portal.
Related: Flights, credit cards and more: How to earn miles with the United MileagePlus program
How to redeem United miles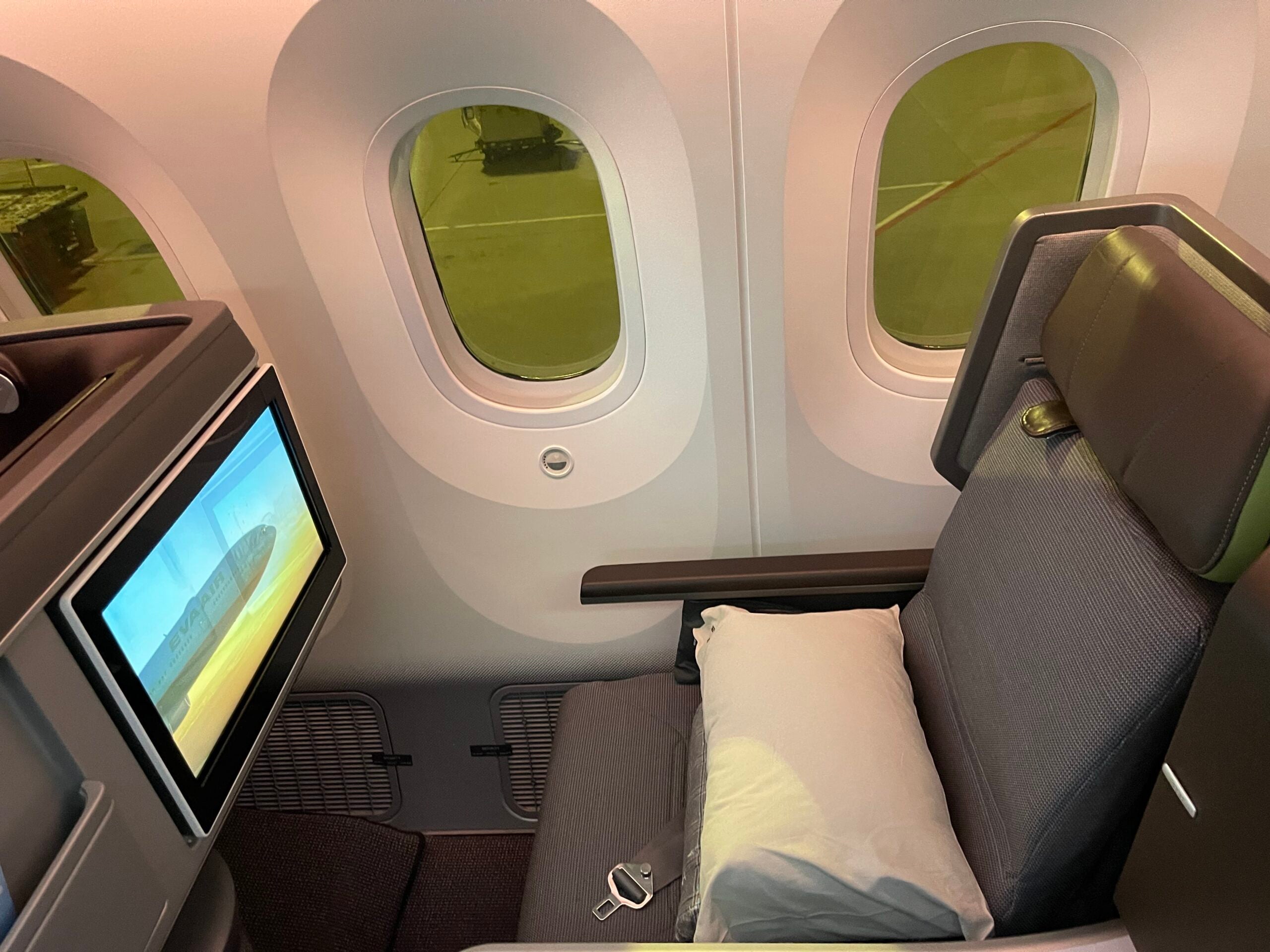 United has retired its award charts and now uses dynamic award pricing, which means they can charge any amount of miles for any flight. We value United miles at 1.21 cents per mile, though there are ways to get 5 cents per United mile on United redemptions.
To redeem United miles, go to united.com or the United app. United Airlines credit cardholders and Premier members can access additional award space on United flights. If you have a United credit card or status, log in to your MileagePlus account before searching for award space.
United introduced a new redemption option called Money + Miles, which offers a fixed 1-cent per mile rate. This option is available on the final payment screen for eligible tickets. When possible, steer clear of this option since it's a suboptimal use of miles.
Best uses of United miles
You might find award options starting around 5,000 miles on high-frequency, short-haul flights. Although these flights almost always cost less than $100, these awards can be a great way to keep your travel plans flexible since United no longer charges redeposit fees when you cancel award flights.
For something a little more complex, the United Excursionist Perk is a great way to maximize your United miles when booking multi-city trips. Basically, the first flight within a region different from your departure and destination regions is free, in the same class as the preceding flight. For example, if you book a round-trip business-class flight from Newark Liberty International Airport (EWR) to London's Heathrow Airport (LHR) and back, you can also get a "free" business-class flight from London to another European city, like Brussels Airport (BRU).
This allows you to fly to London, then Brussels and then back to Newark for the same number of miles as a simple round-trip flight between Newark and London
To book, use the "multi-city" search feature on united.com. In our experience, many of United's phone agents aren't familiar with this lesser-known sweet spot.
Using United miles to fly between the U.S. and Europe can still be a good value, whether you choose to fly in economy or business class. Economy class prices start at around 30,000 miles; it only costs an extra 5,000 miles when you originate your trip in Hawaii. Business-class awards start at 60,000 miles from the mainland to Europe. However, remember that flying on a United partner to (or within) Europe will usually cost at least 10% more than a United-operated flight.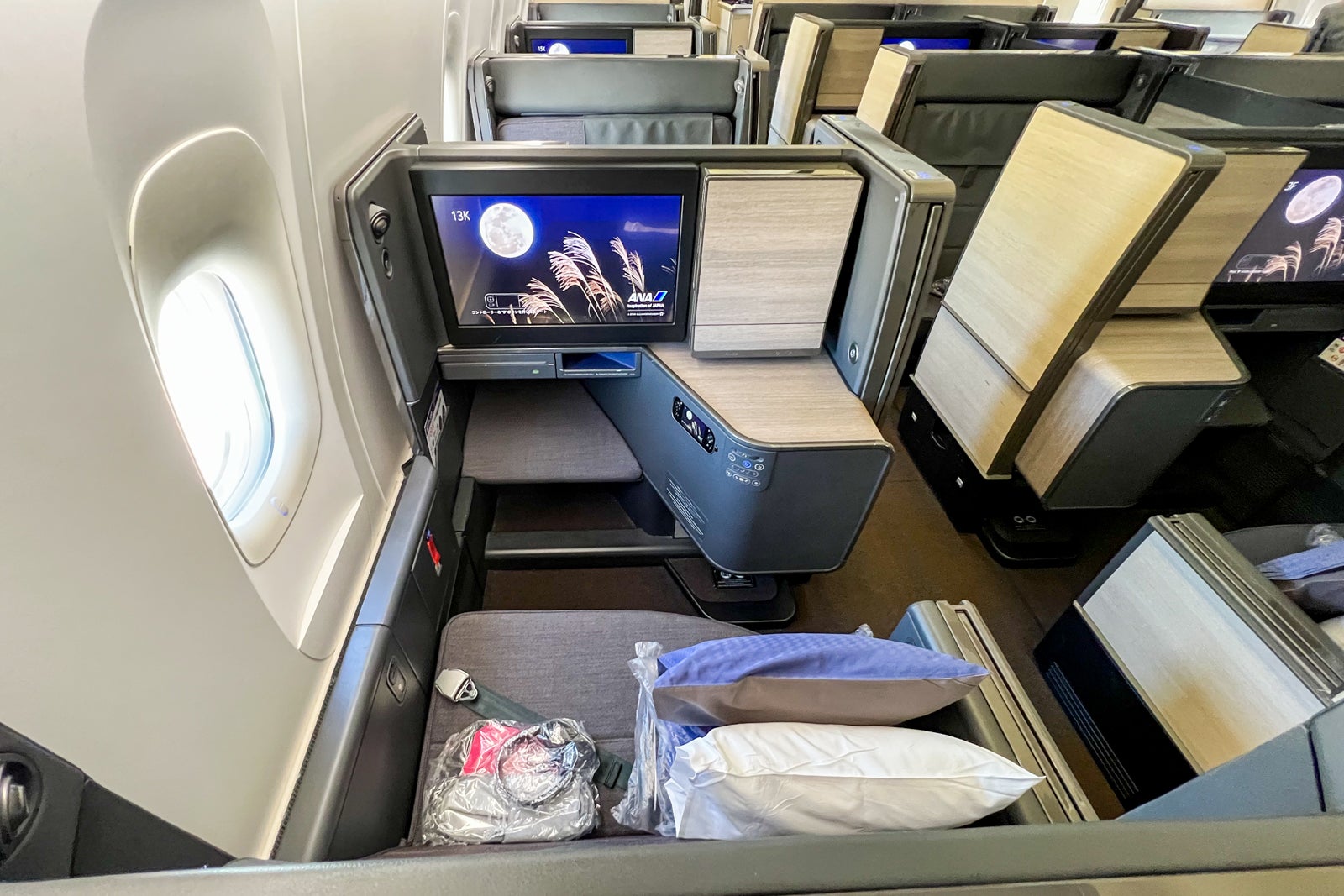 You can also use United miles to fly on top partner carriers — including products like ANA's "The Room" business class or EVA Air's business class, both of which offer high-end amenities at relatively affordable award rates.
Related: Feels like first class: Flying ANA The Room business class from LA-Tokyo
Other uses of United miles
You can use United miles for United Club memberships, in-flight Wi-Fi purchases, TSA PreCheck fees, car rentals and hotel stays. You can also transfer United miles to Marriott Bonvoy. However, it's not recommended, as the value you'll get from these redemptions is almost always lower than the value of MileagePlus miles for flight redemptions.
The same can be said for redeeming your miles for gift cards through the MileagePlus X app, retail products, Broadway tickets, newspapers and magazines. These options generally provide less than 0.5 cents per mile.
Related: These are the world's best United Clubs
Bottom line
If you're a frequent United Airlines traveler, sticking with the airline's loyalty program might make sense. By knowing the intricacies of the MileagePlus program, you can get lots of miles and redeem them for top value. And if you fly enough, you can enjoy all of the perks that come with elite status.